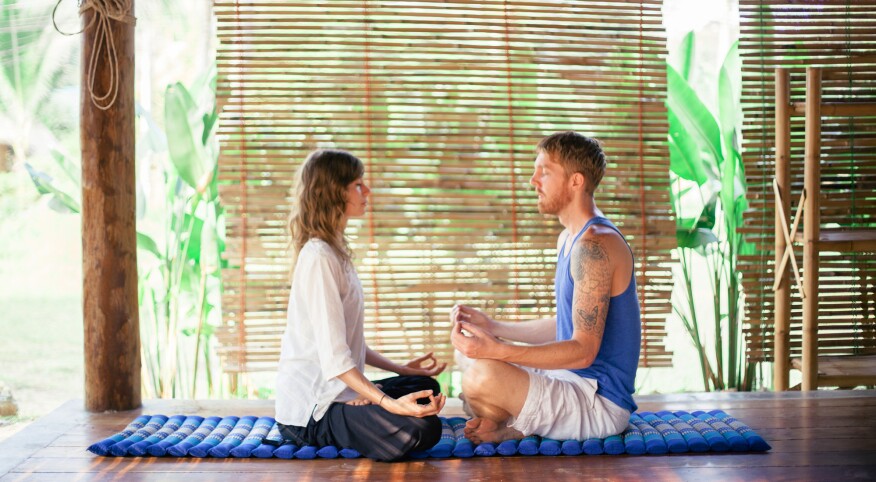 I've always wondered about couples' retreats. On TV, they're often portrayed as cheesy last-ditch efforts to restore relationships; and in real life, no one seems to want to ever disclose that they've been on one. But the photos of the retreats look stunning, and I wouldn't mind visiting one or three myself. So, what happens on a couples' retreat? Does your relationship need to be in trouble to go to one? Or are they just fun vacation spots for couples who want to focus on, well, themselves?

What is a couples' retreat? At its most basic level, a couples' retreat is a vacation where the focus is on the couple. At most of them, there are activities intended to encourage connection and romance; there are often couples counseling sessions; and there are relationship-building activities similar to corporate team-building games (if it works, it works!). Expect to spend time together as a couple plus time with other couples doing group activities. But some couples' retreats are simply vacations for couples who want to really re-connect.

What do they cost? Cost varies widely depending on the location, the amenities provided and the length — but most are between $1,000 to $5,000 per couple per day.

What are the different types of couples' retreats? The most common is a restorative couples' retreat, designed to help a couple that's having issues such as infidelity, intimacy troubles or other problems. But retreats really run the gamut, and there are many that cater to couples that don't have any problems. They simply want to get even closer.

Here are a few couples' retreats to consider.

For the couple who wants to reconnect and enjoy each other

Shou Sugi Ban House

Details The couples' retreat at this Hamptons healing spa is inspired by Japanese principles of exploration. Couples do a morning movement class plus an afternoon movement and meditation -— but the rest of the day is reserved to do as they please. They have access to a saltwater swimming pool, a reading library, a cherry orchard and a private garden. Extras include a couples crystal healing to balance the body and mind ($450); a sacred sound journey ($300) and hydrotherapy for two ($100). Average nightly rate: $2,660.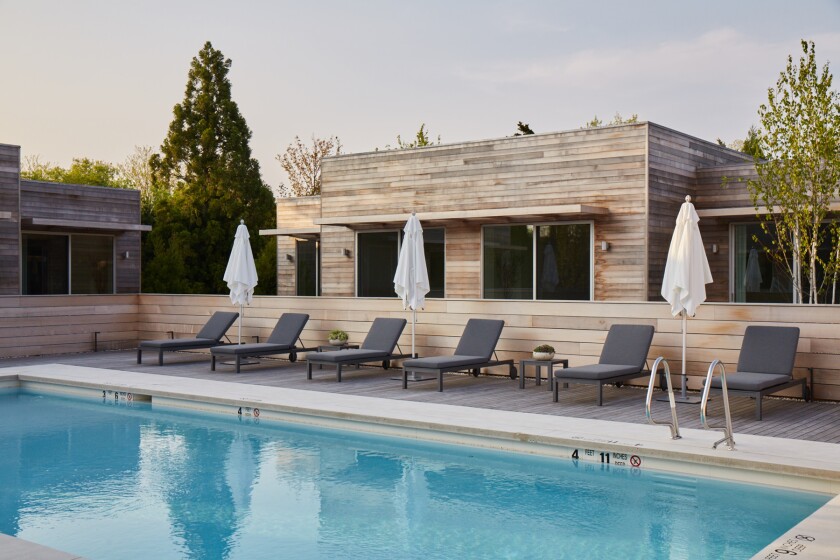 For the couple that is having a few problems

Sedona Soul

Details Run by a former divorce attorney, you'll receive a call prior to your stay to chat about your relationship and what you're hoping to achieve by coming to Sedona Soul. Then, a complete four-to-five-day itinerary based on your relationship needs will be created specifically for you. This will included private therapy sessions to address your emotional, mental and physical needs for yourself and for your relationship. The price varies by the needs of each couple.

For the couple who feels disconnected

Pinewood Therapy

Details Focusing on the Gottman Method, which is a long-respected method for relationships, these retreats are focused on small groups (just four couples at a time). Pinewood Therapy hosts two-day retreats every few months in Lenoir, North Carolina, and they include all your meals and lodging in a creekside yurt; relationship exercises; professional coaching and more. $3,500 for four days.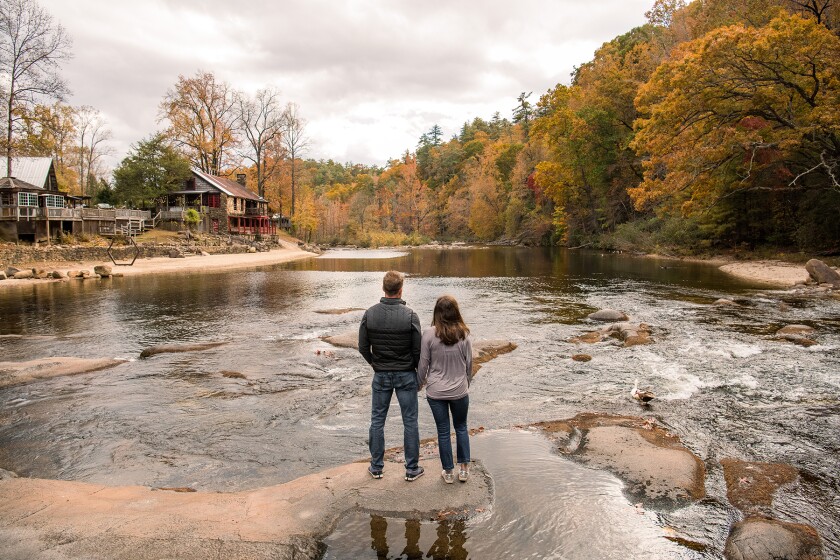 For couples who are trying to save their marriage

Healing Couples Retreats with John Grey

Details Offering virtual retreats, these are intensive therapeutic sessions designed for couples who are having major problems and may be considering divorce. These are intended to really try to save the relationship. The retreats are three or four days, and the most common is three days, with two therapy sessions for three hours each per day (so you'll be in therapy with your partner for six hours each day) with the goal of discovering positive ways to interact with your partner. $2,950 per day for the virtual retreat.

For couples who want to actively work on their relationship

Marriage & Life Enrichment Boot Camp

Details Designed for couples ranging from those who are on the verge of divorce to those who want to strengthen an already great marriage, this Texas boot camp consists of group seminars in communication and conflict resolution, plus interactive games and drills. This is a four-day program to help you address any issues you may have in your relationship. $2,000 per couple plus the cost of room and board.

For couples on a budget

The Art and Science of Love

Details These are couples workshops based on research from Gottman's Love Lab (essentially the relationship institute. They offer in-person workshops in the Chicago-area and online weekend workshops which they say produce positive results for 94 percent of the couples. You'll learn how to fight fair, manage conflict and avoid divorce triggers. You'll also learn the tools to build a deeper relationship and connection with each other. Starts at $600 for in-person or $570 for online retreats.

Photo Credits: Fredrika Stjarne/Courtesy Shou Sugi Ban House; Stephan Pruitt/Courtesy Pinewood Therapy,
Have you ever gone to a couples' retreat? Would you consider going? Let us know in the comments below.