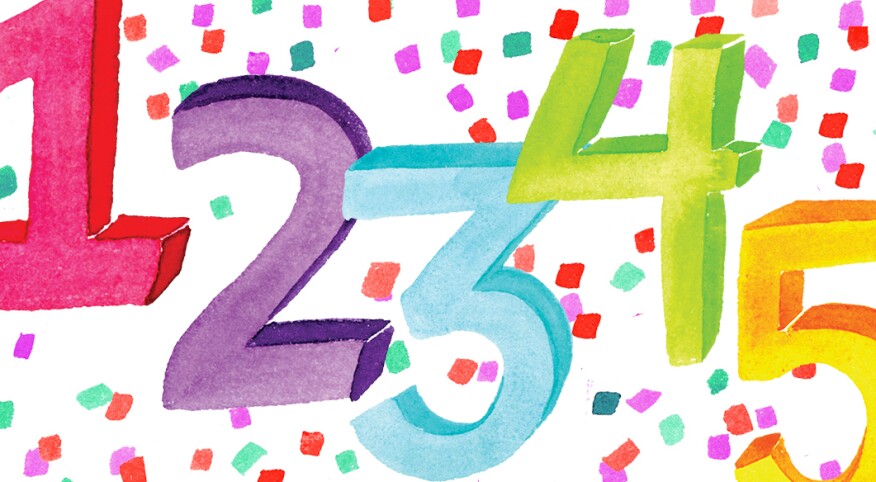 The longer the physical distancing goes on, the more isolated many of us feel. And that's why we recently launched The Girlfriend Connect Contest to find out about all the creative ways you are keeping in touch with family and friends in this new normal. Here are the five winning entries below. Thanks to all of you who sent in an essay or video. What an inventive bunch of Girlfriend readers!! Hope all of you are staying safe and sane. We're in this together.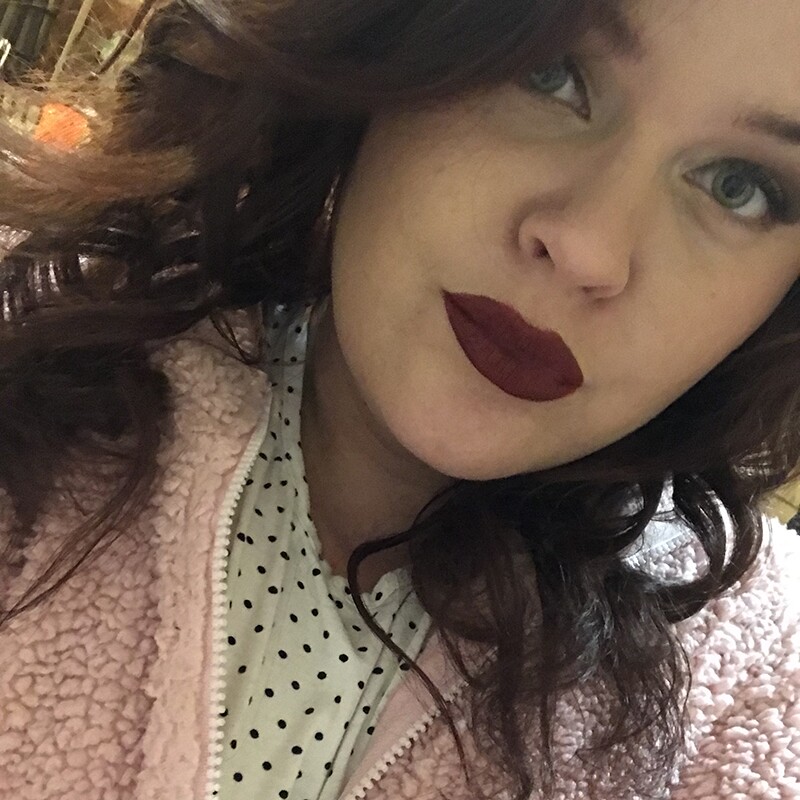 Jessica White, First-Place Winner, Barker, New York
"As a nurse in a long-term care nursing facility, I don't have a lot of free time, especially now!! However, even with all the extra hours I'm pulling lately, I still have lots to look forward to during these uncertain times. One of my very best friends is a bartender at a local bar and was recently laid off due to government regulations. Once a week (usually to be decided), a couple of us girls will gather on Zoom and play along as our bartender bestie teaches us how to make a new drink!! Last week, it was a white wine slushie. We've done this for three weeks now, and it's seriously so much fun. I've learned that I'll probably never be a bartender, but I'm still having fun trying new things and catching up with my friends' lives as we all weather this storm together."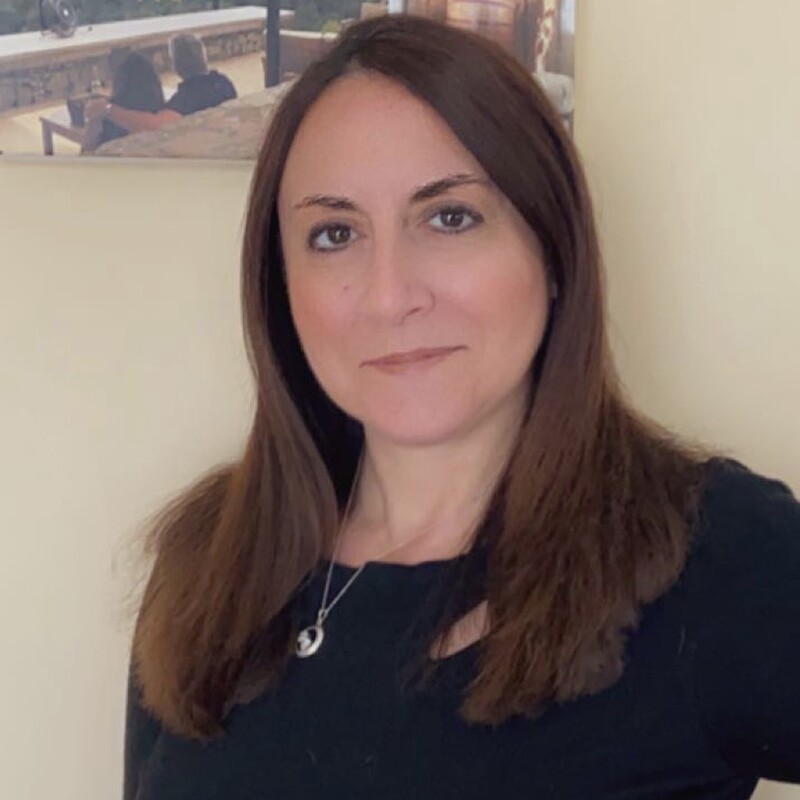 Lisa Hazen, Second-Place Winner
"The Vibe Tribe 11. Those words may not mean anything to you, but to us, it means friendship, love, support, laughs, loyalty, and so much more. Together the 11 of us found each other later in life, but it feels as if we have known each other our whole lives. Now more than ever, we need each other and the social distancing is not easy for anyone and has truly tested us all. We miss our family and friends but still need to be connected. The Vibe Tribe continues to talk like we normally do and that is by our group text that we have every day. We also have a private Facebook page just for us and, of course, it is named Vibe Tribe. We use technology to our advantage and FaceTime and Zoom weekly so we can talk and see each other face to face. We also continue to celebrate birthdays even if we can't go out together. We have made birthday car parades our thing way before anyone else was doing it!! We all get in our cars, meet up and drive by the birthday person's house, honking our horns, handing out gifts and talking to each other through our car windows. It's definitely not the same but at least we can see each other and smile and laugh even for a few minutes. Our next meeting will be a tailgating party. Parking and hanging out in our car and talking from a distance. We need our Vibe Tribe time more than ever. So we'll do our part with social distancing, but still be able to laugh, spend time with one another, even if it is six feet apart. Stay safe everyone and together we will get through this."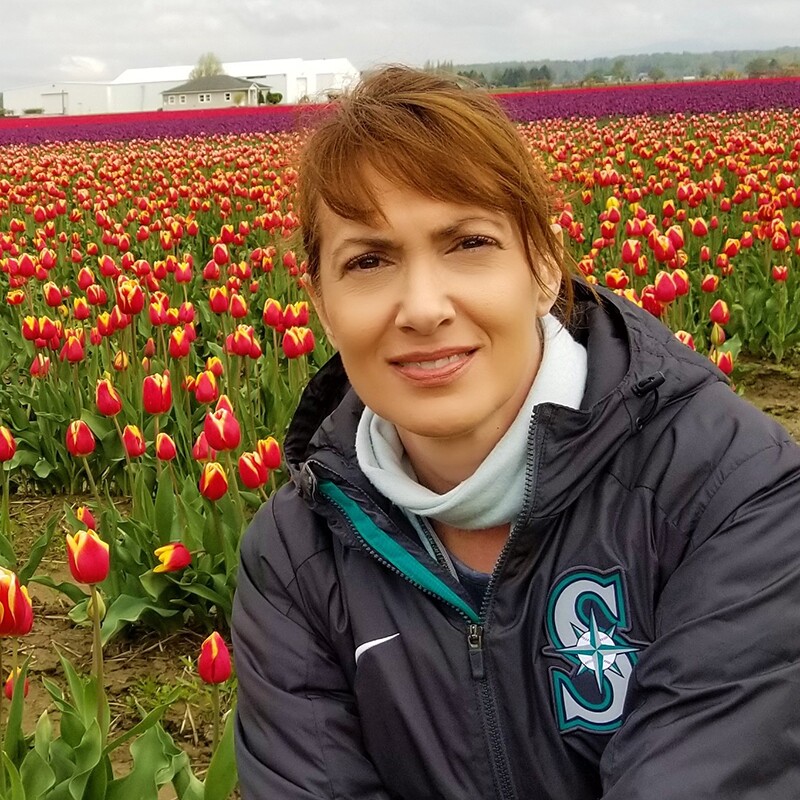 Terry Simon, Third-Place Winner, Des Moines, Washington
"My girlfriends and I play a game similar to the old 'Telephone Game' but we do it over Skype. Here's how it works: Girlfriend #1 writes a three-sentence story (see example below) and reads it to Girlfriend #2. Then Girlfriend #2 calls Girlfriend #3 and recites (from memory — no notes allowed) the story. Then Girlfriend #3 calls Girlfriend #4 and recites her version of the story. Lastly, Girlfriend #4 calls all the other girlfriends on Skype (together) and recites her version of the story. It's amazing and hilarious to see how much the story has changed. We all get a big belly laugh and start it over again. It's a great way to connect with each other and escape from the daily grind, especially with everything that's going on today.

(Here's an example of one of the stories: I went to the mall to buy a brown blouse. While I was there, I noticed shoes were on sale. I ended up buying a blue blouse plus a pair of white sneakers and a pair of red sandals.)"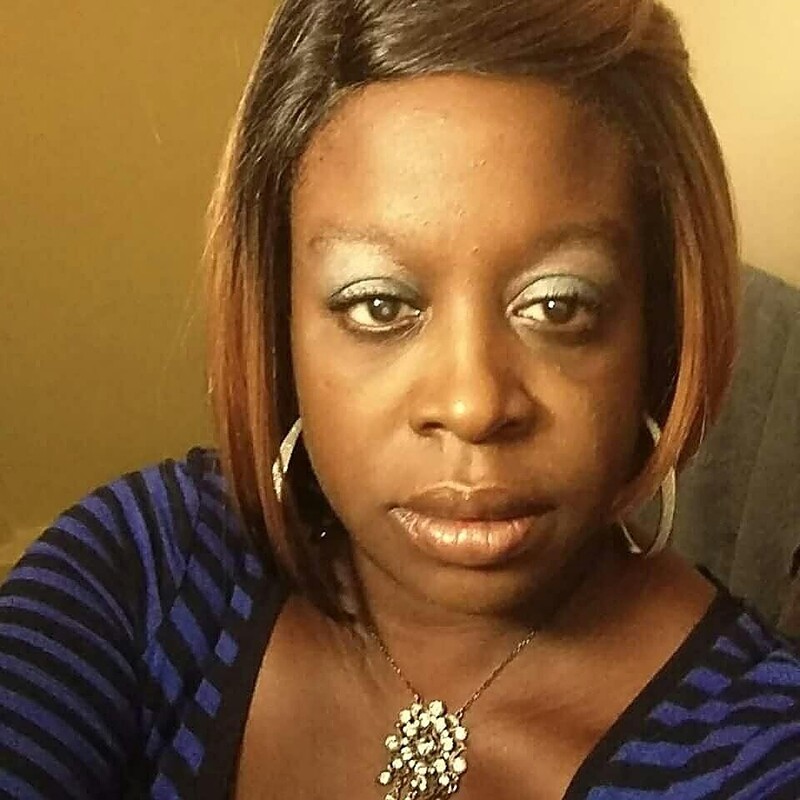 Chelsea Houston, Fourth-Place Winner
"We Zoom. Happy hour is from 5:30 p.m. to 7:30 p.m. We come dressed to the nines, made up like we're going to meet Adonis himself or the person of our dreams. Wines and spirits are present. Candles are present. Music is blaring and we're all eating the same appetizers. The menu is given out the previous day. We dance, laugh, talk and cry, send virtual visual hugs, hearts and kisses. We can all see each other. The only thing missing is the physical contact. Oh, to be free again!!!!"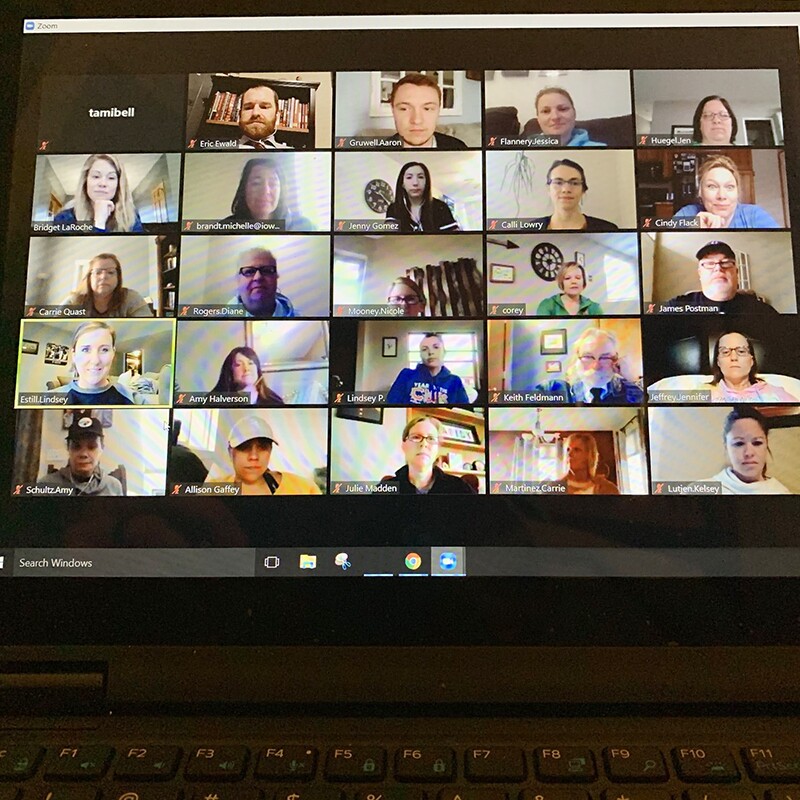 Steve Weber, Fifth-Place Winner, Brookfield, Wisconsin
"My friends and I are doing several really cool things on a weekly basis.

Mondays — Manic Mondays = We stream a major motion picture together and watch it on Netflix.

Tuesday — Taco Tuesdays = We have a virtual party with margaritas and Mexican foods.

Wednesday — Wacky Wednesday = We stream back-to-back episodes of 'Will and Grace'!

Thursday — Thirsty Thursdays = We all share fun new cocktail recipes and share what we are currently reading.

Friday — Freaky Fridays = You guessed it .... more cocktails, but we also stream a new album that was released earlier that week.

We've got this down to a science. It started out with three couples and now we are up to 10!!"