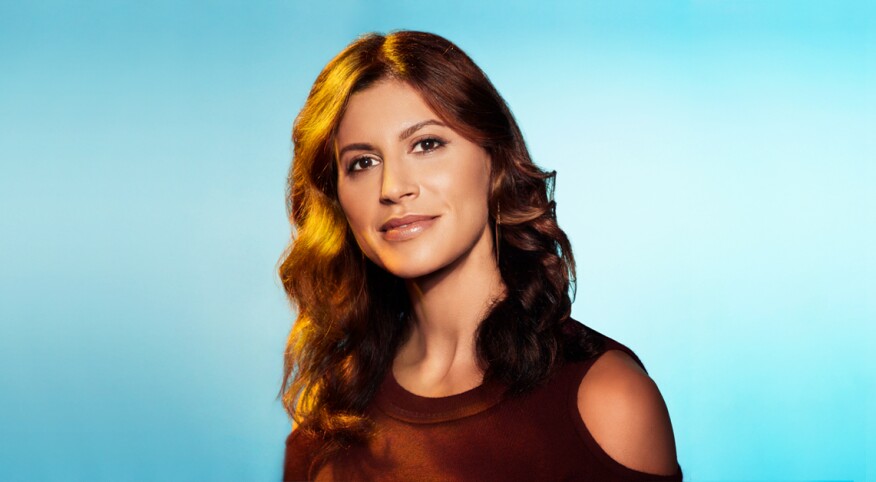 Tatiana's Story: Divorce, American Style


Tatiana is 40, a mom of three, and divorcing — and she couldn't be happier. For a long while, she says, she was two different people — one when she was with her friends and the other when she was with her husband. Her marriage wasn't working and she wanted to end it, but she worried about her kids. Finally, she says, you reach a point where "your soul screams at you" and you just have to do it.

Now she's often so happy she feels guilty about it. But when she's OK, she knows, her kids will be OK. She says her strength will show her children that the whole family will make it through.

Today her mission is to empower other women through fitness and food. She says: "I call it fitness meets feminism."

Watch her video on The Girlfriend.