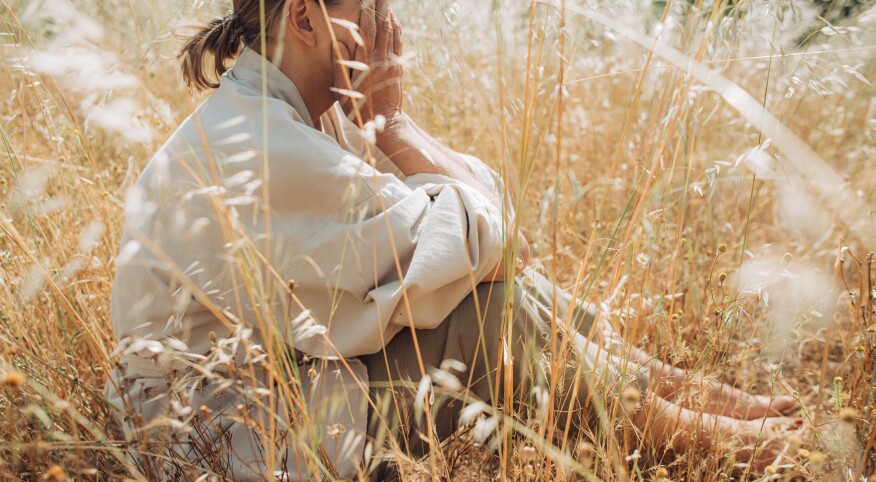 In the silence that came after the family and friends left, and the funeral was over, I felt a sudden sting to my heart like a jab from one of the angry yellowjackets that invade our backyard every summer. It hit me that I no longer had a best friend, and I felt like an orphan adrift at sea. By middle age, it seems everyone has their "someone," and she was mine.

We met one snowy day as we watched our boys push Hot Wheels along the floor at an organized neighborhood playdate. We chatted politely, realizing we were both pregnant, and I watched with delight as her car turned down the same street as mine on the drive home. Within days we were slogging together through the long hours as moms to very young toddlers. We were the same age, had married within a week of each other, lived in houses with identical floor plans, and had children who were two months apart to the day. In another amazing coincidence, we each had a twin brother named Jon.

We reveled in the fact that we were leading parallel lives, and it seemed fate brought us together. The main difference between us was I was healthy, and she was not. She spent the better part of 2021 slowly dying from cancer.

When we learned the one-in-a-million sarcoma she'd knocked back twice in her 44 short years was back, we hoped she'd beat it again. She'd had multiple surgeries since her initial diagnosis 15 years earlier and had even fought an entirely unrelated breast cancer diagnosis in 2015. Each time she'd come through it, managing to live cancer-free for several years. I'd often joke that she had nine lives, and she'd used only five or six of them.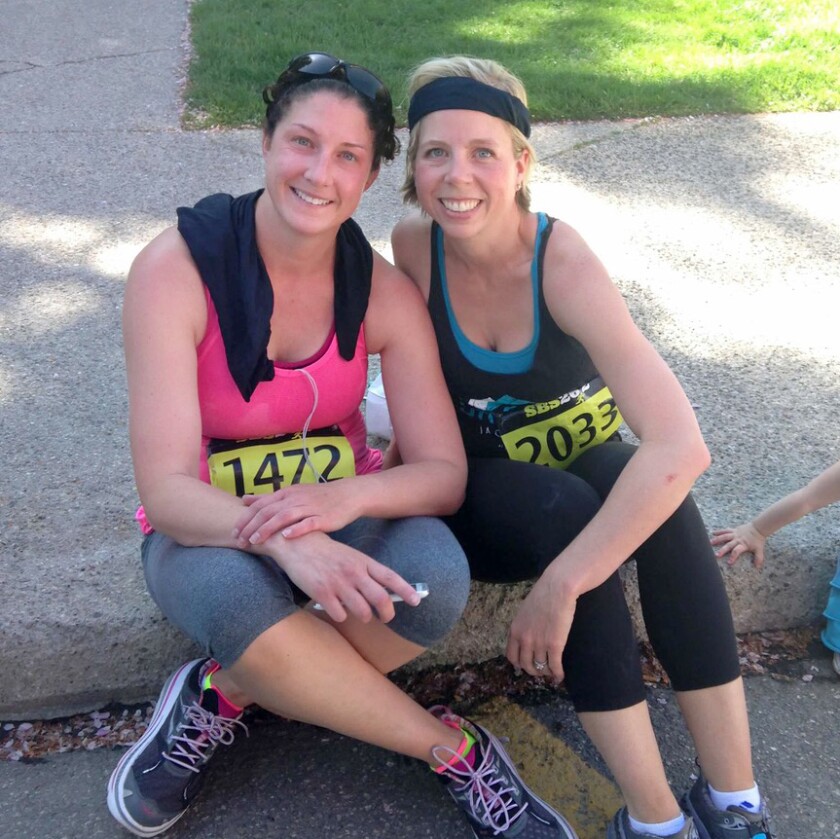 But this time, the cancer was too aggressive. Like a cockroach, her tumors outmaneuvered the onslaught of chemo medicine hurled at them like a nuclear bomb. If that wasn't cruel enough, as the tumors grew, her body shrank. By the end, her nearly 6-foot frame weighed less than 100 pounds. I thought I was prepared for how I'd feel after her death, given the time I'd had to mull it over. Our relationship had become increasingly one-sided. I cared for her when I could, but we no longer spent hours lounging on her back deck, drinking wine and watching the kids play. I thought I knew what life without her would be like. I was wrong.

Losing a friend can be as devastating as losing a family member. A 2019 study found that the death of a close friend causes significant adverse physical and psychological well-being, including poorer mental health and social functioning for up to four years after the loss. And females experienced a sharper decline than their male counterparts.

In the days after her death, I received several well-meaning text messages asking how I was holding up and offering to help with anything I needed. "Thanks," I'd reply, not knowing what to say or how to answer the question. In her absence, I felt like a kid alone on the playground, longing for someone to come over and ask me to join their group. She was the connector, the one who brought strangers together and treated them all as intimate friends. She introduced me to everyone she knew when I moved to the neighborhood. Without her, I feared I might crawl into the seclusion of my basement and never come out.

So, when the bubbly neighbor who is roughly my age offered a friendly ear, I found myself screaming Adopt me! in my head. The speed and ferocity by which those words came took me back, and my knees buckled with the weight of it.

I didn't want to retreat from life. Friendships can be as rewarding and painful as any romantic love, and while my husband and children are my saving grace, I know my life needs connection with the world around me. And that's when I did something I never thought my shy, introverted self would do. I slowly typed, "Yes. Invite me to your parties and your girls' nights out. Don't be surprised if I show up needing a hug, coffee, wine, a good laugh, or all of the above."

I laid it all on the line. "Will you be my friend?"