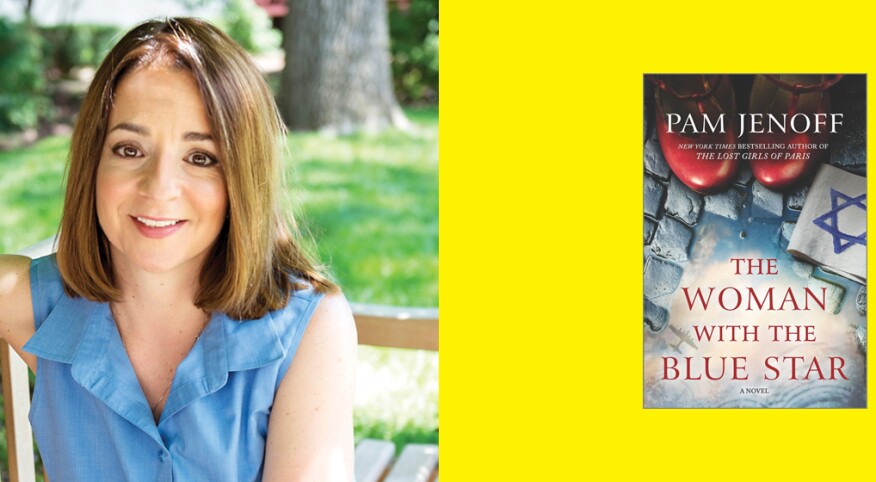 Thank you for your submission!


About the Author
Pam Jenoff has written several books of historical fiction, including The New York Times bestsellers The Orphan's Tale and The Lost Girls of Paris. A law professor, Jenoff draws from her experiences working at The Pentagon and as a diplomat for the State Department assigned to the U.S. Consulate in Krakow, Poland. In this position, she managed Holocaust-related issues, such as preserving the Auschwitz concentration camp, and she developed close relationships with the surviving Jewish community. Jenoff earned a degree in international affairs from George Washington University, a degree in history from Cambridge, and a law degree from the University of Pennsylvania.

Click here to purchase a copy of 'The Woman With the Blue Star' .