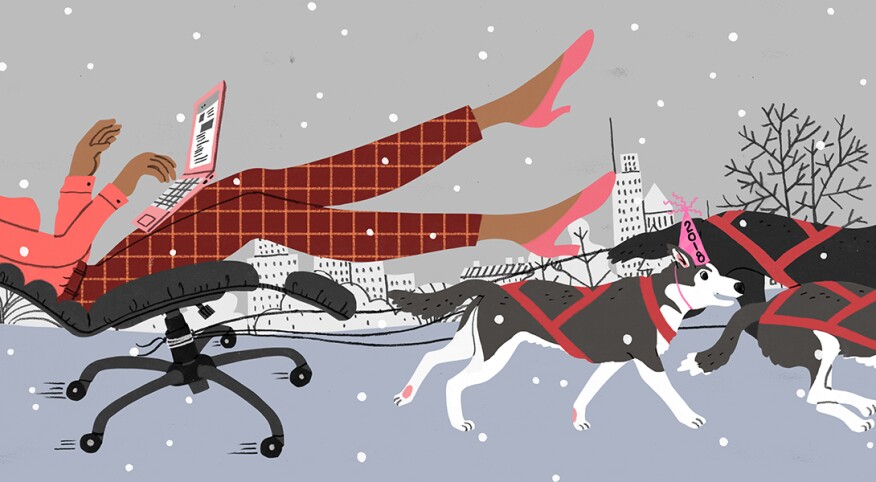 Stuck at work while your coworkers are out decking the halls? Before you dive into a weeklong cat video binge, consider this: An office lull is the best time to set yourself up for career success. "Capitalizing on this downtime can put you ahead of the pack in the coming year," says Vicki Salemi, a career expert for Monster.com. Here's how: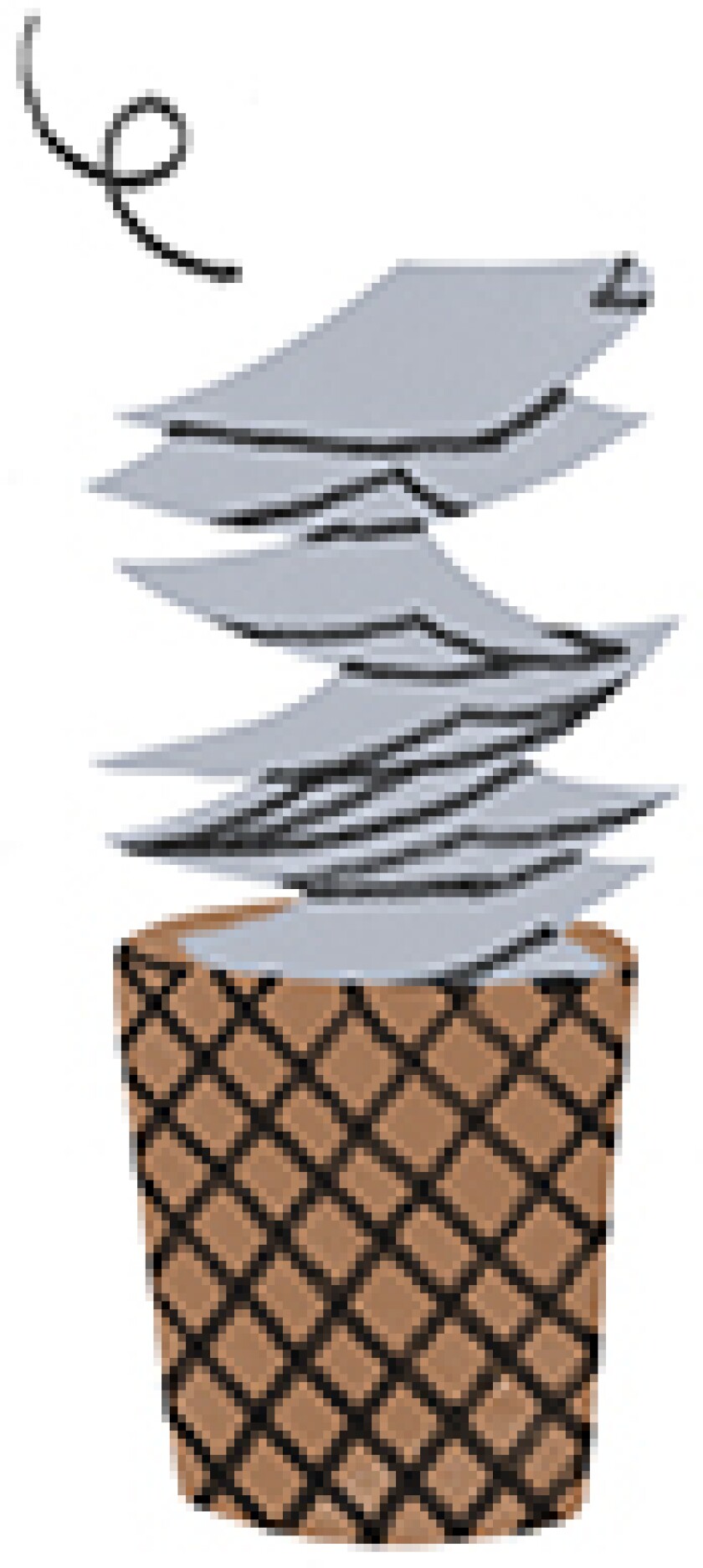 Your 2018 resolution: Feel more on top of your workload
Holiday get-ahead: Clean out your office
Your brain may be mentally checked out, but you can still use the peace and quiet to tidy up, sans interruptions. Clear out your inbox, file away that giant stack of paperwork that's threatening to topple your desk, and drag those stray folders to the trash.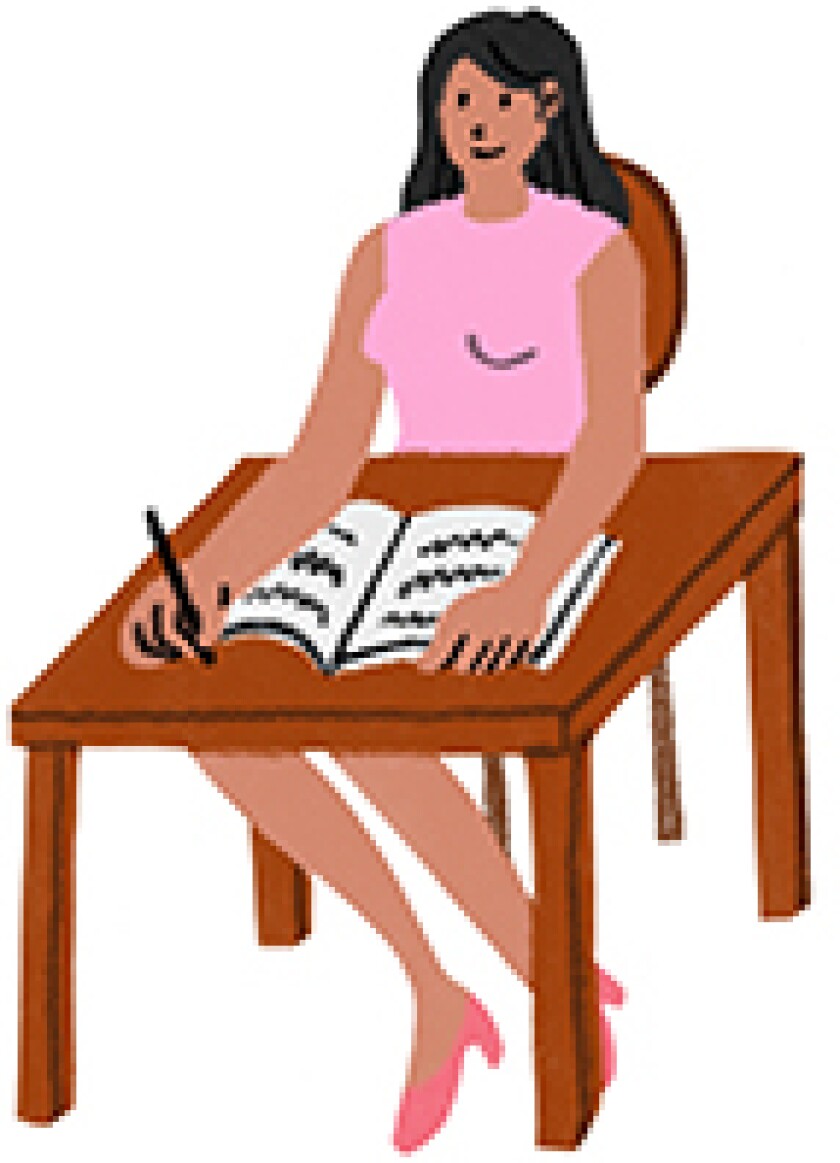 Your 2018 resolution: Upgrade your title (and paycheck)
Holiday get-ahead: Tie up loose ends
Wrap up that project or proposal now, and you'll be calm and collected when everyone else is hit with the flood of post-vacation catch-up, says Maggie Mistal, a career consultant and executive coach. It's also the time to finally front-burner your professional development to-do list. Do you keep meaning to join an industry group, sign up for a continuing education class, or reach out to a mentor to schedule lunch? Now's your chance.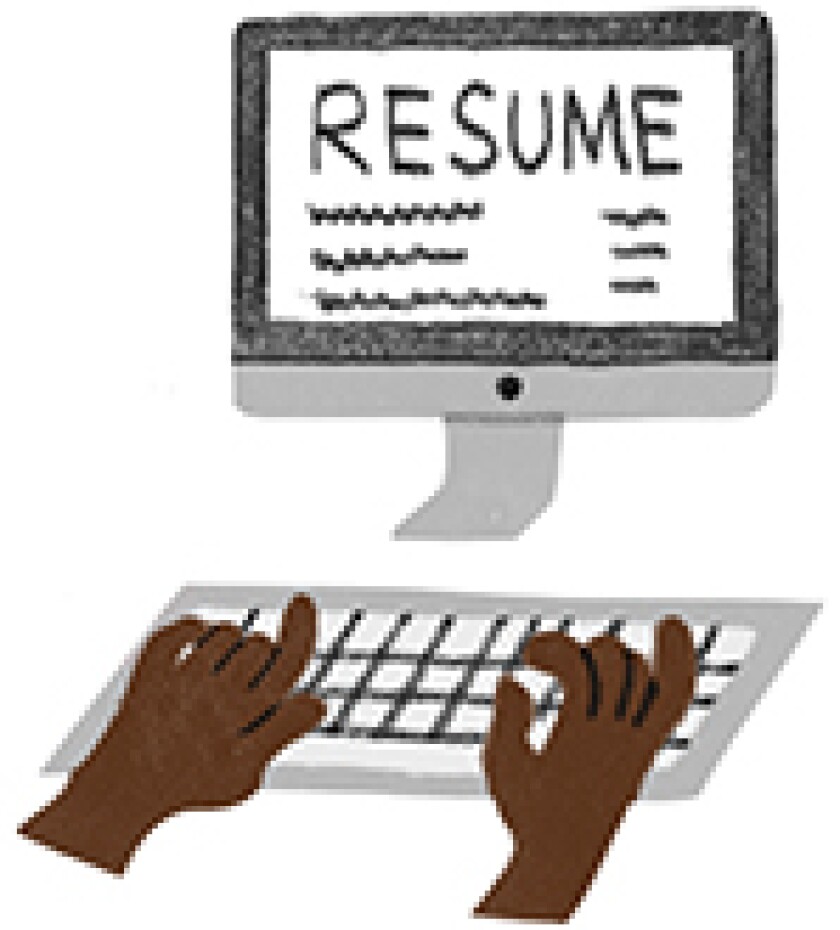 Your 2018 resolution: Land a new gig
Holiday get-ahead: Refresh your professional profile
When's the last time you updated your LinkedIn account? Or uploaded new work to your portfolio site? "Even if you like your job, you want to keep your online presence current in case there's a better one around the corner," says Salemi. She suggests browsing posted job descriptions in your field and strategically refreshing your résumé so the key words reflect what hiring managers are looking for.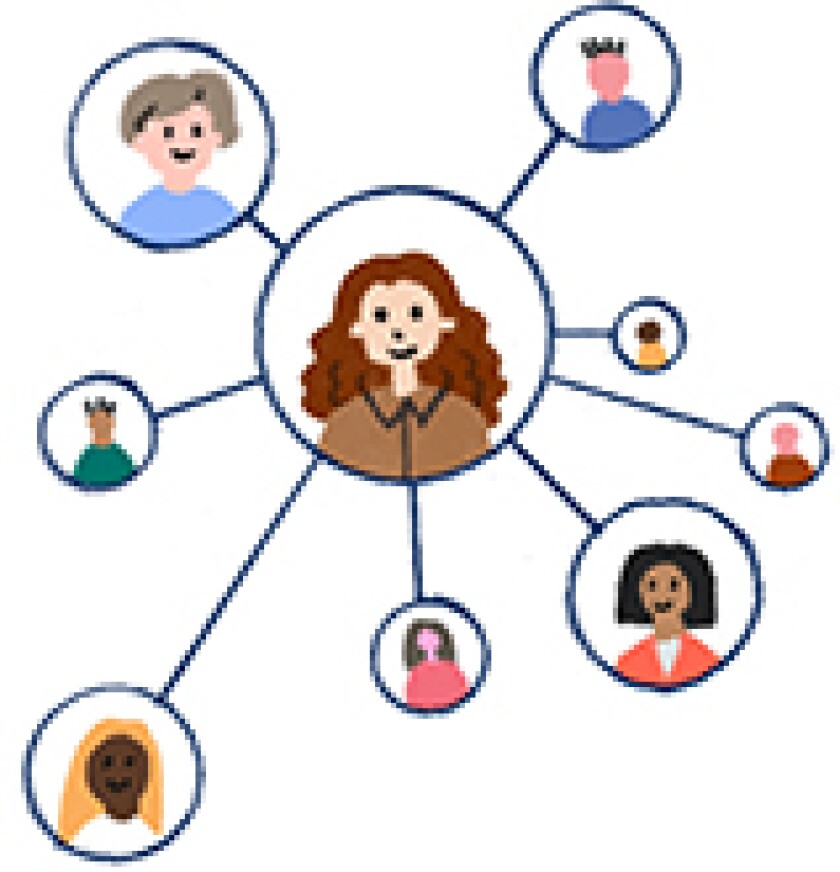 Your 2018 resolution: Grow your network
Holiday get-ahead: Reach out and say thanks
You could spend the office holiday party sipping cider with your usual cubicle crew — or you could use it as an opportunity to connect with people you may not see every day. Even if the small talk doesn't seem meaningful, it could put you top of mind if that person hears about a new position or line of business. Don't limit your end-of-year elbow rubbing to in-person events, either. Mistal suggests going through your email and social media accounts to send quick thank-you notes to your network. "It doesn't have to be lengthy," she says. "Just be as specific and authentic as possible."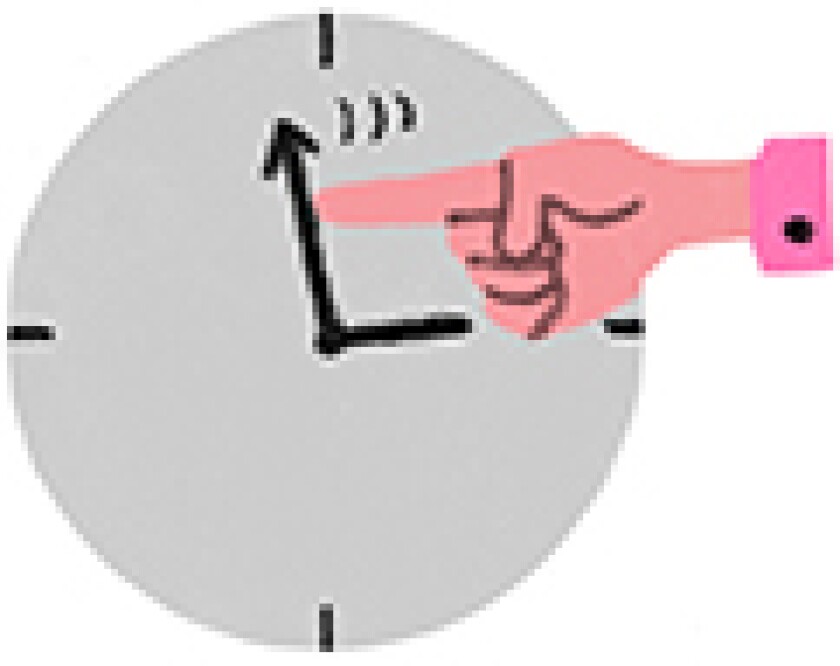 Your 2018 resolution: Gain more flexibility
Would you kill to work from home once a week? Or shift your office schedule so you can handle afternoon school pick-ups? You're hardly alone: In a recent survey of job seekers, flexible hours were one of the most sought-after perks—second only to health benefits. Before you ask your boss for more flexibility, spend this quiet time building your case to show how it will make you more productive, suggests Salemi.

Save