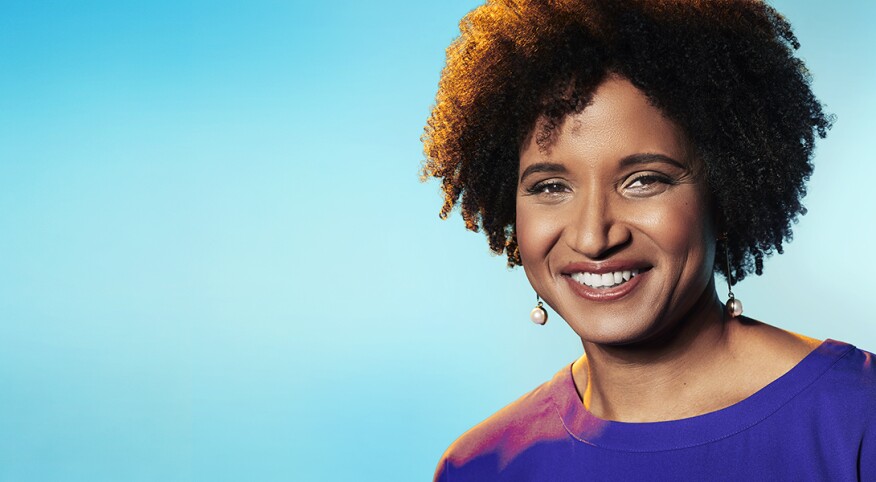 Courtney had spent 15 years working in real estate private equity, climbing to the top of the corporate ladder. But she asked herself, "is this all there is?" She had to make a change. Her passion had always been design and it was time to pursue it.

The hardest part, she says, was making the decision to just go for it.

Initially, she thought the biggest challenge would be dealing with a reduction in income. But it wasn't. It was something completely different.

Watch her video on The Girlfriend to find out how Courtney made the transition and the lessons she learned after starting her own business.