"It seemed like a reminder of my own mortality."
Suddenly your spouse is the most interesting person in the world.
First of all, think MLBB — My Lips But Better.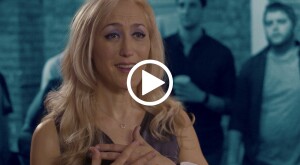 Dating A Younger Man Is Great. Until You Have To Meet His Parents
You don't want to miss episodes 13 and 14 of "The Other F Word."