Sip Into Summer With These 5 Perfect Cocktails
Take the edge off a sweltering day with these easy-to-whip-up drinks.
For everything there is a season, and let's face it: This time of year, you're not exactly craving a hot toddy to curl up with by the fire. Instead, you want something fruity, crisp or bubbly — a drink that will mentally transport you to a beach chair faster than you can say aah. Here are five simple cocktails that will keep you feeling cool all summer long.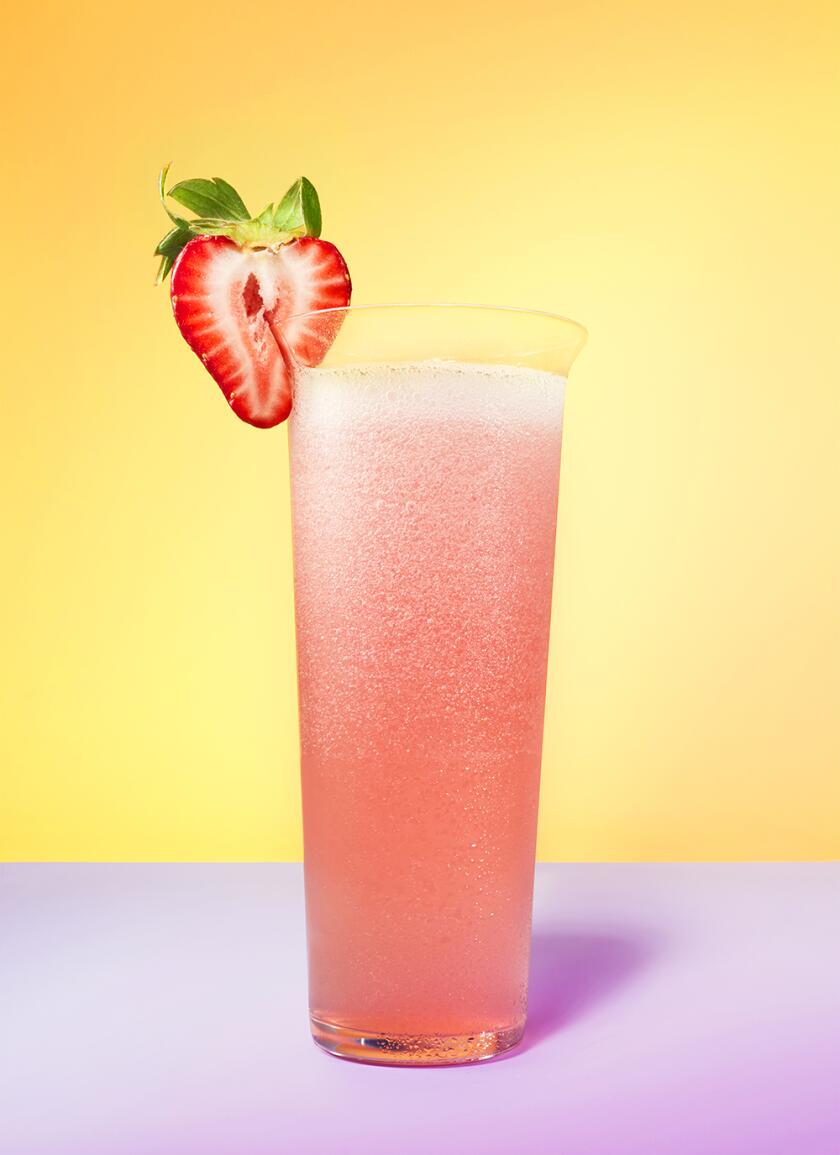 Shortcake
2 ounces white rum or tequila
4 strawberries
¼ ounce simple syrup
Bar spoonful rose water
Soda

Muddle strawberries in a shaker. Combine the first four ingredients and shake with ice until cold. Strain twice to remove strawberries, and pour into a tall glass. Top with soda and garnish with a fresh strawberry.

"The farmers market is always great inspiration for a great summer cocktail," says Atlanta-based mixologist Tiffanie Barriere, aka the Drinking Coach. "Incorporating fruits like lemon, grapefruit, berries or melon gives a fresh, invigorating flavor and a beautiful color."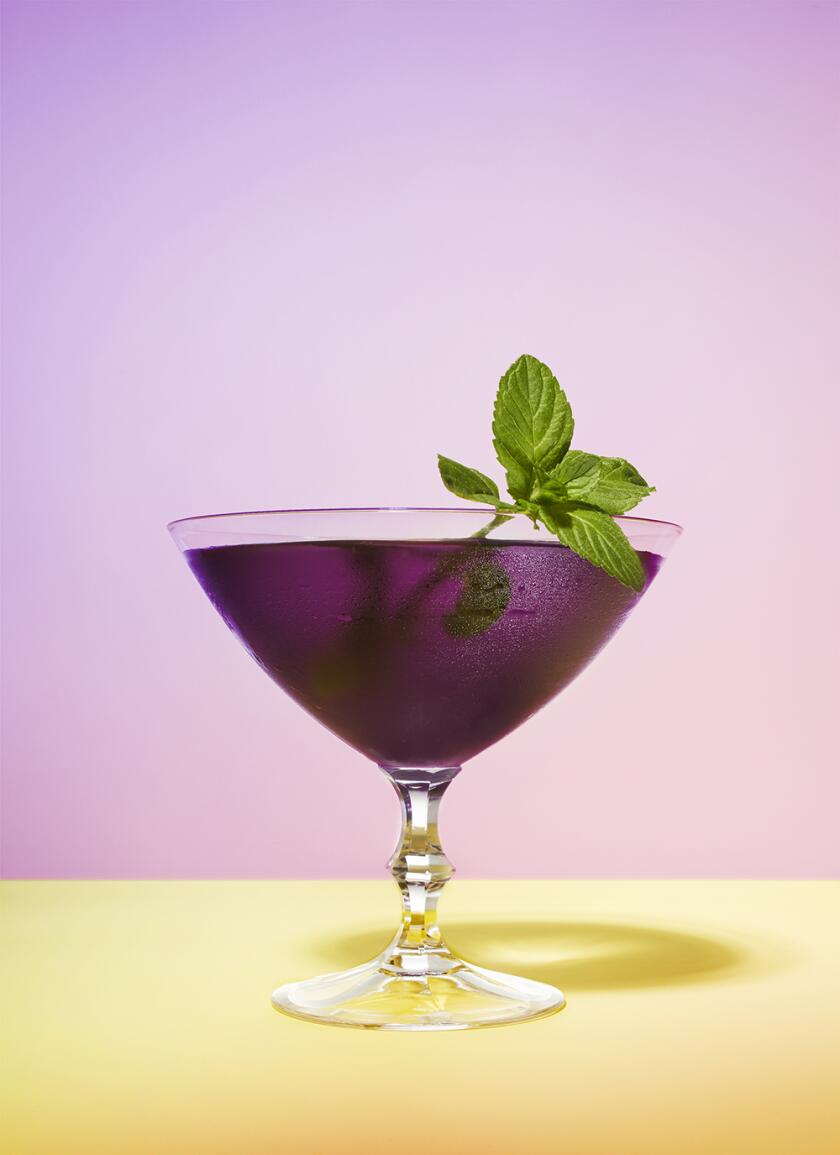 Gulfside
1 ounce tequila
Juice of 3 limes
1 ounce crème de violette
1 ounce simple syrup
Fresh mint

In a mixing glass, combine tequila, fresh lime juice, violette and simple syrup. Tear six mint leaves, add to glass and shake vigorously over ice. Strain into a martini glass.

"A mash-up of a mojito, a southside and margarita, this drink is refreshing but sophisticated," says Terence Lewis, beverage manager of Barbuzzo and other restaurants in Philadelphia. "Plus you can't beat the hazy, light purple color."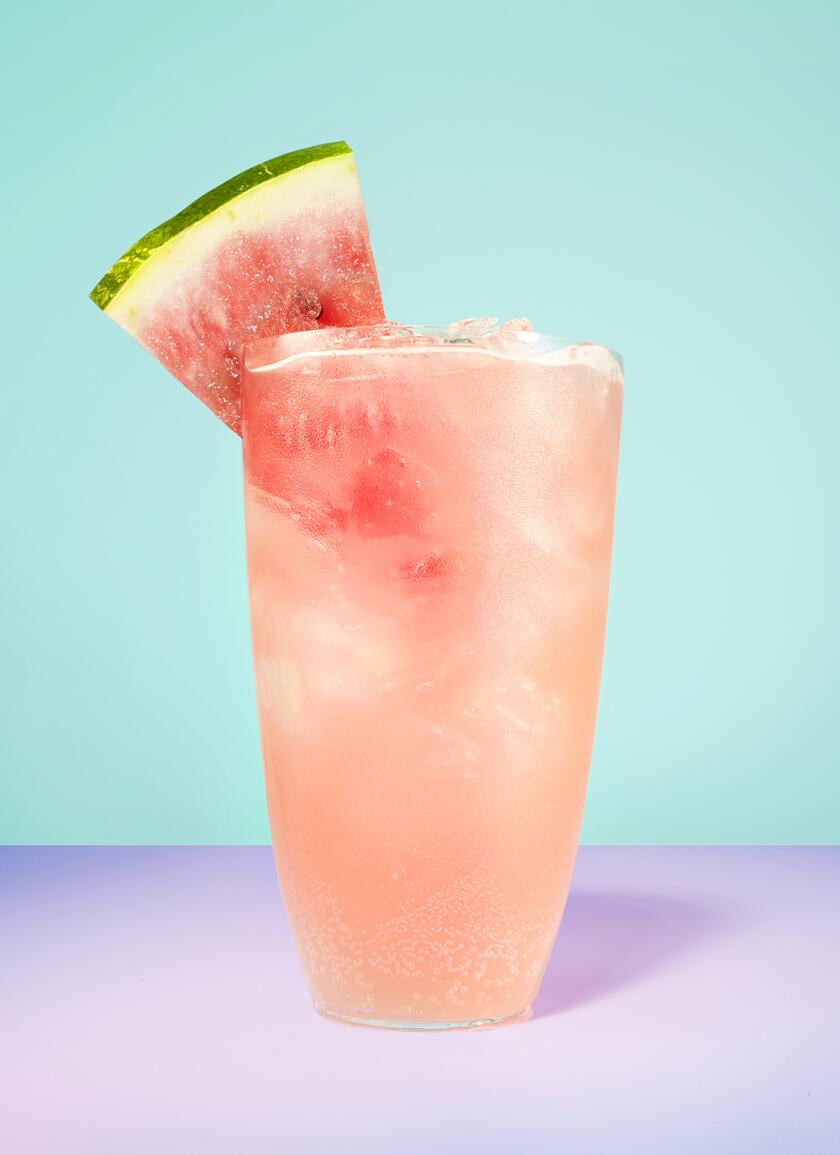 Watermelon Cooler
2 ounces watermelon vodka
1 ounce watermelon puree
¾ ounce lime juice
Ginger beer

Shake the first three ingredients in an ice-filled cocktail shaker and pour into a tall glass. Add more ice and top with ginger beer. Garnish with a watermelon wedge.

"The watermelon cooler is a riff on a Moscow mule, combing crispy watermelon with spicy ginger beer," says Gabriele Guidoni, sommelier and mixologist at Bond 45 in New York City. "It's a perfect summer drink for any time of day."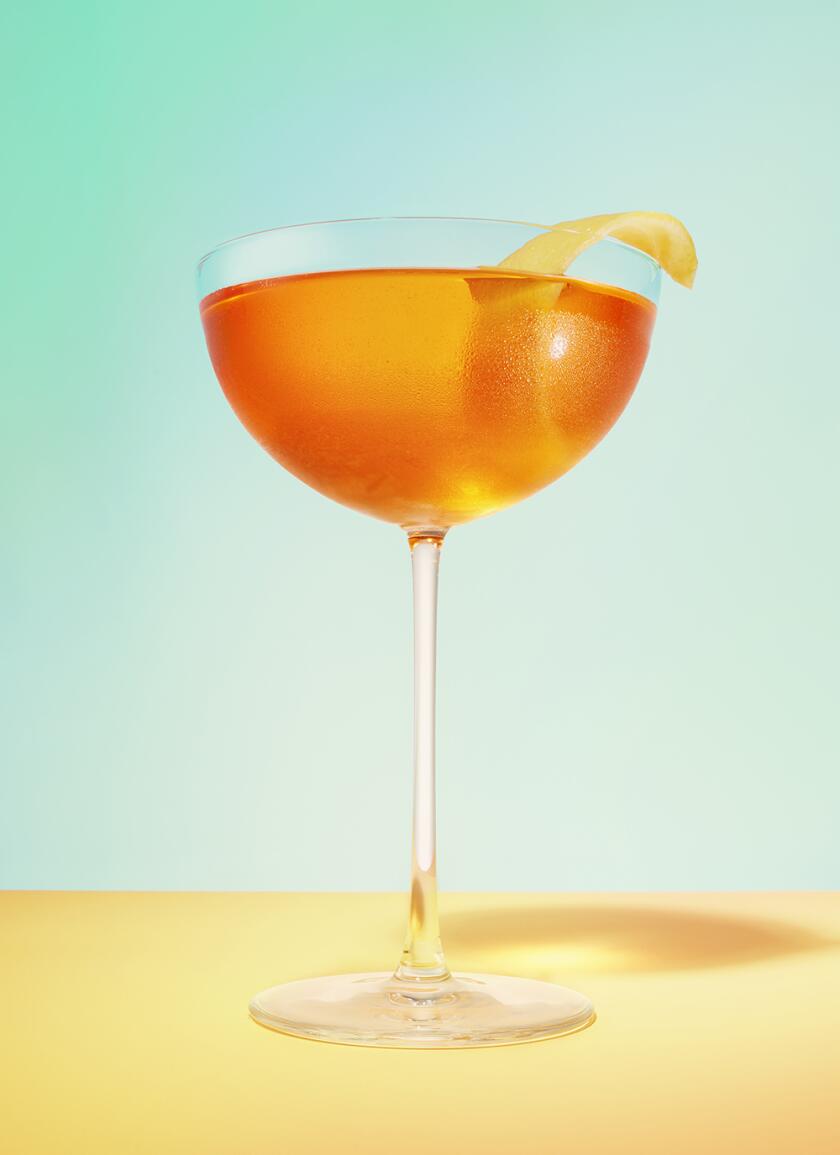 The Zelda
2 ounces gin
¾ ounce lemon juice
½ ounce Aperol
¼ ounce simple syrup
3 dashes Angostura bitters

Combine all ingredients and shake over ice until cold. Strain into a cocktail glass.

"For the gin drinker, this dry sipper is perfect for a summer evening," says Chris Resnick, lead bartender at Minnow Bar in Miami Beach.

Garden Walk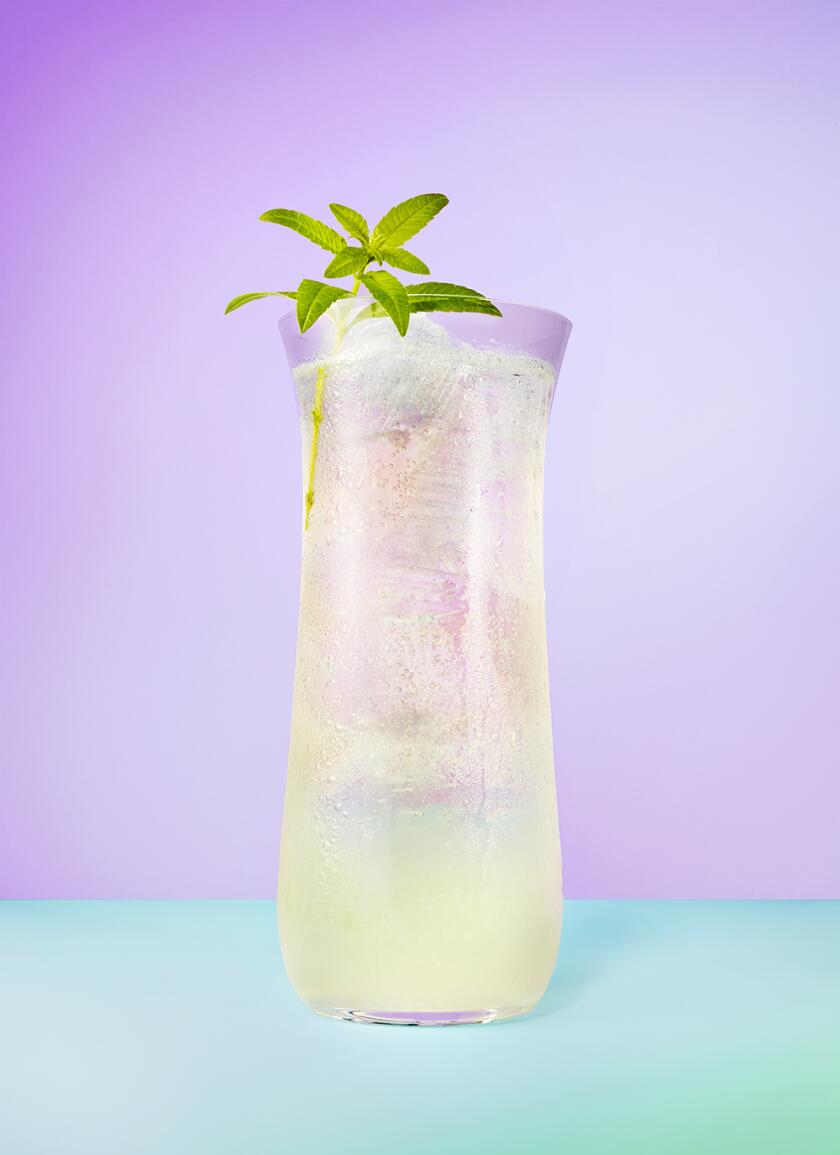 1 ¾ ounces gin
½ ounce lemon verbena syrup
½ ounce fresh lemon juice
2 dashes celery bitters
3 ounces brut-style Prosecco
Sprig of lemon verbena

Make the syrup: Drop a loosely packed half cup of lemon verbena leaves (discard the stems) into a small saucepan; gently muddle with a wooden spoon. Add 1 cup sugar and 1 cup water and cook over medium-high heat, stirring, for a minute or two, or until the sugar dissolves and the lemon verbena is fragrant. Allow to cool. (You can store in a jar in your refrigerator for up to two weeks.)

In a cocktail shaker filled with ice, combine gin, lemon verbena syrup, lemon juice and celery bitters. Shake well and strain into a tall glass filled with ice. Top with Prosecco and garnish with a sprig of lemon verbena.

"Second to a beach, nothing says summer to me more than a garden. I love fresh herbs, and all those fast-moving Prosecco bubbles help to accentuate the beautiful aromatics," says Amy Zavatto, author of Prosecco Made Me Do It: 60 Seriously Sparkling Cocktails. "Quadruple the recipe and pour into a pitcher for an easy backyard party drink."