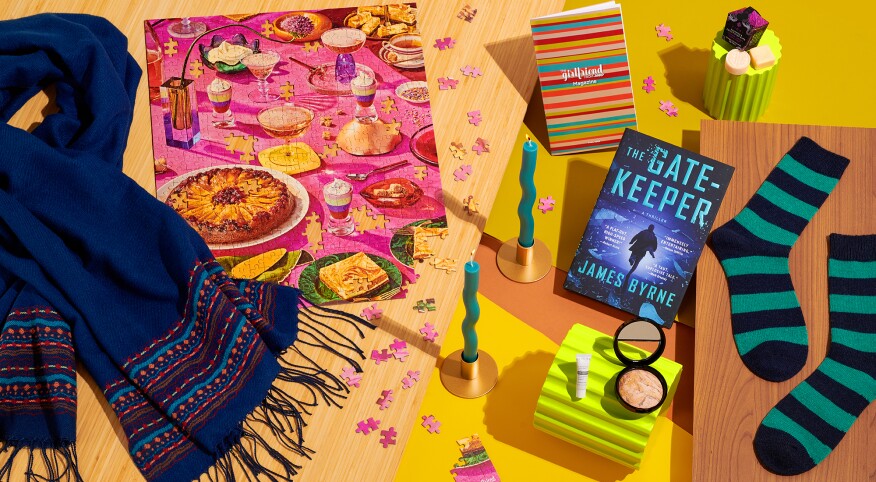 In September 2020, The Girlfriend team was thrilled to launch our quarterly subscription box, the Relax & Radiate Crate, that's truly the gift to yourself (or someone else) that keeps on giving. We continue to work hard to choose a seasonal assortment of unique and custom-designed home, beauty and wellness items that's sure to make the unboxing experience exciting. Every. Single. Time.

In addition, our idea of creating a meaningful community of amazing women — all crate subscribers — through our Relax & Radiate Club on Facebook has truly taken off, with the club already drawing more than 5,700 members. The exclusive group from The Girlfriend is a place where we can relax, unwind and encourage each other to live our best lives. Members also enjoy access to special contests, fabulous giveaways, and content created just for you.

Before we get to the items inside our Fall 2023 Crate, here are just a few comments we've received from those fortunate enough to have gotten one:

"I just received my Fall box yesterday. I liked everything about it! I usually give some of the items away but I'll be keeping all of these!" — Sue G.

"I loved this assortment. This is such a treat for me. I can use every single item in here." — Laura B.

Like what you're reading? Good news!! Our Winter 2023 Relax & Radiate Crate is now available! Quantities are limited, so be sure to subscribe today at relaxandradiate.com to get yours.

And now.... drumroll, please! Here's everything in our Fall 2023 Relax & Radiate Crate revealed — items designed to help you rest, reset, and reflect.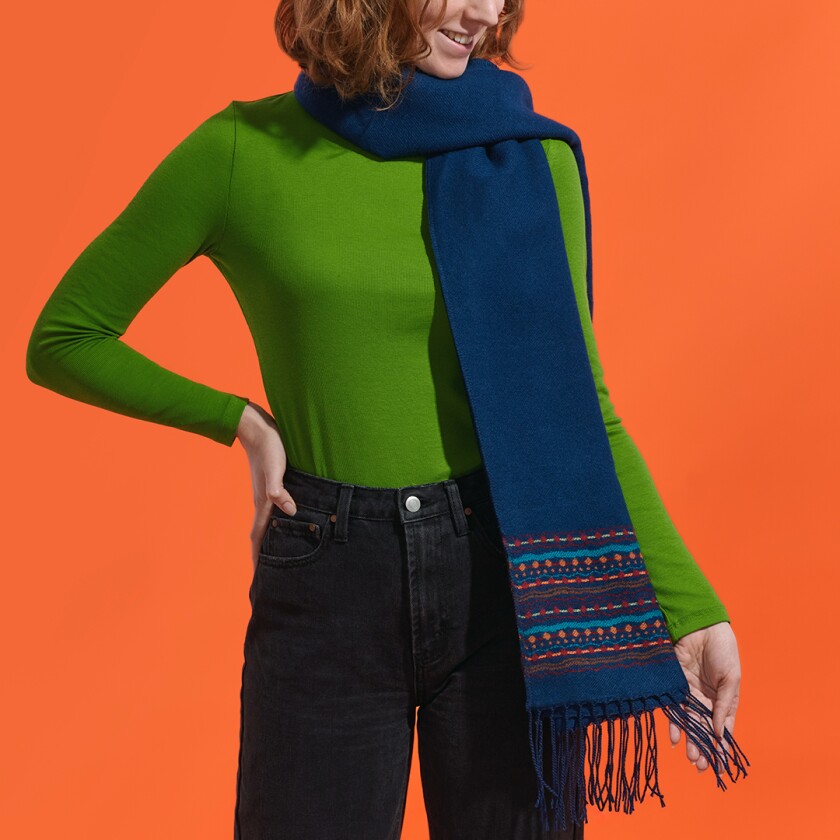 — A Long Tassel Scarf
A long beautiful blue scarf that will keep you warm while also dressing up any outfit as cooler weather comes.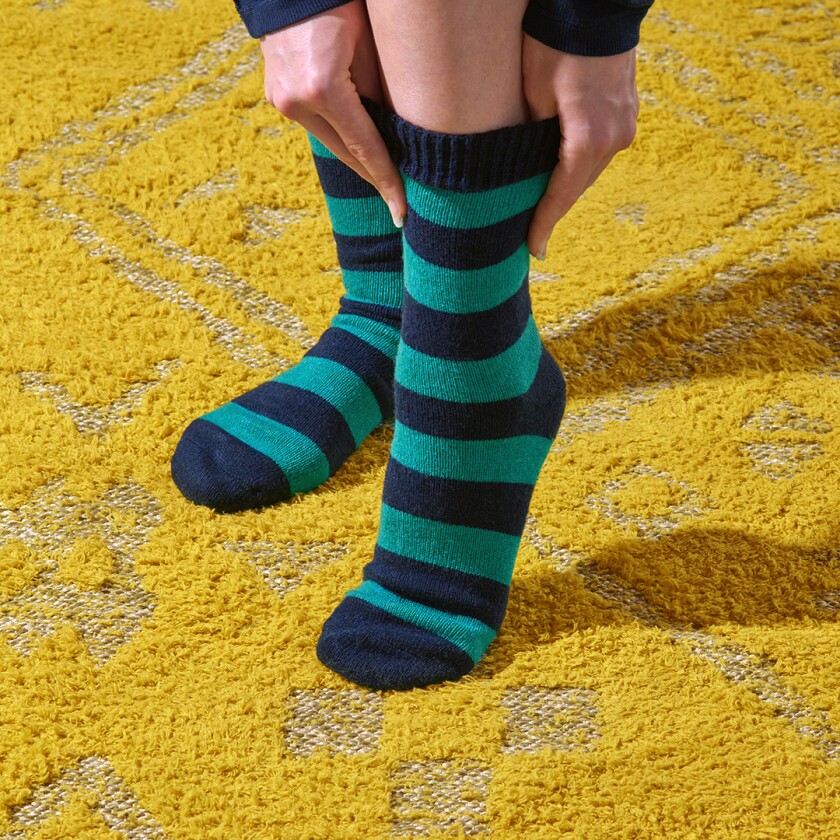 — Striped Knit Socks
A high-quality and durable pair of cozy wool socks with easy-to-match colors, great both indoors and out.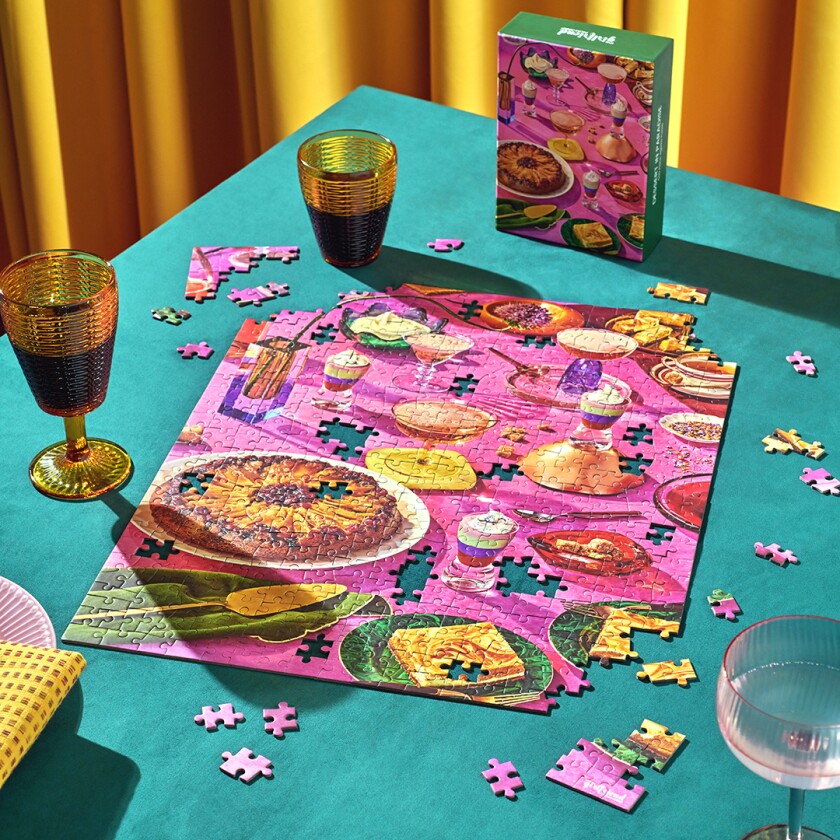 — Dessert in Paradise Puzzle
This 500-piece puzzle looks good enough to eat! Featuring decadent desserts, it's perfect for a day of family fun.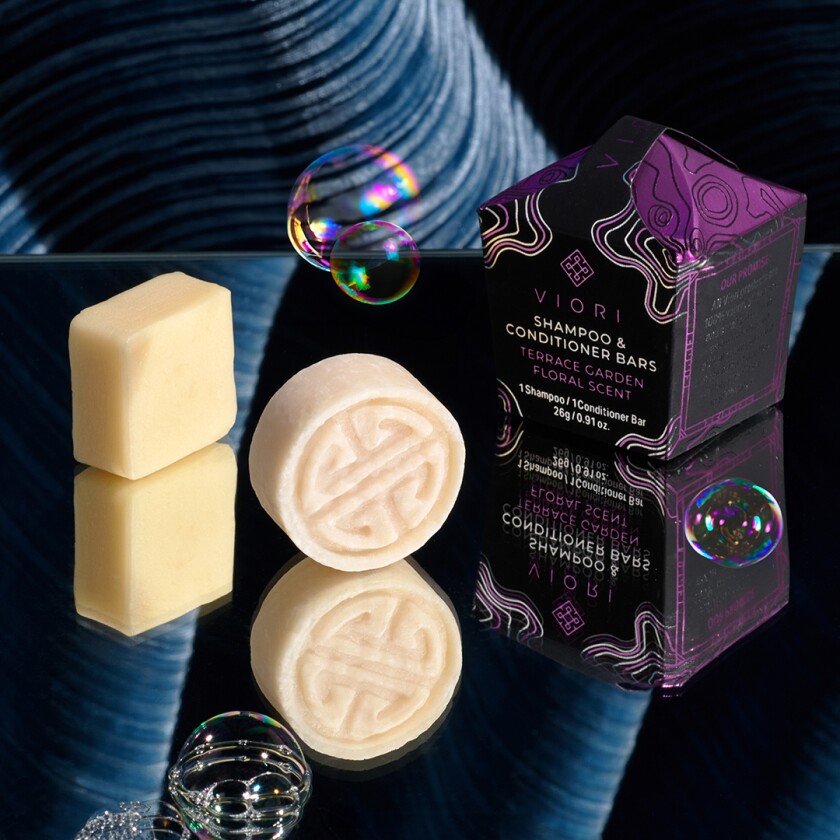 — Viori: Shampoo & Conditioner Bar Set
This set — packed with ingredients that repair and strengthen your hair — is oh-so easy to travel with.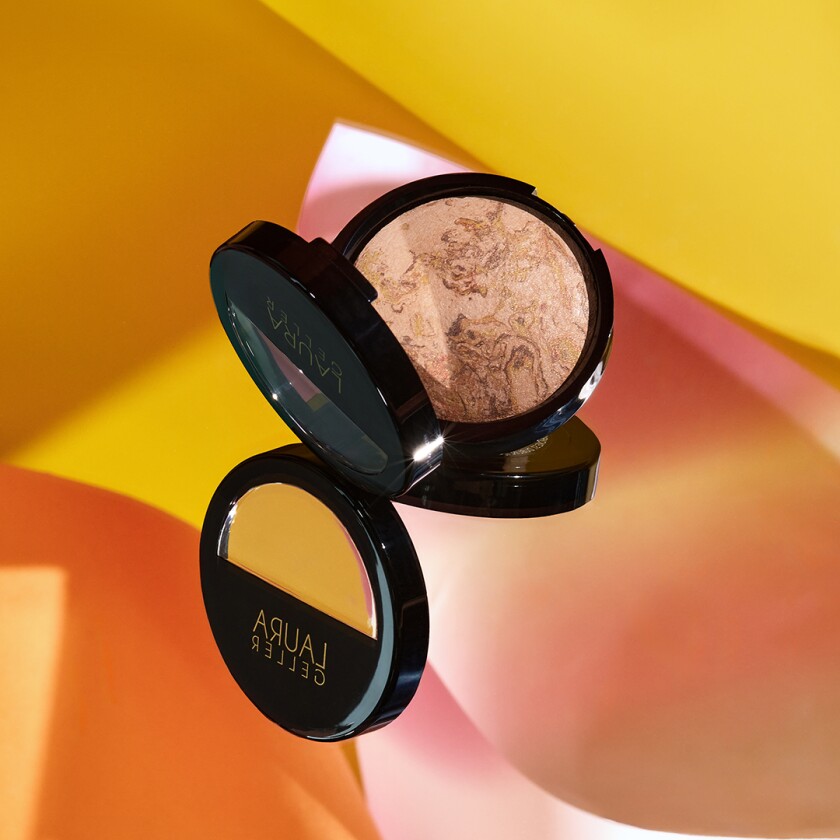 — Laura Geller: Baked Face & Body Frosting
Infused with White Tea Extracts to maintain healthy skin, this frosting will add sun-kissed color to both your face and body.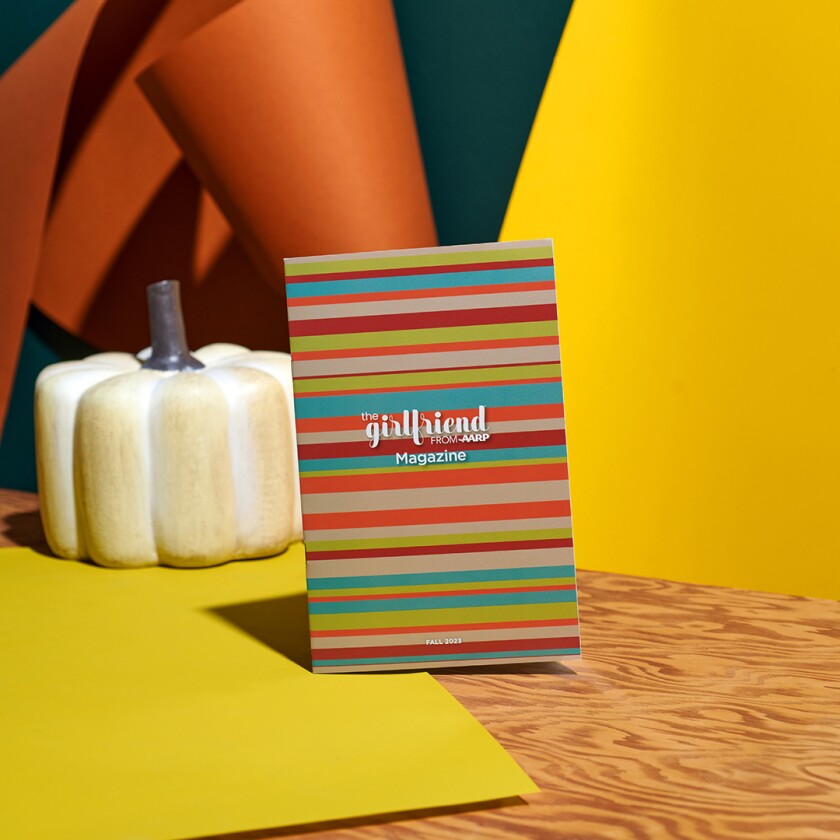 — Fall Mini Magazine
As always, please enjoy our quarterly mini-mag, chock-full of compelling content created just for you.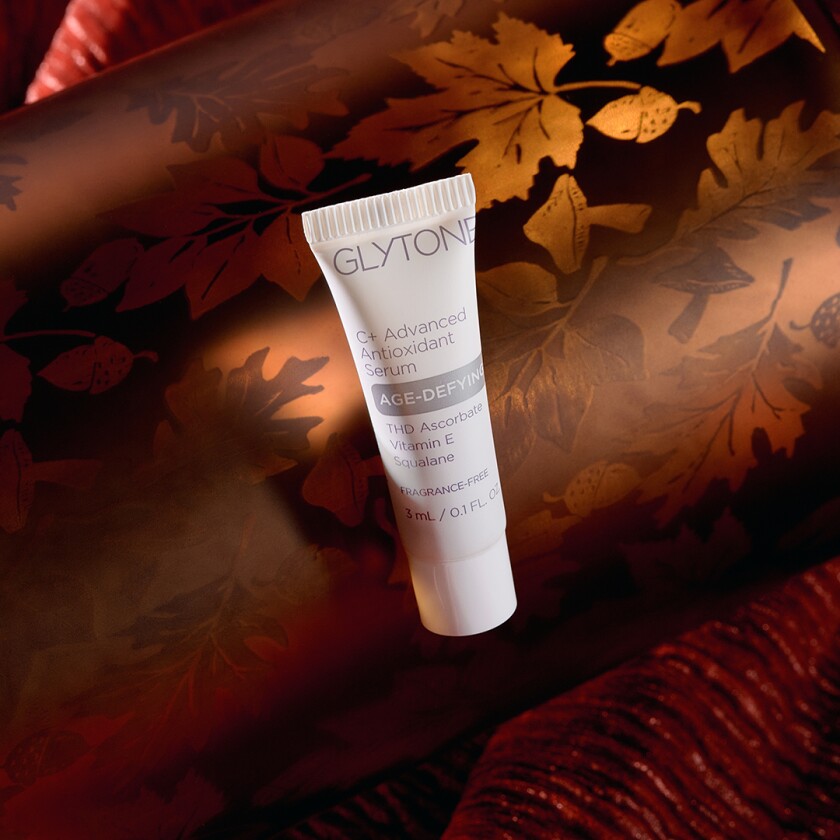 — Glytone Age-Defying C+ Advanced Antioxidant Serum
Protect skin and visibly reduce signs of premature aging including fine lines, wrinkles and uneven skin tone.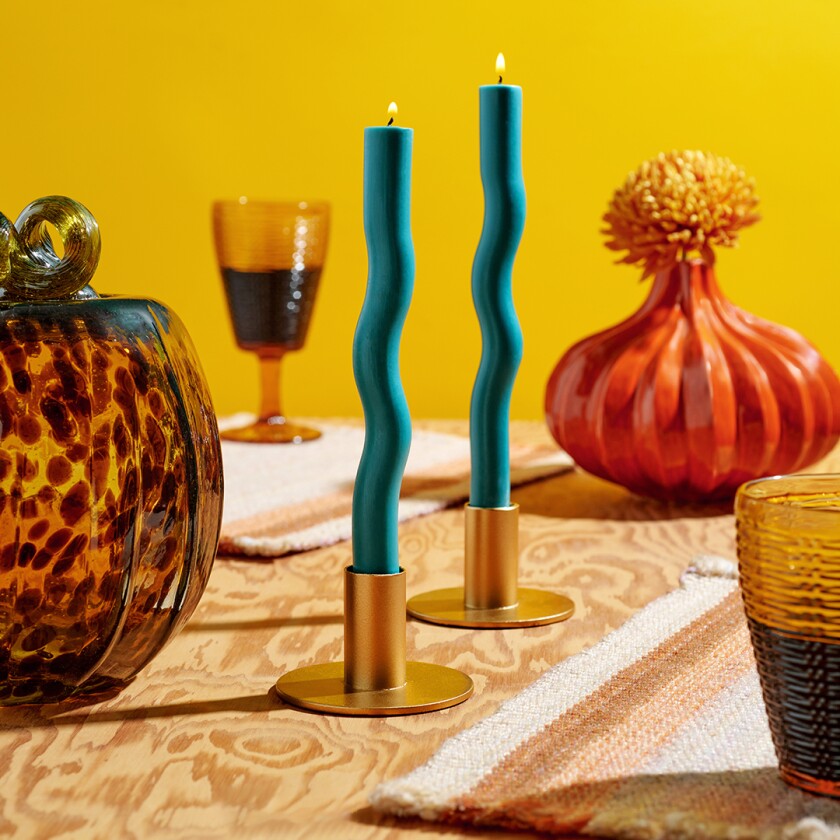 — Wiggle Taper Candles
This whimsical pair will help unleash your playful side while bringing a touch of teal beauty to your living space.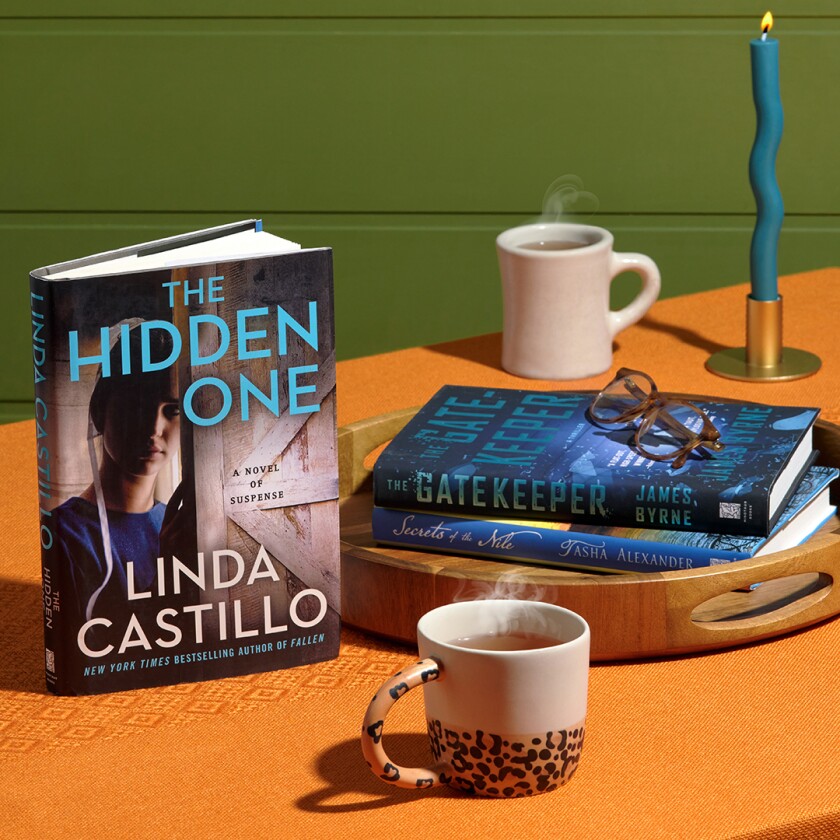 — Fall Book Picks
A fabulous new novel to get wrapped up in this autumn, arguably the best season of the year for reading.