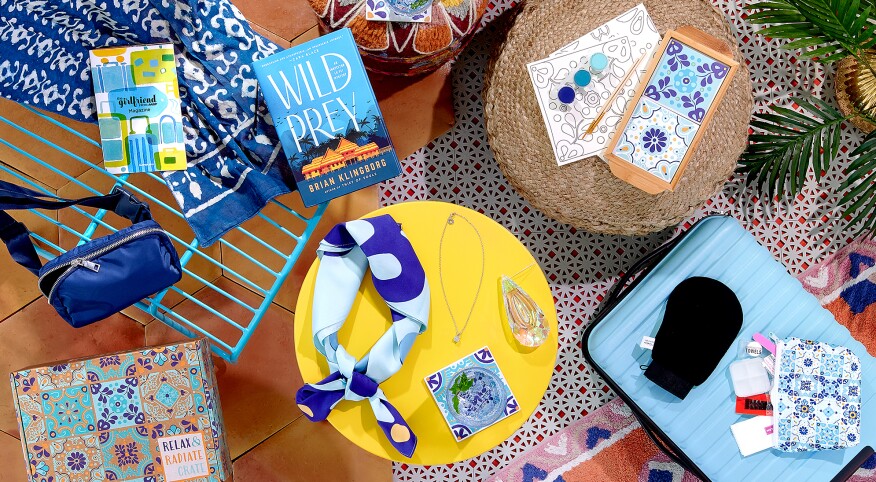 In September 2020, The Girlfriend team was thrilled to launch our quarterly subscription box, the Relax & Radiate Crate, that's truly the gift to yourself (or someone else) that keeps on giving. We continue to work hard to choose a seasonal assortment of unique and custom-designed home, beauty and wellness items that's sure to make the unboxing experience exciting. Every. Single. Time.

In addition, our idea of creating a meaningful community of amazing women — all crate subscribers — through our Relax & Radiate Club on Facebook has truly taken off, with the club already drawing more than 5,600 members. The exclusive group from The Girlfriend is a place where we can relax, unwind and encourage each other to live our best lives. Members also enjoy access to special contests, fabulous giveaways, and content created just for you.

Before we get to the items inside our Summer 2023 Crate, here are just a few comments we've received from those fortunate enough to have gotten one:

"I could use absolutely everything in this crate. I will be giving nothing away as a gift!"

"I don't have a 'special someone' buying me gifts, so I look forward to the surprises in my crate whenever they come! It's a treat and luxury that I gift to myself and the timing is ALWAYS RIGHT FOR ME no matter the season! Keep up the good work for ladies like myself who appreciate all the love and thoughtfulness y'all put in selecting items for our crates!"

"The crates just keep getting better and better and this one is definitely my favorite so far."

"Thank you thank you thank you! Got my box today. Being unemployed for some time and pinching pennies, but I continue treating myself to this one gift. I just love this. Thank you again for bringing joy to my day."

"The color scheme and design of everything is absolutely perfect. I love everything. I couldn't have asked for more."

Like what you're reading? Good news!! Our Fall 2023 Relax & Radiate Crate is now available! Quantities are limited, so be sure to subscribe today at relaxandradiate.com to get yours.

And now.... drumroll, please! Here's everything in our Summer 2023 Relax & Radiate Crate revealed — items designed to help you rest, reset, and reflect.

— A Silky Square Scarf
Made of smooth and soft silk, this lightweight scarf is both fashionable and breathable. Perfect for the summer heat.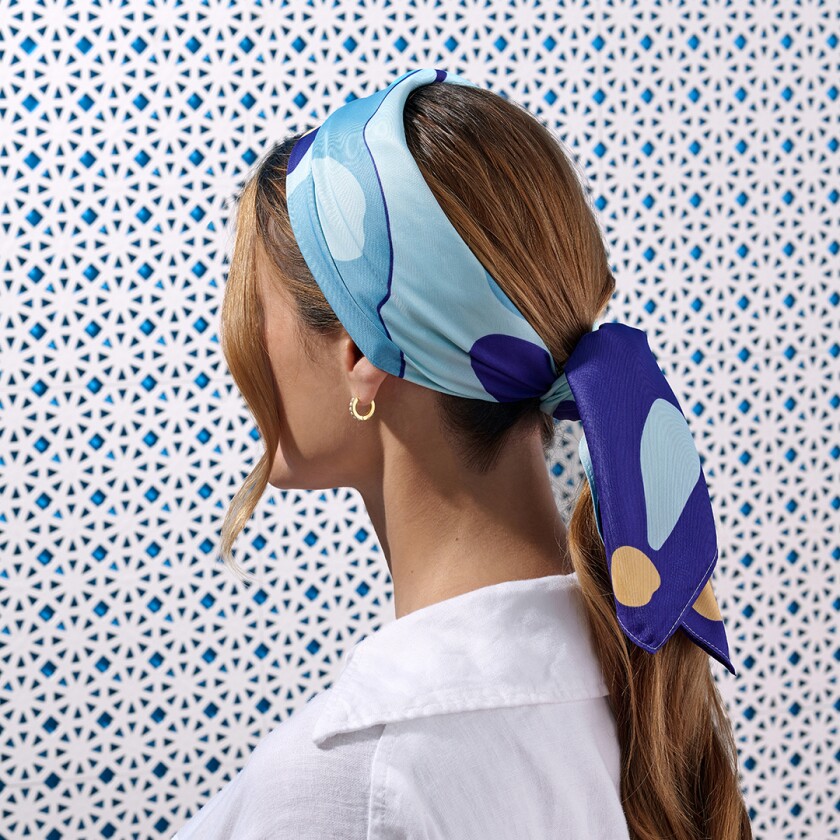 — Kenneth Jay Lane: CZ Necklace
This classic round pendant with a sparkly 2-cart cubic zirconia stone will add timeless elegance to every outfit.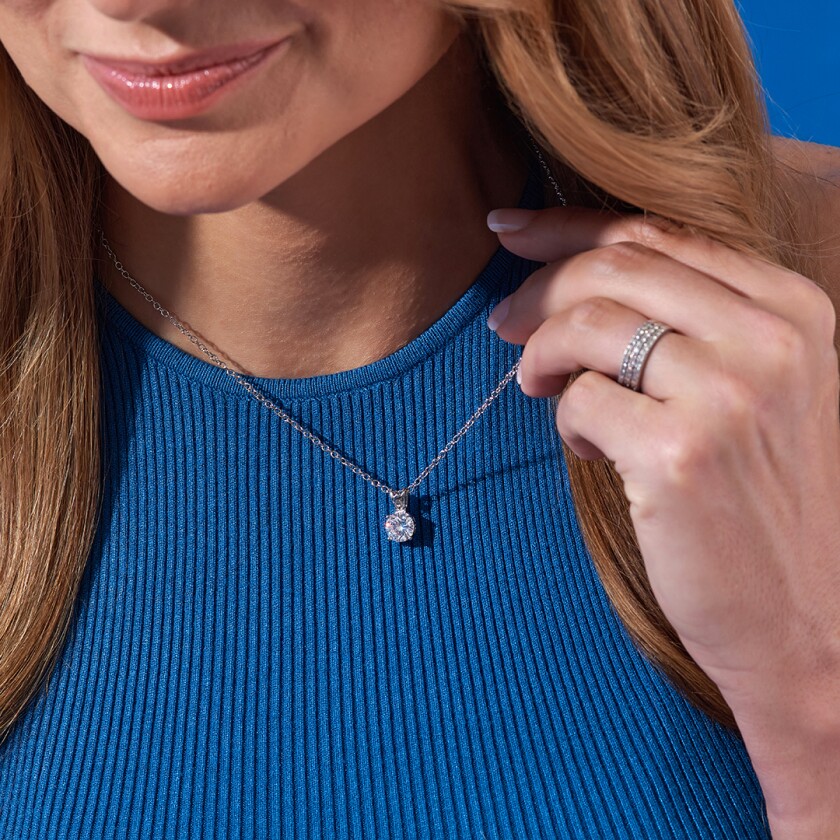 — Seraphic Skincare: Exfoliating Mitt
Enjoy the smoothest skin ever with this exfoliating mitt that will leave your skin feeling refreshed. Everyone received either a premium body or face mitt.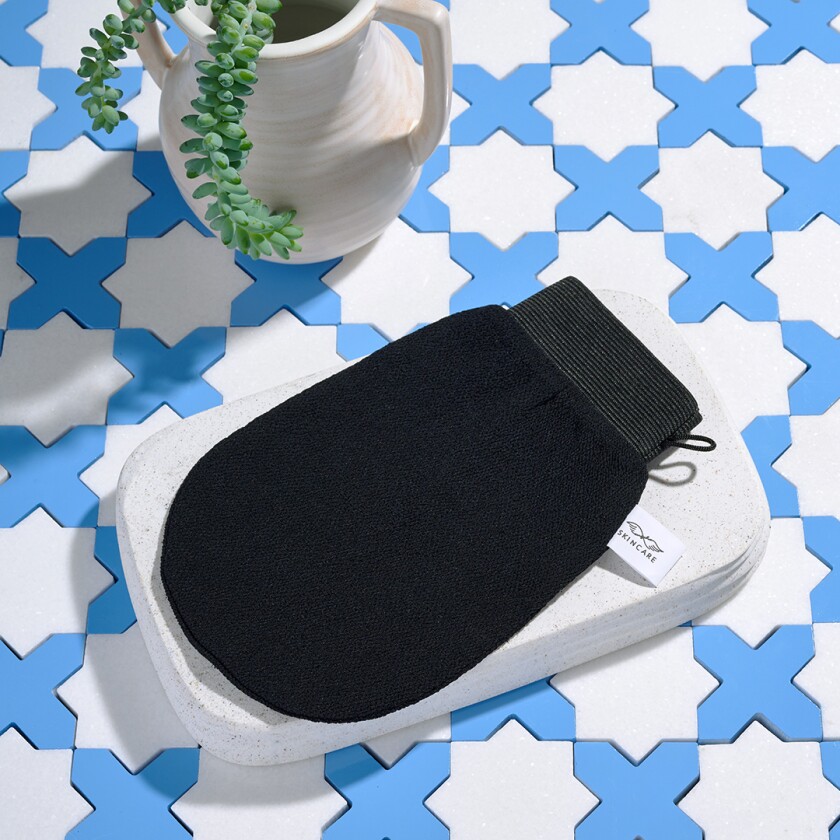 — Moroccan-Style Mosaic Coasters and a Mini Wooden Serving Tray
The unique designs on this set of four mosaic tile coasters will bring a beautiful touch of the Mediterranean to your home or patio. This practical and perfectly sized personal serving tray doubles as a stylish holder for your Moroccan-style coaster set.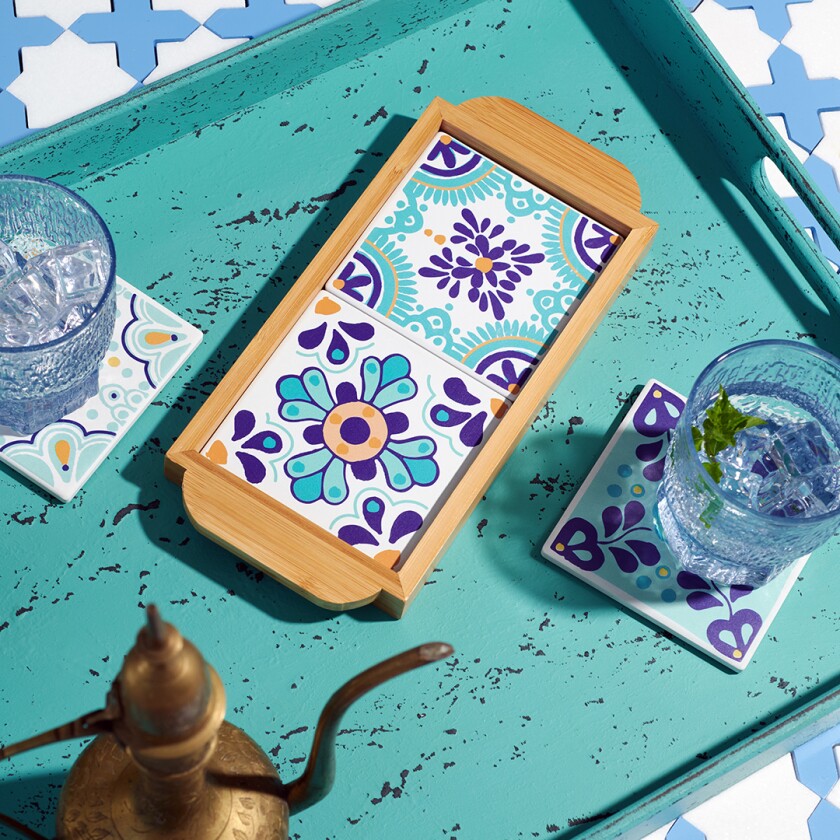 — Rainbow Glass Suncatcher
Transform sunlight into dazzling rainbows with this finely crafted suncatcher. Hang in a window to throw brilliant colors all around the room.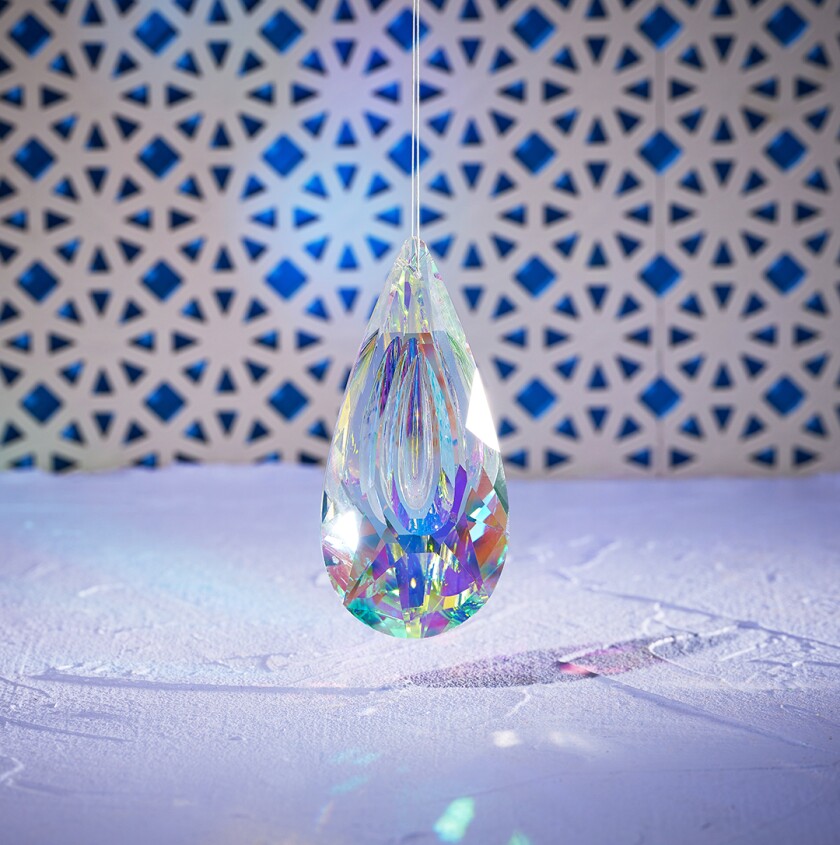 — Everywhere Belt Bag
With an adjustable strap, this bag is both versatile and functional, and roomy enough for all your essentials.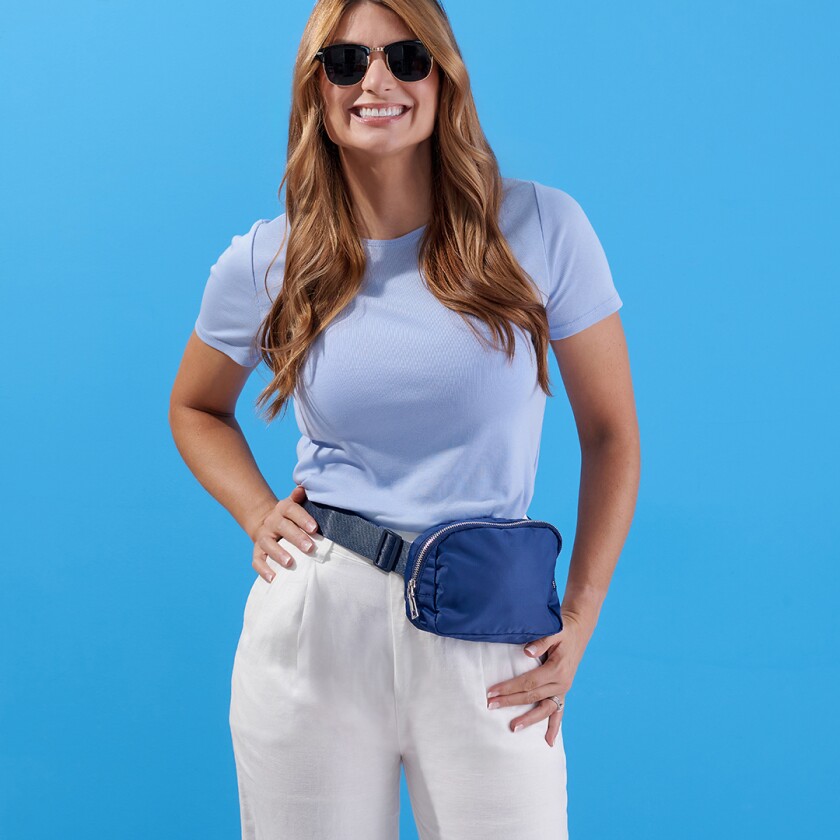 — Personal Care Travel Kit
Packed with a full array of necessities for your next trip, this is a must-have accessory for women on the go.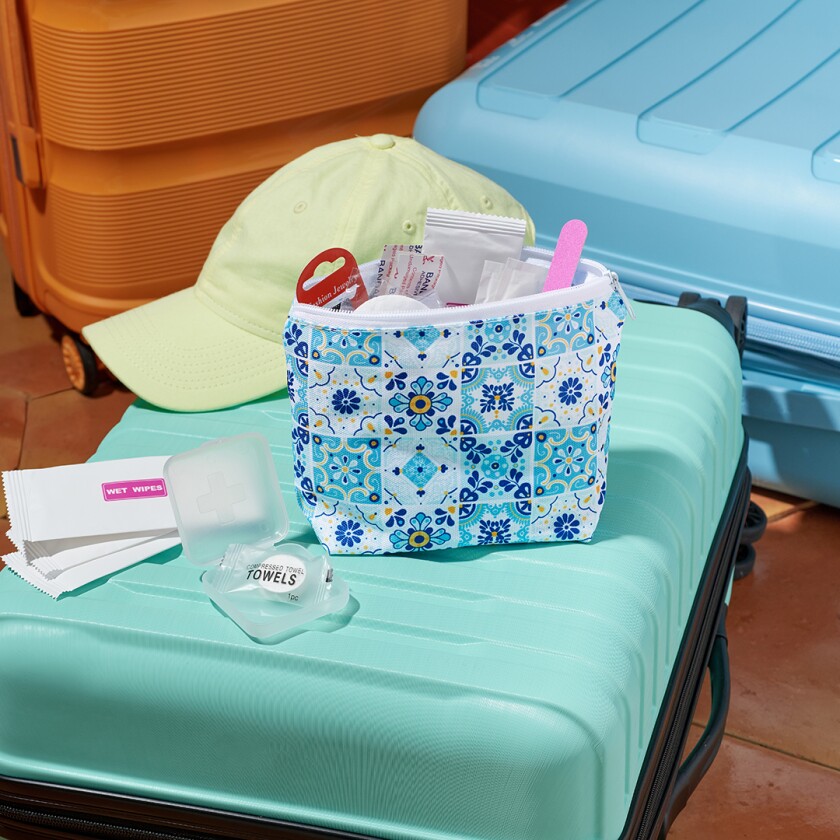 — Mosaic Prints Acrylic Paint Kit
Unleash your inner artist with this set of paint-your-own mosaic prints. Includes everything you need, including quick-drying acrylic paint and brushes.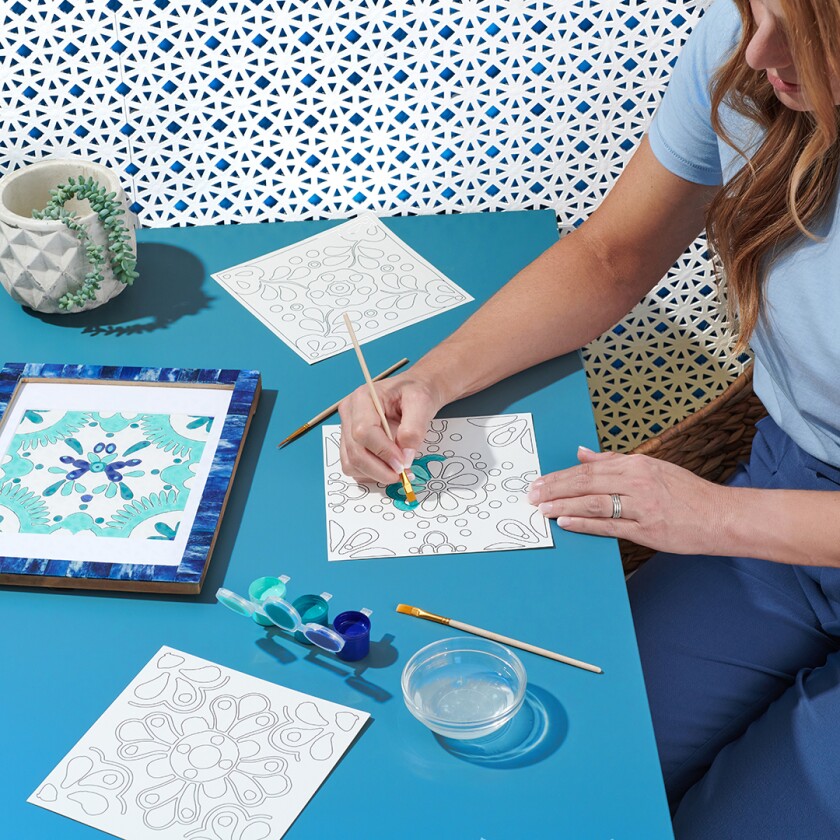 — Summer Book Pick
Summer is a time to pause. And it's a time to read. Here's a good book that will make a great summer companion.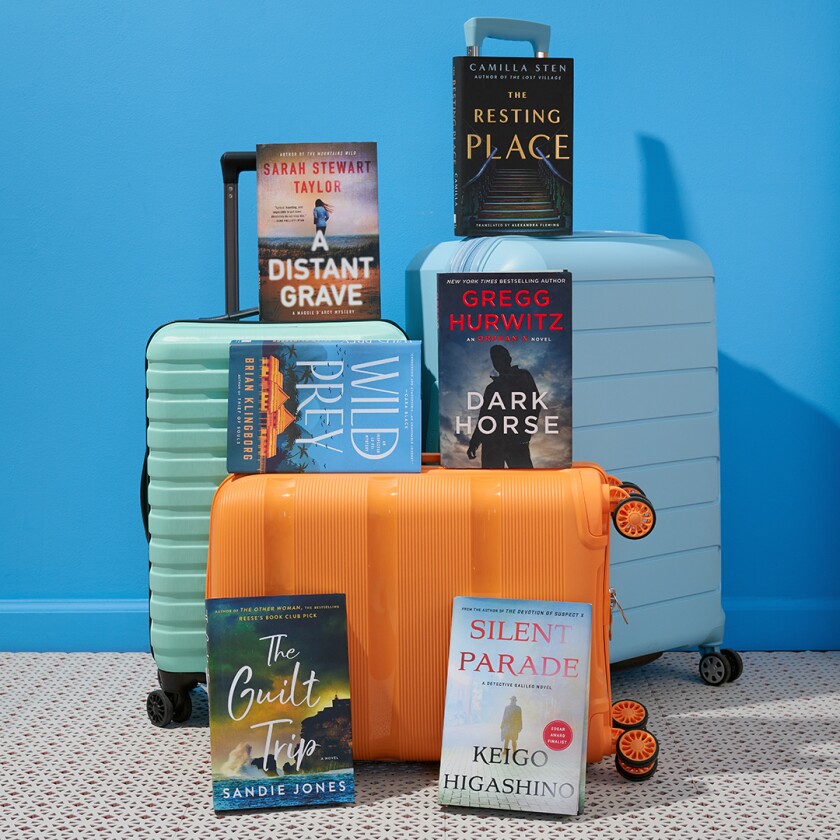 — Summer Mini Magazine
As always, we've created special content to help you soak up and savor every moment of the summer season.