5 Tropical DIY Spa Treatments Using 5 Ingredients Or Less
Transport yourself to the sultry tropics from the comfort of your home.




With COVID-19 literally bringing life as we know it to a hard stop, it's easy to dream of escaping to a faraway tropical island for some needed self-care. But even when travel restrictions are lifted, it may be a while before you're able or ready to jump on a plane. If beachy island destinations are off the table for now, no worries. The following pampering DIY spa treatments will let you get all the tropical feels — right at home. Pro tip: To completely immerse yourself in the zone, relax with waves crashing in the background by using an app such as White Noise while indulging in these treatments.

Honey & Brown Sugar Exfoliant (Riviera Maya, Mexico)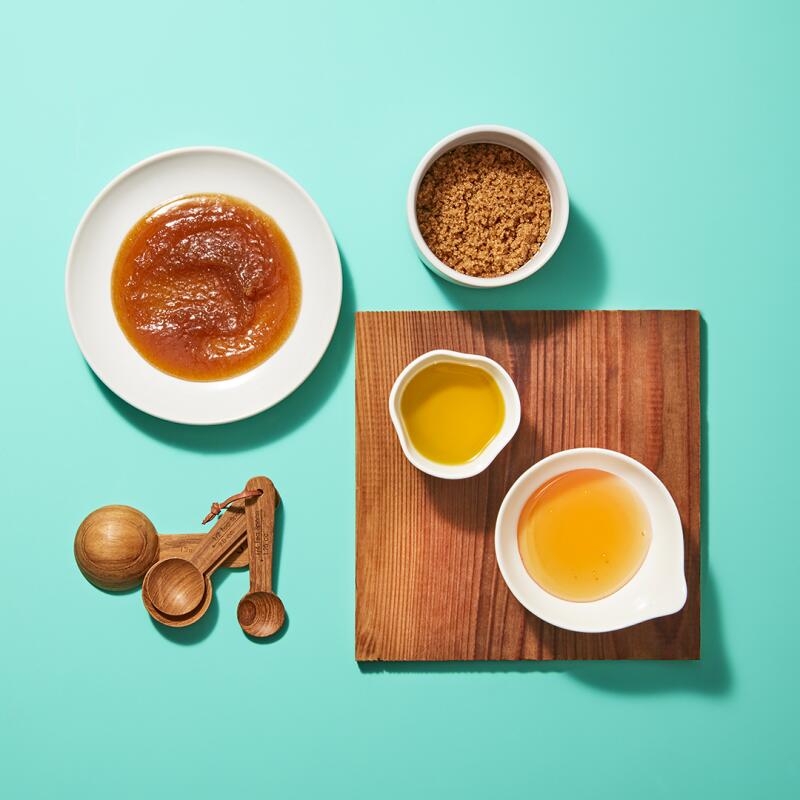 Ingredients:

· 1/2 cup brown sugar

· 3 tablespoons honey

· 2 tablespoons olive oil (olive oil deeply hydrates the skin; if desired, almond oil or coconut oil can be substituted)

Directions:

Mix the sugar and honey in a bowl until you achieve a thick paste. Add the oil of your choice until it integrates with the paste and makes it a little lighter. Prepare your face by thoroughly washing, leaving no trace of makeup. Apply the scrub in gentle movements without too much pressure on the entire face (avoiding the eye contour area), neck and décolleté. Leave the paste in place for 5 to 10 minutes.

Remove by generously rinsing with warm water. You will notice softer, hydrated and revitalized skin.

*Courtesy Grand Residences Riviera Cancun. Fun fact: Use the scrub on the rest of the body and achieve the same results — smooth, glowing skin that radiates health.


Mango Smoothie Mask (Maldives)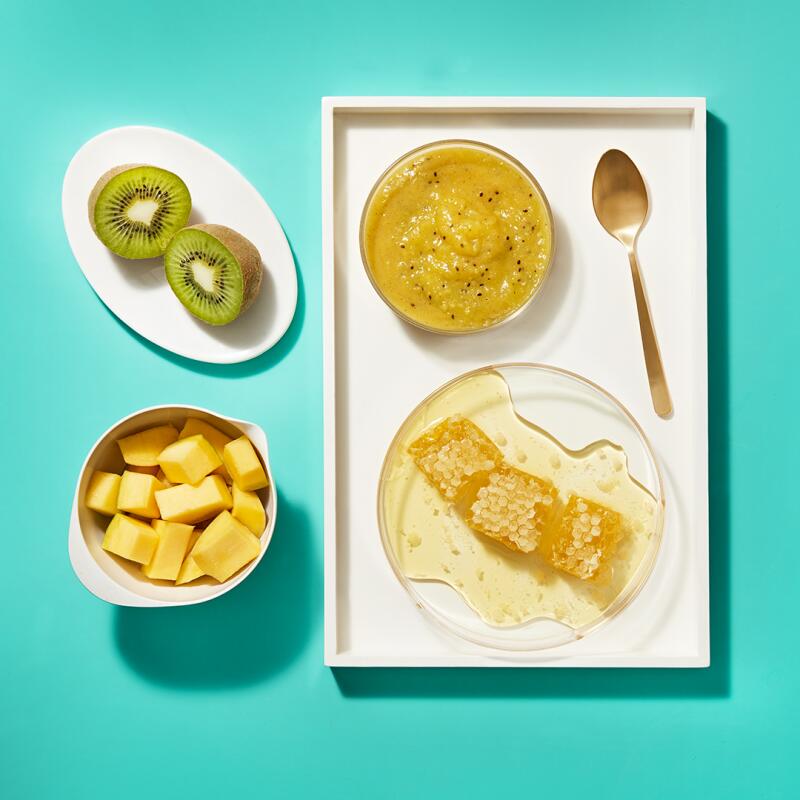 Ingredients:

· 1/2 mango, peeled

· 2 kiwis, peeled

· 1 tablespoon pure honey

Directions:

Puree the fruits together in a blender into a creamy paste. Add the honey and stir until well combined. Use repeatedly and experience the antiaging, collagen-enhancing and antioxidant-boosting benefits of this treatment.

*Courtesy Maldivian resorts Coco Bodu Hithi and Coco Palm Dhuni Kolhu. Fun fact: This is just one of many edible treatments offered by these resorts. Check out Edible Spa menu for other ideas.


Essential Oil Salt Scrub (Bonaire, Dutch Caribbean)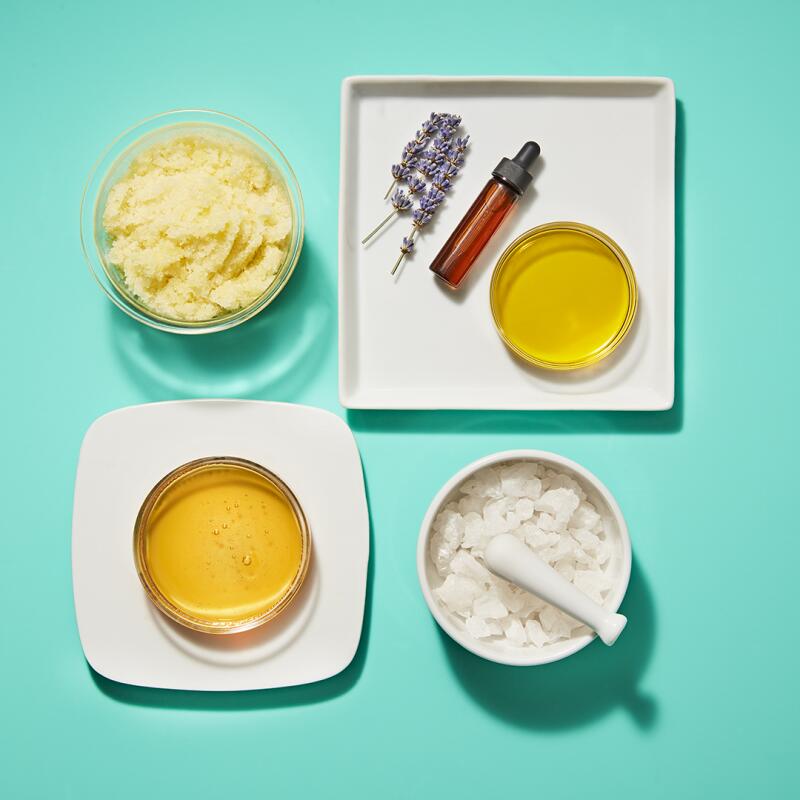 Ingredients:

· 2 cups unrefined sea salt (finely ground)

· 3/4 cup olive oil or fractionated coconut oil

· 8-10 drops essential oil

Directions:

Combine sea salt, oil and essential oil in a clean, dry glass bowl until well combined. Transfer to an airtight glass jar. To use, simply massage gently into the skin while in the shower, giving yourself a wonderfully invigorating body scrub. Wash off with warm water. Note: Be careful, as this salt scrub may make your shower slippery.

*Courtesy Harbour Village Bonaire. Fun fact: Select uplifting lime, grapefruit or passion fruit essential oil to nourish the skin. Or, try lavender for stress relief and relaxation.


Rice Water Face Tonic (Riviera Pacifica, Panama)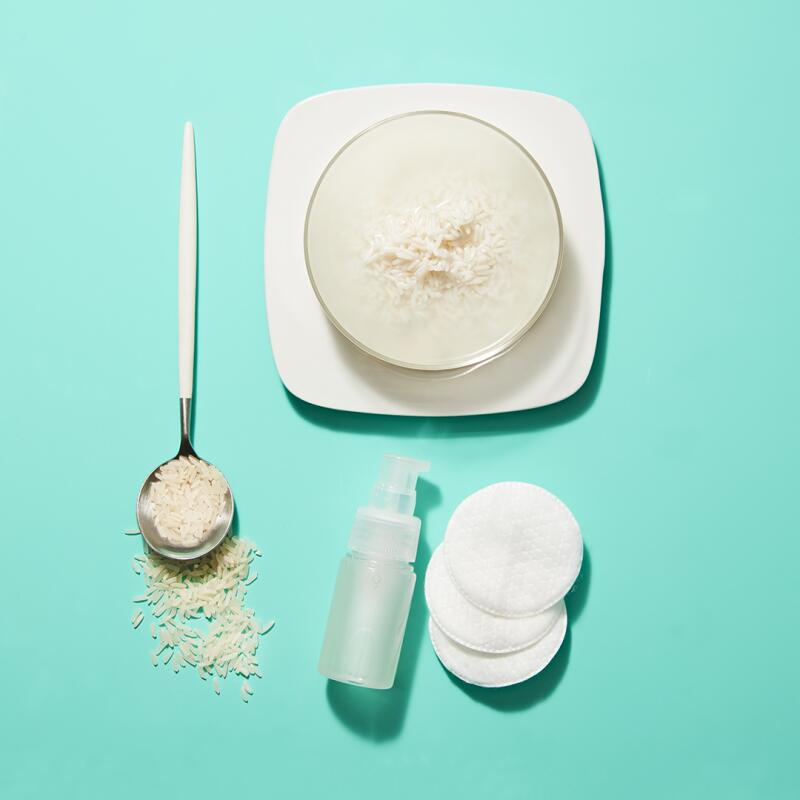 Ingredients:

· 1 cup rice

· 1 cup water

Directions:

Cover the cup of rice with water and stir, then rinse. This cleans the rice. Place the rinsed rice in a bowl and cover it with 1 cup of water, stirring for a few minutes and then leave it to rest for 24 hours at room temperature. Strain the rice away from the rice water and set aside. Pour the rice water into a spray bottle or facial toner bottle. The rice toner should last for at least four facial applications.

*Courtesy The Buenaventura Golf & Beach Resort, Panama. Fun fact: Rice tonic — so easy, inexpensive and wholesome — contains powerful antioxidants that prevent premature aging and offer other health benefits.


Grenadian Mocha Scrub (Grenada)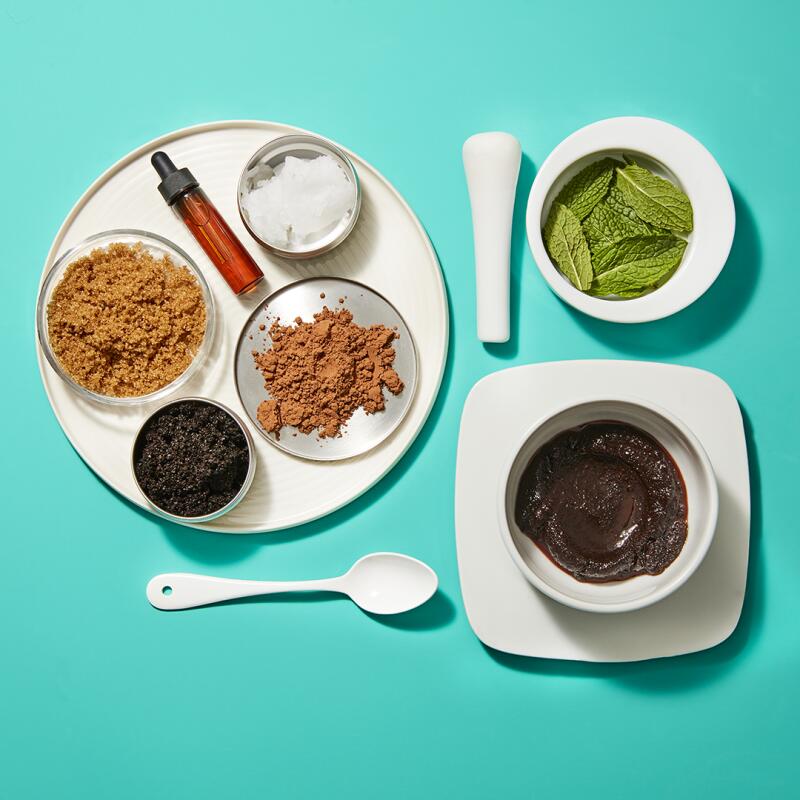 Ingredients:

· 2 tablespoons cocoa powder

· 1 tablespoon coffee grounds

· 4 tablespoons brown sugar

· 1/4 cup coconut oil

· 2 drops essential oil (mint works nicely with this)

Directions:

For best results, step into the shower and apply scrub on dry skin, paying special attention to the legs and arms. Rinse with warm water and avoid using soap afterward. Pat your skin dry and use coconut oil or your favorite moisturizer. Mixture can be stored in a jar for up to two weeks.

*Courtesy True Blue Bay Boutique Resort, Grenada. Fun fact: This resort knows all about chocolate — it even hosts Grenada's annual chocolate festival.