It's the most wonderful time of the year — you know, the joy of navigating jam-packed airports and highways, cooking for a crowd, spending time with cantankerous relatives…. Let's get real. Sometimes it's the time of year we need the most stress relief. Here are five apps to help you keep calm and survive the holidays.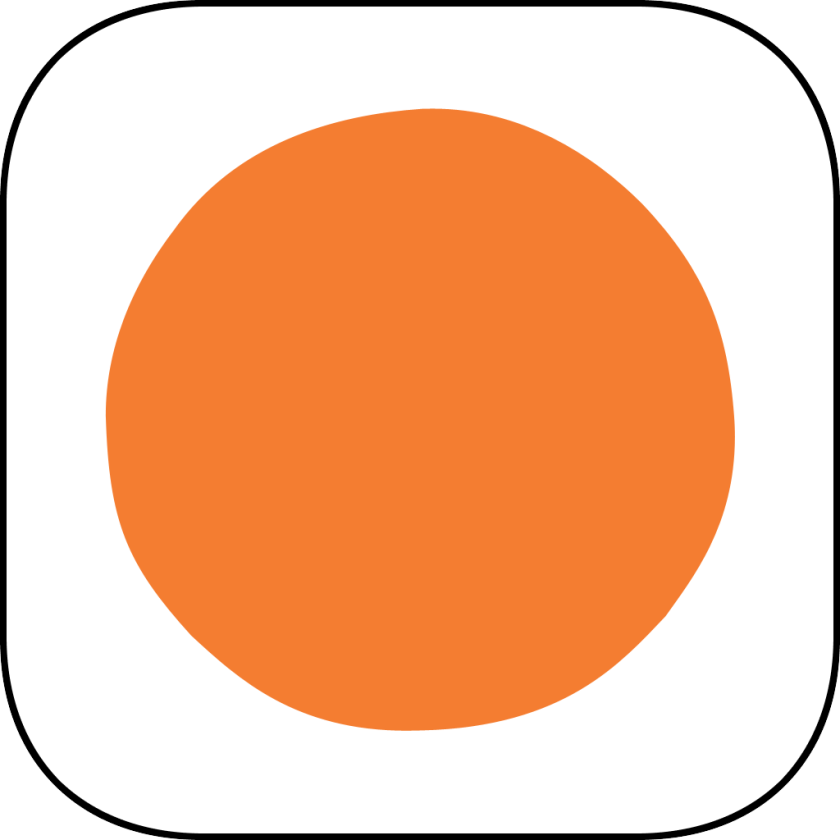 1. Headspace: Sometimes mindfulness feels like just another obligation to add to your endless to-do list, and that's surely not the point, is it? The most popular (and well-reviewed) of guided meditation apps, Headspace makes the practice simple and, crucially, not too time-consuming. You can pick different paths, focusing on the basics of meditation or more specific topics like relationships or health. Take 10 minutes first thing in the morning or at the end of the day, and eventually extend that mental break as much as you can or would like. And yes, if you must, you can set your iPhone calendar to make it happen.


2. Calm: Bedtime stories are an essential part of nighttime routines. But why do they have to stop after childhood? The Calm app helps you wind down with grownup "sleep stories," told by narrators with soothing voices, from British actors and NPR radio hosts all the way to a former Bachelor, Nick Viall. Just remember to close your eyes and put your phone down, and the zzzzz's will come before you have the chance to fume over your sibling's behavior last Thanksgiving.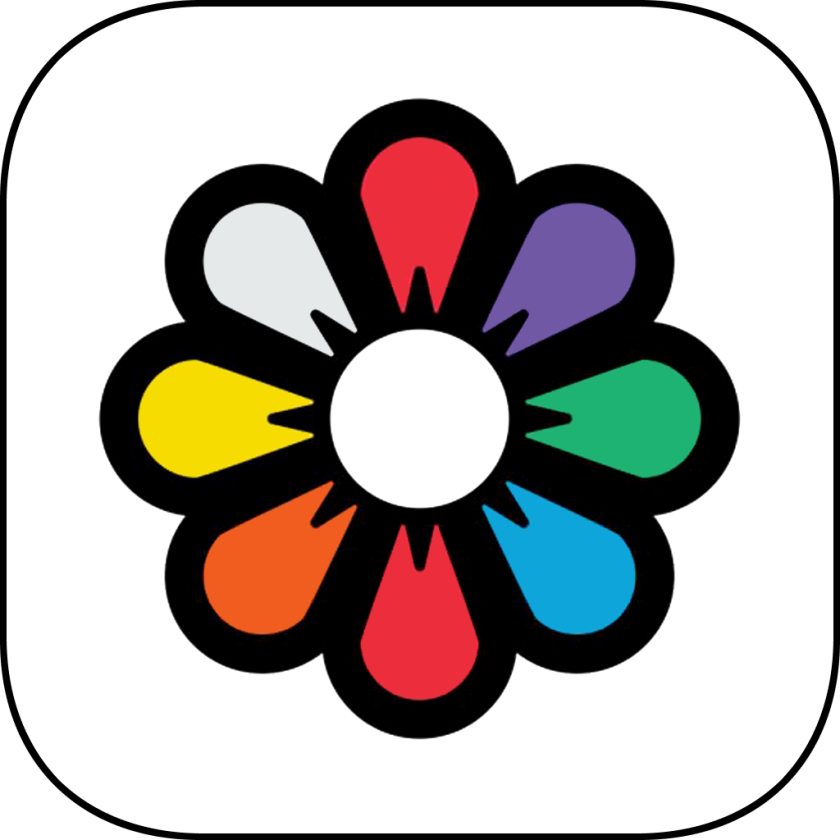 3. Recolor: Being stuck on a tarmac won't be so painful with this coloring book app on your phone. The adult coloring-book trend may be a few years old at this point, but it hasn't really abated. With this app, you've got added bonuses: endless new images to color, and no trees killed or paper to be recycled when you're done.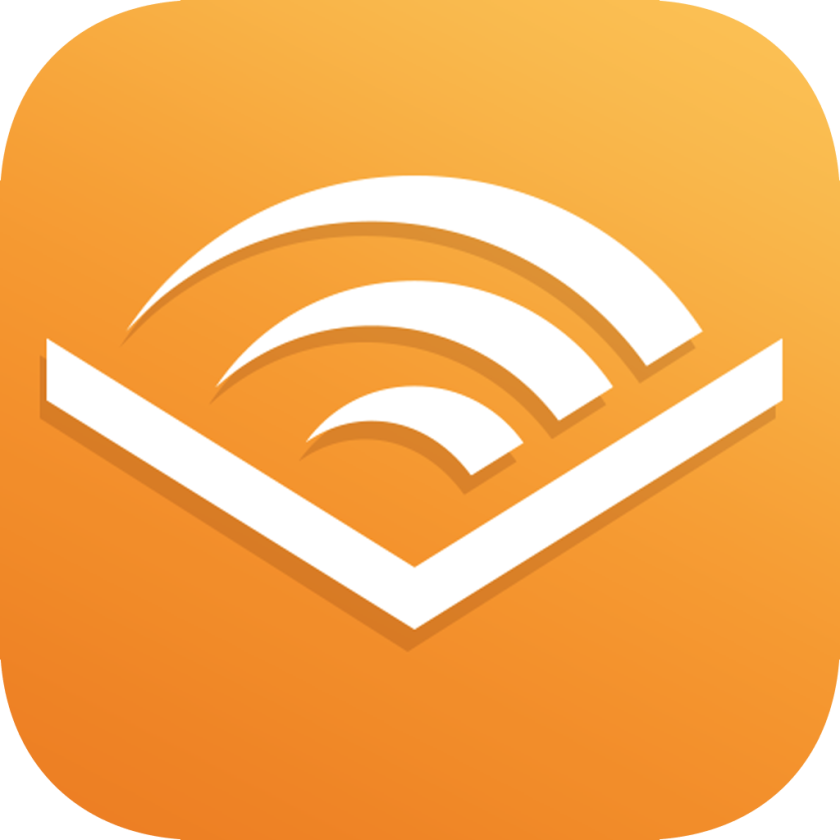 4. The Man on the Mountaintop: Does holiday entertaining make you wish you could flee to some faraway land of peace and quiet? Live vicariously with Susan Trott's humorous tale of Holy Man Joe, who found his bliss in a hermitage on a remote mountain, and the pilgrims who seek his wisdom. The Audible audiobook, narrated by Stanley Tucci, will give you some chuckles while you're trussing your turkey or zoning out on a crowded train.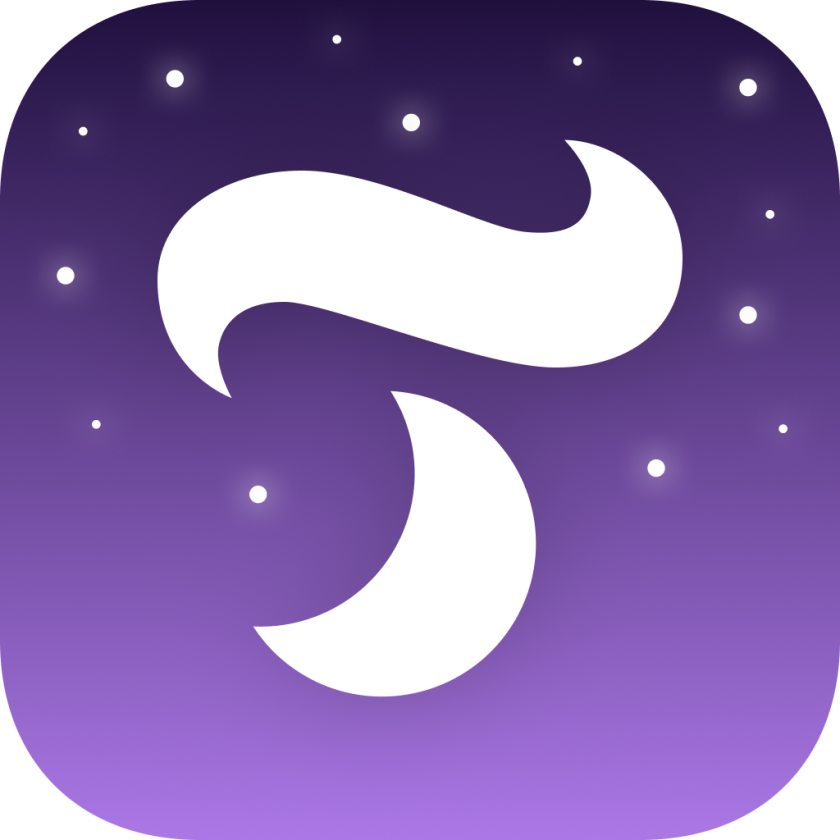 5. Tingles: There have been scientific articles published about autonomous sensory meridian response, better known as ASMR, not to mention a whole subculture of YouTubers with millions of views. The concept? Certain sounds and visuals can trigger euphoria and relaxation and help you fall asleep. Think of it as white noise with a twist. Two of the most popular forms are whispering voices and loud chewing of specific foods (seriously). The Tingles app allows you to pick your favorite YouTubers and play them on your phone. The whole thing may sound weird, but after hitting five Targets looking for this holiday season's must-have toy, you might as well try anything.