Oatmeal or chocolate chip? Please. The energy-bar aisle at the grocery store has never had more options, from ancient grains to grass-fed beef to bars that require refrigeration. All of those options make it easier than ever to find a bar that suits your diet — and your taste buds — the next time you need a pick-me-up or a tide-me-over.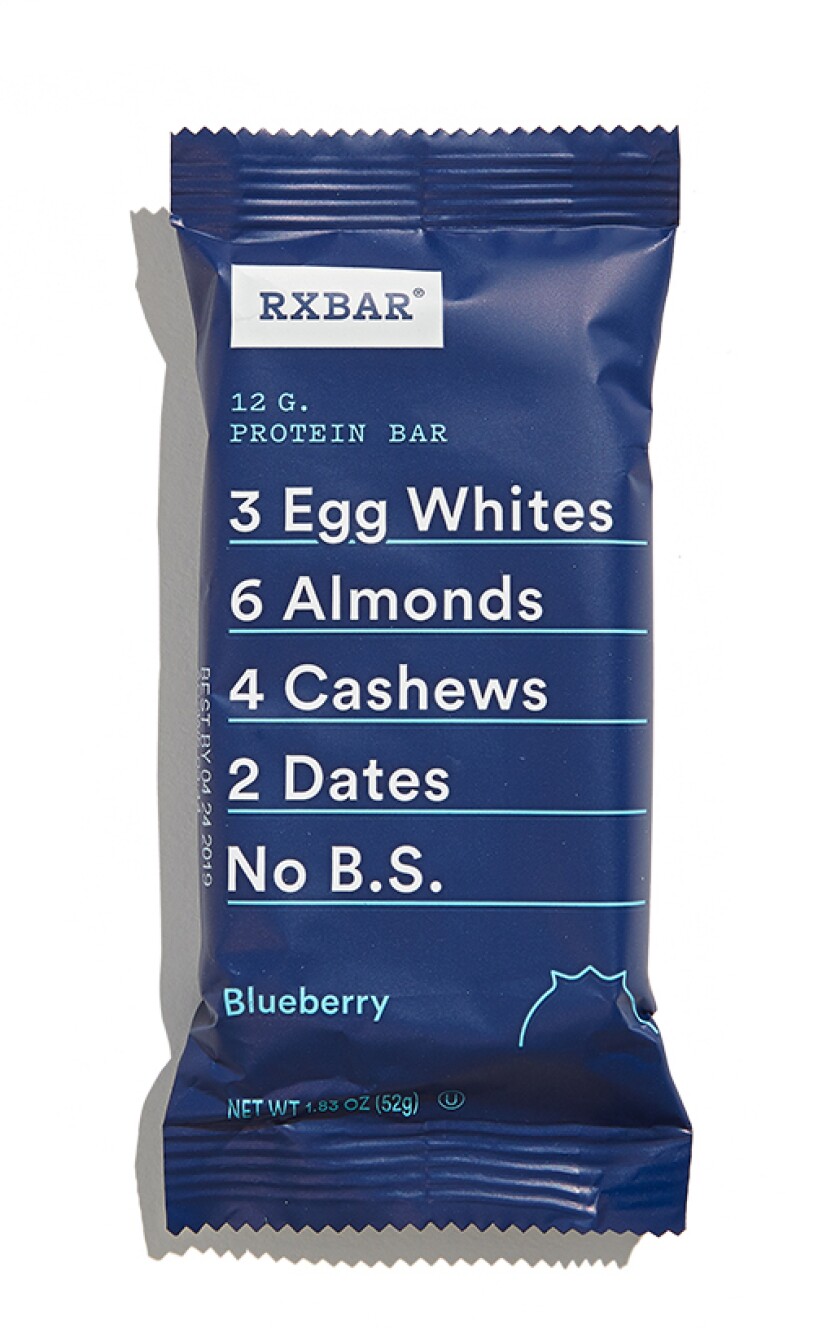 If you want a sweet snack minus the guilt ... try RXBAR

Forget the usual mile-long ingredient list; each of these bars lists what's inside right on the wrapper, in bold type. The blueberry bar, for instance, contains: "3 egg whites, 6 almonds, 4 cashews, 2 dates, and no B.S." The result is a sweet, chewy treat with a surprising amount of staying power thanks to the protein (12 grams per bar!).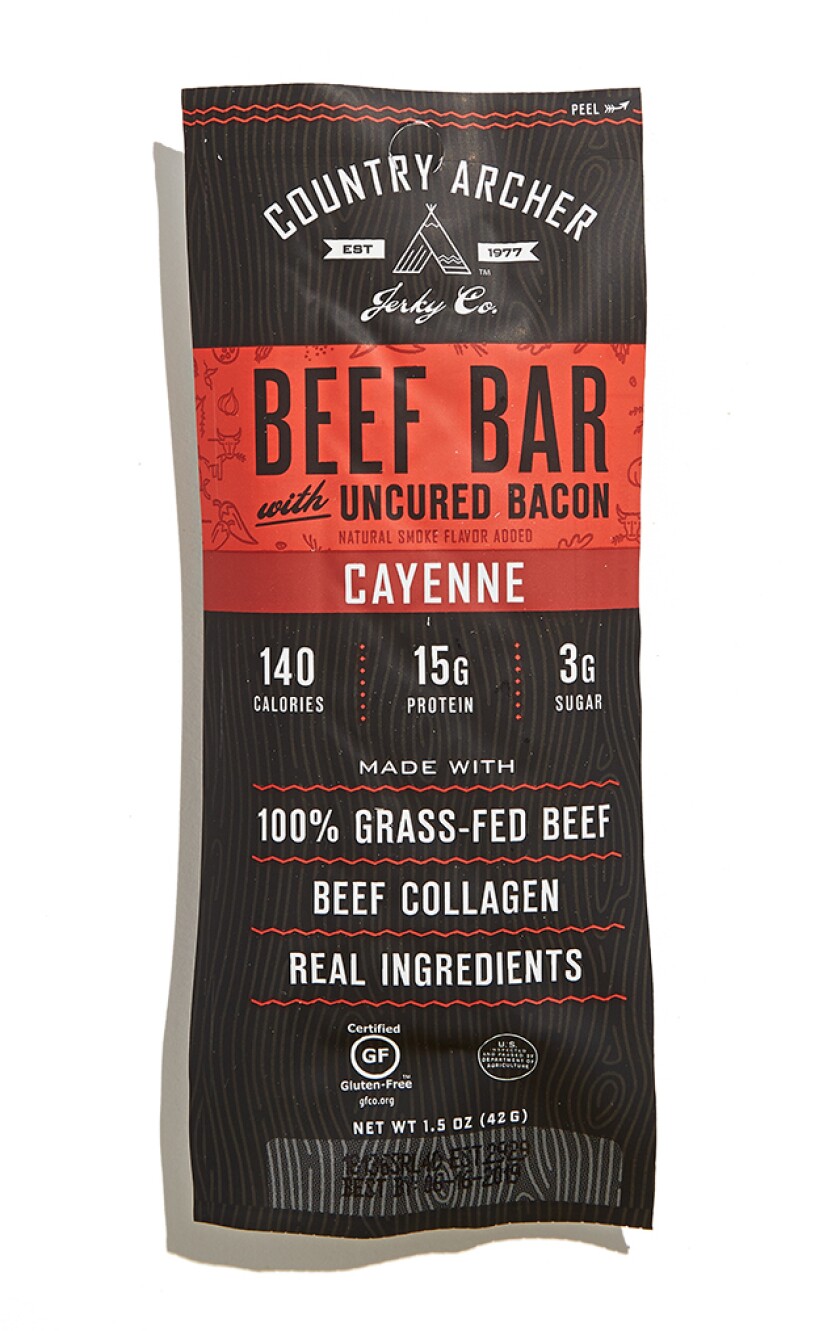 If you dig savory flavors ... try Country Archer Meat Bars

You might assume "meat bar" is basically beef jerky, but these protein-packed bites don't have the tough chew (or sodium!) of dehydrated meat. Instead, ingredients like sage, celery, cayenne and dates are mixed with grass-fed beef, pork, or antibiotic-free turkey for a bar that feels more like a portable meal than a gas station snack.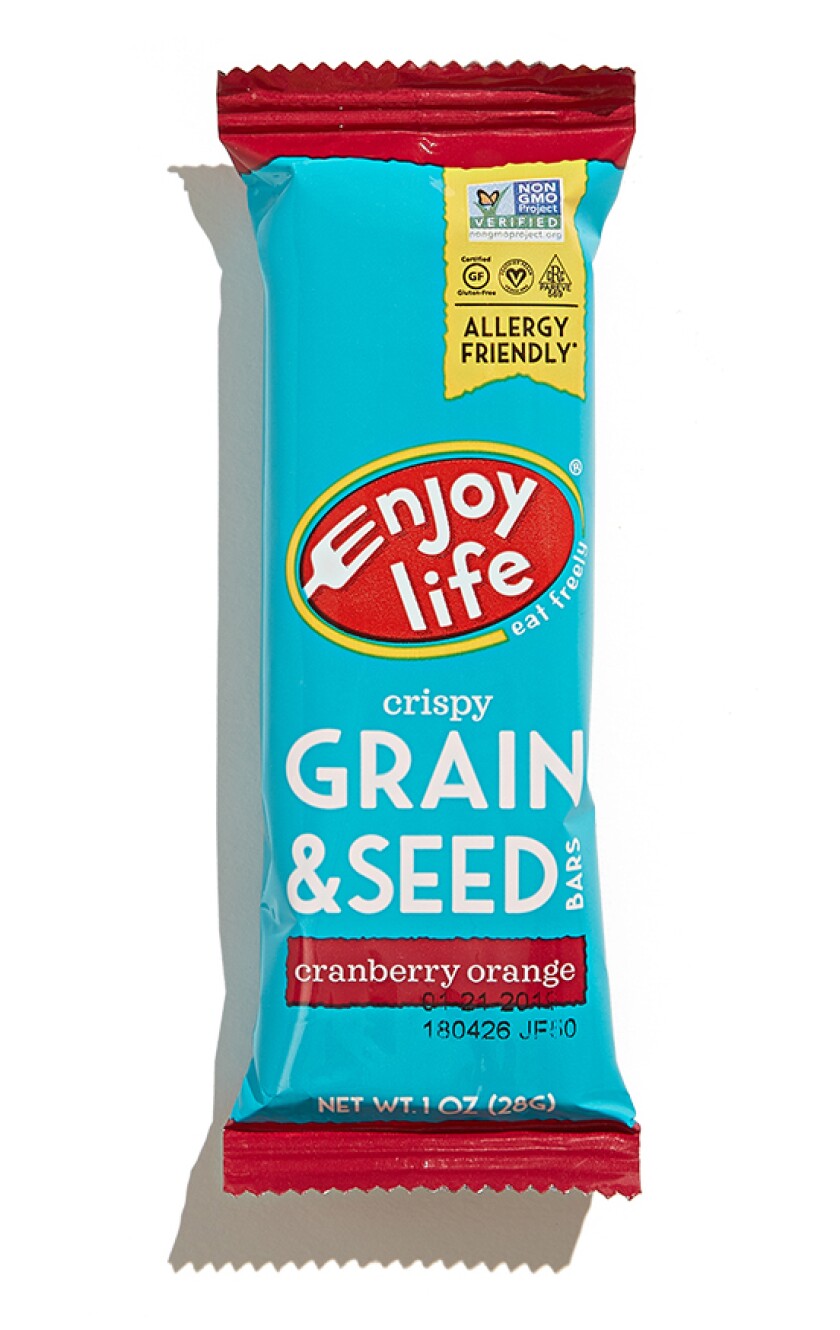 If you worry about allergies ... try Enjoy Life Grain & Seed Bars

Anyone with allergies knows energy bars are usually off limits. But Enjoy Life's entire facility is free of the top eight most-common allergens (think: nuts, dairy, soy, egg), so they can crank out stress-free snack offerings. Their newest favors — like maple sweet potato, cranberry orange and banana caramel — are also deliciously grownup.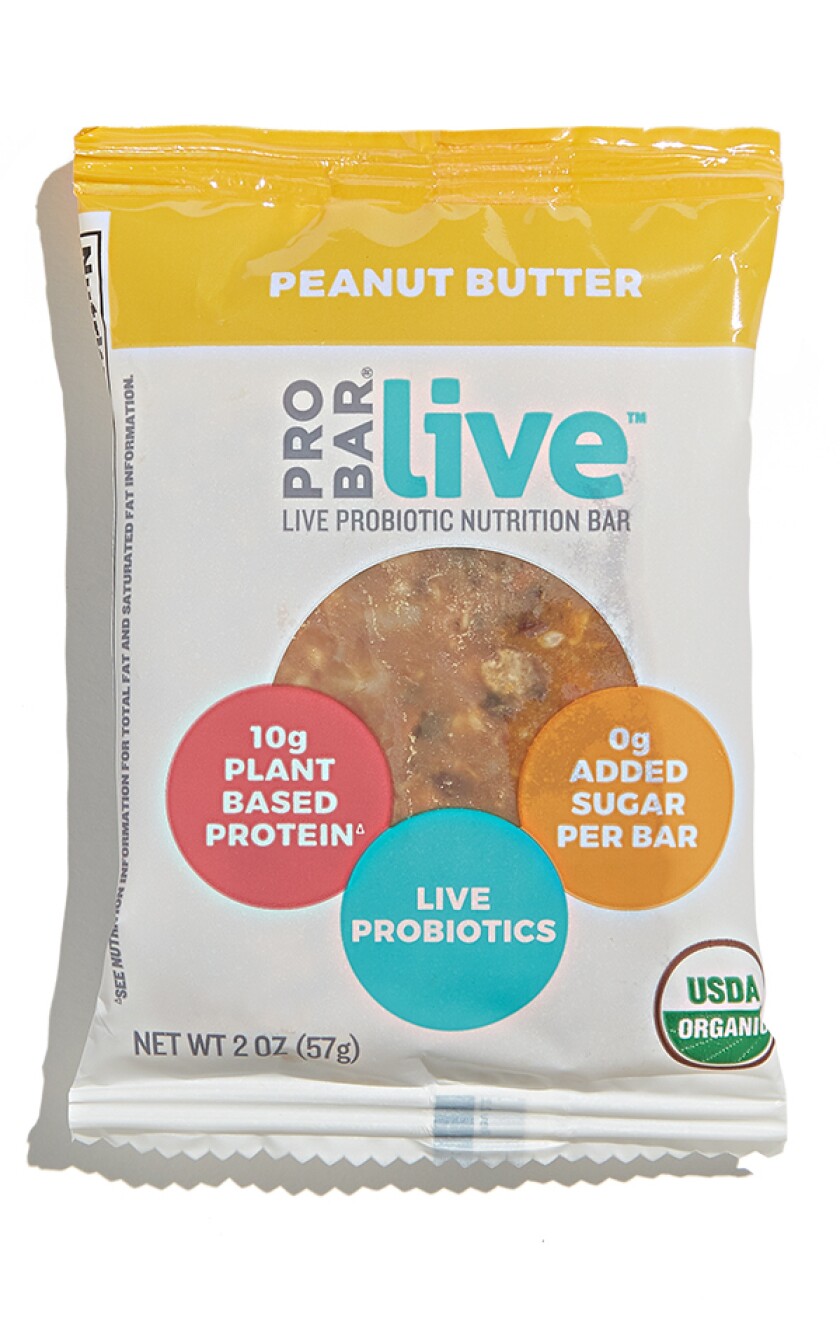 If you're into gut health ... try PROBAR Live

You know that probiotics are great for your gut, feeding the "good" bacteria that live there and helping to crowd out the nasties. But there's only so much yogurt, pickles and sauerkraut a gal can take. Sound familiar? These bars have your back: each contains 1 billion colony-forming units of live probiotics — and they come in yummy flavors (like coconut cashew and almond butter) with zero added sugar. Because probiotics require refrigeration to stay alive, look for these bars in the cold section of the grocery store.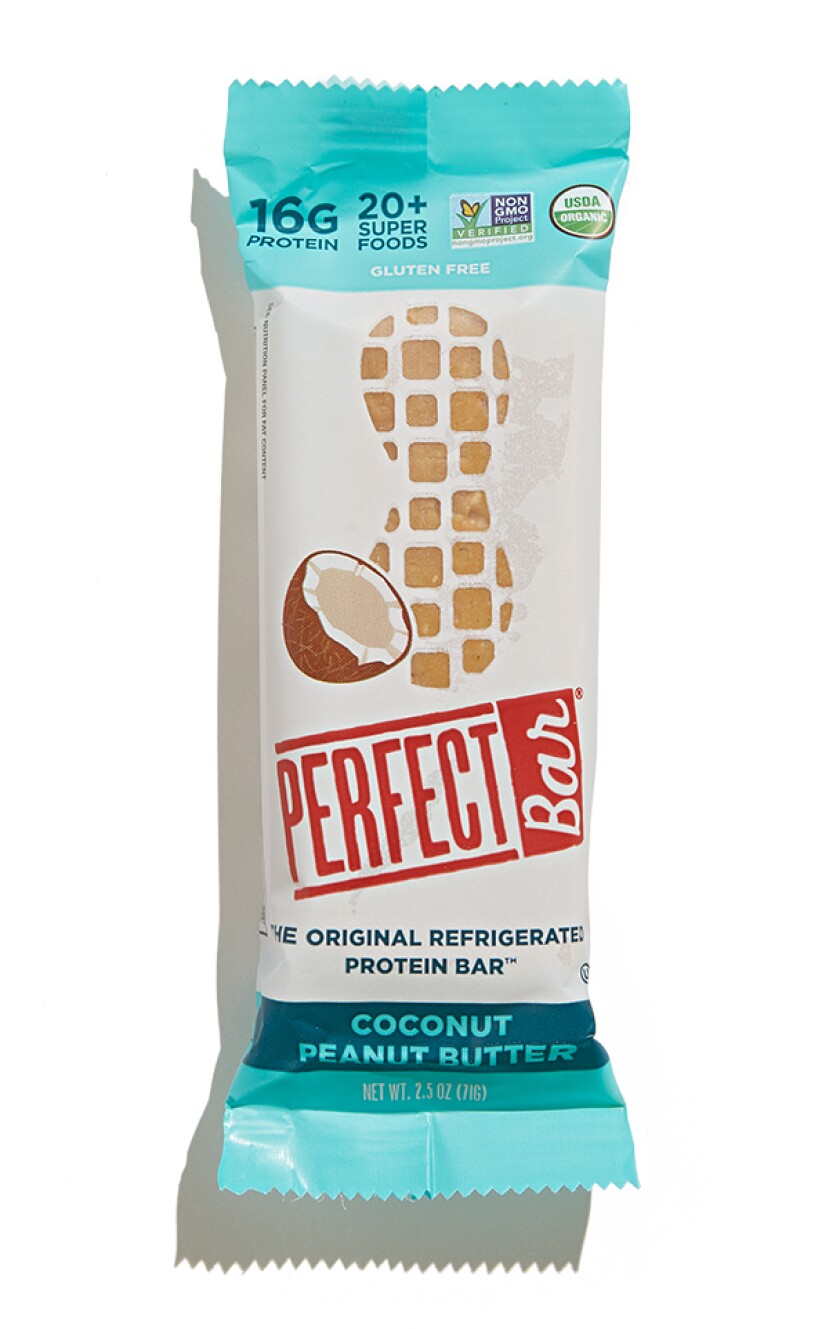 If you need to power through 'til dinnertime ... try Perfect Bar

Nothing beats a real meal, but this is a solid substitute if you're low on time: between 220 and 330 calories, with up to 17 grams of protein and 6 grams of fiber, these nut butter and honey bars are seriously filling. And with flavors like mocha chip and coconut peanut butter, they're scrumptious to boot.