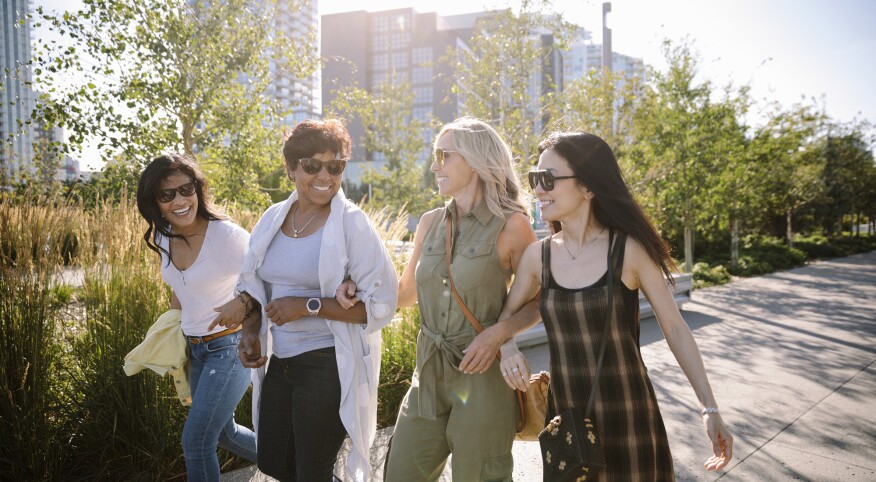 Menopause. Sex. We're going there.

In the third episode of AARP's five-part live series on menopause, medical experts will discuss how it affects vaginal health, ways to enjoy a healthy sex life, and how to speak openly with your partner about your menopause journey.

Hosts Barbara Hannah Grufferman, author of "Love Your Age," and Dr. Margaret Nachtigall, a reproductive endocrinologist at NYU Langone Health, will chat with Dr. Laurie Mintz, a psychologist, relationship and sex therapist, and author of "A Tired Woman's Guide to Passionate Sex."

They'll bring the expertise—you bring your burning questions!

*This series is not intended to provide individualized medical advice. Consult your doctor regarding your personal situation.

NOTE: This is a free event. Ignore anyone charging for views or routing you to an unfamiliar site. Find out more by clicking here.

AARP Presents: Embrace Your Health, Beauty, & Sec Life During Menopause Series
Episode #1 - Perimenopause: The Path to Menopause (March 3, 2021)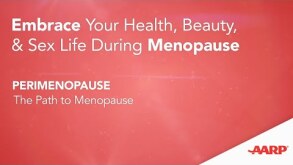 On Now
Episode #1 - Perimenopause: The Path to Menopause (March 3, 2021)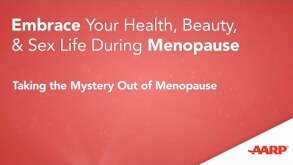 On Now
Episode #2 - Taking the Mystery Out of Menopause (March 10, 2021)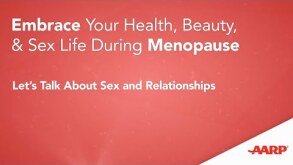 On Now
Episode #3 - Let's Talk About Sex & Relationships (March 17, 2021)
On Now
Episode #4 - Love The Skin You're In (March 24, 2021)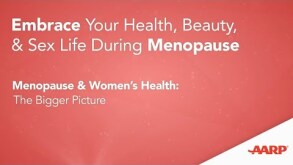 On Now
Episode #5 - Menopause & Women's Health: The Bigger Picture (March 31, 2021)