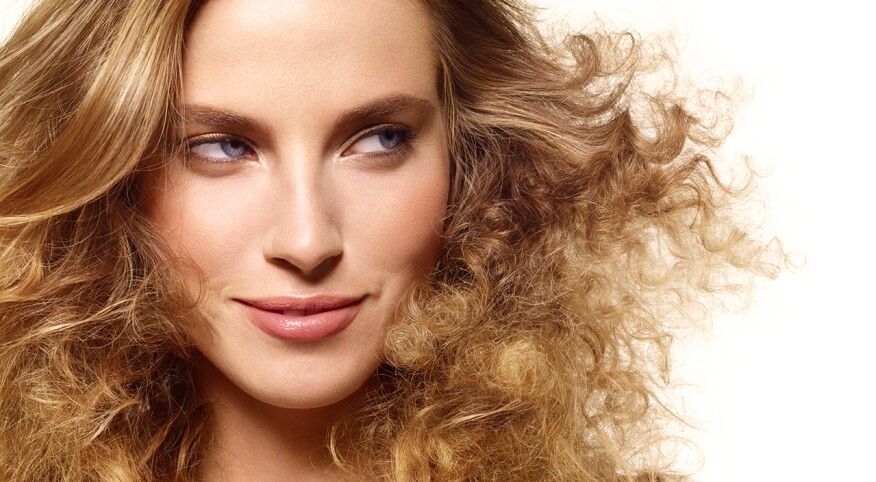 I've battled the frizz my entire life. If you have hair like mine — not quite curly, yet not quite straight — you are familiar with the struggle.

You watch the weather so you know how you can wear your hair. Humid weather and rain are the enemies and you aren't a wash-n-go type of gal. Nope, frizzy locks need a special kind of love.

I clearly remember heating up a Vo5 oil treatment in a cup of water in the 80s, hoping it would be the miracle that would take my frizz. It didn't make much of a difference, but I haven't given up on my smooth-hair journey.

Thankfully, there are so many products out there to choose from in all price ranges, and I've tried them all. I'm happy to report there are some pretty incredible tools, marks and serums that are affordable (and one amazing tip that won't cost you a penny!)

1. Use a T-shirt to dry your hair.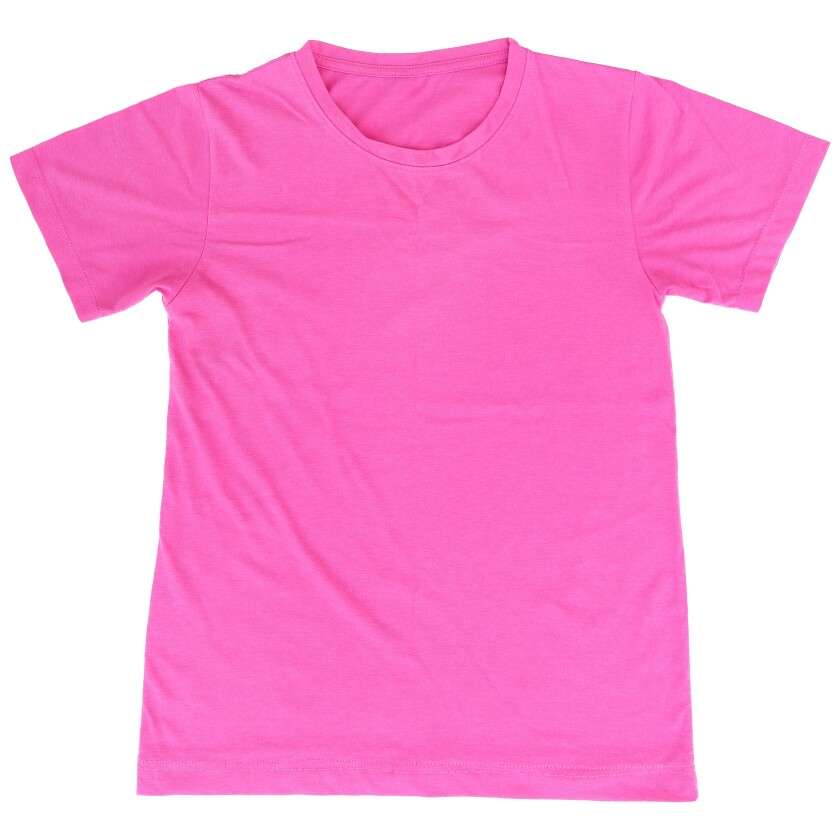 Grab a T-shirt instead of a towel to dry your hair. T-shirts absorb just as much water and don't have rough grooves that will rough up your hair and make it frizzy, as a regular bath towel does. All you do is lean forward and let your hair fall, and wrap it in a T-shirt the same way you do with a towel.

2. Satin bonnet

An adjustable satin bonnet is a great way to reduce frizz, breakage and hair loss. Put it on when you sleep (you can even add a treatment or mask to your hair first) and the cap will protect your locks while you sleep. If you are looking for perfect waves, style your hair in braids before you go to bed, secure the cap, and when you wake up your hair will not only be frizz-free, you'll be ready for your day.

3. Marc Anthony Miracle Mask

Not only is this mask truly a miracle when it comes to fighting, breaking and smoothing out hair, but it also smells amazing and won't leave your hair weighed down. You don't need a lot either, and one tube will last a month or longer.

4. L'Oreal Wonder Water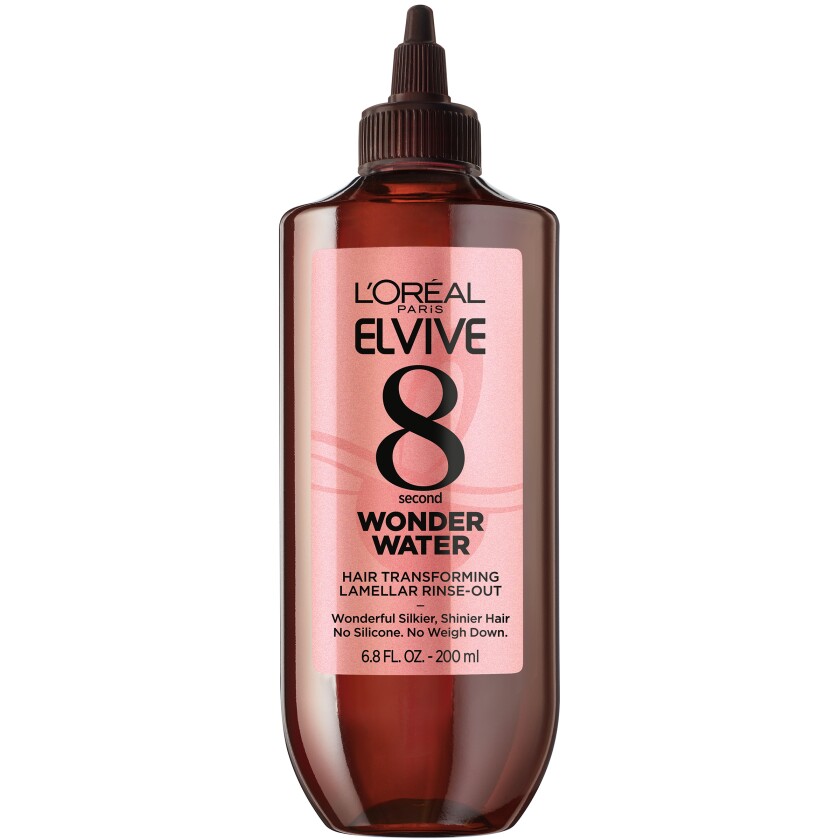 This is a salon-quality product without the salon price. Every woman I know who has tried it is hooked. It works fast, too. Once a week, after shampooing your hair, apply the wonder water to your hair and leave it on for eight seconds before rinsing, then conditioning. It leaves your hair so soft and smooth and repairs damage. You will see a huge difference in your hair after one use.

5. Satin pillowcase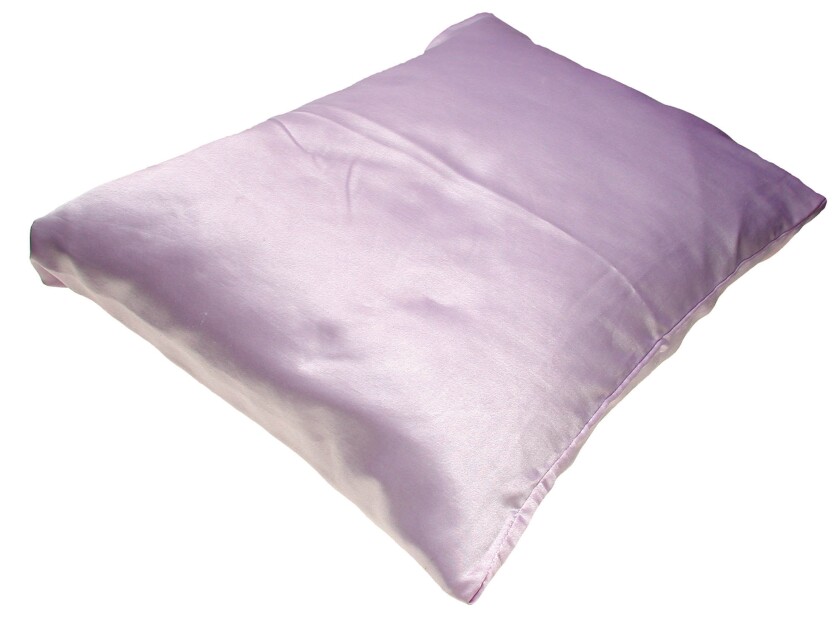 A satin pillowcase will protect hair from a rough night's sleep and reduce breakage and frizziness. It also has other benefits, such as reduced face wrinkles, fewer face breakouts, and it stays cool all night. This one comes in several different colors and sizes.

6. Wow Dream Coat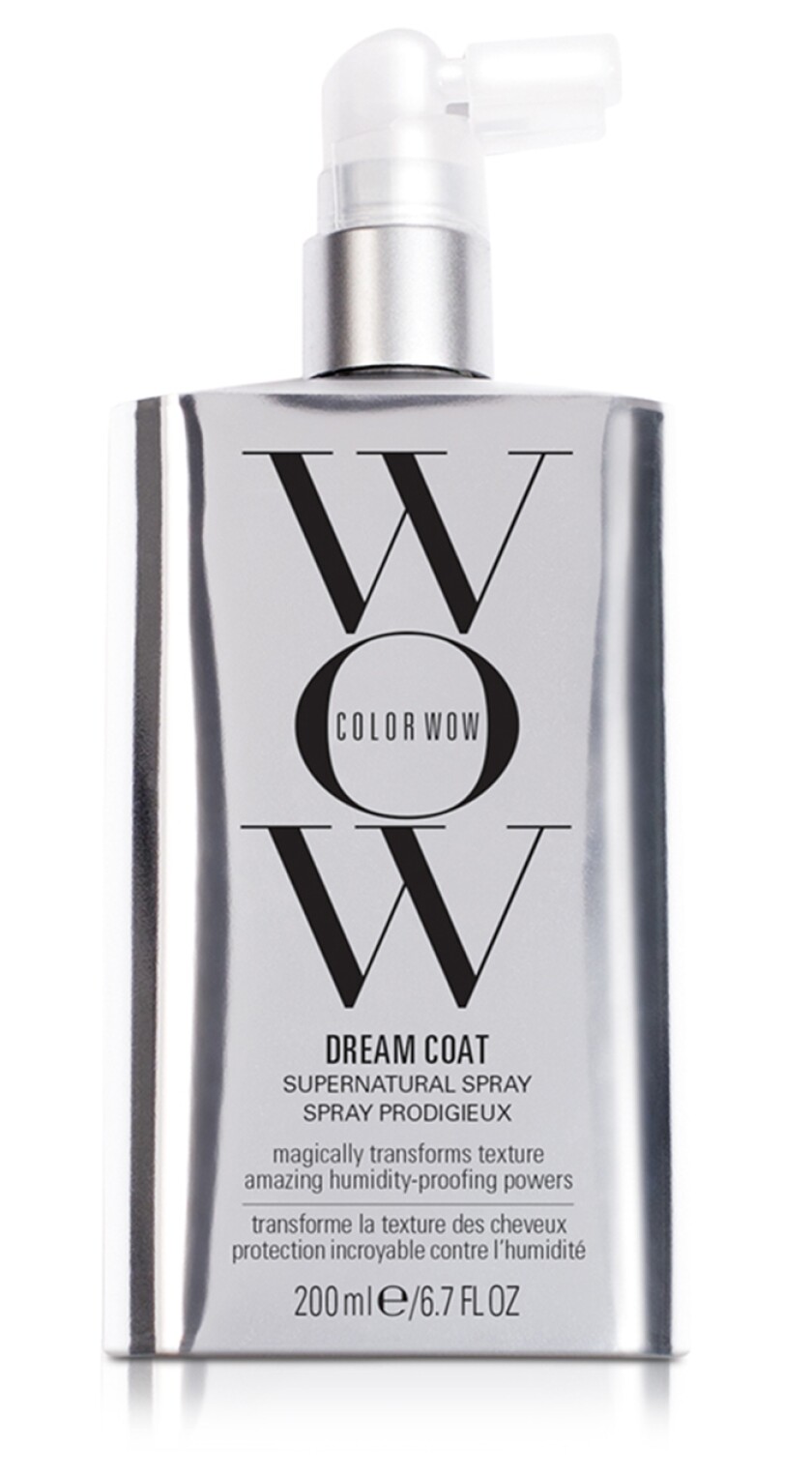 This Wow Dream Coat has been endorsed by celebrities like Kim Kardashian and withstands even the worst humidity. It's so strong, you need it only every three to four shampoos. So one bottle is going to last you a long time. Whether you want to wear your hair straight or curly, this will leave your hair shiny and frizz-free.

7. Remington Wet 2 Style Curling Iron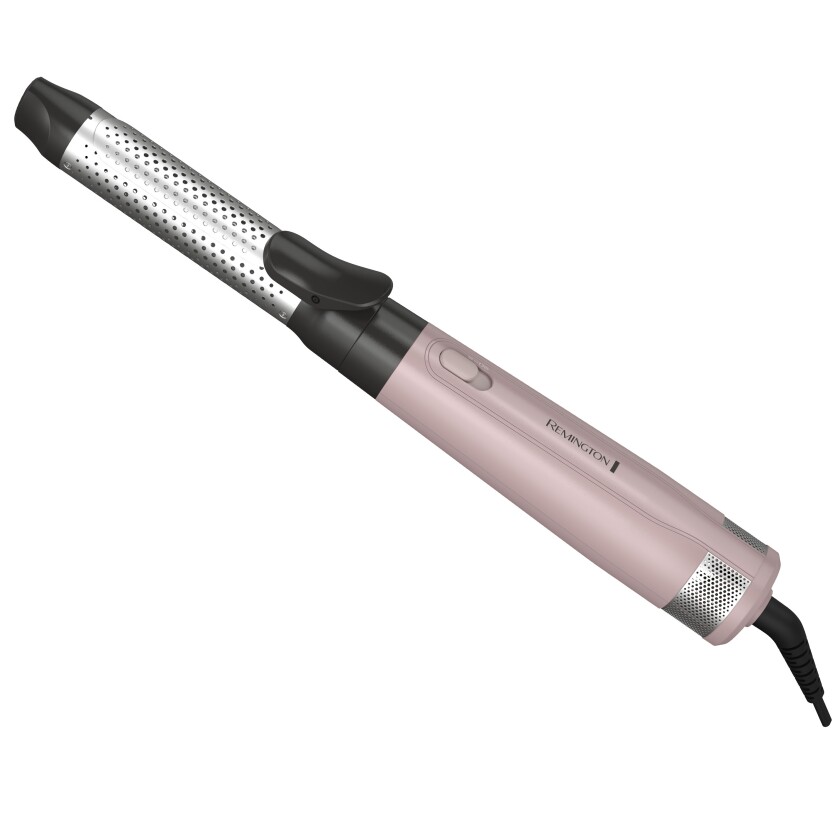 Not only can you eliminate blow-drying your hair when you use this curling iron, but you can also style your hair with its cool setting to eliminate flyaways and damage that leads to frizz. It's a great way to save time and enable you to have smooth curls.

8. Kristen Ess Blowdryer/Diffuser

This dryer is salon-quality and will dry your hair fast. Using the attachable diffuser is a great way to add curls, reduce frizz and achieve a beautiful hairstyle in less time. It features a cool shot button that will set your style with a blast of cold air instead of heat, which is key in eliminating frizz.

9. Marc Anthony Curl Cream

If you are trying to tame frizz and set your natural curls, this cream is for you. It's great on all hair types and smells amazing. It won't weigh down your hair and is made with nourishing ingredients like vitamin E and avocado oil.

10. Lolavie Leave-In Hair Care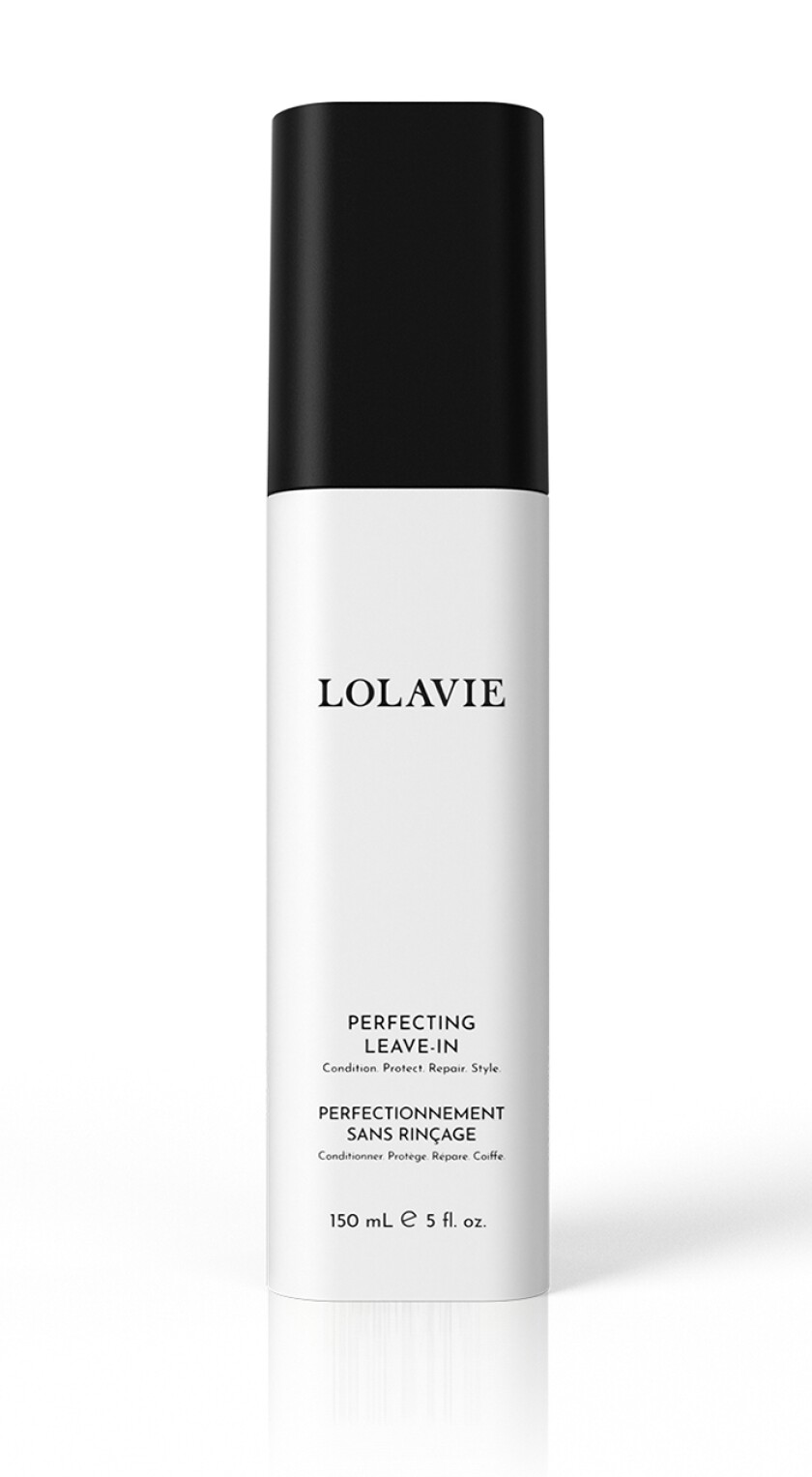 Lolavie is an award-winning hair care line created by Jennifer Aniston. It was the winner of an Allure Beauty Award for best leave-in conditioner. It will protect, strengthen and hydrate all hair types.

11. Prose Curl Cream

Prose is 100 percent guaranteed and is known for its custom hair care products. This curl cream will help define your curls while leaving them frizz-free and hydrated. It's great for in-between washing day touch-ups and won't weigh your hair down.

12. Bondi Boost Frizz Fix Serum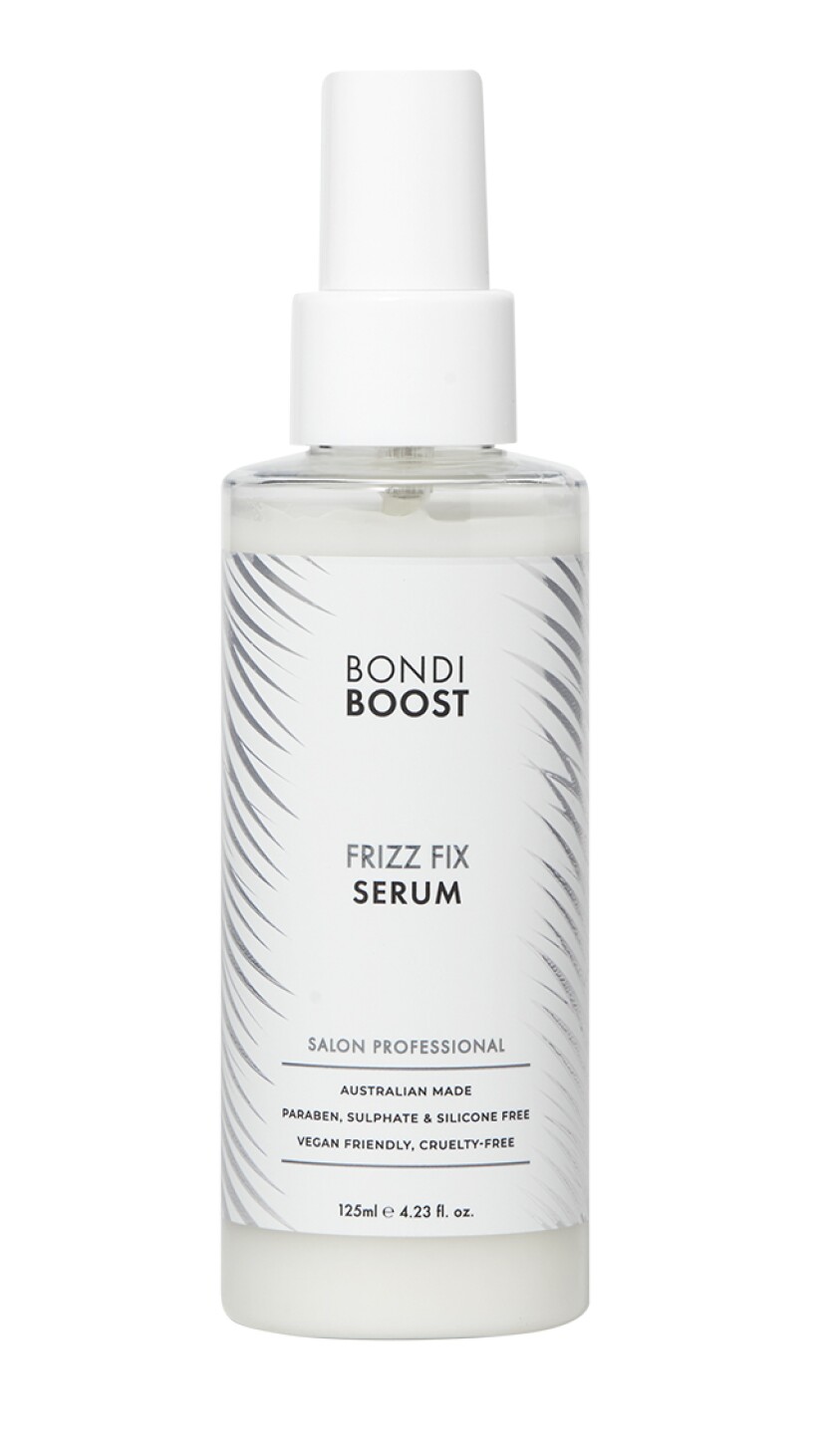 This frizz-buster serum is formulated with six oils to give your hair the control and protection it needs while keeping it shiny and moisturized. It works fast and is free from silicones, parabens and drying alcohols.

Do you have frizzy hair? What product do you use? Let us know in the comments below.