Welcome to the sex-toy world for women! Who doesn't love a good toy? Only people who have never tried them. Most women — 80 percent to be exact — require clitoral stimulation to climax, which is why clitoral sex toys are such best sellers (and a great place to start for those new to the sex-toy scene).

Here are three kinds of toys worthy of your consideration.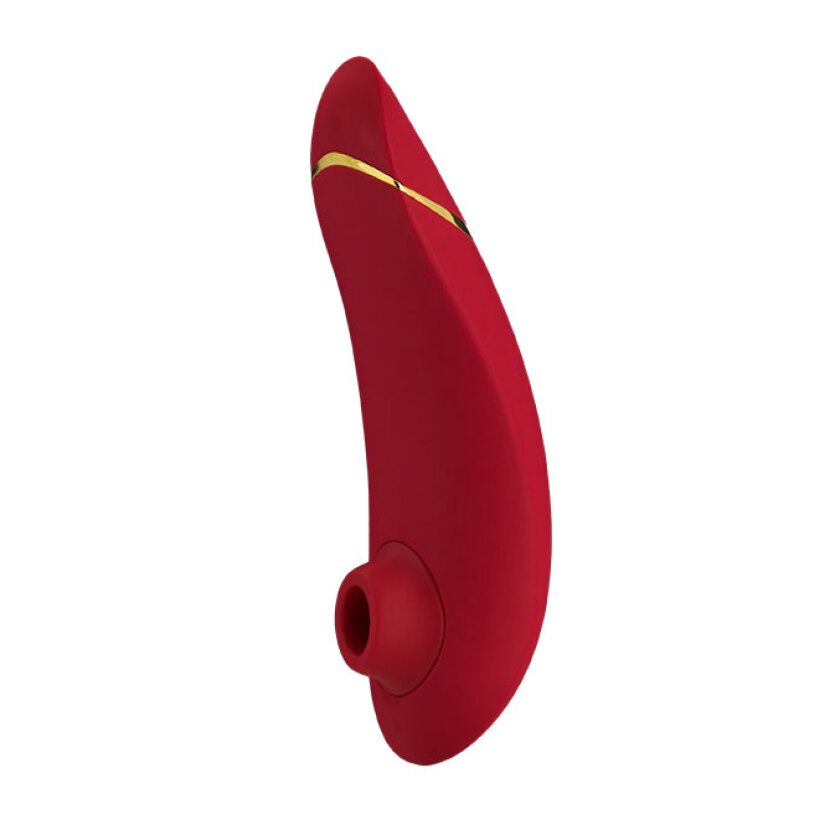 Something a little different

OK, so say vibrators aren't quite your thing. Vibrators can be, after all, a little noisy if you have kids sleeping in the next room. You may fall in lust with this silent gem of a toy, especially given its track record. The Womanizer Premium has a silicone cap that encircles the clitoris and offers a gentle air-pleasure suction. The best part: 50 percent of the test group reached orgasm in less than 60 seconds. (Hey, we know how busy your life gets.)

Tickle Kitty founder Sadie Allison describes the Womanizer Premium as a "lifesaver" for women 45 and over "who may need a little extra help and focused stimulation."

In the same vein, another option may be the Fiera Personal Care Device.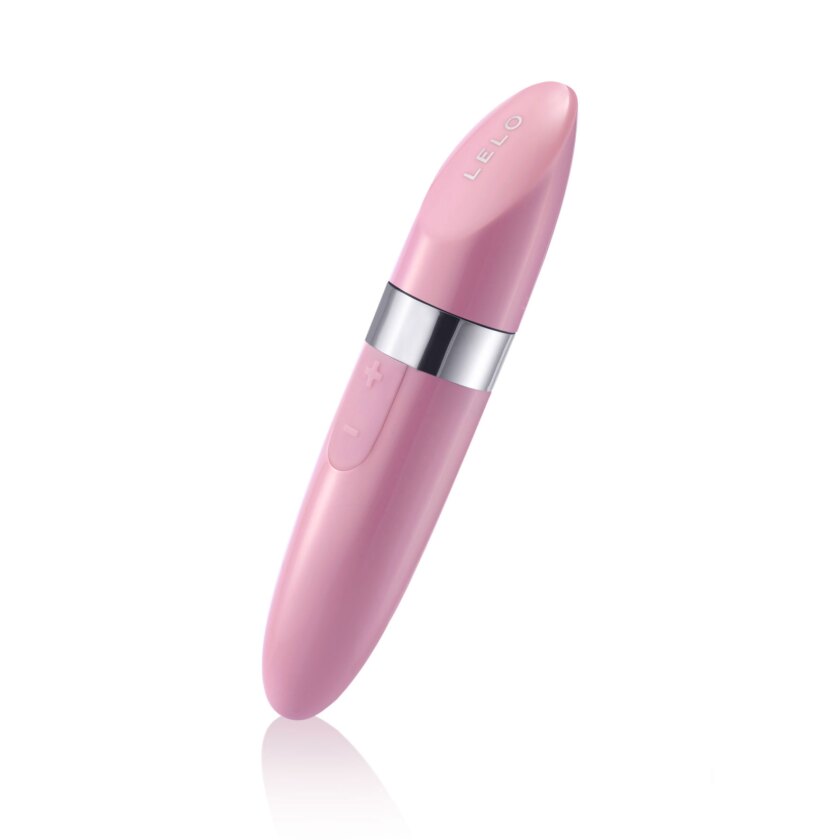 Good vibrations

For years now, women's sex toys have been largely about the vibration. From the Rabbit to the popular Le Wand Premium Massager, it has been which toy delivers the biggest bang for the buck — or vibration for its size. Vibrating toys have gotten more specific, and you may need more than one to meet life's occasions. The Swedish company LELO carries an extensive line of clitoris, g-spot and bullet vibrators, recognizing that variety may indeed be the spice of life. And if a dash of naughty is your thing, consider bringing along a remote control vibrator when you go out to dinner with your honey.

Another option is the LuLu 7+ Upgraded Personal Wand Massager with Memory.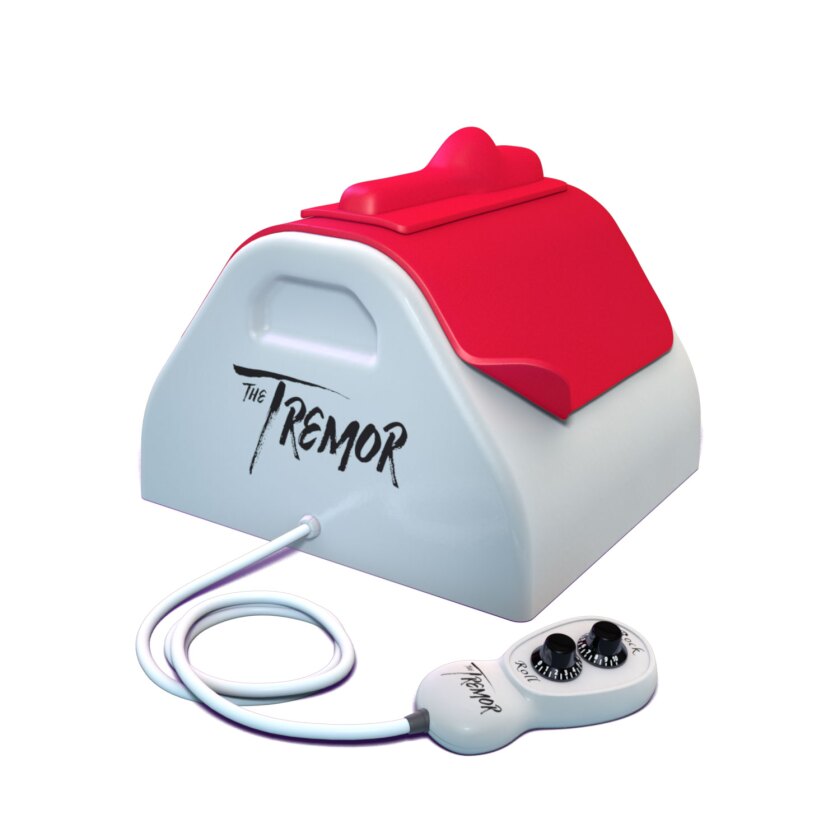 Riding toys

The three dominant players in the riding sex-toy market are Sybian; MotorBunny; and Tremor. None are for the faint of wallet, but think about them as a long-term investment in your sex-toy life. Every closet needs a Chanel, no? These products are ride-on vibrators with powerful motors and silicone attachments. They all come with remote controls that allow the speed and motion to be adjusted. But as users note, they are all that and oh, so much more! The reviews are raving. Penthouse: "Never have I witnessed such an instantaneous transformation from civilian to naughty nymph than with the magical MotorBunny."