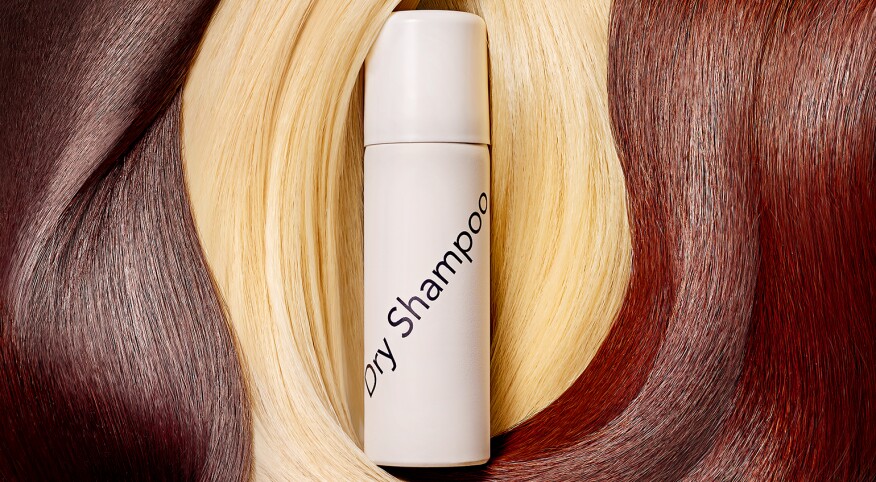 Adapted from "Love Your Age"

Isn't it great to know that we're older, wiser, sexier, smarter? We slather on sunscreen instead of baking in the sun; get our vitamin D levels checked; actually wear the right-sized bras; and steer clear of OD-ing on bacon double-cheeseburgers. Too bad some of that savvy wasn't around 20 years ago, right? But guess what? It's never too late to add a few new beauty habits to your arsenal to look amazing at any age. And, come on, ladies, don't keep them to yourself. Spread the word … even with those millennials.

• Use sugar as a body scrub. We've all worked hard to cut back on sugar by switching to sparkling water from soda and stirring honey in our green tea (or better yet: no sweetener at all). What to do with all that white stuff sitting in your pantry? Put it into a nonbreakable container and bring it into your bathroom. Take a handful of it when you bathe or shower and scrub your body with it. As it's exfoliating and smoothing your skin, it'll melt away down the drain. No muss, no fuss. Better outside your body than in, I always say.

• Dunk your face in a sink full of ice water. Get over feeling sluggish in the morning (or anytime!) by putting your face in a bowl or sink full of ice water and hold it there for 30 seconds or longer. Repeat two or three more times. Result? Radiant and glowing skin. Bonus: Longevity experts believe an icy dunk (an ice-cold shower is even better) helps build your immune system and fight inflammation.

• Hold your style with dry shampoo. Hairspray is drying and so old-fashioned. Ditch it in favor of this terrific trick: Flip your head over, spritz some dry shampoo close to your scalp, and gently massage the shampoo onto your scalp and through hair. Stand up, position hair, lifting hair at the roots with fingers. Voilà!

• Ramp up the retinoids. Wrinkles, dry skin, brown spots … What's a beauty goddess to do? Start the retinol regime. Retinoid products, which are a form of vitamin A, work on the molecular level to aid skin cell turnover, boost collagen production and thicken the skin. Yes, you can get the OTC version, but prescription-strength is best. Your skin might be irritated at first, but stick with it. Bonus tip: After washing your face, make sure it's super-dry before applying a pea-size amount.

• Skip eye cream at bedtime. I love my eye cream. It's an essential part of my beauty ritual: Every morning I gently dab (ring finger only!) a few dots under and over my eyes to keep the delicate skin supple. But you'll never catch me applying it at night before bed! Cream can seep into eyes while you're in deep slumber and cause puffiness and redness in the morning.

Barbara Hannah Grufferman
Author, Speaker, AARP & HuffPost Contributor, Bone Health Ambassador for the National Osteoporosis Foundation
PRE-ORDER MY NEW BOOK RIGHT NOW:
"LOVE YOUR AGE: The Small Step Solution to a Better, Longer, Happier Life (National Geographic/AARP February 2018)