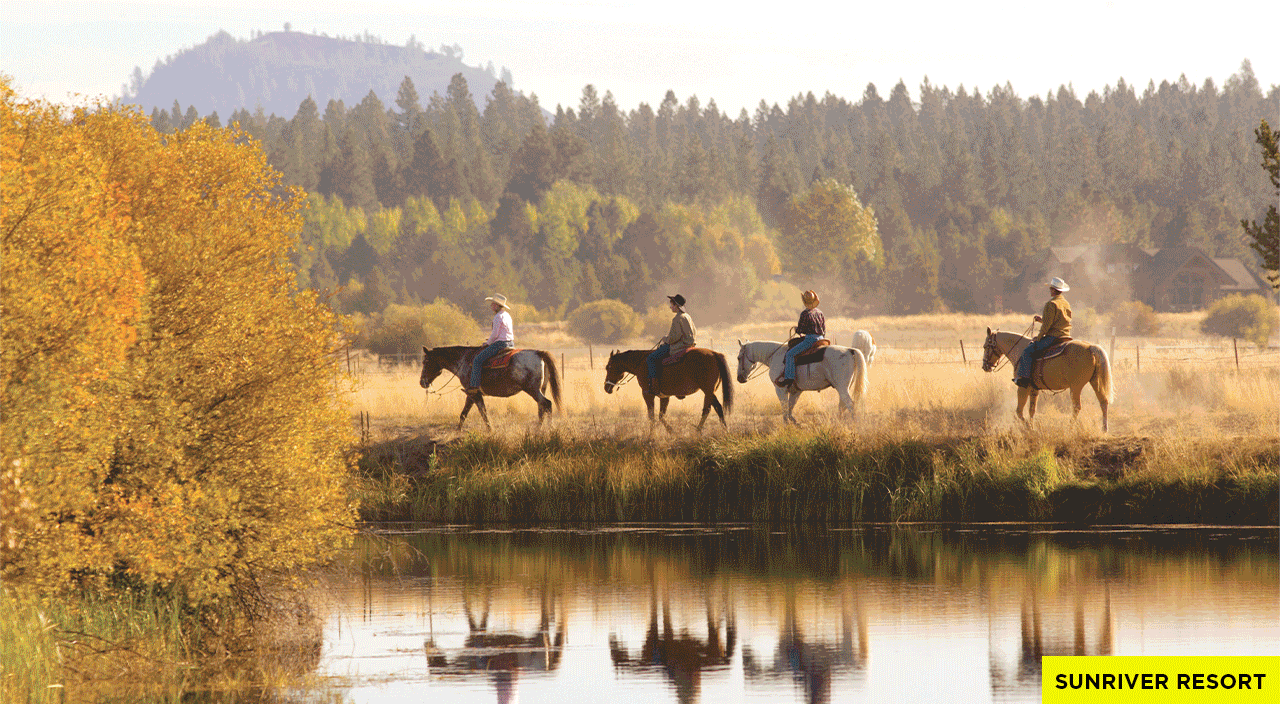 Wellness is on everyone's mind these days, entering conversations about how to best live in a harried culture. Especially in midlife, stress from multi-tasking at work, looking after aging parents and journeying alongside young adult kids growing up in a high-pressured environment, the worries and cares of daily life can be overwhelming.

On your next vacay, consider hitting reset through inexpensive outside-the-box wellness experiences intended to help you rise above the burdens, and bring calm and fresh perspective to the fore. In fact, with one exception, these offerings uncovered by The Girlfriend are free and put a twist on conventional wellness fare. Ready to reach beyond the spa for some surprising, natural refreshment?

Birdwatching Casa Morada, Florida Keys

Though birds are a common part of our world, you may be unaware that seeing and hearing these bewitching fluttering creatures benefit mental health. Whether you're an avid or amateur birder, or just looking to embrace positive healthful experiences, head to the adults-only Casa Morada in Islamorada, a small hotel with its own private island that boasts a wide variety of birdlife.

United by a common vision to champion birdlife, the property formed a partnership with the Cornell Lab of Ornithology to inspire and educate guests. The property provides a complimentary bird booklet and guest rooms are equipped with binoculars to deepen the experience and assist guests in spotting roseate spoonbills, reddish egrets and ospreys — among other species. Additionally, there is a telescope on the property for guests to use for free when viewing birds.

Plant Pals Program Kimpton Hotels

If you're a houseplant geek you're probably aware of the numerous benefits they afford, ranging from reducing stress to enhancing productivity. But when away from home, Kimpton Hotels has your back with their free Plant Pal Program, a partnership with the author of You Grow, Gurl!, plant aficionado Christopher Griffin (aka Plant Kween). With properties around the world, you're sure to have a plant buddy at Kimpton — whether staying at Banneker Hotel while visiting the storied sights in the nation's capital, ensconced at Hotel Fontenot when strolling the soulful streets of The Big Easy, or living large at Canary Hotel in Santa Barbara.

Tapping into this cool experience couldn't be easier: At check-in, request a plant to be brought to your room for the duration of your stay. Some properties will have a selection of locally sourced plants in the lobby area for your picking. And don't stress about watering — housekeeping has it covered!

Woodland Labyrinth Wellspring Spa, Washington

Experience a dose of tranquility at Wellspring Spa, an off-the-beaten-path woodsy resort spa that's refreshingly charming in its natural simplicity. The hidden gem retreat near the base of Mount Rainier is a mere 3.6 miles from the national park entrance. Besides trails in hushed woods, discover the Woodland Labyrinth, a free, self-guided experience amongst lush ferns and forest, with moss-covered stones forming a spiral pattern around an ancient maple tree. The enchanting labyrinth draws you toward a meditative state, entreating you to quietly think, mull, meditate or practice shinrin-yoku (forest bathing).

Tip: Choose to overnight in the luxurious treehouse perched above ground. Grace West or Turiyah cabins offer private outdoor saunas and hot tubs, as nature's music of trickling water fills the air from nearby waterfalls and pools.

Soothing Slumber Sunriver Resort, Oregon

For a variety of reasons, women have trouble sleeping more than men. And sleep issues can lead to serious health problems.

Sunriver Resort, a 3,300-acre community, lays out the welcome mat to weary souls, whatever the season. This upscale resort near Bend, Oregon, is synonymous with rest and relaxation and competes in every area, with four award-winning golf courses, swimming pools for all seasons and 10 restaurants. These amenities are no secret, but what may be less known is that they have a heart for those suffering from sleep issues. Soothing Slumber ($99) is an add-on that invites you to unplug in a long, relaxing bath soak while allowing a CBD bath bomb to release tension and relax the mind. Next, find yourself in the infrared sauna, known for stoking melatonin and forcing your muscles to surrender to rest, in sync with your brain succumbing to messages of the body's readiness for ZZZs.

Lavender Fields Springfield Manor, Maryland

Flowers have been shown to boost happiness, so how about some flower therapy? At Springfield Manor, a 130-acre family-owned working farm, discover one of the state's largest lavender plantings — 2,600 English and French lavender plants. The property, which also includes an inn, vineyard, brewery and distillery, hosts the annual Lavender Festival in June. The English varietal blooms in June and September while the French flower — which includes the ethereal-scented Edelweiss — appears in July.

For a restorative experience, guests of the inn may freely walk the lavender fields to take in the breathtaking purple hues. The lavender fields draw in artists and creative types who want to spend the day painting. When it's time to go, take a bottle of award-winning lavender gin home to later recall your therapeutic visit.


Have you ever been on a wellness vacation? Let us know in the comments below.