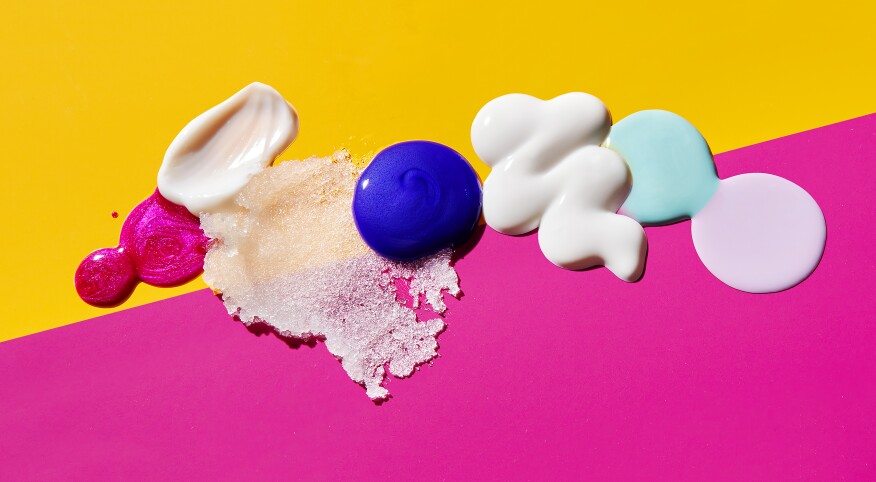 The days are getting longer and the sun is getting closer. There's definitely something about getting ready for spring and summer that jump-starts my beauty routine. After being bundled up in warmer clothes (and hairier legs), it's time to show a little more and try to smooth out some of the damage winter can do to our skin.

As we get older, it's nice to have products on hand that not only protect us from the sun's rays, but also allow us to enjoy them. Here are some of the products I use: You can find them at your local drugstore to help you get warm-weather ready. And hooray, they don't cost a lot of money.

Jergens Natural Glow Lotion

I've been using this product for about five years now and I'll never be without it. My pale, Irish skin needs a little boost as soon as it's shorts season and Jergens never lets me down. If you are afraid of self-tanner there's no need to fear this one. There is no harsh scent and it tans you gradually.

You can also choose which shade you want as it comes in fair, medium, and tan tones. It gives you a streak-free glow after one application, which is my jam. However, you can build to a "more" tan look over time.

This lotion also will leave you feeling nice and moisturized as it has antioxidants to nourish your skin.

Raw Sugar Sugar Scrub

Before you apply the self-tanner, don't forget to scrub up. My kids have been buying me this for Christmas for the last few years, and it's a game changer. For starters, it keeps me in the shower longer — which is always a treat. But more importantly, it leaves my skin feeling so soft and smooth.

It's so hydrating and leaves you smelling so good that there's no need to wear any perfume. I love the way it leaves my arms and legs feeling like new.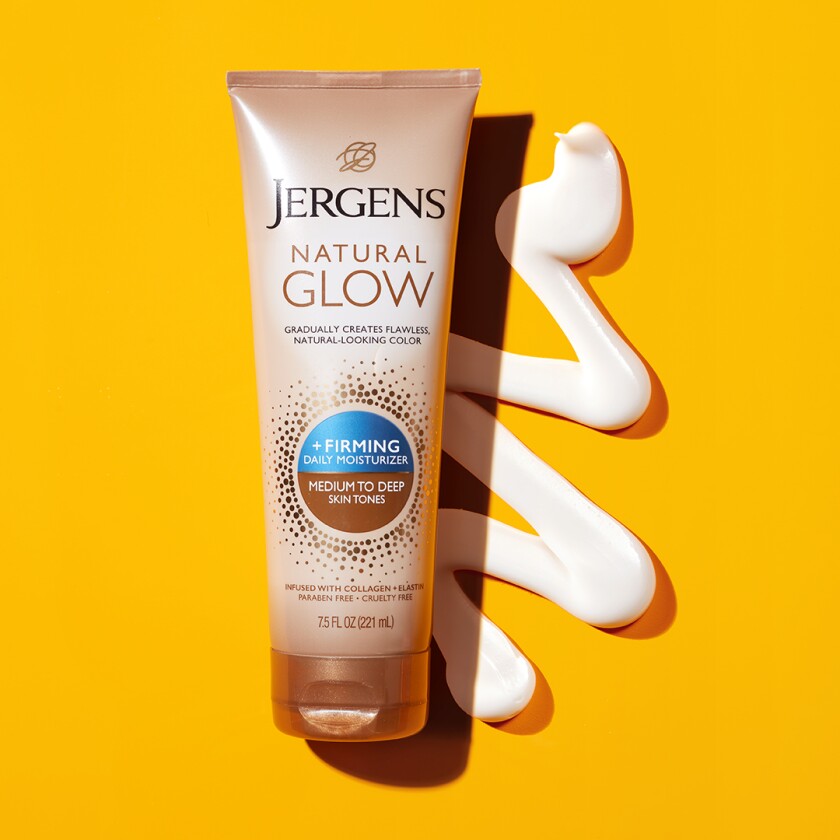 Jergens Natural Glow 3 Days to Glow Moisturizer
Lisa Shin
Raw Sugar Sugar Scrub
Lisa Shin
L'Oréal Paris EverPure Purple Sulfate Free Shampoo
Lisa Shin
Wet n Wild 1 Step WonderGel Nail Color
Lisa Shin
RoC Multi Correxion 5 in 1 Daily Moisturizer
Lisa Shin
L'Oréal Paris EverPure Purple Sulfate Free Shampoo

I've been a blonde, I've been a brunette, and I've been a redhead. It doesn't matter — when summer hits, it gets brassy. L'Oréal has a great purple shampoo that's free of sulfates and will take the brassiness right out of your hair.

My mom loves it for her silver hair, and my hairdresser recommends it to her clients who love their blond locks. You only need to use it once or twice a week to balance the brass, so it's a super easy fix.

RoC Multi Correxion 5 in 1 Daily Moisturizer

This daily moisturizer not only has SPF 30, but also firms and tightens your skin, fades dark spots and keeps you super hydrated without a shiny look. I started using this about six years ago, and I've strayed from it a few times to try something else but always go back to it.

The biggest difference I've noticed while using this RoC daily moisturizer (compared with other brands ranging from less expensive to five times the prices) is how it completely fades my age spots.