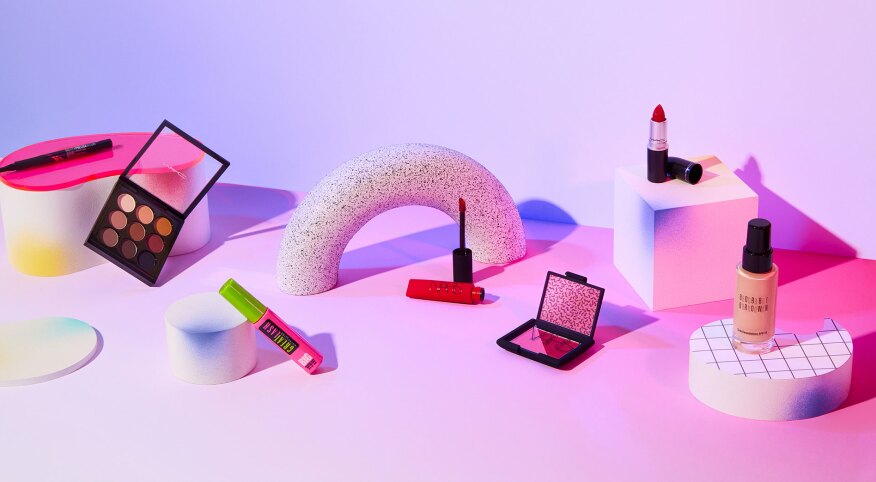 Maybe you like changing your makeup each season and follow the latest beauty trends. Or maybe you pass up the makeup du jour and opt instead for a makeup regimen that consists of the timeless classics. If you're that second gal, here are five tried-and-true standbys that have stood the test of time. Think classic movie stars and models — these trends have been around and are here to stay. Try one or try all. Most of all, have fun experimenting. You may just find your signature makeup products!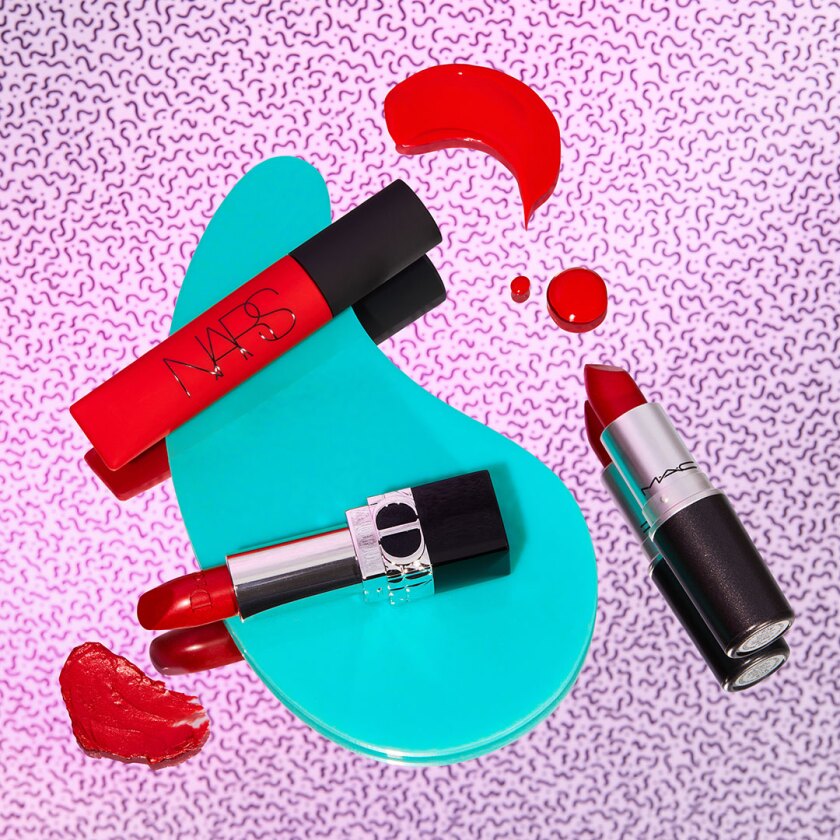 The red lip

Try the unmistakable icon of the beauty world. It's hard not to think of M.A.C.'s Ruby Woo when choosing the best in show, or other iconic reds including Rouge Dior's 999. These two reds, and a few others, make the "best of reds" lists year after year.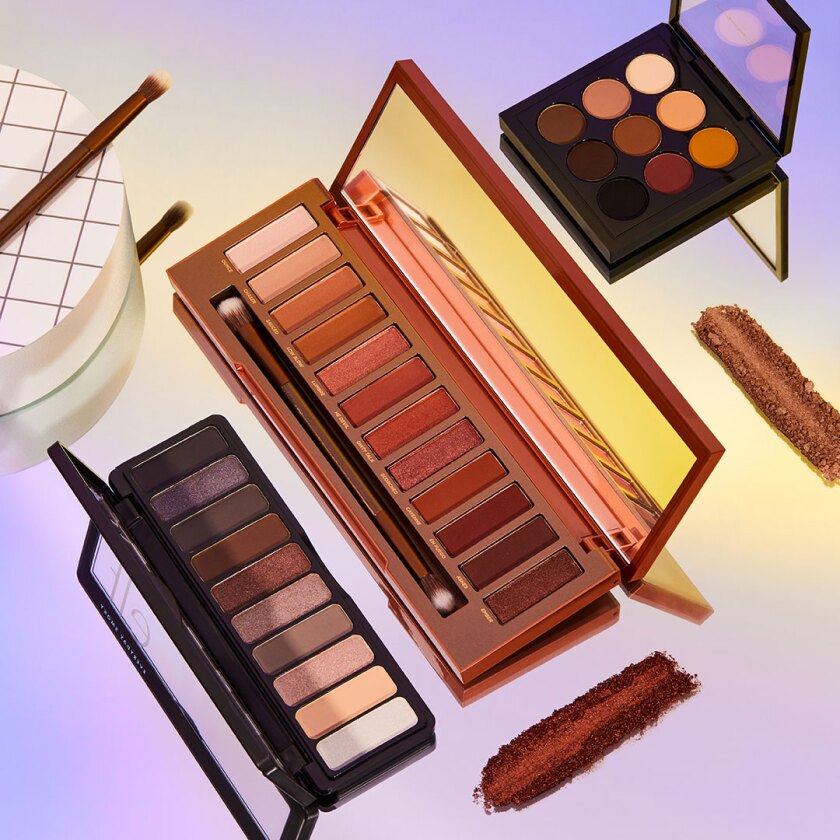 The smoky eye

Turn to the browns, grays, violets, and even blues, greens and more. These are eye-accentuating and dramatic, making your eyes pop. Loyalists to M.A.C. and Urban Decay say you can't beat their smoky palettes. Or go easy on your pocketbook and give e.l.f.'s colors a whirl.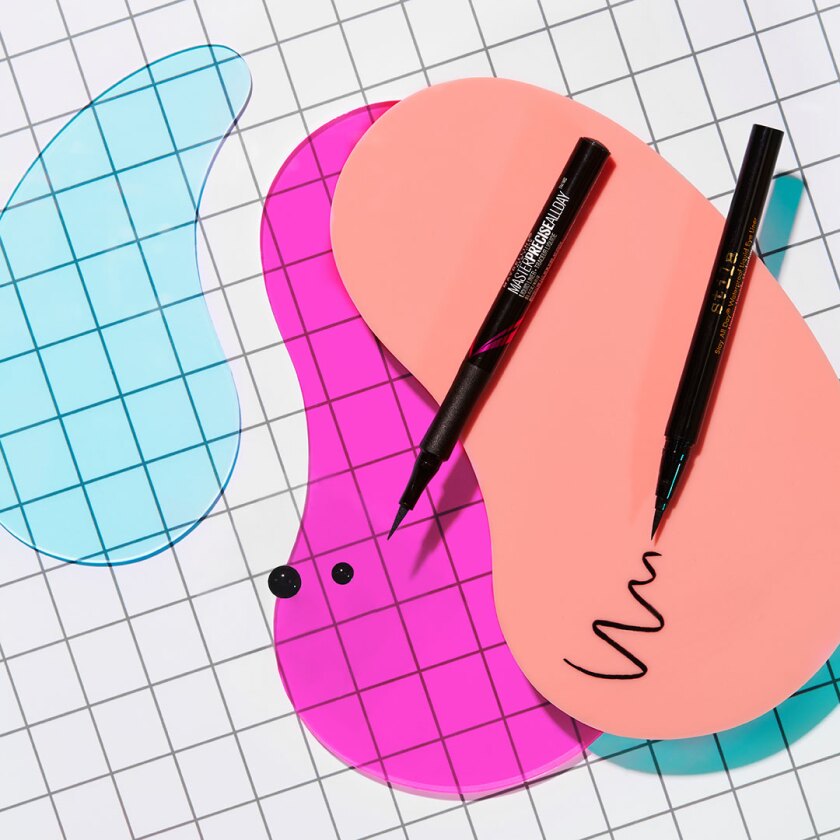 The cat-eye

It isn't favored by everyone, but its devotees have spanned decades. There are different takes on this classic, from theatrical to subdued, but one thing is clear: a good black eyeliner is a must. Try top-rated Stila Stay All Day Waterproof Liquid Eyeliner or drugstore eyeliner Maybelline Hyper Precise All Day Liner. All liquid eyeliners aren't created equally, so buyer beware. Before making your purchase, spend a little time researching whether you want the blackest of black, waterproof, etc.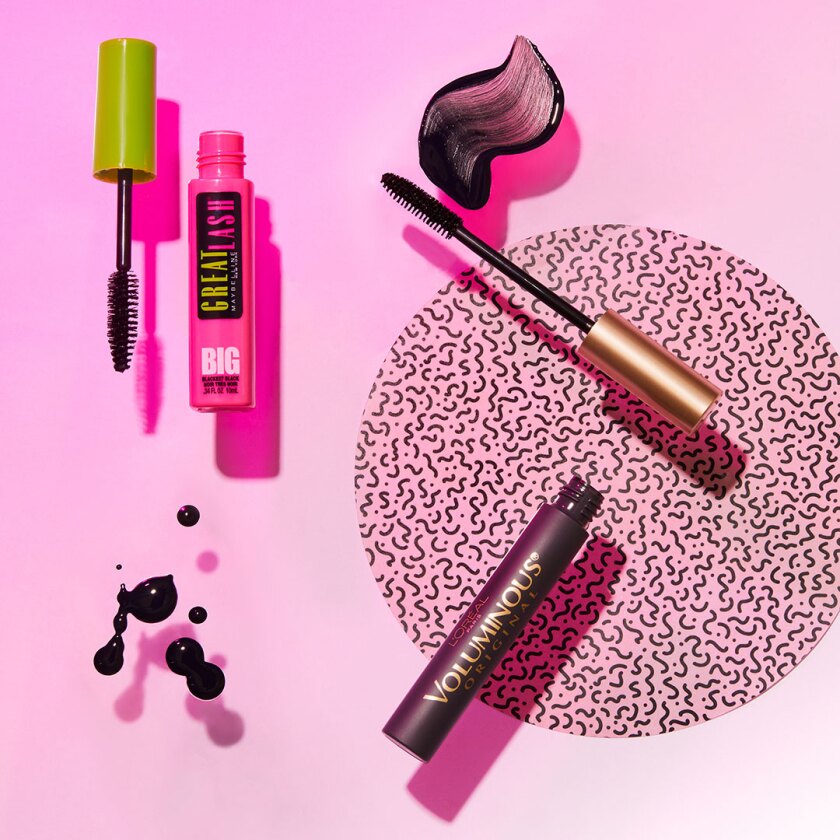 Lush lashes

False eyelashes may not always be the "in thing," but long, thick, defined lashes have been — and will always be. Maybelline New York's infamous pink tube of mascara is still considered a great bang for your buck, as is L'Oreal's Voluminous Mascara — both of which I can attest are tried, true and top-notch.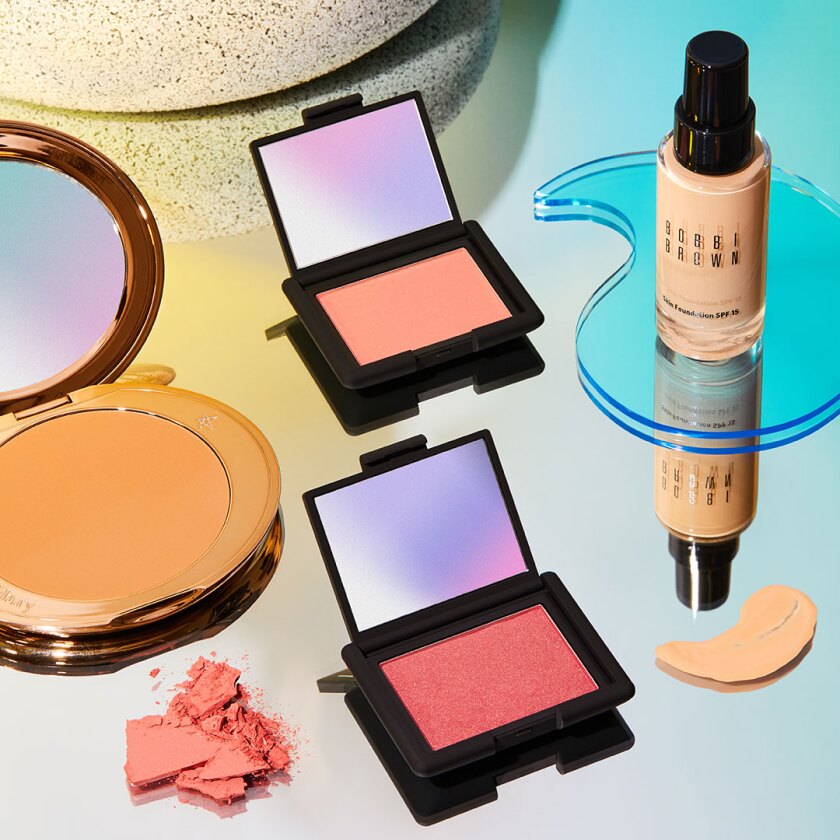 Flushed, glowing, radiant skin

Bobbi Brown's Skin Foundation is a favorite on many lists, and try NARS for several classic blush colors. Experts recommend using face mists, face primers, concealers and highlighters to round out that sought-after dewy look. If you like — or want to try — bronzers, try Charlotte Tilbury's Airbrush Bronzer.

Let's face it. Most of us don't have budgets that allow for jumping on every latest beauty bandwagon, which is why investing in some solid staples is a wise idea. Take your time. There's no rush. Invest in a few classics one at a time that will never go out of style, and you'll be on trend all the time! And remember, sometimes the beauty counter's counterpart in the drugstore makeup aisle is of equally good quality, just easier on your budget.