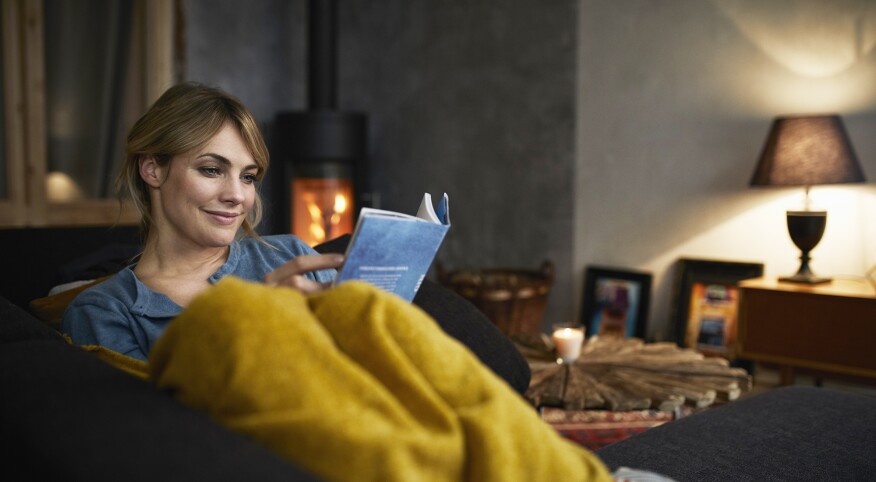 Fall is the season of leaves, sweaters, cooler weather — and more time to read. Here are six of our favorite books to dive into during the coming months.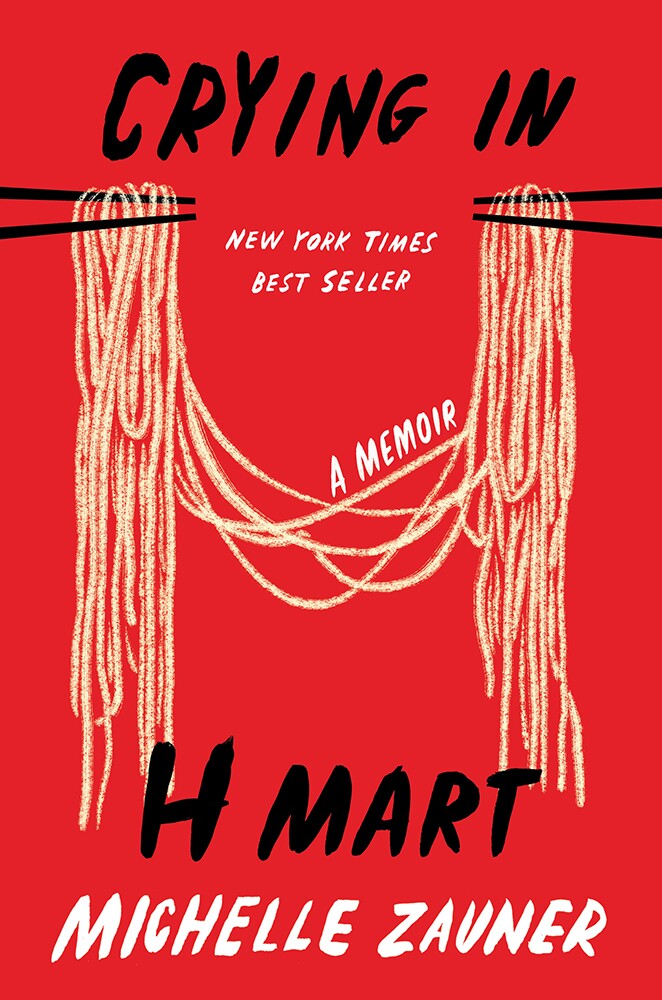 Crying in H Mart: A Memoir by Michelle Zauner

This is a powerful story about growing up Korean American, losing one's mother, and forging one's own identity. Over the years, Zauner's Korean mother (her father is white) communicated her love best through traditional cooking, preparing jjigae and gimbap in rural Oregon, sometimes without access to the ingredients she needed. When Zauner sees the shelves of frozen banchan (Korean side dishes) at H Mart, she sometimes breaks down, remembering the care her deceased mother showed her when cooking.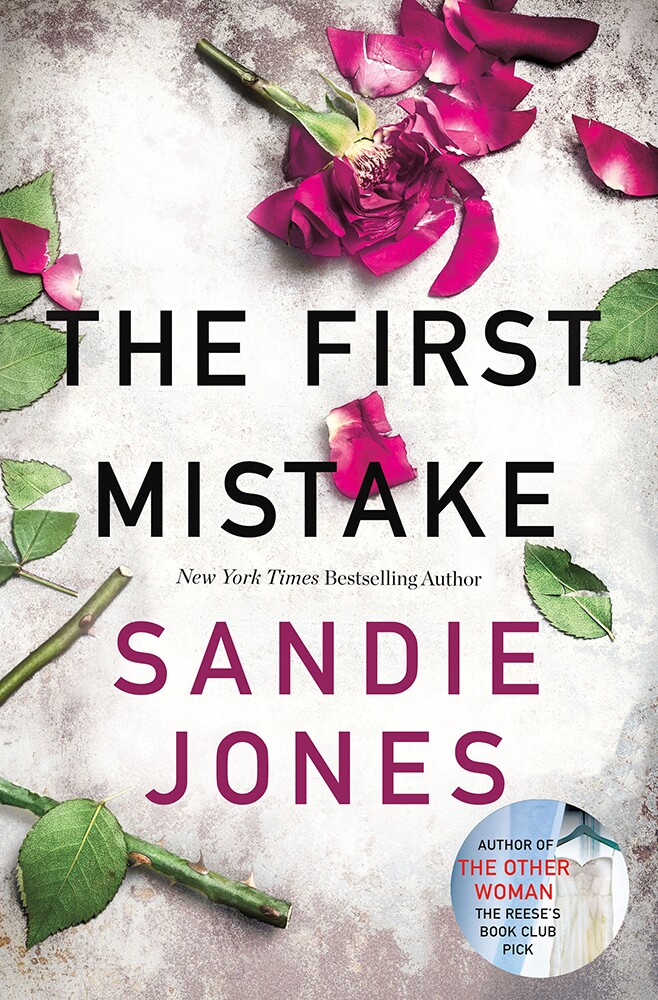 The First Mistake by Sandie Jones

This is the second novel from popular The Other Woman author Jones, who delivers twist after mind-boggling twist, in this addictively readable domestic suspense tale about a wife, her husband, and her best friend. Although the plot may be a familiar one — a wife who suspects her husband may be keeping a secret — readers will be genuinely surprised at every turn, thanks to Jones' ability to keep one guessing until the very end.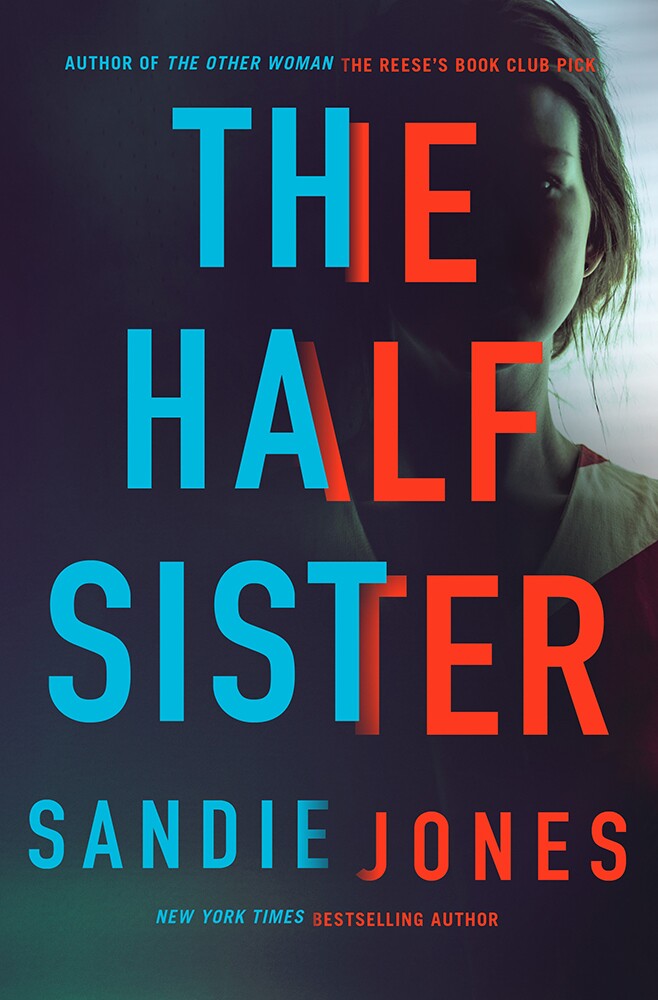 The Half Sister by Sandie Jones

Also by Jones, this is a gripping domestic suspense novel about a family that is forever changed when a stranger turns up at their door unexpectedly. Kate and Lauren never miss Sunday lunch together after the loss of their father. But when a young woman arrives claiming to be their half sister, it becomes clear that everyone's been keeping secrets. Once again, Jones does a wonderful job of keeping the reader intrigued. You won't even be able to figure out exactly which characters to trust!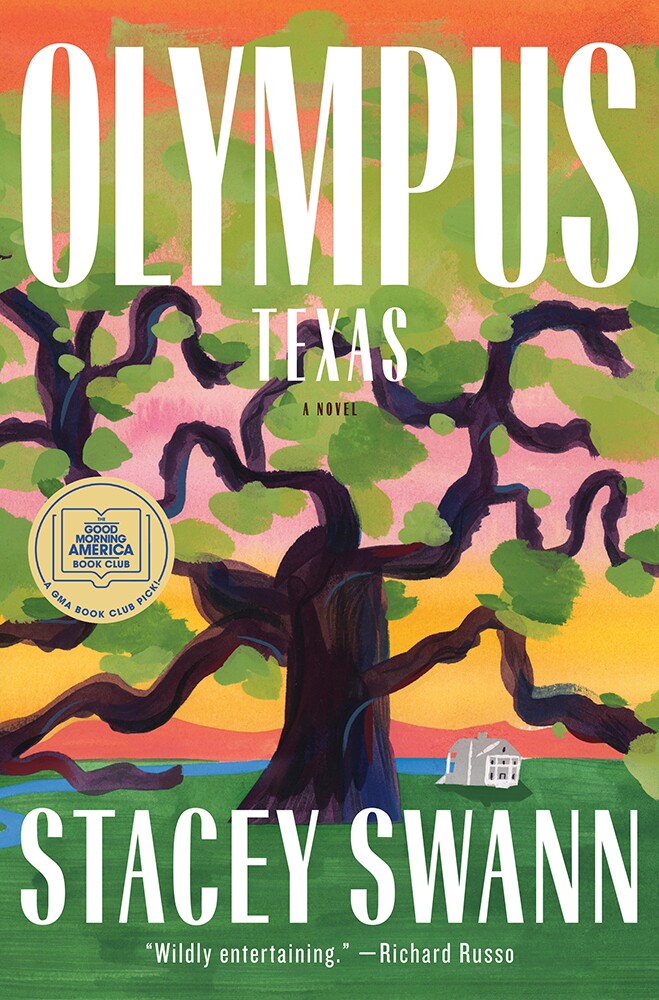 Olympus, Texas by Stacey Swann

In this debut novel, Swann somehow manages to beautifully mix modern Texas with ancient Greece by focusing on a wealthy family (think Dallas) tormented by lies and misery. This is a wonderful book filled with colorful characters, lots of Texas swagger, and an intriguing plot during which secrets wreak havoc. It centers on the Briscoe family that's the talk of their small town when one of its members returns to East Texas two years after he was caught having an affair with his brother's wife.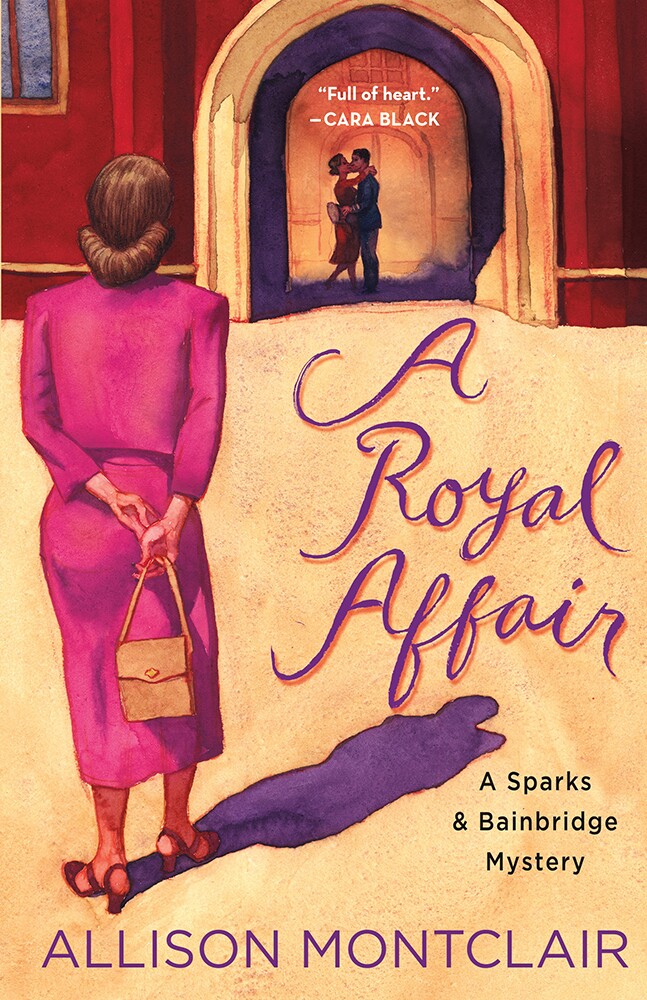 A Royal Affair by Allison Montclair

More goes wrong than anyone could have imagined when Iris Sparks and Gwendolyn Bainbridge of The Right Sort Marriage Bureau are unexpectedly engaged to dig into the past of a suitor of a royal princess in Montclair's wonderful second novel, A Royal Affair. In London 1946, the bureau is just starting to make progress, which means a need for a larger office and a secretary. But they don't have the money. That's when a cousin of Gwen's shows up with an incredibly interesting proposition.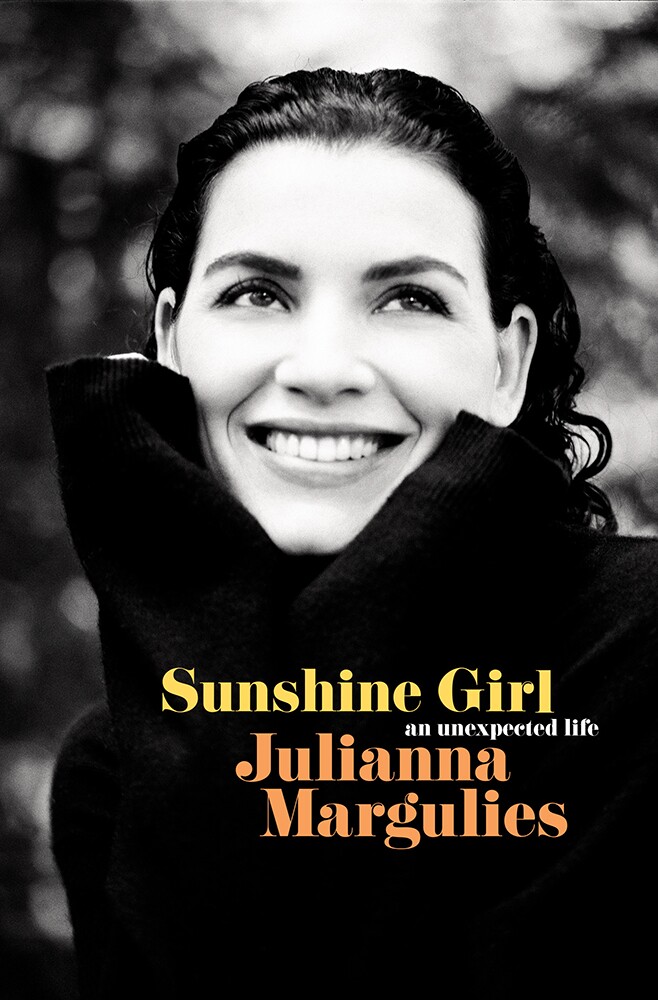 Sunshine Girl: An Unexpected Life by Julianna Margulies

The actress, well-known for her memorable performances on The Good Wife and ER, Margulies recounts her life and her work in this beautifully-written coming-of-age story. You'll learn what it was really like for Margulies to grow up with an eccentric mother and absent father. This is a memoir about tough choices, difficult relationships, and disappointing rejections — alongside some fabulous moments when fate and talent aligned.