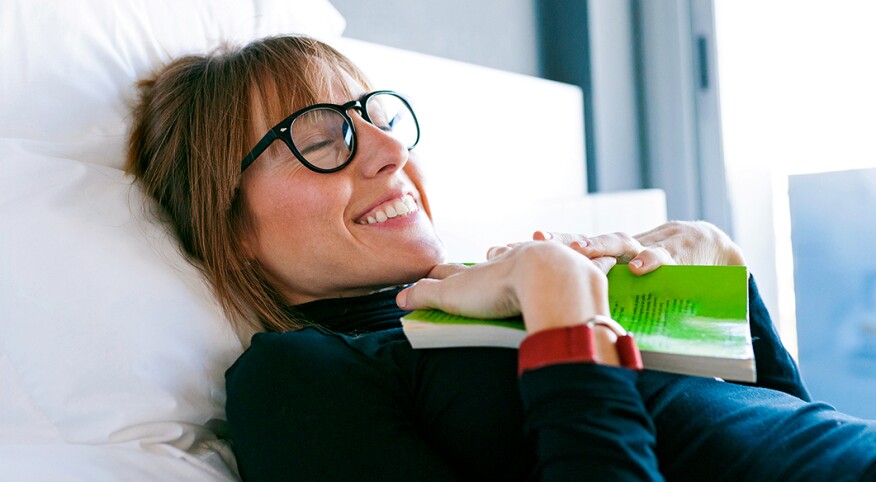 The Girlfriend Book Club, now with over 40,000 members, brings together readers from around the world. Every month, we interview the authors of our monthly book club picks. Every day, we discuss the books we love — and don't love. In short, we have a lot of fun.

We also post a ton of book giveaways — but never anything like this. Starting March 14, 2022, we'll be posting a giveaway a day — for seven days in a row — through March 20, 2022. So if you aren't a member of the Girlfriend Book Club, please request to join by going here.

And watch out for the giveaways. They'll be posted at 10 a.m. ET each day. We give folks 24 hours to enter. You can always find the posts with the book giveaways under "featured" on the Girlfriend Book Club Facebook page.

And a reminder that author Diane Chamberlain will be joining us on March 15 at 7:30 p.m. ET to discuss her new book, "The Last House on the Street."

Good luck, everyone!