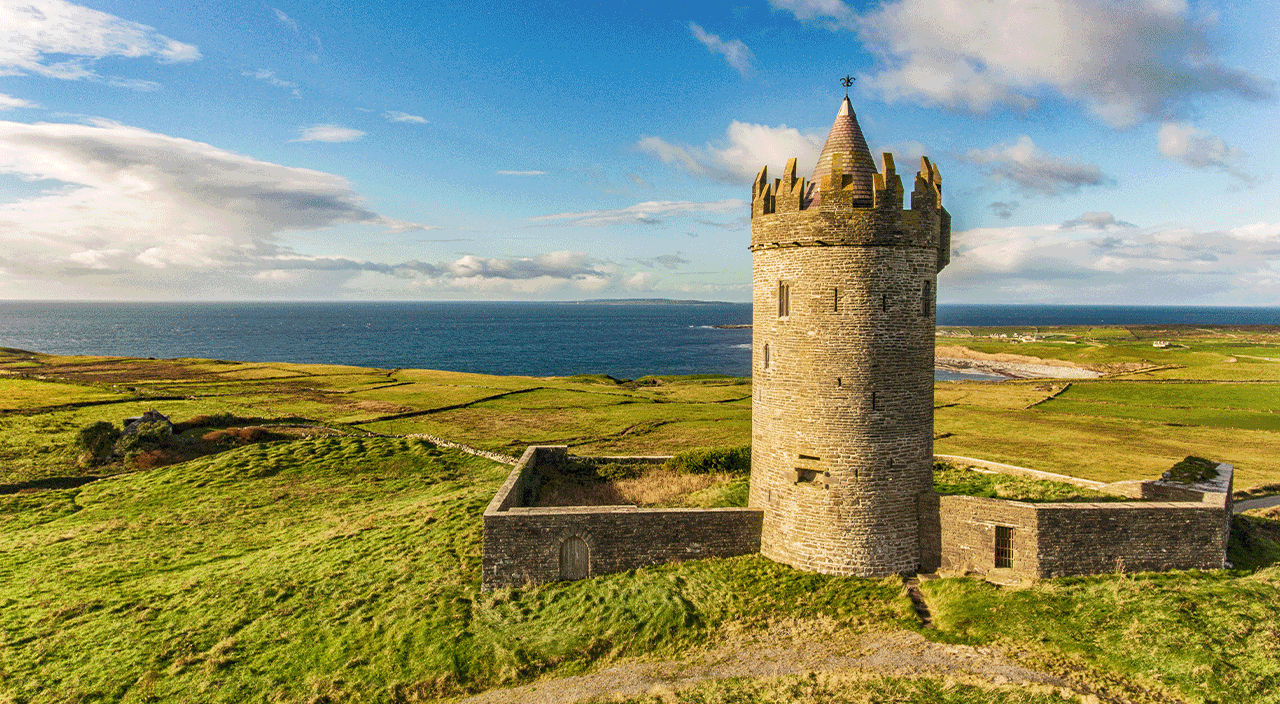 I've dreamed of visiting Ireland for years, drawn to its rugged natural beauty, rich literary history, indomitable spirit, and famously friendly people. And so, in keeping with my "now or never" mindset (one that has become more urgent in mid-life and post-pandemic), my husband and I visited Ireland's west coast, the Wild Atlantic Way, to immerse ourselves in nature, hear live music, dine on hearty Irish fare and, of course, sip a pint or two of the national drink: Guinness. Here are just a few of the highlights that made the trip special.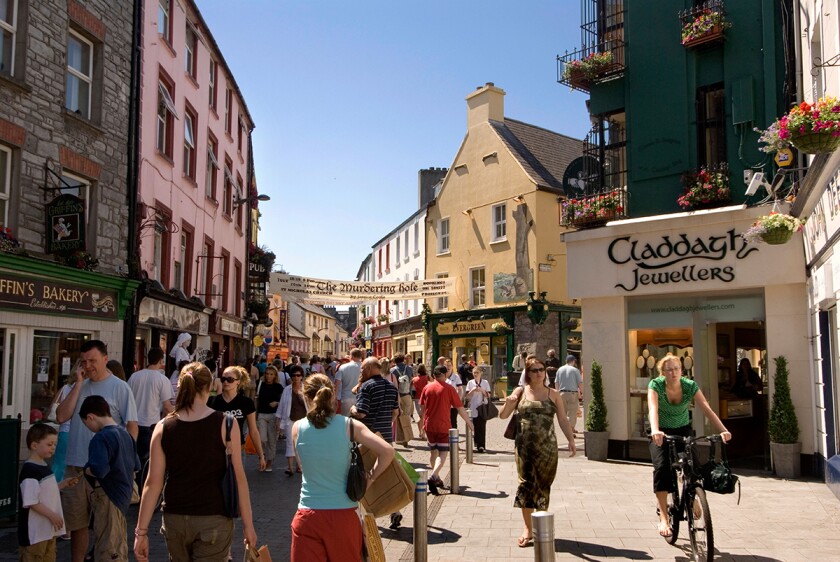 Galway City

Smaller than Dublin but still bustling, Galway City is known as the festival capital of Ireland. We were lucky enough to be there during the Galway International Arts Festival, which takes place every July and offers an eclectic mix of art, live music, and theater.

Stay: The Hardiman Hotel, just off Eyre Square, has been welcoming visitors to Galway since 1852 and is a convenient and elegant spot to stay while exploring the city.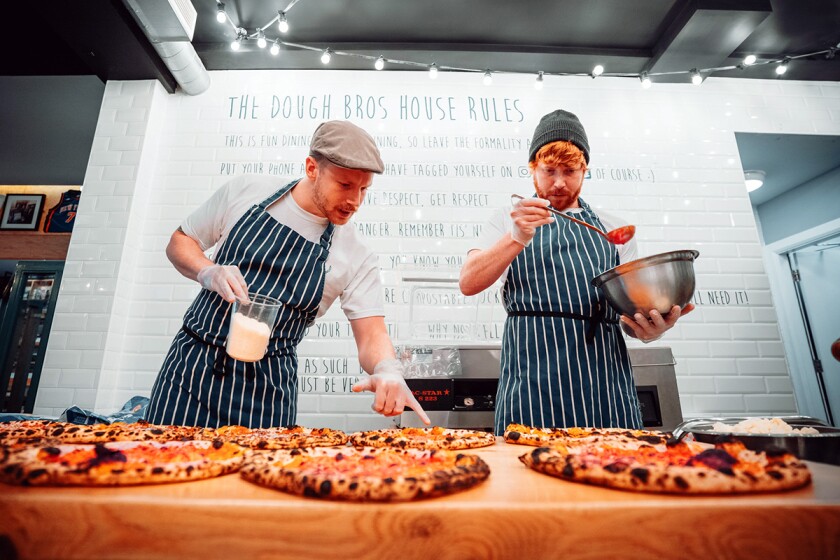 Eat: A few dining standouts include the charming Ruibin Restaurant and Bar overlooking Galway's docklands, Dough Bros for award-winning pizza and Quay Street Kitchen for tasty soup and salads, local seafood (of course) and plenty of vegetarian options.


Experience: Home to some of the best music we heard during our trip, don't miss M.P. Walsh and The Crane Bar for a pint and live music. Crane Bar is especially known for traditional Irish music, called "trad."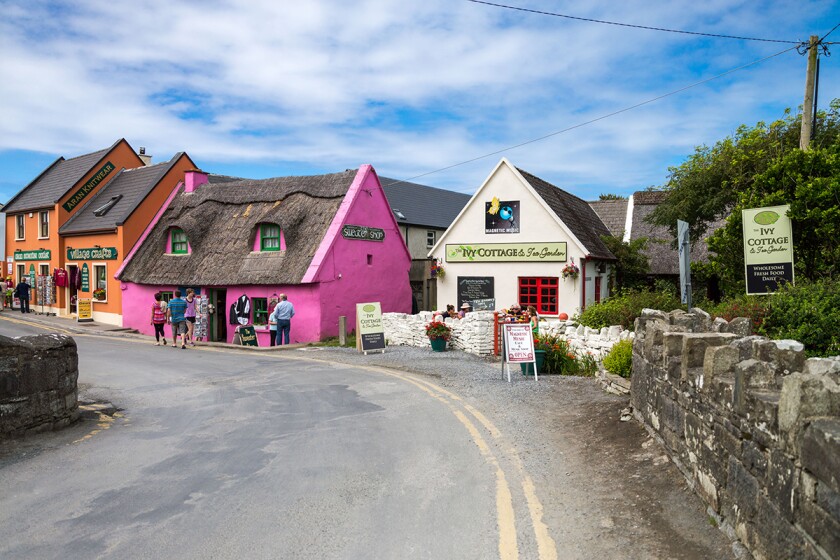 Doolin

Doolin is a tiny fishing village about an hour from Galway. It's a pleasant place to stay for a night or two, so you can get up early to see the gorgeous Cliffs of Moher, take a boat ride, and rest before heading down the coast.

Stay: The four-star Doolin Inn features 22 comfy rooms, an award-winning restaurant, and a lovely outdoor terrace where you can catch the sunset.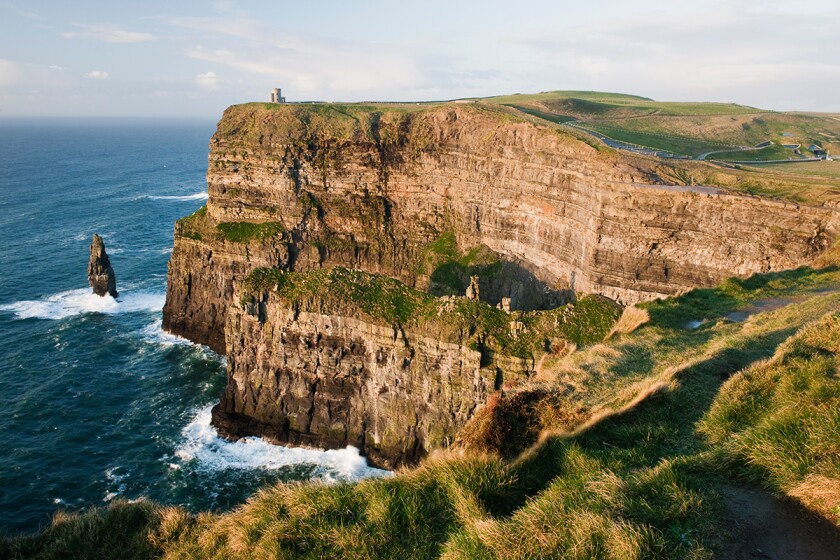 Eat: We enjoyed local and sustainable fare at Russell's Seafood Bar, adjacent to the Fiddle + Bow hotel, as well as lunch at the Ivy Cottage.

Experience: The Cliffs of Moher are a must. We took a 45-minute ferry cruise to see these majestic beauties and, the next day, hiked from the Cliffs of Moher Visitors Center to see the Cliffs from another point of view. Get there early to avoid the giant tour buses and crowds.

The Burren and Dingle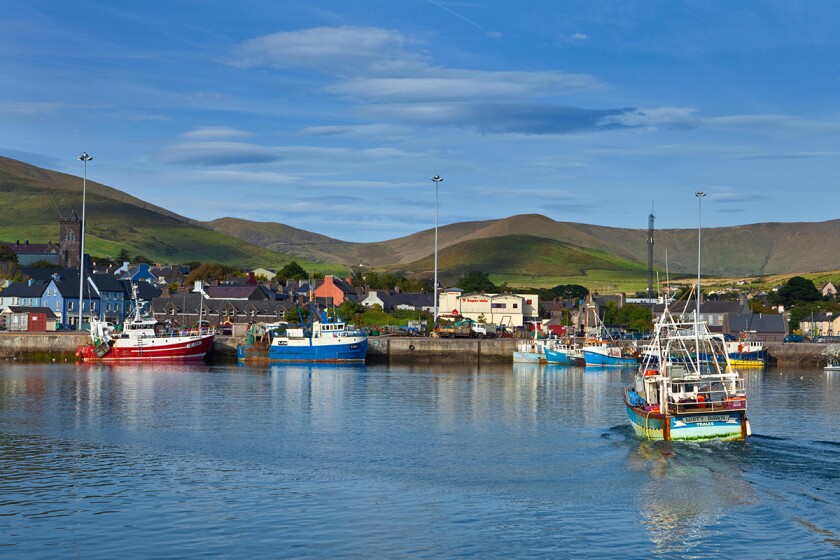 Between Doolin and Dingle, we visited the Burren in County Clare. Named for the Irish boíreann, or rocky place, this otherworldly landscape of limestone pavement includes the nearly 4,500-acre Burren National Park as well as wonderful spots such as the Burren Nature Sanctuary, where we met a rescued llama, alpaca, goats, sheep, and got to take a darling pig named Amelia for a Fairy Pig Walk. Mary, who leads the walks and co-owns the Sanctuary with her husband, is a gem. This was definitely a highlight of our trip. Once a sleepy fishing village, picturesque Dingle Town is now very popular among tourists from all over the world and it's easy to see why. The town itself is quaint and filled with craft shops, pubs and restaurants, while just outside town you'll encounter some of the most breathtaking views in the world.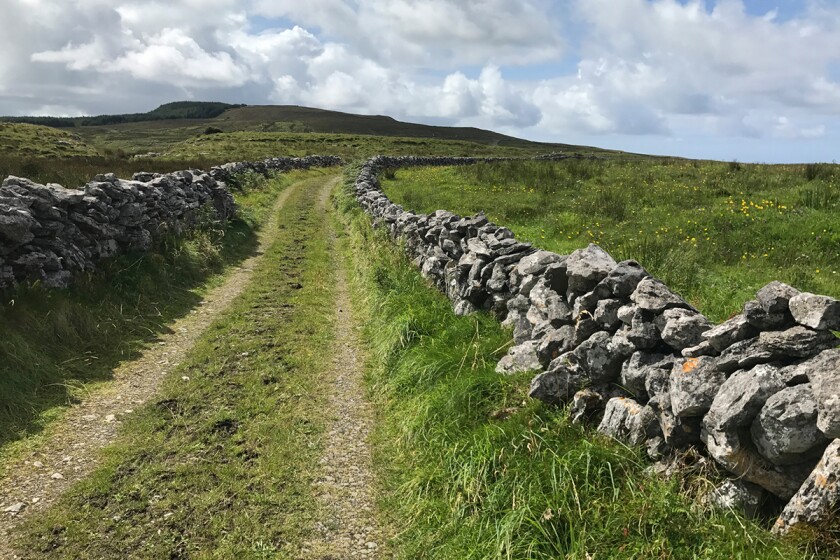 Stay: Thoughtful hospitality meets modern amenities at the Greenmount House, a renowned B&B perched on a hill overlooking Dingle Bay. Be sure to book a room on the second floor facing the bay and don't miss the afternoon tea and scones.

Eat: After an evening of pub hopping, including Dick Mack's Pub and Brewery, we finally got a spot at the Fish Box, where we had the best fish and chips of our trip — and that's saying something. The portion was big enough to share, especially if you get an appetizer. For a romantic night out, we loved the warm and welcoming Chart House.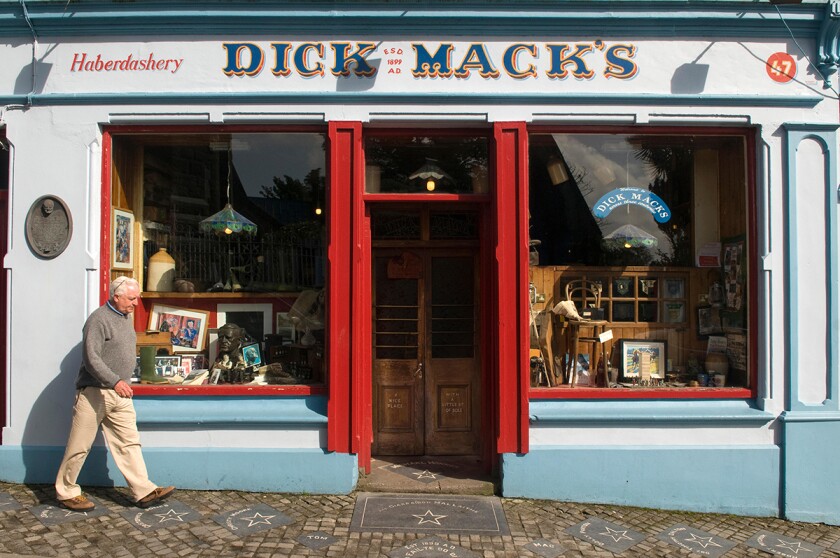 Experience: If you have a car, and I recommend renting one, don't miss the Slea Head Drive around the Dingle Peninsula. The views over the Atlantic are stunning, as are the dramatic cliffs, pretty beaches, and unexpected sights like the tiny jumping goats we met along the road.

Top Tips: The weather is famously unpredictable, and my weather app was consistently wrong, so be sure to pack a variety of gear, especially a rain jacket with a hood and waterproof shoes, as well as layers so you can change as quickly as the weather does.

Driving: Ireland is a left-hand driving country, and most cars are manual. Plus, many roads are very small and twisty. If that's not your cup of tea, consider hiring a driver for scenic drives and use other modes of transportation the rest of the time.

Tipping: Unlike the U.S., tipping in Ireland is more discretionary and around 10-15 percent at restaurants is typical. Tipping in pubs is not customary.

Restaurants: Try to make reservations for at least a few places throughout your trip. The popular spots fill up quickly in the smaller towns and during peak season.


Have you ever been to Ireland? What did you do there? Let us know in the comments below.