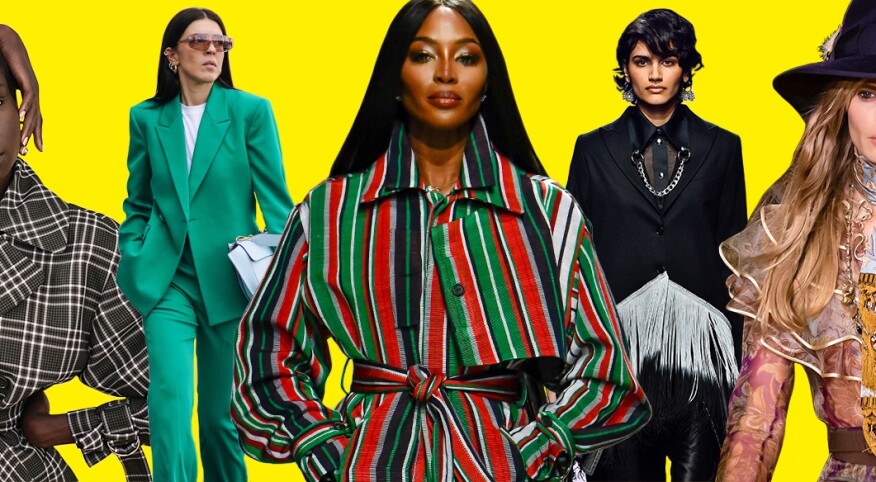 I think we all can agree that Fashion Week and other style events aren't geared toward the average woman. I mean, who among us typically wears dresses made out of bubble wrap or outfits designed with actual meat (unless you're Lady Gaga)? Nonetheless, there's much information still to be gained from the upcoming season's runway. What colors are in? Fabrics? Styles? Hem lengths? What should I keep that I already have in my closet? Here's a peek at those aspects coming out of the fashion world that we can really use this fall.

COLOR: Choosing one color for a whole outfit seems to be on tap for the fall. Color trends on the runways included bold red and one-tone combinations such as white/ivory, emerald/kelly green and chartreuse/saffron. Vogue magazine notes, "It's an eye-catching, relatively easy formula for getting ready in a hurry without resorting to neutrals like black or camel."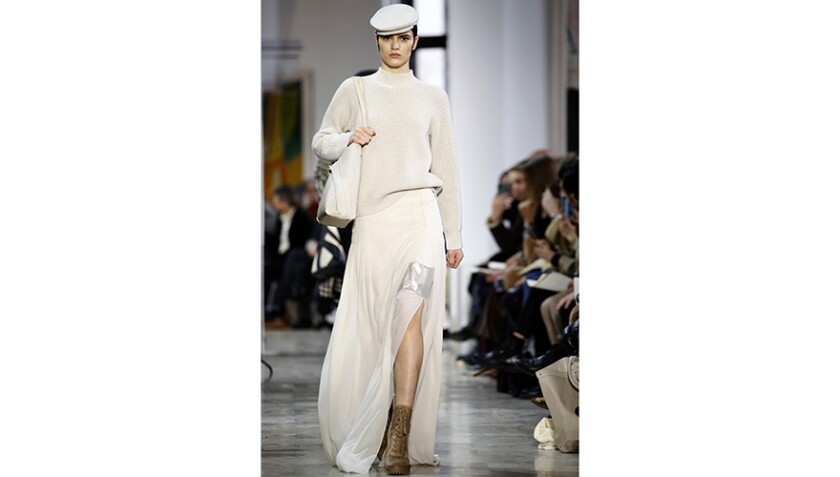 THIS ... we like! And according to iconic Women's Wear Daily, the Pantone fall 2020 colors lead with Classic Blue, its color of the year; Amberglow, a dusty orange; Samba Red; Sandstone; and Rose Tan — all especially for outerwear.

FABRICS: According to several fashion magazines, get ready for metallics, patchwork, geometric prints, plaids, sequins, embellishments, fringe, colored leather and shearling for outerwear.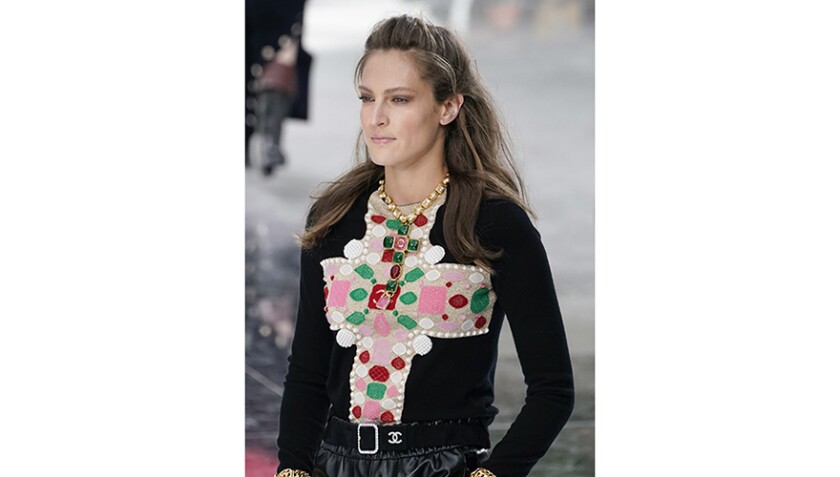 STYLES: Plan on seeing preppy (bows, argyle and equestrian), rocker style, punk, lingerie-as-clothes, boss-looking wear, cutouts, asymmetrical sleeves, glam evening, Victorian touches and slinky looks.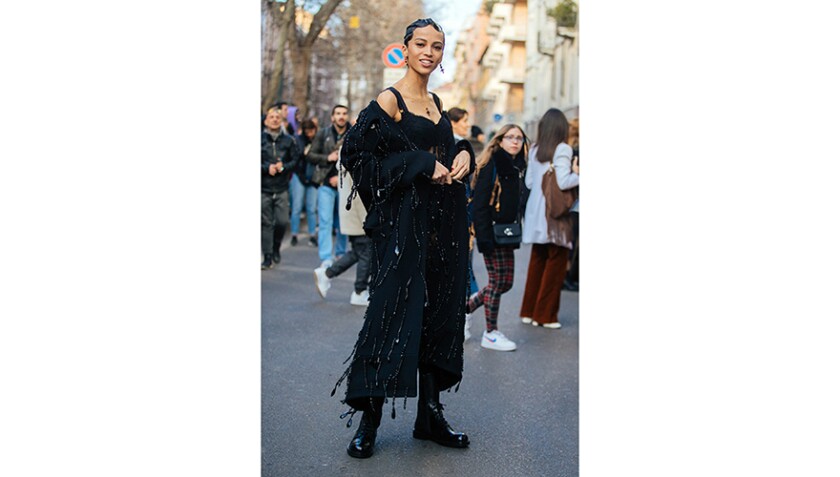 HEMLINE: According to Vogue, hemlines are on the rise. This season seen on the runway are "some of the tiniest skirts yet, often styled without tights despite the winter chill."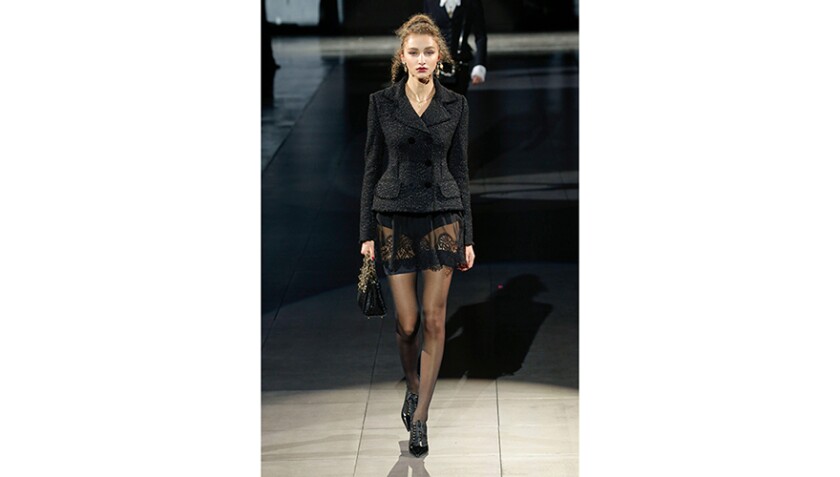 WHAT TO KEEP: Save those knee-high boots, capes and animal prints you wore in recent seasons. Cosmopolitan has perhaps the most down-to-earth suggestions for the average woman. In addition to several mentioned above, here are some practical must-haves:

Colors

Marigold, rust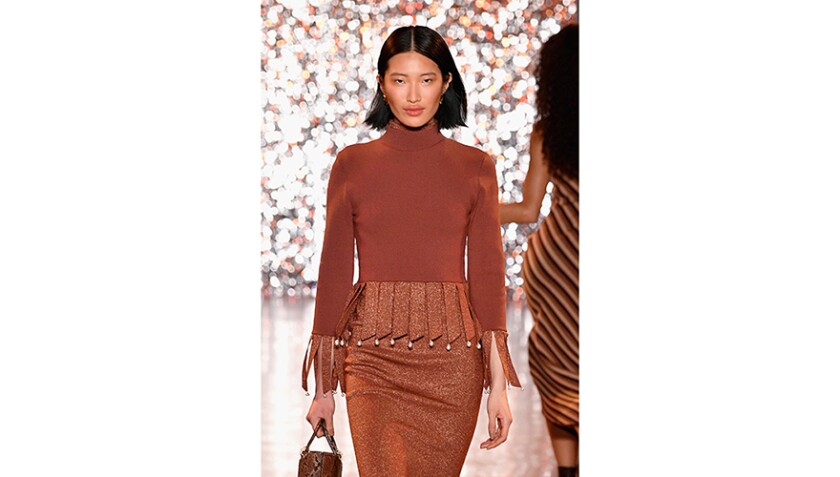 Styles

Cropped blazers, doll dresses, dresses with pants, drawstrings, multitoned pants, knee-length shorts, puffy sleeves, puffer skirts, drop waists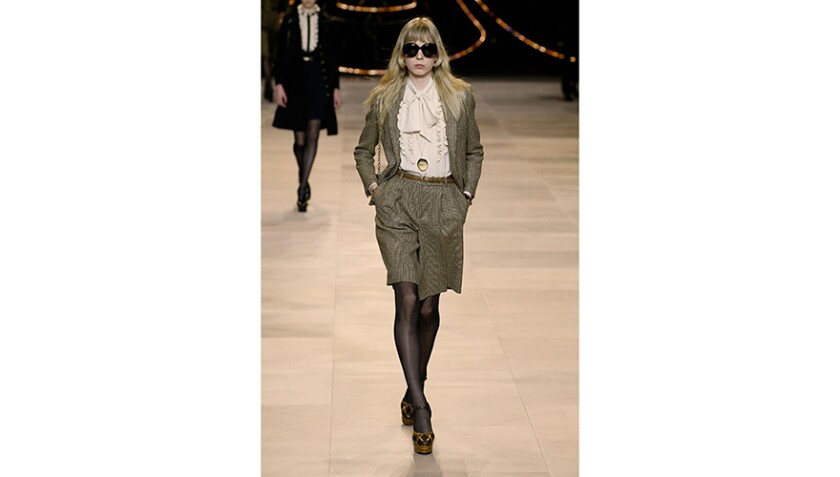 Materials

Mesh, sheer overlays, ruffles (And — eek — a focus on the hips!)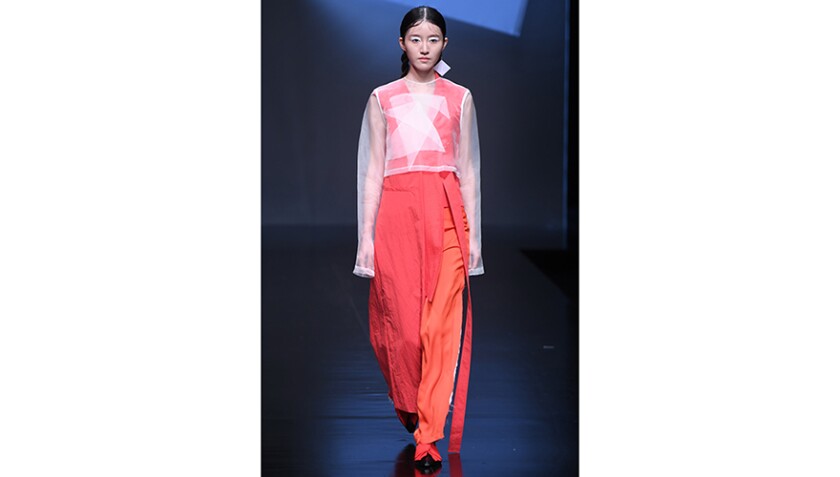 Sure, our pocketbook might not allow us to go right out and splurge on a new wardrobe, but knowing "what's in" can allow us to find some of those trends right in our own closets or to purchase a few key items, either wardrobe staples or just-for-fun pieces. And remember, fashion is cyclical. So, hang onto those clogs and bell bottoms and maxiskirts — they'll be back!