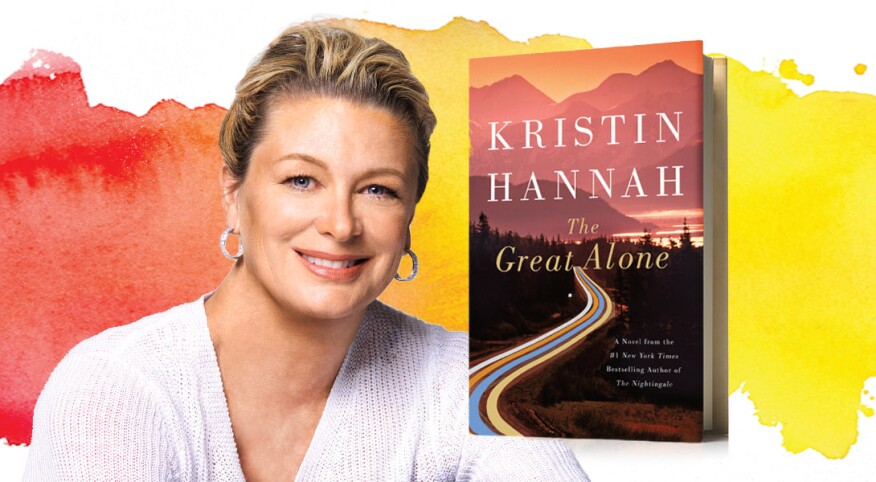 "The Nightingale" was named Goodreads Best Historical fiction novel for 2015 and won the coveted People's Choice award for best fiction in the same year. Additionally, it was named a Best Book of the Year by Amazon.

Hannah's new book, "The Great Alone," is an epic love story and intimate family drama set in Alaska in the turbulent 1970s. It's a story about love and loss, and the fight for survival, as well as the wildness that lives in both nature and man.

Watch the video to hear Hannah talk more about her life and work.