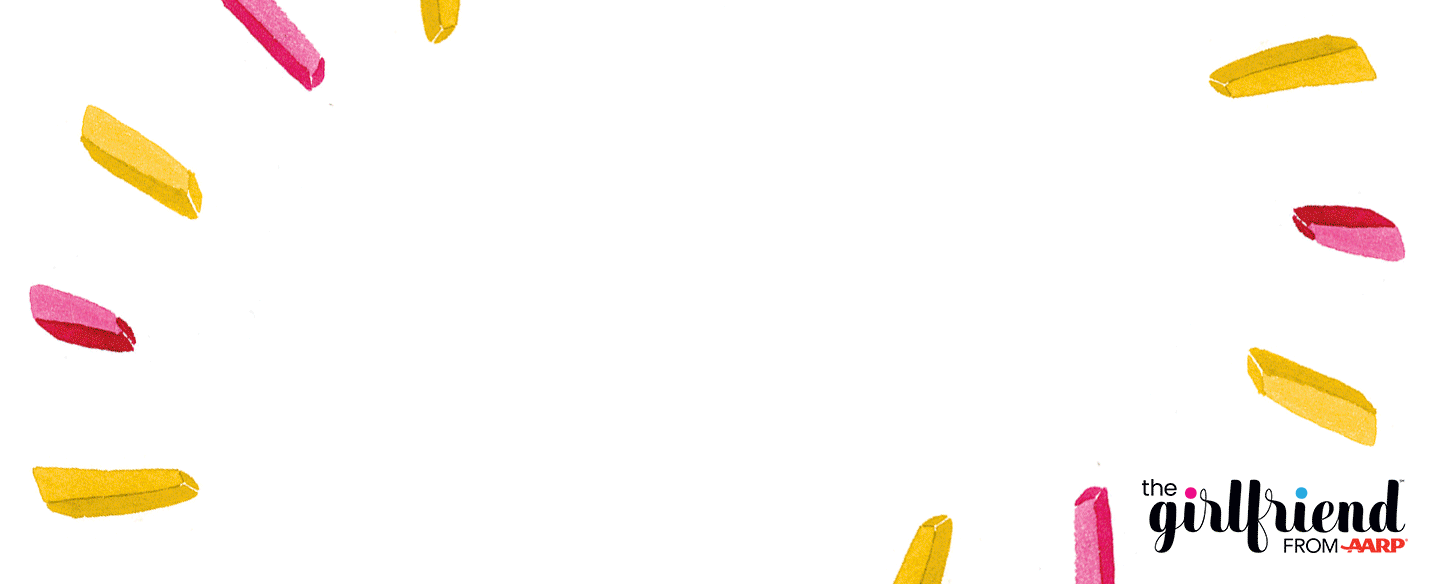 While all of us are physical distancing in this new normal, it's more important than ever to socialize and network with one another in any way possible. With that in mind, The Girlfriend team wants you to know that we're here for you.

We've launched a new website that will help you balance out the lonely hours via greater engagement with The Girlfriend Community. In addition to informing and conversing with our readers on Facebook, Instagram, Twitter, and through The Girlfriend Book Club, this new site brings you more ways to connect through polls, quizzes, and a wider array of the personal stories and enticing content you've come to expect.

Meanwhile, we're working hard (together, but from home) to add more functions and features down the road that will give you the ability to comment on articles, connect with authors, access exclusive giveaways and special offers, and participate in more community discussions.

As always, no topic will be off limits. Drop us an email and let us know what you think — and stay tuned for what's to come. We're all in this together. So stay safe. Stay sane. Stay hopeful. And stay connected with The Girlfriend.