Gifts For The Hard-To-Buy-For On Your List
Oh, you know who we're talking about.
Finding the perfect holiday gift for your BFF or your child is easy. Your annoying brother-in-law or your friend's college-bound teenager? Not so much. So we did it for you.

The great-aunt you only see once a year


Wine for a cause. If she like-a da drink, these picks will allow her to imbibe while giving back. At least 20 percent of every bottle sold from Equality Wines' LGBTQ Love Wins series will be given to an LGBTQ nonprofit. (Try the 2013 Love Wins Sparkling Cuvée, $45.) Under the Suffrage series' 19th Amendment label, $2 of every bottle sold goes to the League of Women Voters. (Try the 2016 19th Amendment Sauvignon Blanc, $30; it's handcrafted by pioneer winemaker Alison Green-Doran, who was one of the first two female winemakers in the U.S. when she first started her career in the early 1970s.)

Grownup food storage. If her black hole of a Tupperware drawer is anything like yours, it needs a serious facelift. Get her some pieces from Lifefactory Food Storage. Made of tempered glass covered by cute silicone sleeves, it's oven-, microwave-, freezer- and dishwasher-safe, not to mention BPA- and BPS-free. ( Two-cup food storage container, $18)

The trendy sister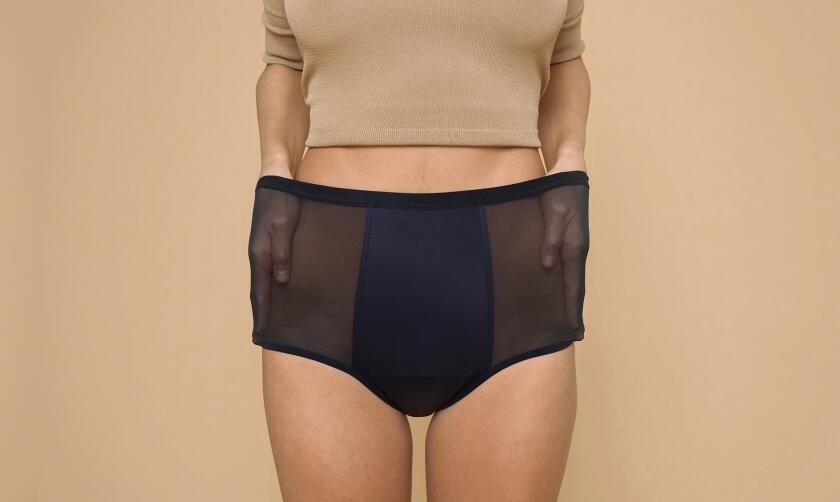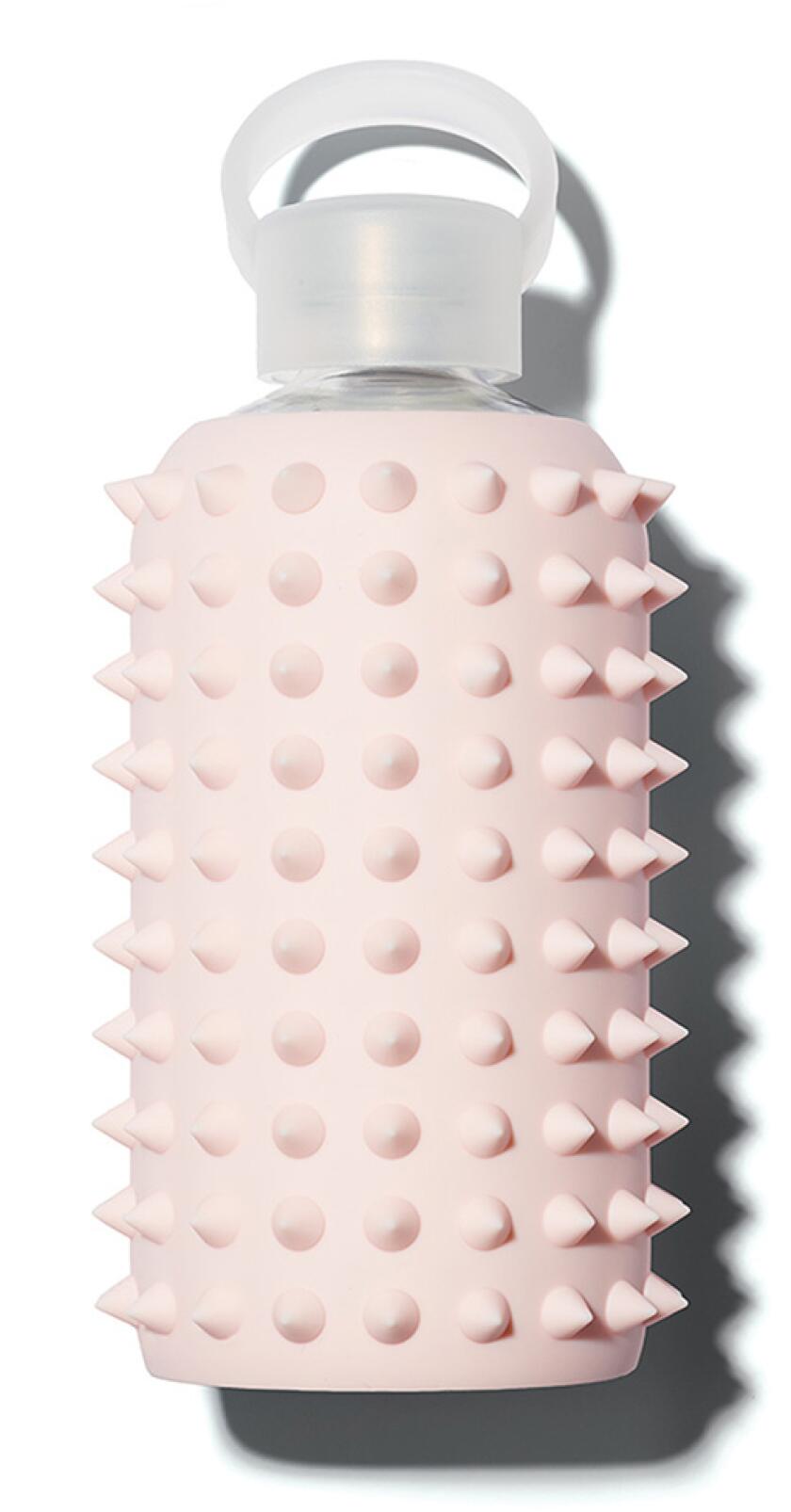 Upgraded underpinnings. Snag Sis her first pair of Thinx period panties (you know she's curious; everyone is); they absorb up to two tampons' worth of blood, depending on the style you pick — there's Sport ($32), Cheeky ($30), Thong ($24), Hi-Waist ($38) and more. Pair them with some ready-for-winter HipStiks tights ($28/pair), which replace the usual sausage casing waist elastic with a pretty, stay-put lace waistband that doesn't roll or cut into your skin. A cool sizing philosophy takes body shape (hourglass, triangle, etc.) into account, as well as height.

Badass water bottle. Strangers will covet her edgy, feminine-meets-masculine bkr water bottle, and she'll feel tough as nails every time she sips. ( 500mL spiked bottle, $40)

The college-bound son or daughter of a close friend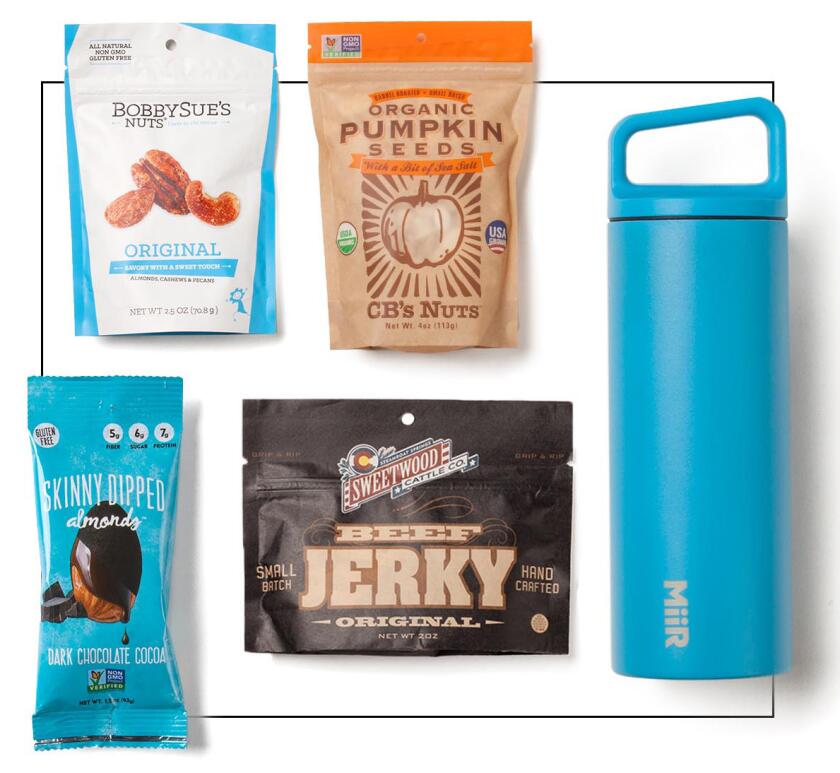 Give good gift set. Knack has fun curated gift sets full of study sets like Please Don't Feed the Squirrels ($68 for gobs of high-quality snacks plus an insulated bottle that keeps drinks cold for 24-plus hours and hot for 12). Or try the three-step Build Your Own Option — start with study fuel (Dark Chocolate Sea Salt Brownies, $8), add a college-friendly beverage (Cold Brew & Mason Jar kit, $8), and finish with something fun (Cards Against Humanity, $30).

Go way back. The Sharper Image Motion Lamp with Bluetooth Speaker 17.5" Classic Retro Style, $60 is a hypnotic lava lamp throwback with a modern twist: The base is equipped with a Bluetooth speaker that connects to mobile phones, tablets and more.

The brother-in-law you can't stand

Be passive-aggressive. In a perfect world, a pair of Motorola Pulse Escape wireless over-ear headphones, $39.95 will encourage him to STFU and keep to himself more. … Or just get him a Starbucks gift card and be done with it.

Your husband of many, many years who never tells you what he wants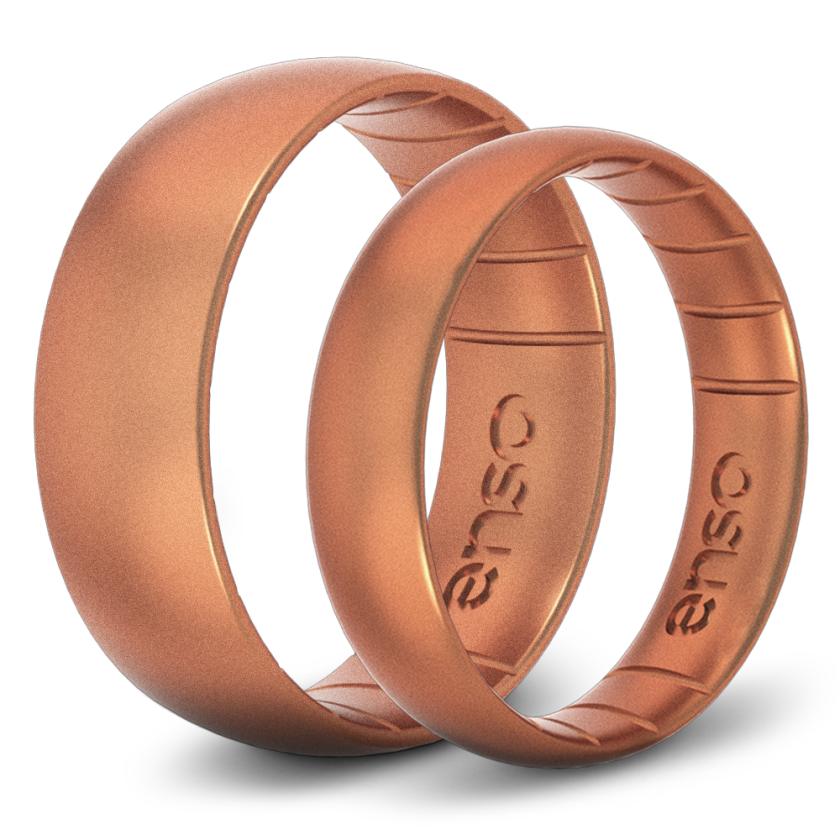 Put a ring on it. Enso wedding bands, $40 are silicone wedding bands for active people who don't want to worry about denting (or forgetting) their actual wedding band at the gym, while shooting hoops with his buddies, etc. They come in silver and gold (flecks of real precious metals are used), black and more, plus various textures. They have bands for women, too.

Heavyweight talent. Gravity blankets — weighted comforters thought to elicit feelings of relaxation — are super buzzy right now. Clocking in at 12 pounds, Brookstone's Weighted Blanket, $150 claims to use the "same comforting pressure as a loving hug." You two share a bed, meaning you'll get to try it, too.

Your grandparents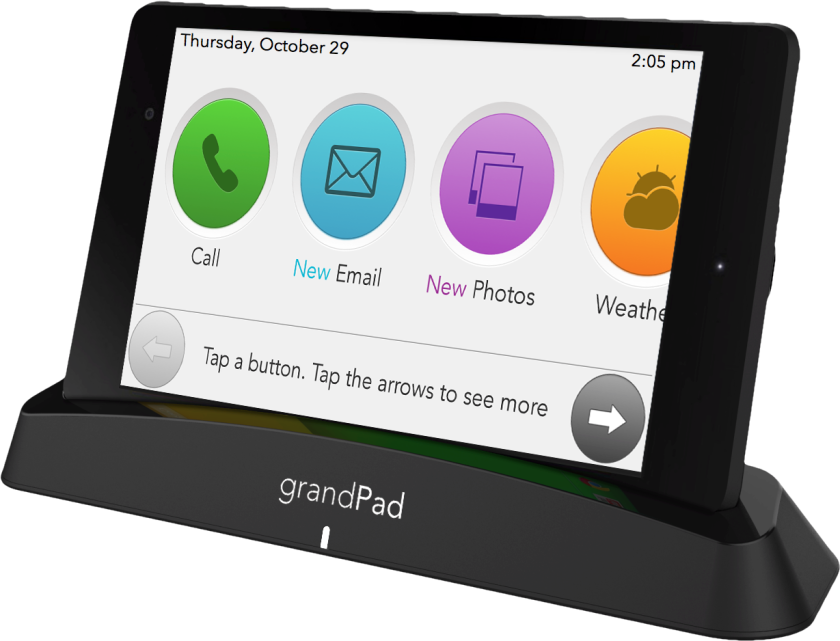 Easy-to-use tech. Up Grandma's selfie game with the grandPad, a tablet computer designed for seniors — they can video chat with family, use voice email in real time, share photos, play games, make phone calls and more, plus grandPad, $50/month; tablet is included, just partnered with Lyft so it's easy for them to request rides to see their friends, go shopping, etc. No confusing buttons, no passwords, no pop-up ads, and wireless connectivity is built in.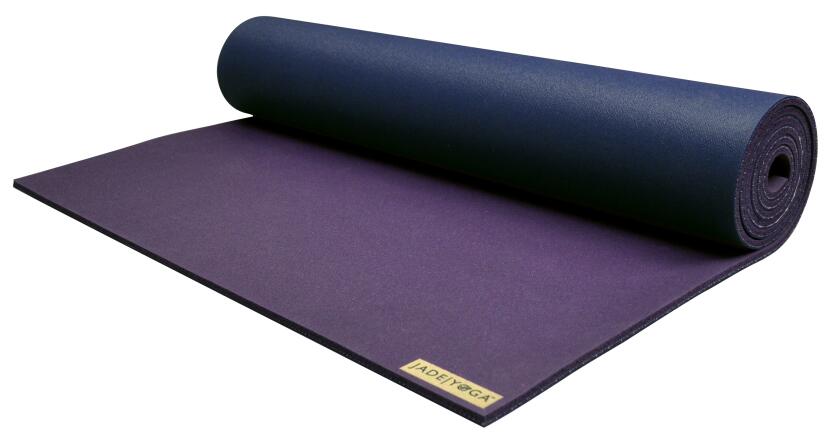 GrandmOMMMM. Grandma and Grandpa won't have to worry about slipping on Jade Yoga's extra-thick Fusion mat, $125. It is a super-sticky, eco-friendly yoga mat that's perfect for everything from Down Dog to Pilates to daily PT exercises.

The boss you're trying to suck up to

Hours of entertainment. Every time she uses her new cornhole game set (at birthday parties, block parties, the Fourth of July), she'll think of you. Bonus points if you get one customized with her alma mater. Wild Sports Toss Cornhole set, $99)