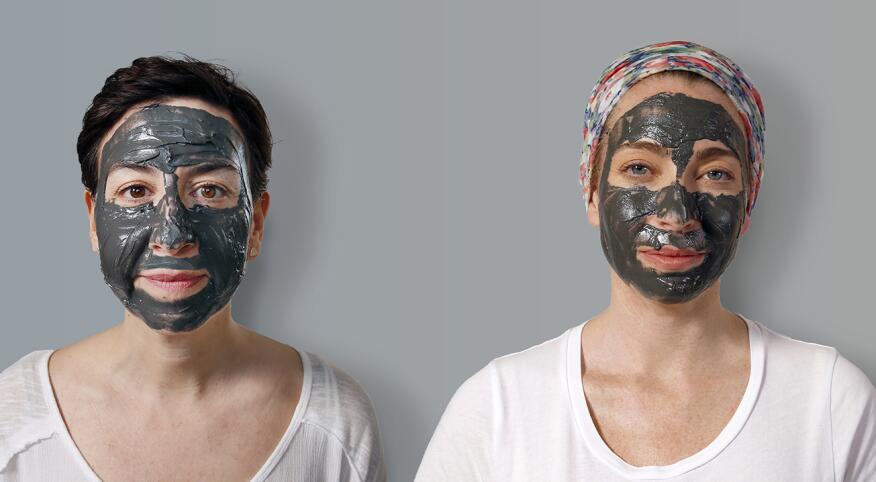 Two of our Girlfriends test out magnetic face masks, one of the latest trends in skin care.

Although magnets have been used for ages in healthcare, when it comes to the face, the jury's still out. Are magnetic face masks just another beauty fad? Or are they really effective? And how does your face feel when they're on — and after you take them off?

We're here to show you.

This is the first in our Girlfriend Tested! Video series.