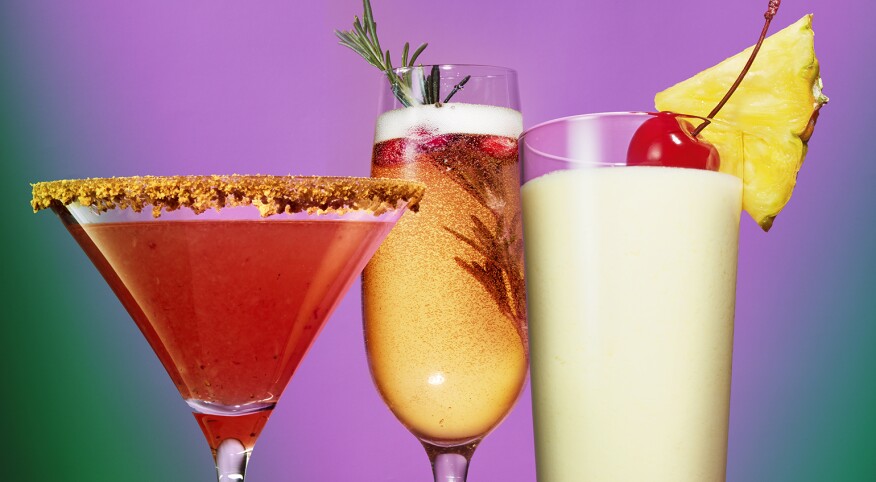 With the holiday party season kicking into full throttle, here are three festive cocktails to make your — and your guests' — spirits bright.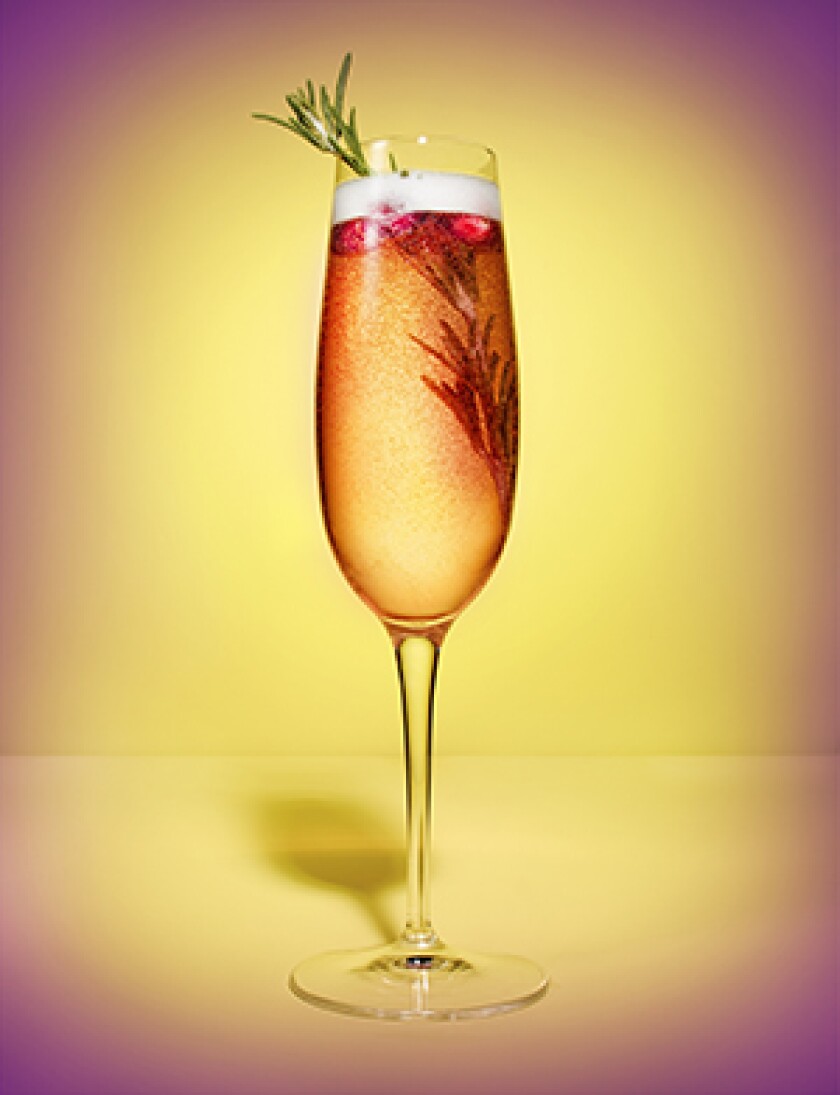 The Twig 'N Berry Cocktail

Amanda Simkin, author of the blog Queen of the Land of Twigs 'N Berries, calls this light, refreshing spin on bubbly "the perfect holiday drink that even looks a bit like a Christmas tree, thanks to the rosemary sprig."

Ingredients

Glass of champagne or Prosecco
Splash of cranberry juice
Handful of fresh cranberries
Sprig of rosemary

Top a glass of champagne or Prosecco with a splash of cranberry juice. Drop in a few cranberries and garnish with the rosemary sprig.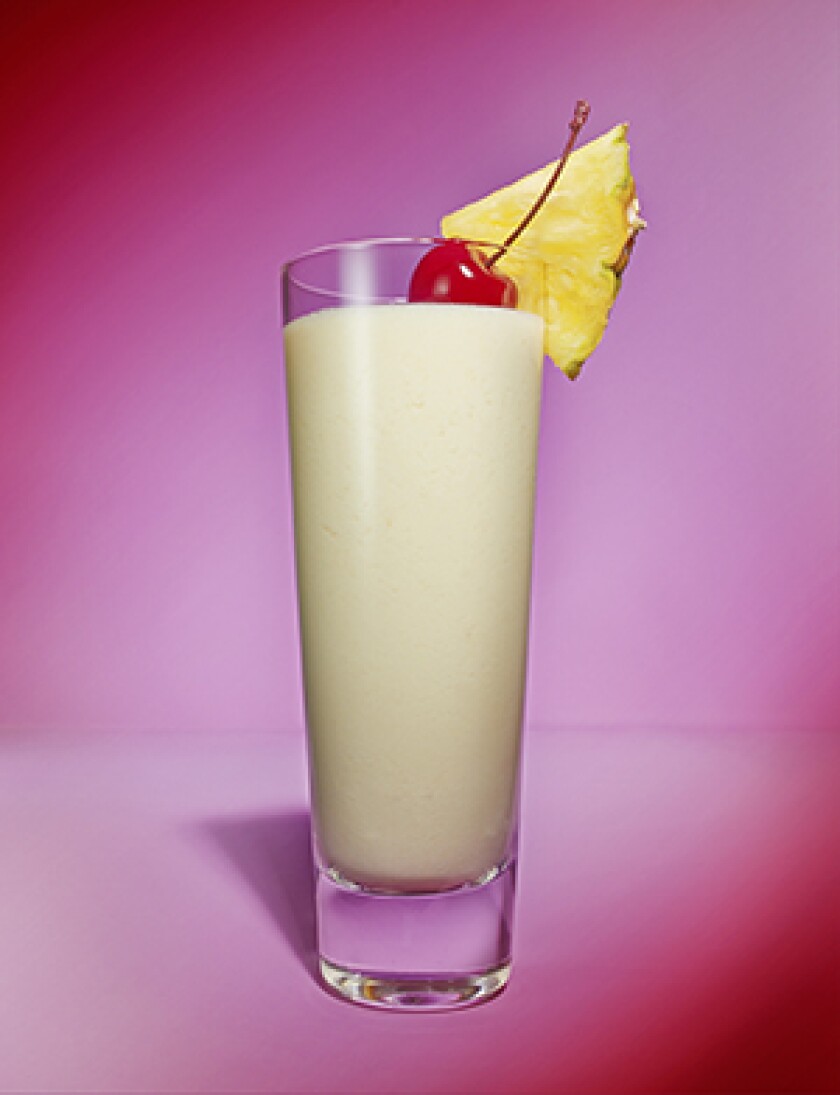 Tropical Piña Colada Kefir Smoothie

No time for a beach vacay this winter? Bring the tropics home with a spiked smoothie, dreamed up by Julie Smolyansky, CEO of Lifeway Foods and author of the forthcoming book The Kefir Cookbook (HarperOne, March 2017).

Ingredients

¾ cup kefir
8 ounces frozen pineapple chunks
1 ½ ounces white rum
2 ounces coconut cream
Ice, as needed
Fresh or maraschino cherries, or pineapple slices, for garnish

Add all ingredients to the pitcher of a high-powered blender. Blend on high until smooth. Garnish with cherries or pineapple.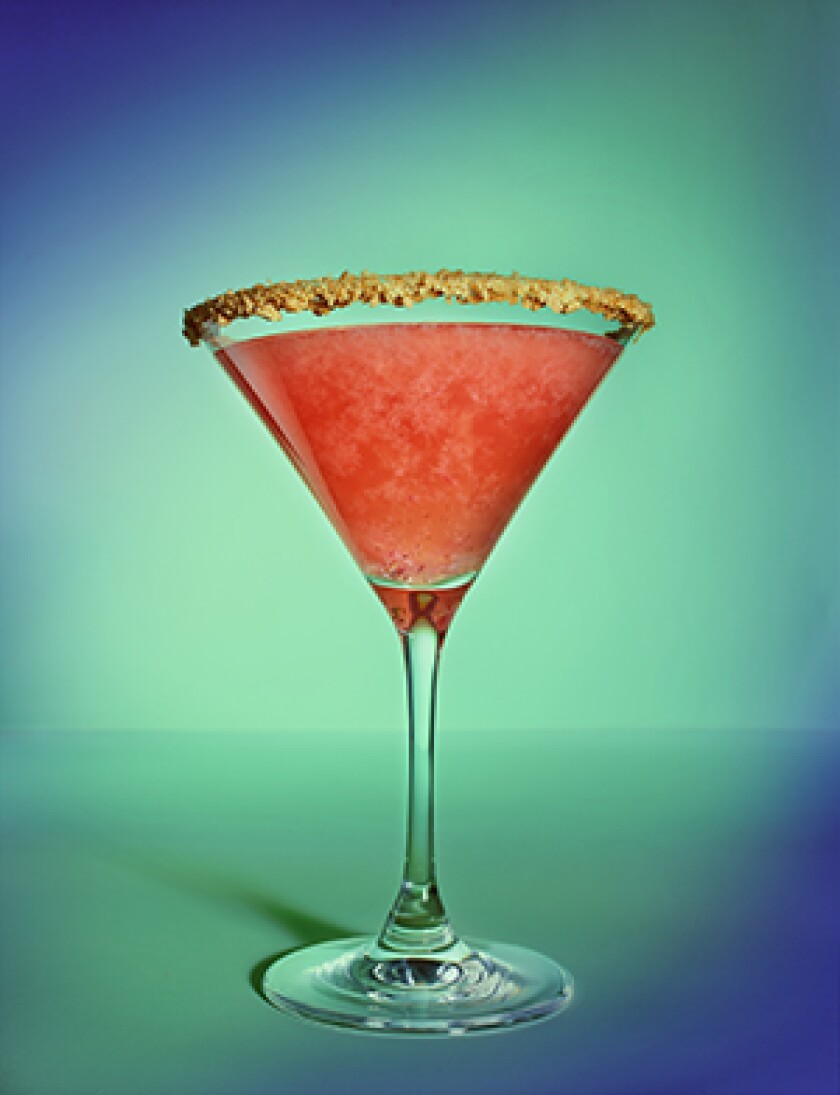 Strawberry Cobbler

This dessert-as-drink recipe comes from the Living Room Bar at W Los Angeles — West Beverly Hills.

Ingredients

2 ounces vodka
2 fresh strawberries
1/4 ounces fresh simple syrup (1/2 tablespoon)
1 ounce sour mix
Crushed graham crackers for garnish

Place the strawberries into a mixing glass and muddle (gently smash) with a spoon. Add the vodka, simple syrup and sour, then the ice. Shake and strain into a graham cracker-rimmed martini glass.