The Girlfriend's Guide To Doing Lunch In A Whole New Way
Here's how to think outside the box.
Packing your own lunch has oodles of benefits, including saving money and making it easier to eat healthier (restaurant items are saturated with salt and sugar, for instance). Much like owning cute workout gear amps you up to exercise, having fun and upgraded lunch gear can make the whole DIY lunch process a lot more enjoyable.

We've rounded up some must-have gear for Project Lunchbox 2.0.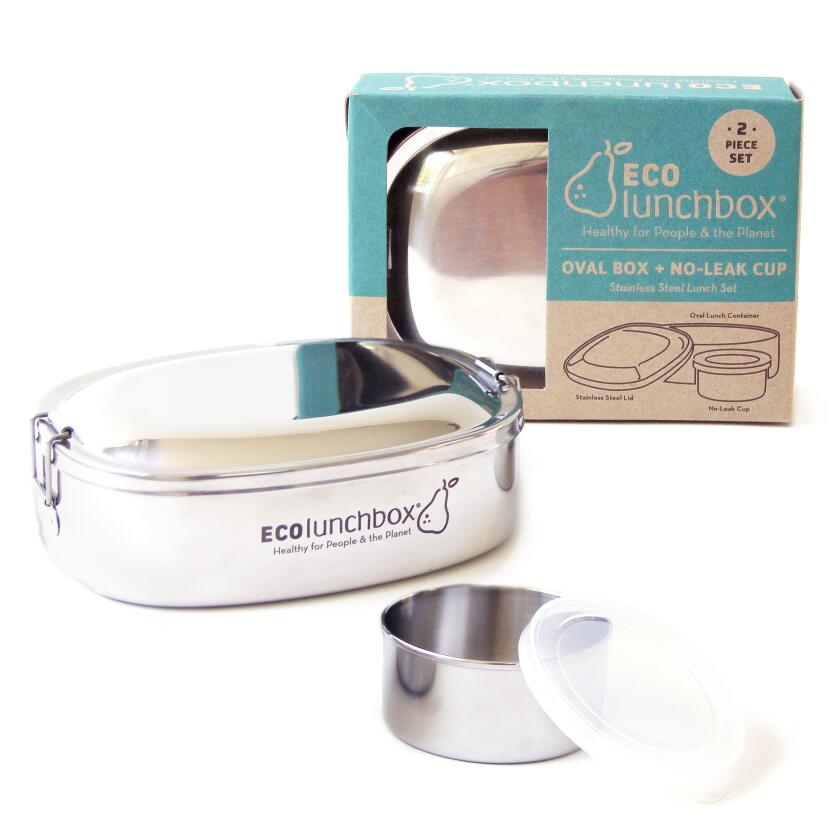 Pack it: Plastic storage wear often contains endocrine-disrupting chemicals like BPA and BPS. Plus it looks kind of junky. Steel bento boxes have a grown-up feel, plus no chemicals. The ECOlunchbox Three-in-One nesting lunch box set will keep your salad separate from your pasta, plus it's squish-proof. (ecolunchboxes.com, $30). They're not leakproof, though. For soups and slushy things, try the Blue Water Bento Splash Box and Pods, three stainless steel containers with leak-proof silicone lids. (ecolunchboxes.com, around $47). Another item to consider: the Kitchen Pro 101 Small Eco Silicone Collapsible Meal Kit Lunch Box. ( Amazon, from around $10)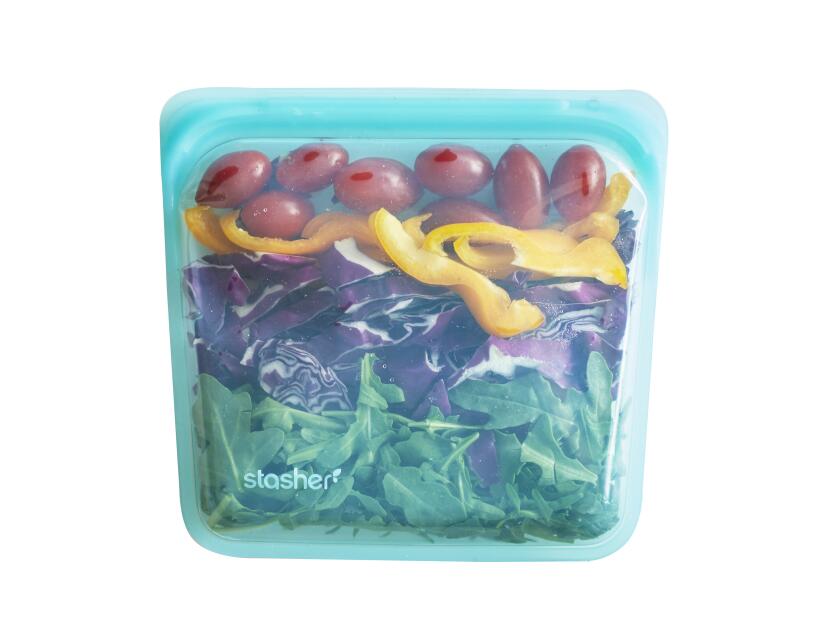 Stash it: The average American uses two to five disposable plastic sandwich bags per week. You don't want to be average, do you?! Stop clogging up the earth with those single-use baggies and try reusable, resealable stasher bags, made of silicone and free from latex, PVC, BPA, BPS, phthalates and all the other chemicals you probably don't want leaching into your burrito. They're dishwasher safe, airtight, and you can even sous-vide in them, if you are very fancy. ( stasherbag.com, Amazon or Target, ranging from $10 for a 10-ounce bag to $20 for a half-gallon bag) Another item to consider: the purifyou Premium Reusable Mesh/Produce Bags. ( Amazon, from around $15 for a set of nine)



Drink it: Travel + Leisure named the HydroFlask one of the best water bottles to travel with, thanks to its ability to keep water icy cold for 24 hours; hot liquids stay toasty for six. They're vacuum-insulated, double-walled and made of stainless steel, but they don't feel like you're lugging a barbell around, and they come in bright colors like Lemon and Blueberry. ( hydroflask.com, $29.95 for an 18-ounce bottle). Another item to consider if you want to keep your hot drinks hot and your cold drinks cold is the TOMIC 20-ounce double wall vacuum insulated stainless steel tumbler. ( Amazon, from around $17)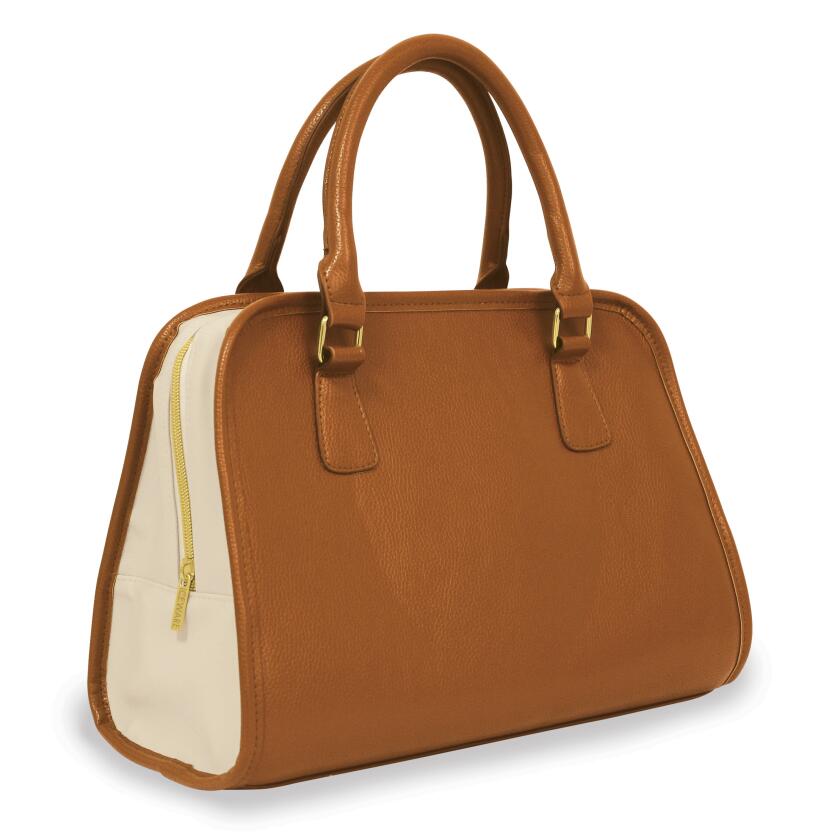 Shlep it: Think a chic lunchbag is some sort of unicorn? Check out Iceware's line of insulated lunch purses. The bowler bags and totes and are dead ringers for the same trendy styles you'll see in stores, made of cruelty-free vegan materials like rose gold and taupe stone. The reflective insulated lining keeps your leftover pad thai hot and your Greek yogurt chilly for hours. ( Amazon, from around $28). Another item to consider: the Baloray Lunch Bag Tote Bag Lunch Organizer. ( Amazon, from around $14)