Grab The Popcorn! TV Is About to Be Awesome
Here are the 7 shows we're dying to watch.
Remember back in the day when we had to wait until the end of September for our favorite shows to hit the airwaves again? After a four-month drought, we eagerly anticipated "Premiere Week" and were glued to our TVs as we dove into the plotlines that kept us hooked. We'd finally find out who really shot J.R. and if Ross and Rachel were truly on a break.

These days, though, "appointment TV" is a thing of the past: New shows "drop" right into our laps. And we can treat ourselves to the guilty pleasure of binge-watching to our hearts' content. With so many TV choices, though, it can be hard to wade through what's worth watching. And, we all need something to keep us interested, now that we're finally finished with that dragon show everyone's been yammering about for eight seasons, amirite?

Not to worry, because we have you covered: These are the shows we are dying to watch this fall. You're welcome.

The Marvelous Mrs. Maisel

If you haven't had the pleasure of meeting Mrs. Maisel, you had better make it up to her right away by watching the first two seasons on Amazon Prime Video, because rumor has it that she's going to be back and better than ever for Season 3 by the end of 2019. Midge Maisel is a fast-talking, brilliantly funny 1950s housewife turned stand-up comic. You'll be in love with her halfway through the first episode. From the period clothing to the cringeworthy reminders of just how far we've come as professional women, Mrs. Maisel will have you standing up in your living room to cheer for her. (Also, fans, a free monthlong "Marvelous Mrs. Maisel" exhibit opens Aug. 10 in New York City at the Paley Center for Media.)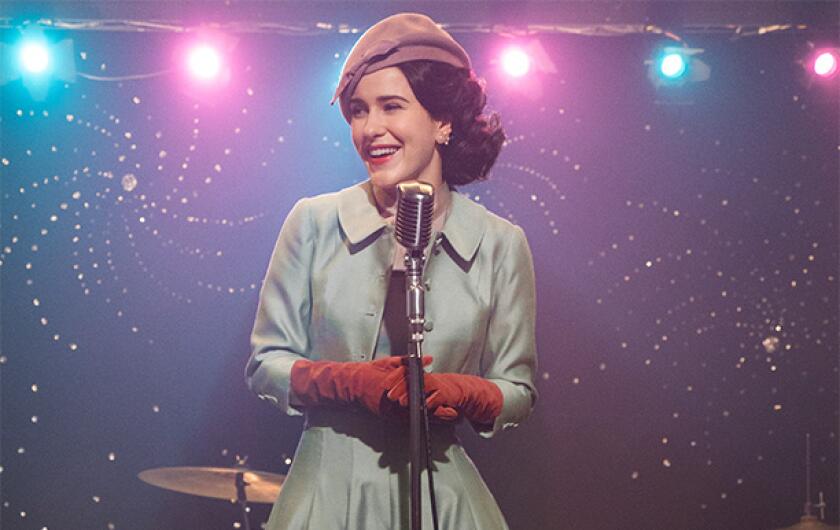 Stranger Things

Though it technically was released in July on Netflix, there's no better time than the spooky month of October to watch this hit supernatural drama set in the '80s. When my son suggested I watch Stranger Things, I rolled my eyes. Ghosts, goblins and things that go bump in the night really aren't my TV bag, but I decided to give it a whirl. And, now I'm unabashedly hooked on this nostalgic series about four friends who are faced with supernatural adventures after their friend Will is kidnapped by an unknown medium. Stranger Things will keep you on the edge of your seat, and you'll never look at Christmas lights the same again. (If you want to keep the creepy- show atmosphere going, check out The Handmaid's Tale. That's a show that will be sure to make you scream in horror.)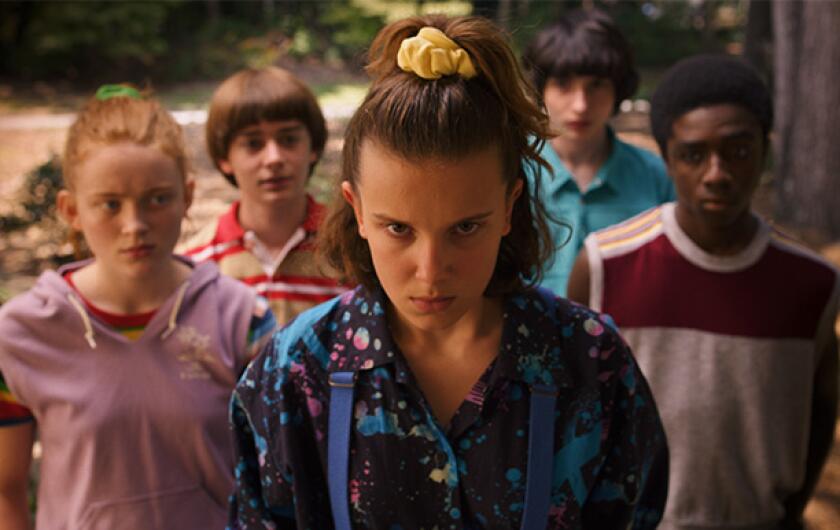 Orange Is the New Black

Admit it: You can't get enough of Piper Chapman and her seemingly unending prison sentence that started six seasons ago. But, through witty writing, sharp storytelling and characters who stay with you long after your binge session is over, OITNB is must-watch TV. And, if last season is any indication, the Netflix show's Season 7, released on July 26, will prove that taking steps to binge the show is easy — and standing still waiting on this OITNB final season is hard.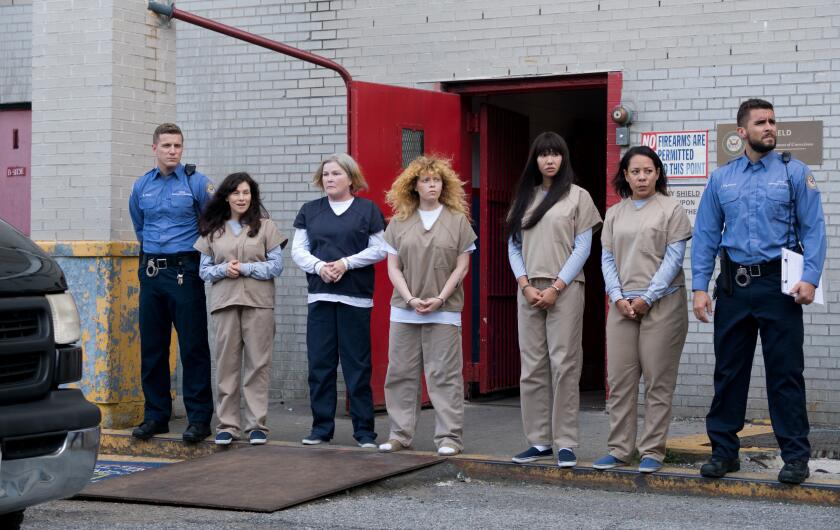 Beverly Hills, 90210

When the trailer for Beverly Hills, 90210 aired, you could hear the collective screams of delight from every corner of the country. Whether it's because our generation lost our favorite bad boy (and imaginary first boyfriend) Luke Perry this year or because we can't get enough of that iconic opening credit riff, we are all in for the reboot of this '90s classic. And we all secretly wish we were Kelly Taylor. Ahem. The show will premiere on Fox on Aug. 7.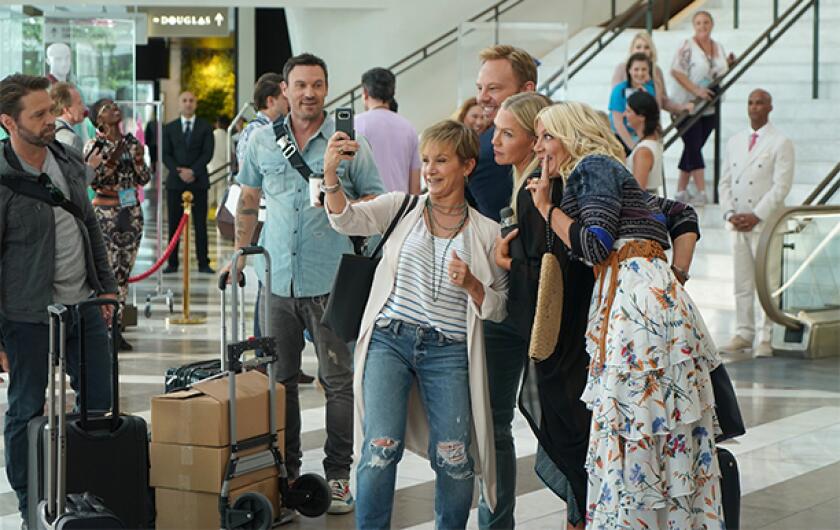 This Is Us

If you aren't obsessed with the Pearson family, do you even have a soul? Two words: Milo. Ventimiglia. Enough said. The NBC show's Season 4 begins on Sept. 24.
Downton Abbey

Pinkies up, bitches: The show that made PBS cool again is about to hit the silver screen in America on Sept. 20 and we are polishing the silver and breaking out our finest evening wear for its premiere. If you didn't treat yourself to the six seasons that told the story of the aristocratic Crawley family and their sweeping English castle, now would be a good time to stock up on tea and crumpets and get your binge on so you are up to date for what will be the fall's biggest movie.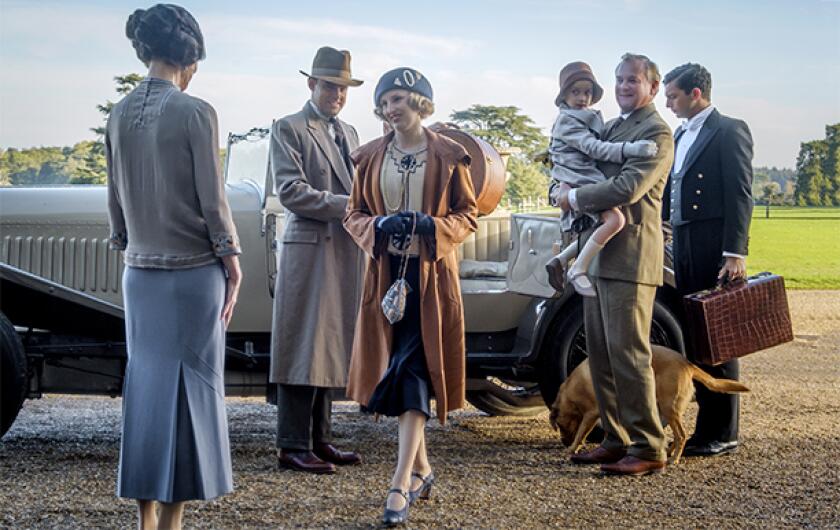 The Crown

The Downton Abbey movie is our pregame for the biggest premiere of 2019: Season 3 is rumored to be back on Netflix in November, and I, for one, am going to make sure my tiara is gleaming and my white gloves are in tip-top shape. Claire Foy — the actress who played Elizabeth II for the first two seasons — has departed, and Olivia Colman is stepping in as an older version of the young queen from the previous seasons. With spot-on casting (seriously, the actors are doppelgängers for the real-life royals they portray), sweeping sets and absolutely stunning period clothing, The Crown is a royal watcher's eye-candy delight.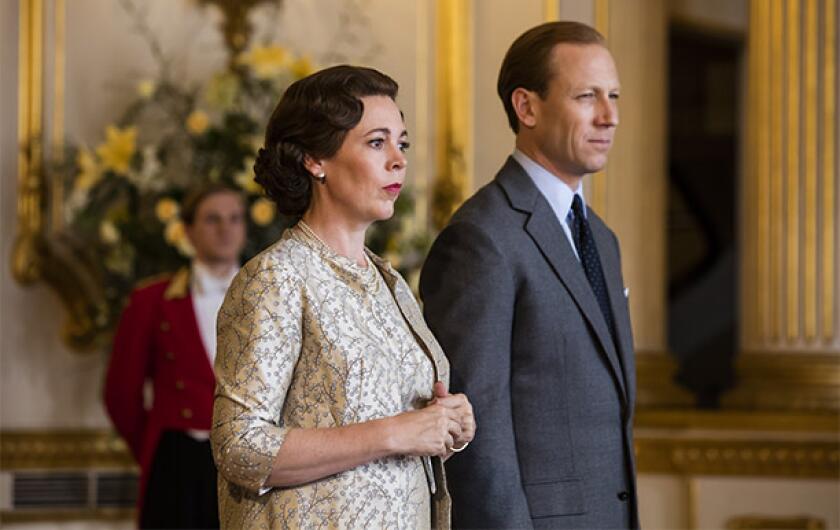 If anyone needs me, I'll be finishing up my Big Little Lies binge sesh while I not so patiently wait for Downton Abbey. #CheersBitches