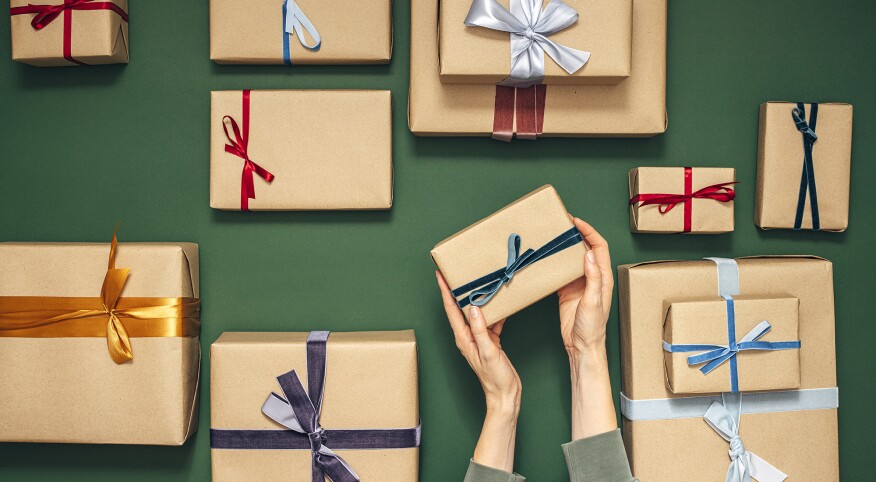 Want to find a gift that is just as unique and perfect as your girlfriend? We have suggestions for you. Let's start with our favorite!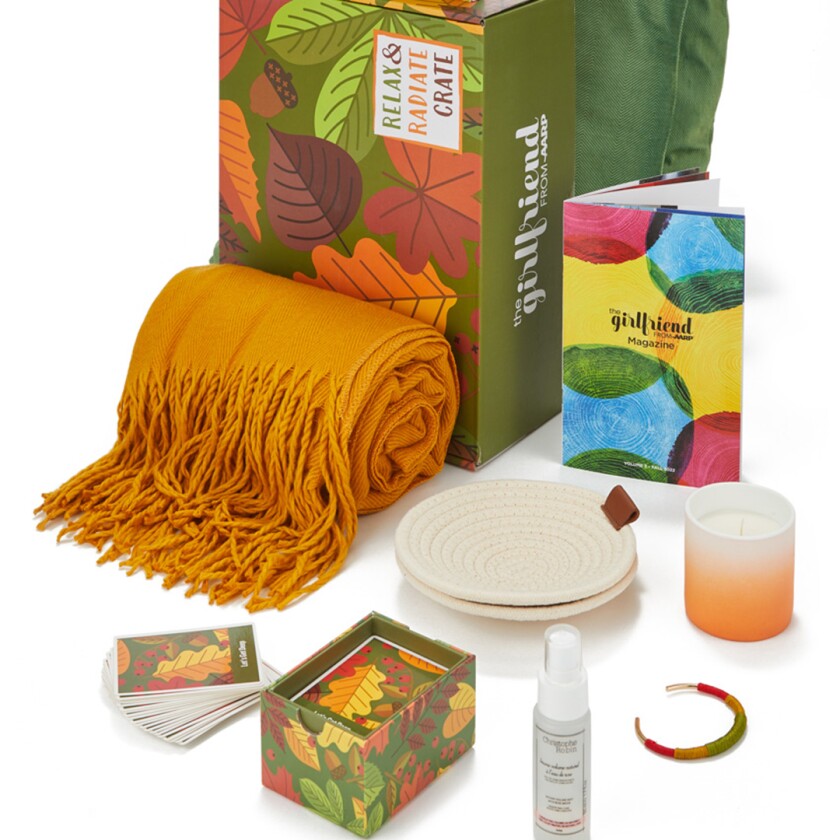 1. Relax & Radiate Crate from The Girlfriend

She'll get to unbox a beautiful crate filled with everything she never knew she always wanted. Every season, The Girlfriend curates items designed to bring out the best in you, from unbreakable wine tumblers to a farmhouse-style cookbook stand to fancy sunscreen, which minimizes dark lines and fine lines while protecting your skin. There also are swim coverups, cozy throw blankets, adorable duffle bags and more. She'll love it! Starts at $45 per box at relaxandradiate.com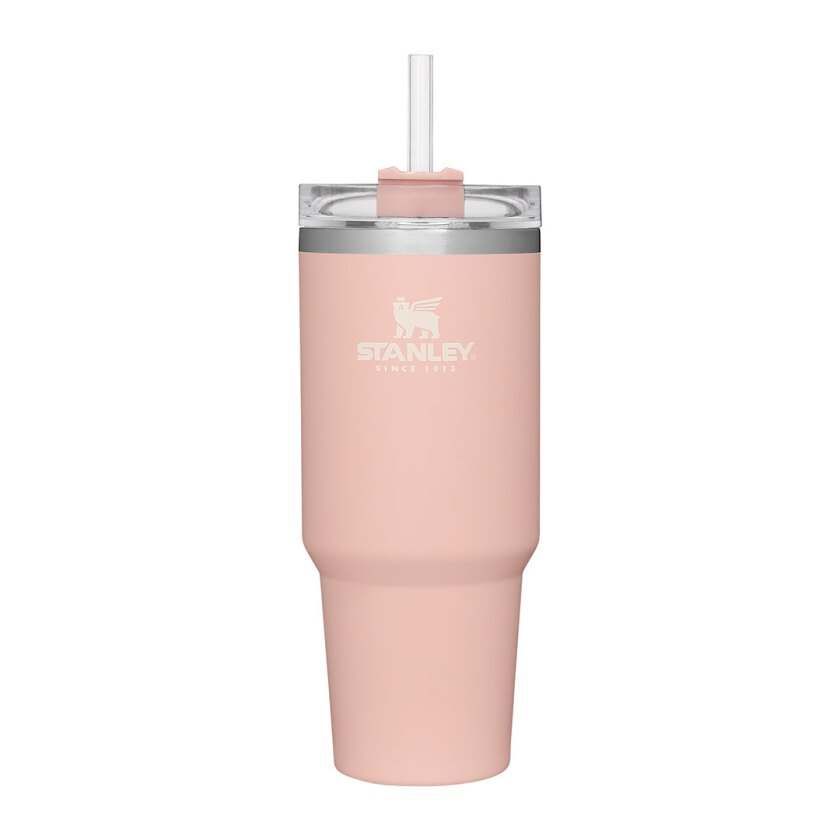 2. Travel tumbler

Because you care about her thirst and her sense of style. She's always on the go, so gift her with a tumbler that keeps her ice coffee cool throughout the day.

Stanley Adventure Quencher Travel Tumbler: Yes, this is often sold out, so you'll also show her how much you care … because you actually scored the cult water bottle. The Stanley tumbler not only keeps your drinks cold, but also fits perfectly into car cup holders as well as treadmill and bike cup holders. And it looks stinkin' adorable on a desk. $30 at stanley1913.com

MiiR Flip Traveler: This stainless-steel insulated water bottle is totally leak-proof. So if your girlfriend is a bit on the clumsy side, this is the water bottle for her. $25 at miir.com

Yeti Rambler Stackable Pint: It's dishwasher-friendly, and easy to stack (these come in a set of two). We love the colors, as well as the fact that it fits in our cupholder perfectly. $30 at yeti.com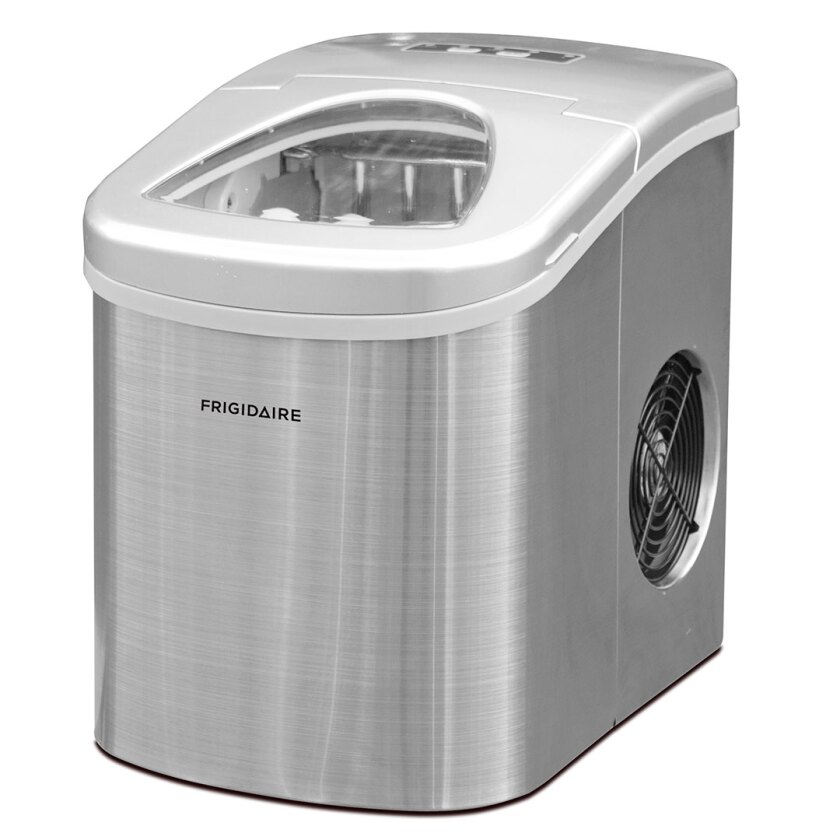 3. Ice machine

We all know that not all ice is created equal — and the ice you get from your freezer just isn't going to cut it for fantastic cocktails and delicious ice coffee. It's time to up the ante.

AGLUCKY Countertop Ice Maker Machine: The best ice ever is that soft-yet-crunchy, satisfying ice from Sonic that can be replicated only by using this ice machine. Once you get it for your girlfriend, you can be assured that she will host the best parties because she will be able to make perfect cocktails, delicious ice-coffee and more with this deliciously textured ice. This is a gift that keeps on giving. $120 at amazon.com

Frigidaire Countertop Icemaker: Best for larger groups, this ice machine makes the perfect nuggets that you pull out for parties. It even comes with an ice shovel and bucket. $108 at walmart.com

Crownful Portable Ice Maker: It makes ice in less than 10 minutes. That's a super power! $130 at crownful.com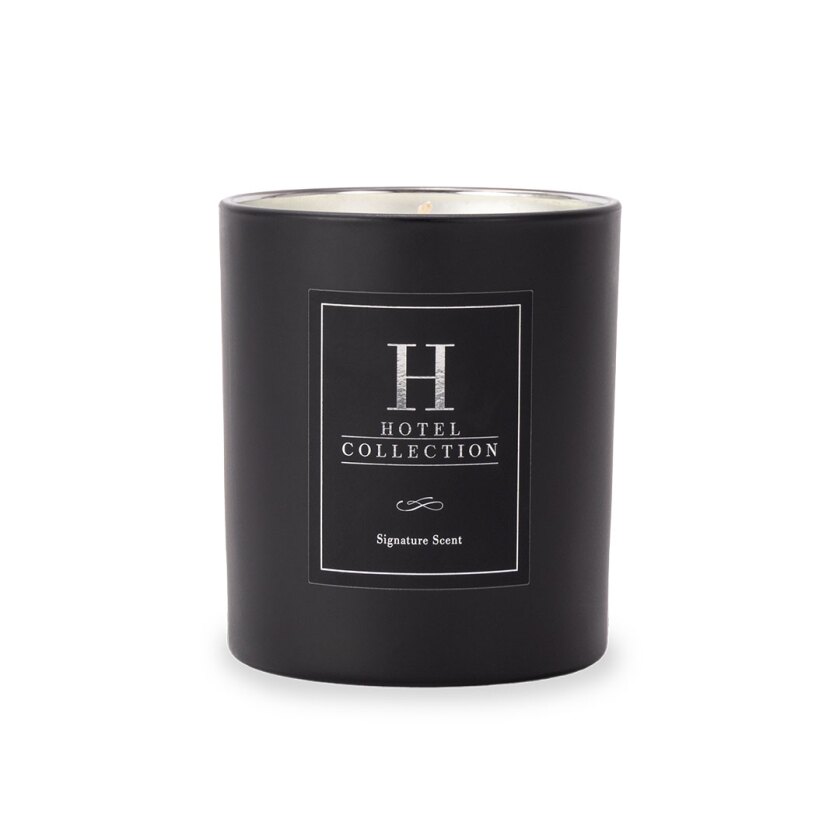 4. Fun Candles

The beauty of a candle is its power to take you to another place. We found the spots where we, personally, would love to go.

Hotel Collection My Way Candle: Transform your girlfriend's home into a hotel. Or at least make it smell like a hotel. You know, that slightly sweet, fresh, warm scent with a hint of sandalwood that makes you want to inhale deeply and relax all day? $50 at hotelscents.com

Homesick State Candle: Does your friend have a favorite place to visit? Or a state that reminds her of home? These super creative state candles will bring her there with the flick of a match. Each state is available. New Jersey, for example, smells like candy apple, cotton and sugar. $38 at homesick.com

Literature Candles: Novel idea, isn't it?! Your BFF will love lighting the room with Jane Eyre, Peter Pan, The Great Gatsby and more. Made from soy wax, cotton wick, and all natural fragrance oil. $32 at uncommongoods.com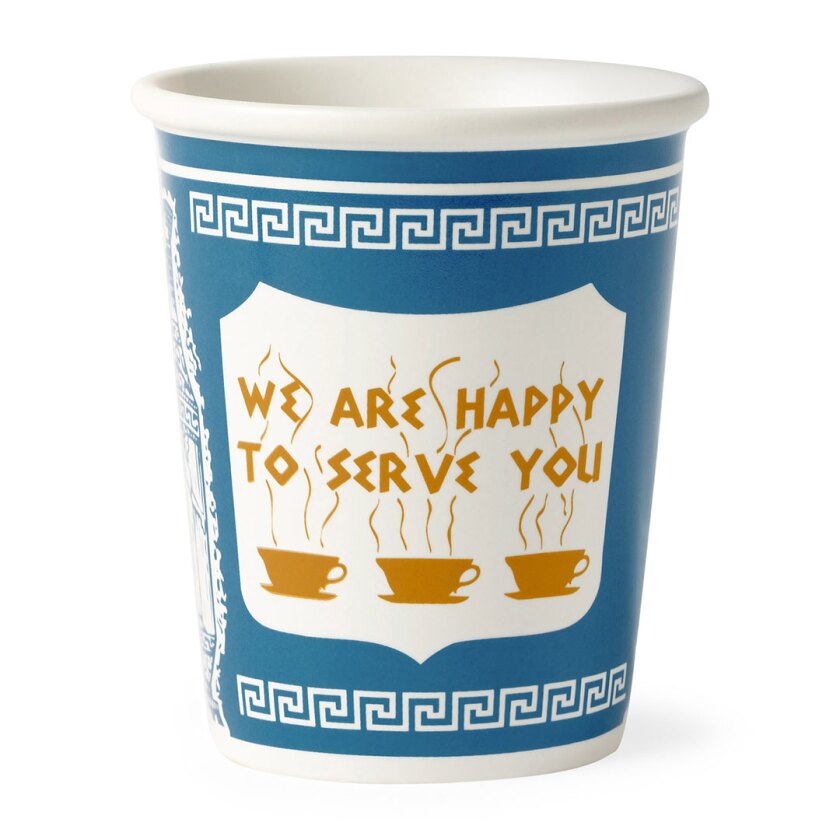 5. Go for nostalgia

Think about a great way to bring back memories of things past.

New York Coffee Cup: To remind her of her epic trip to New York. Or to feed her coffee habit. Or simply because it's a super cute reusable, iconic cup. It's dishwasher- and microwave-safe, so this will make her life better in every way. $16 at store.moma.org

Hamburger Cheeseburger Phone: Have you been besties forever? Then you've most likely chatted with each other on this phone decades ago. Remember? The iconic hamburger phone? The one that you'd stretch around corners and into bathrooms, so you'd have some semblance of privacy? Bring back the retro phone and chat for hours like the old days (yes, it still works). $14 (list price $30) at amazon.com; $28 at walmart.com

Upcycled Floppy Disk Notebooks: Is your friend an '80s or a '90s kid? Head to the computer past, and these will bring back so many memories. $20 (set of 3) at uncommongoods.com

Strawberry vase: Gift her with a big, vintage-inspired strawberry vase and fill it with daisies or her favorite flower to brighten her kitchen, office or bedroom. It's essentially an instant joy-maker. $27 at bando.com; $33 at walmart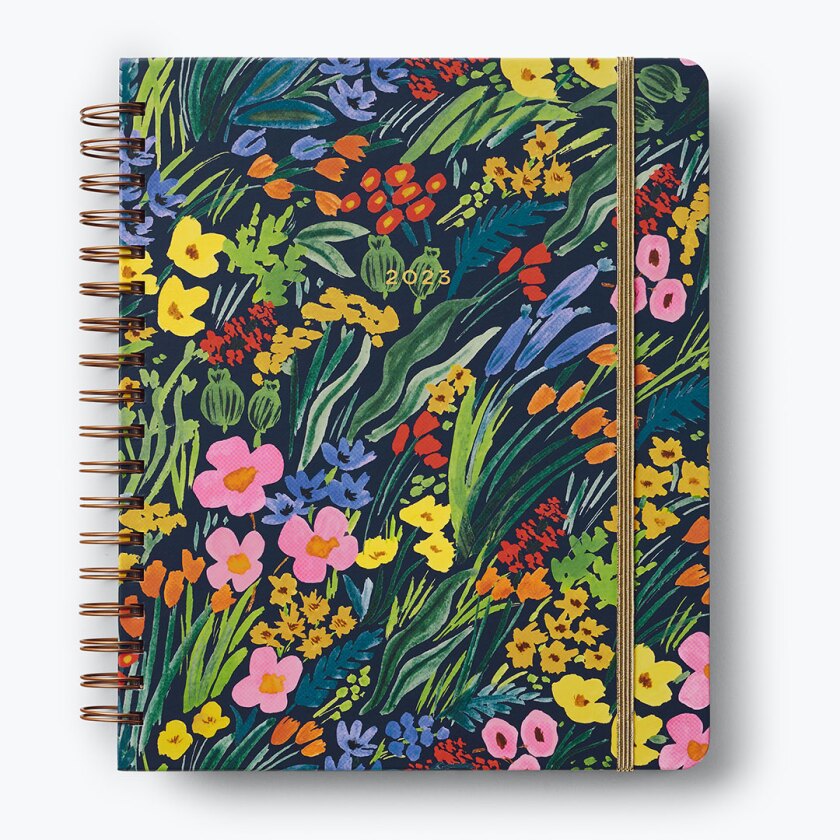 6. 2023 planner

For the organized friend who is a note-taker, an electronics-shunner, a planner. A beautifully created planner is a delightful gift.

2023 17-Month Planner: It's a sturdy planner with monthly and weekly views, as well as special sections for everything imaginable. This may even convert the most dedicated Google planners. $36 at riflepaperco.com

12-Month City Scene Custom Planner: Personalize this with your bestie's name on it. The planner has stickers, a special-dates section, and monthly and weekly views. $50 at papersource.com 

Hobonichi Techo: It's a Japanese cult classic planner, leather-bound and small, and each day has its own page. If you're a doodler, there's room for all your art too. $35 at amazon.com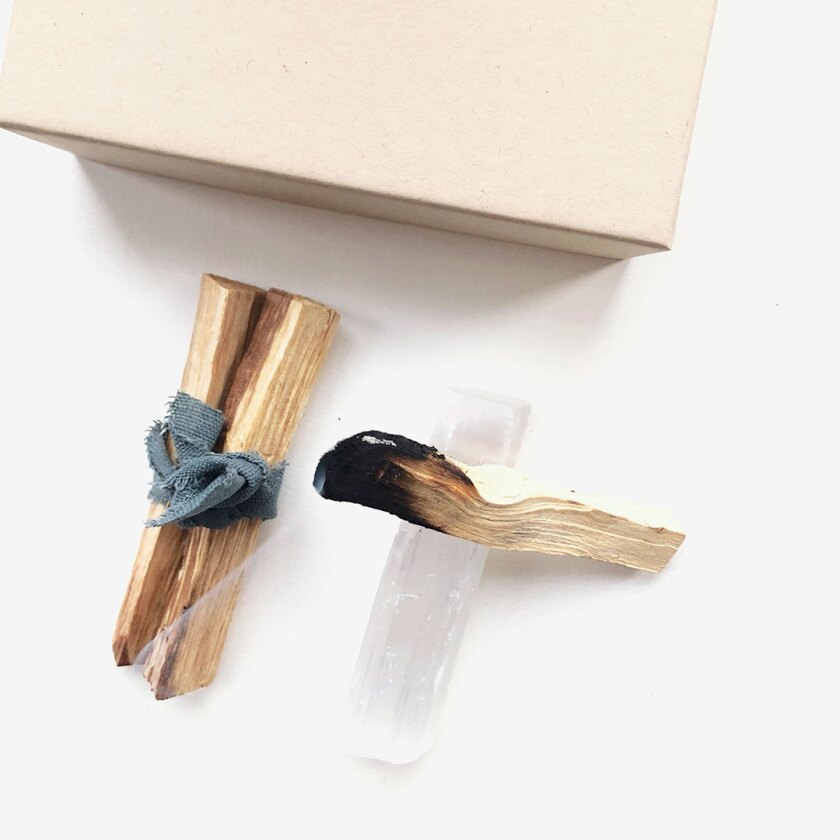 7. Energy kit

Because sometimes … you need to tally help a friend's mojo for the new year.

Energy Cleanse Ritual Kit: Did she have a difficult year? Give your girlfriend the gift of hope … of positive energy … of a fresh start. This energy cleansing kit comes with all the sage and crystals she'll need to cleanse her home and recharge her energy. It's also beautifully packaged, and is a gift that'll keep on giving all year long. $36 at etsy.com

Ritual Cleansing Sage Bundle: This promises to bring cleansing, peace and protection to your home. Does it work? Impossible to say. Does it offer hope and smell good? Absolutely. $23 at nordstrom.com

Love Smudge Gift Pack: Smudge her way into love. This comes with cleansing crystals, white sage, purifying Palo Santo and a wand. $58 at tinyrituals.com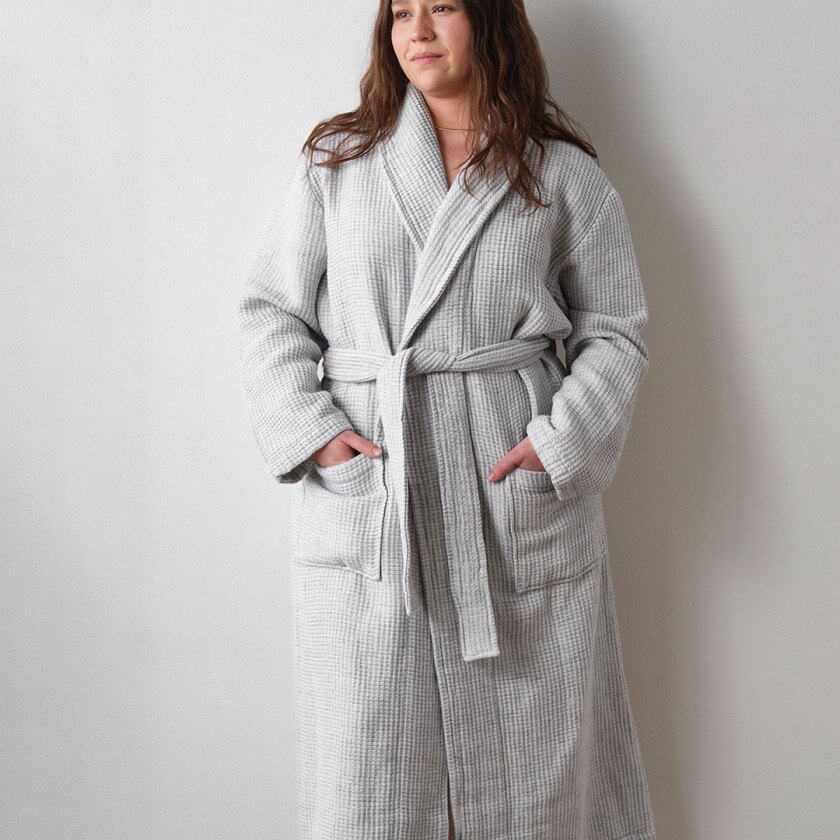 8. Bath Robe

Wrap your friend in luxury with a super-soft robe. It's the closest you can get to a hug without actually being there!

The Citizenry Aegean Cotton Bath Robe: Made in Turkey, it's organic cotton, created sustainably in a fair trade environment. It's perfect for a spa or lazy day — or for a girlfriend slumber party. $110 at the-citizenry.com

Brooklinen Super-Plush Robe: You won't find a thicker robe than this one. It has adjustable cuffs and pockets, and it's as luxurious as they come. $99 at brooklinen.com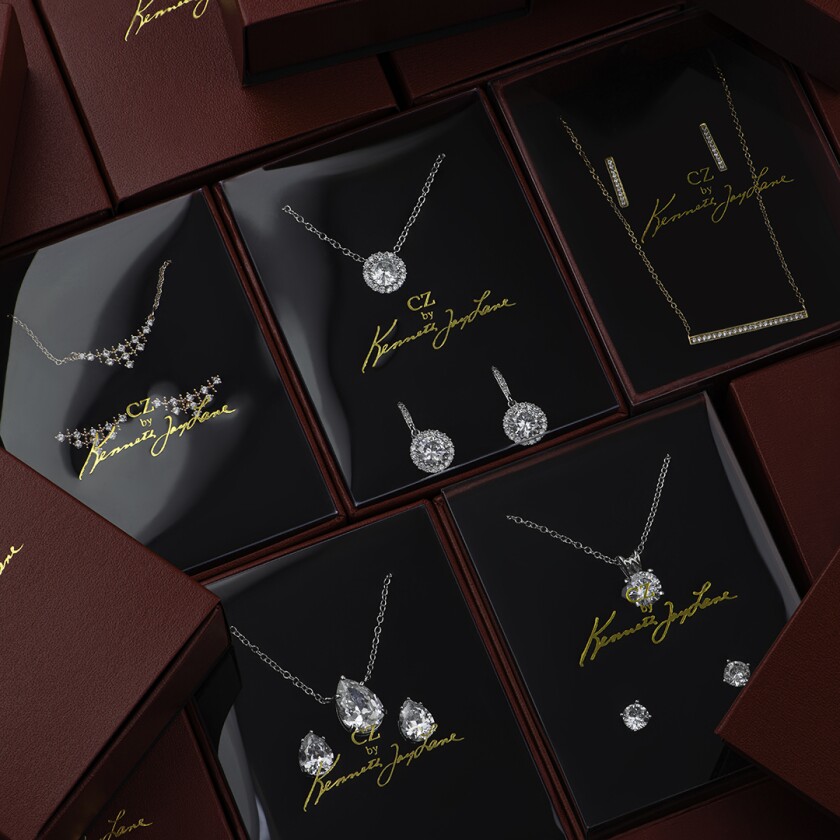 9. Luxury Jewelry

If you really want to go all out, The "CZ by Kenneth Jay Lane" jewelry collection represents affordable luxury. Really.

The design team, under the guidance of Kenneth Jay Lane's aesthetic, creates the jewelry styles by looking beyond the traditional designs and processes. The designers are inspired by fashion trends which enable them to bring authentic jewelry pieces with rich, artistry details to their discerning customers year after year.