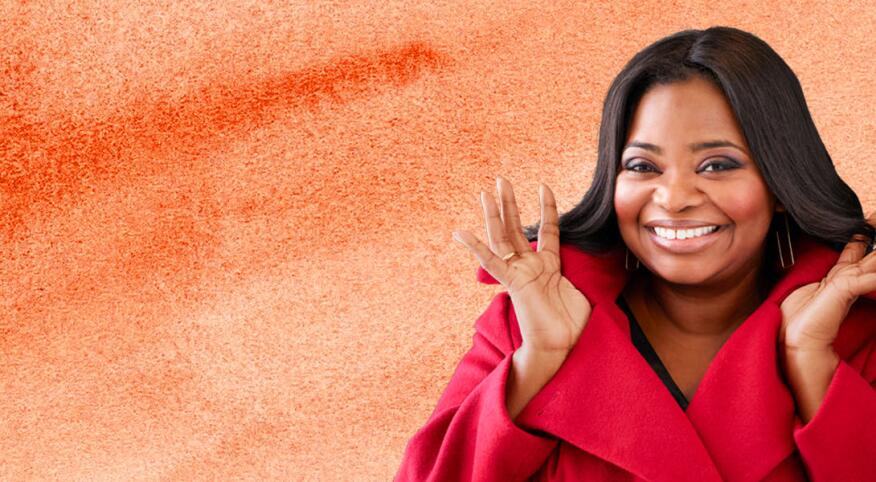 Oscar-winning actress Octavia Spencer opens up about winning an Academy Award in her 40s, overcoming dyslexia and her short stint as a ninja in this interview on the set of her AARP The Magazine cover shoot.

She also talks about the value of friendship — especially in Hollywood.

The actress advises young people to make time for travel with friends while they can. "If you're constantly chasing success, then you're not really living in the moment," she says. "Save money, and go places. Do things. The journey is what's fun. Trust me, I love working and getting to do what I do, but I had a lot more fun on the way up."

Watch the video on The Girlfriend.