Read These Memoirs In 2023 That May Help Change Your Own Life
What a great selection!
The reason I love memoirs so much is that they're true stories of people who overcame overwhelming obstacles and even managed to write a book about it. #goals. I've read memoirs about everything from defeating alcoholism to surviving childhood abuse to escaping a cult. I don't even care what the topic is — I just want to see how the writers got through to the other side. If they could essentially escape death, I could get through another day of parenting my kids, of handling a bad workday, of getting myself through another hurdle.

I've compiled my very favorite memoirs. I love these because not only are they written well, but they also remind me again and again that we can do hard things. How do we know? Because we're doing all the hard things, and we're writing (or at least reading) books about them.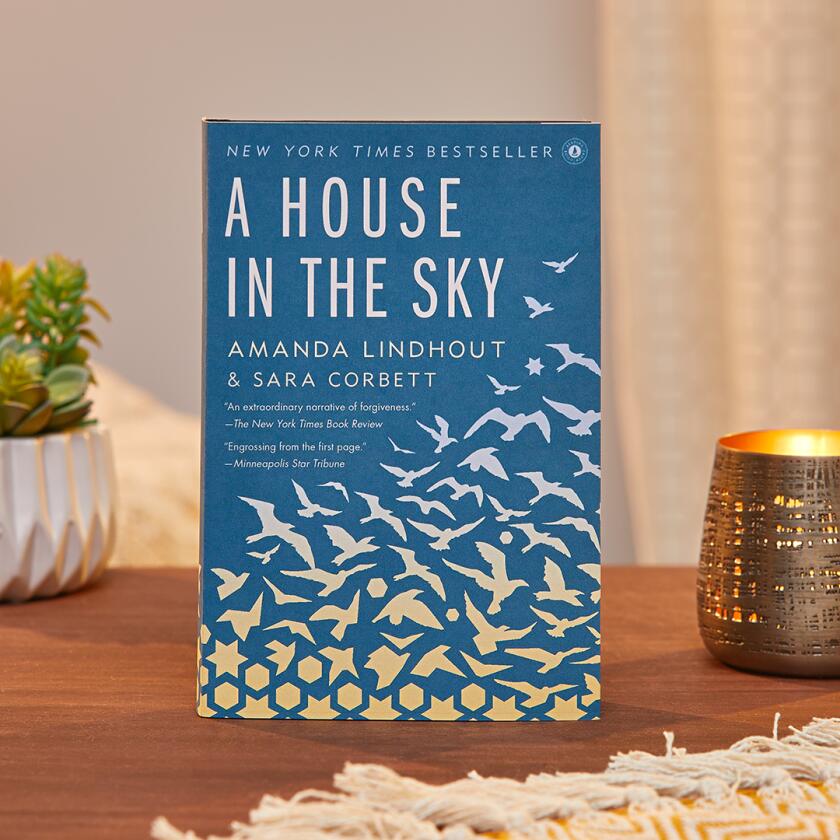 A House in the Sky by Amanda Lindhout

This may be the most disturbing memoir I've ever read. It was the fastest I read a book, as I had to put my life on hold until I finished it. Amanda Lindhout was traveling through Somalia when she was kidnapped by a group of masked men. She tells her story of her torturous 480 days as she was held captive, waiting for a ransom to be paid. This memoir describes religious fundamentalism, failed humanity, compassion, bravery and survival. It's a difficult book to read, but it's also a beautiful memoir.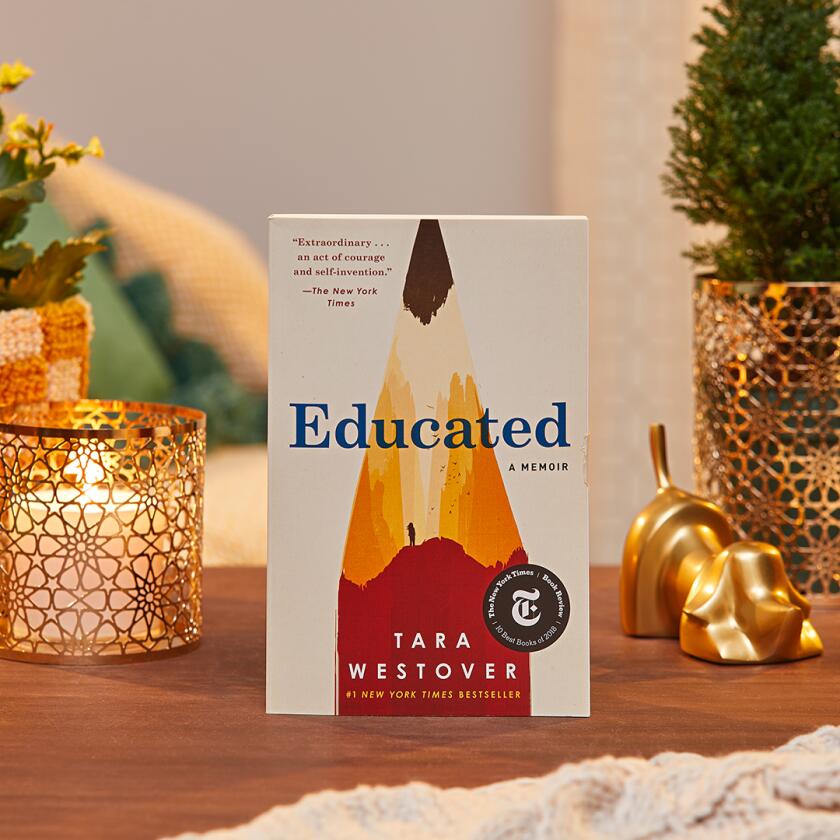 Educated by Tara Westover

I had very selfish reasons for loving this book. I have two children, and I'm constantly worried: Am I doing enough? Are they OK? Should they be in more activities? Fewer activities? Should they have less phone time? I'm probably ruining them somehow. Reading this memoir put all my concerns to rest. Westover writes about her childhood as a Mormon in Idaho, parented by two people who didn't believe in doctors, in school, in reading, in education — in anything except their outsider ideas of life. In all senses of the word, Westover was completely abandoned. The tales of her childhood sound similar to the stories Roald Dahl liked to spew — and if they weren't true, they'd be hysterical. Still, *spoiler alert,* she makes it ... to Harvard.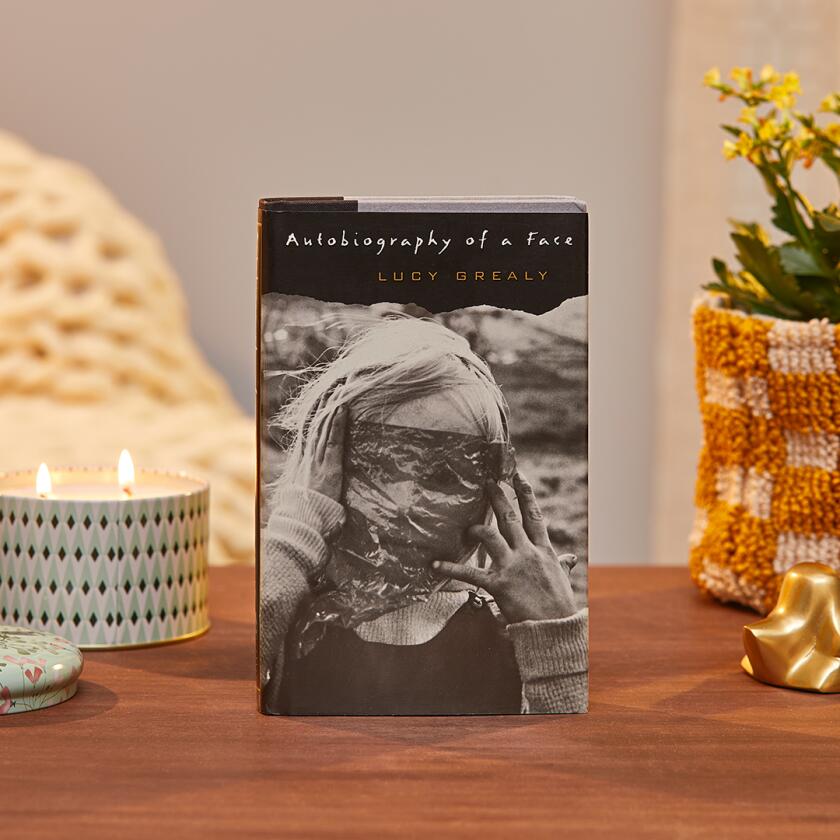 Autobiography of a Face by Lucy Grealy

Lucy Grealy is a survivor of Ewing's sarcoma, a rare form of jaw cancer. The result is a permanent disfigurement of her face. She believed that her "ugliness," rather than her cancer diagnosis, was the big tragedy of her life. In this beautifully written story, you'll feel Grealy's strength along with her desperate longing just for acceptance. If you enjoy reading this, follow it with Ann Patchett's Truth and Beauty: A Friendship, a memoir about Patchett's extremely close friendship with Grealy.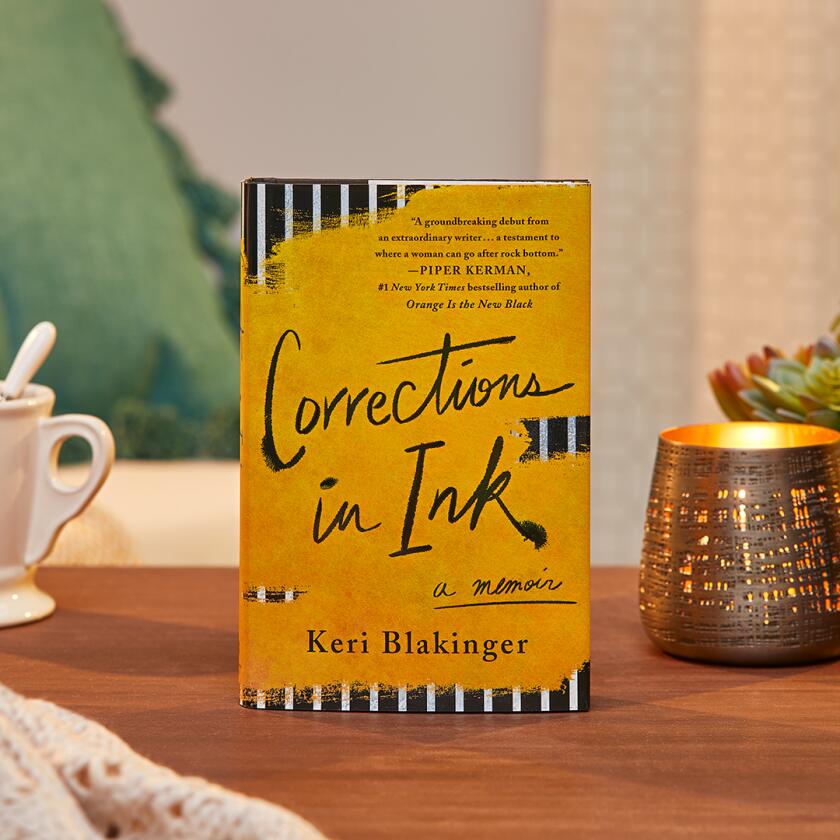 Corrections in Ink by Keri Blakinger

After a failed ice-skating career, overachiever Blakinger becomes a bulimic, drug-using teen. She remarkably still gets into an Ivy League school, though her drug use escalates there and Blakinger becomes a drug dealer and a prostitute — which lands her in prison. This is a memoir about her journey down and back up again. It's a fascinating read, and although I felt like Blakinger loved to constantly brag about her education and her intelligence, I suppose that's what made this a wild ride.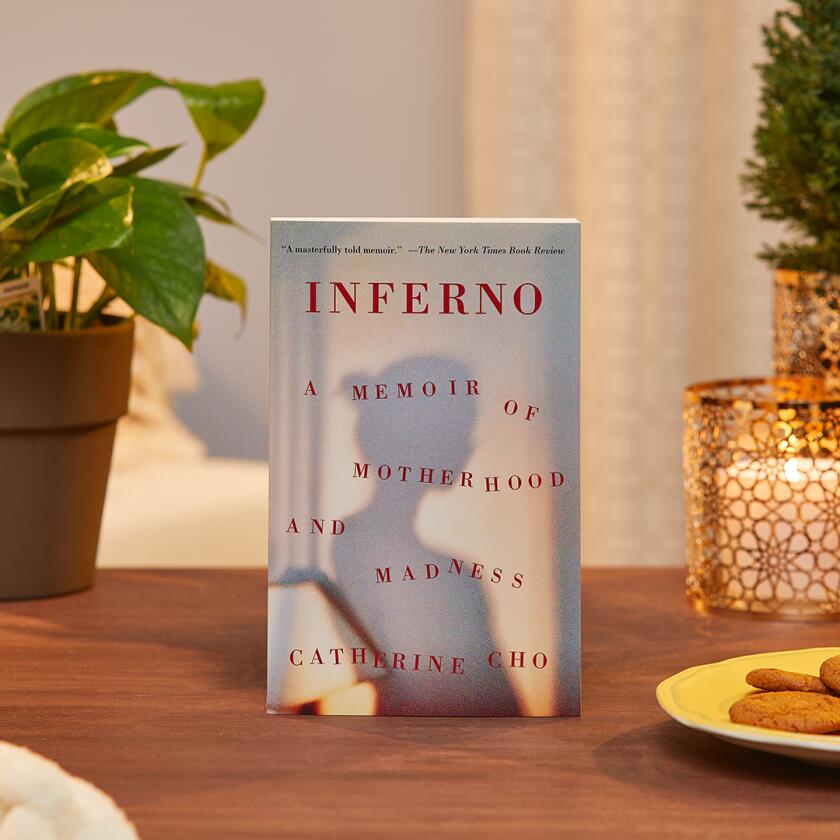 Inferno: A Memoir of Motherhood and Madness by Catherine Cho

In my humble opinion, there simply aren't enough memoirs about the madness that overcomes many women post-pregnancy. It's probably due to the fact that we've gone mad and can't possibly get a legible thought onto the page, which is why this book is so wonderful. Cho developed psychosis after the birth of her son, and she brought a journal with her to the psych unit. Everyone who has birthed a child will relate to the terror that this can entail, and Cho is so open and honest about her experience.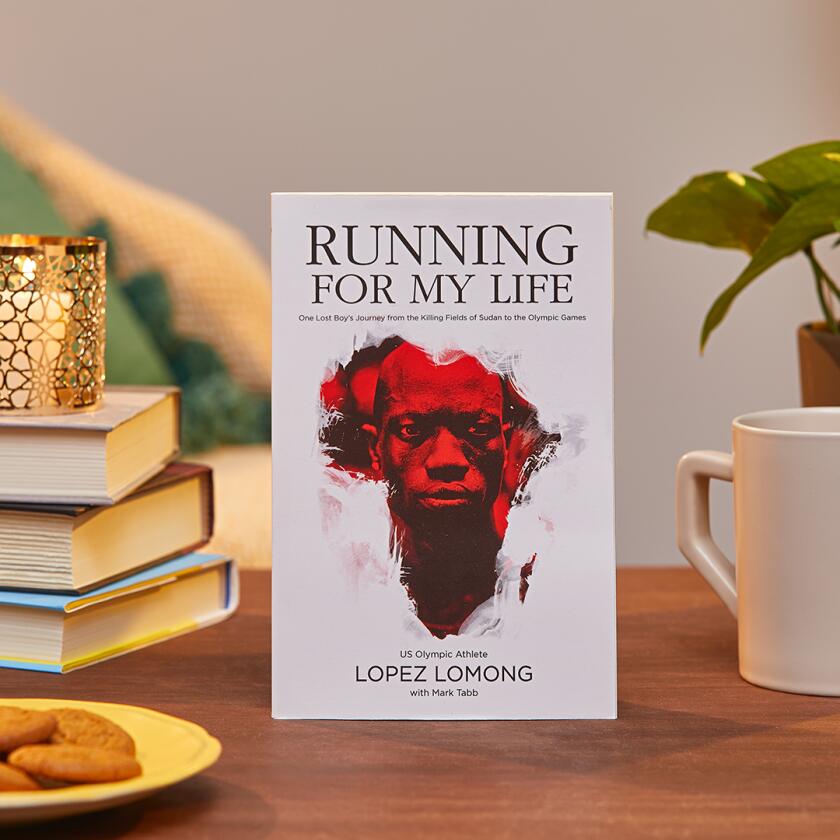 Running for My Life: One Lost Boy's Journey from the Killing Fields of Sudan to the Olympic Games by Lopez Lomong

It's the story of one of the lost boys of Sudan. He was kidnapped by rebels at the age of 6 and had to run for three days straight until he reached relative safety in a refugee camp. After he caught the Olympics on a car-battery-operated television, it became Lomong's fantasy to compete. Adopted by an American family, Lomong experienced culture shock and his ultimate dream.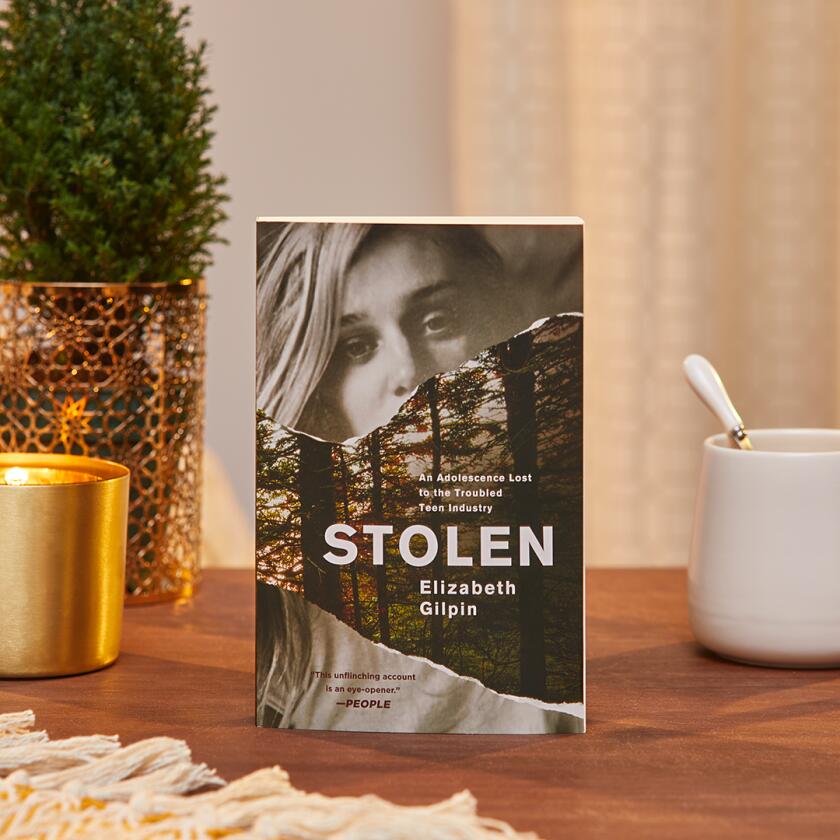 Stolen by Elizabeth Gilpin

If you've ever wondered what happens at the outdoor-based boarding schools for troubled teens, this is the memoir to read. After her depression turned to anger and pushed her to drink, Gilpin's parents enrolled her in a behavioral modification program in the woods of Appalachia. In vivid detail, Gilpin recounts the horror she experienced as a 15-year-old — and the aftermath she suffered from the prison-like school.

Have you read any of these memoirs above? If not, what's a great memoir you've read recently? Let us know in the comments below.