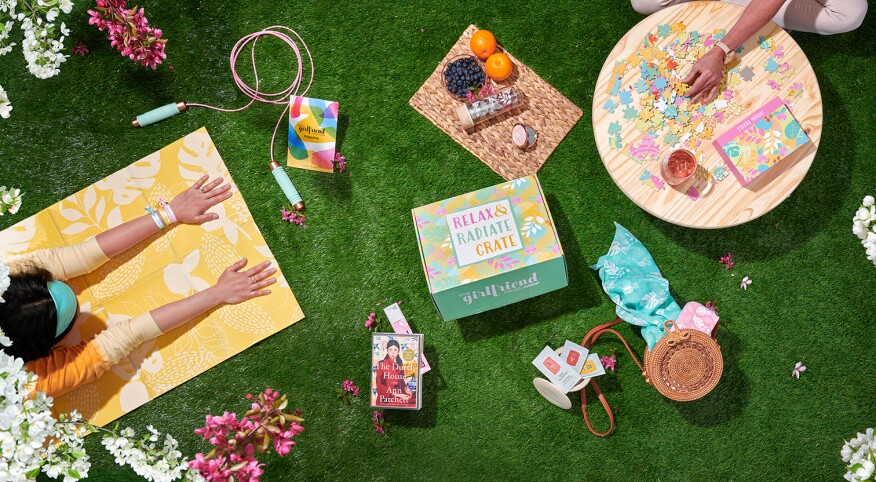 In September 2020, The Girlfriend team was thrilled to launch our quarterly subscription box, the Relax & Radiate Crate, that's truly the gift to yourself (or someone else) that keeps on giving. We continue to work hard to choose a seasonal assortment of unique and custom-designed home, beauty and wellness items that's sure to make the unboxing experience exciting. Every. Single. Time.

In addition, our idea of creating a meaningful community of amazing women — all crate subscribers — through our Relax & Radiate Club on Facebook has truly taken off, with the club already drawing more than 2,000 members. The exclusive group from The Girlfriend is a place where we can relax, unwind and encourage each other to live our best lives. Members also enjoy access to special contests, fabulous giveaways, and content created just for you.

Before we get to the items inside our Spring Crate, here are just a few comments we've received from those fortunate enough to have gotten one:

Shanna D. — This spring box was about as close to perfect as a wellness box could get.

Susan A. — There was so much stuff in the box! It's such a good deal for the price!

Nona J. — This box is absolutely fantastic!! Thank you, thank you, thank you!!

Monique C — This box is so awesome! Each box gets better and better. Awesome job RRC TEAM!!

Donna C — I love it! It's just like Christmas morning around my house!

Like what you're reading? Good news!! Our Summer Relax & Radiate Crate is now available! Quantities are limited, so be sure to subscribe today at relaxandradiate.com to get yours.

And now.... drumroll, please! Here's everything in our Spring 2021 Relax & Radiate Crate revealed!

First up, check out our official unboxing video with author and The Girlfriend contributing writer Jessica McFadden as she unpacks her Spring Crate for the first time: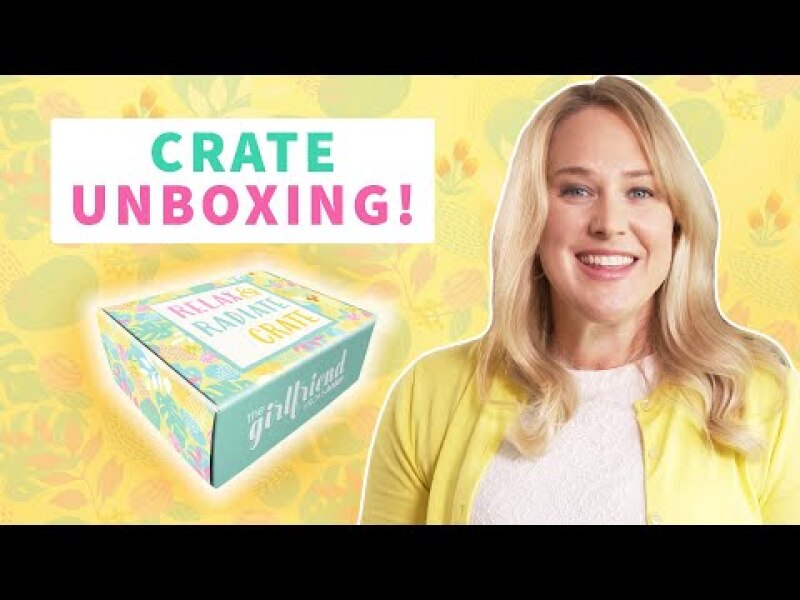 Relax & Radiate Crate - Spring 2021 Unboxing
You can also view the full list of items from this season's crate in our gallery below:

— A foldable yoga/fitness mat so that you can exercise wherever you go.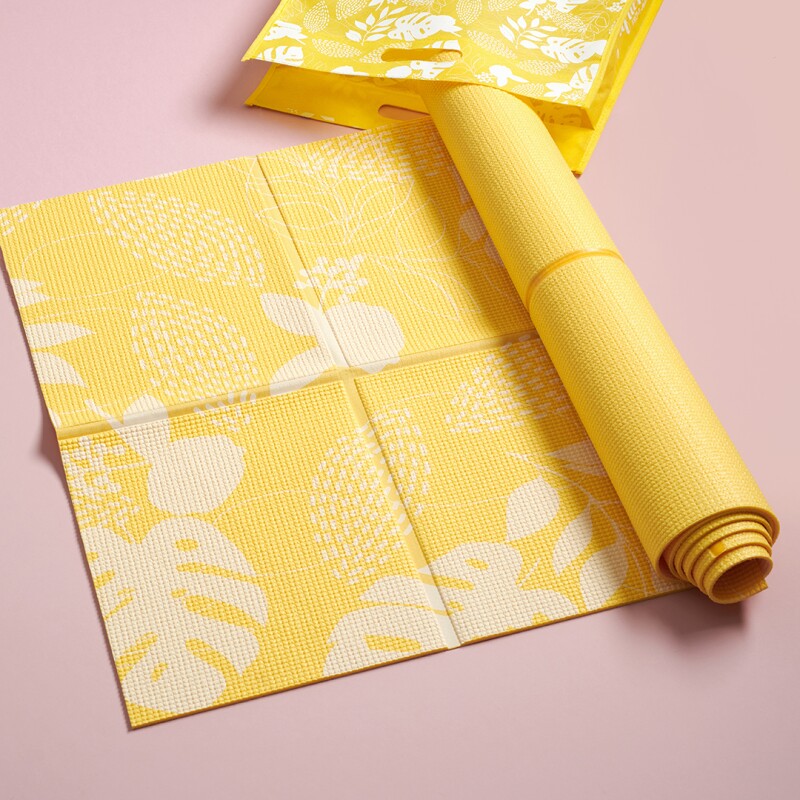 — A lovely scarf to channel your inner Audrey Hepburn.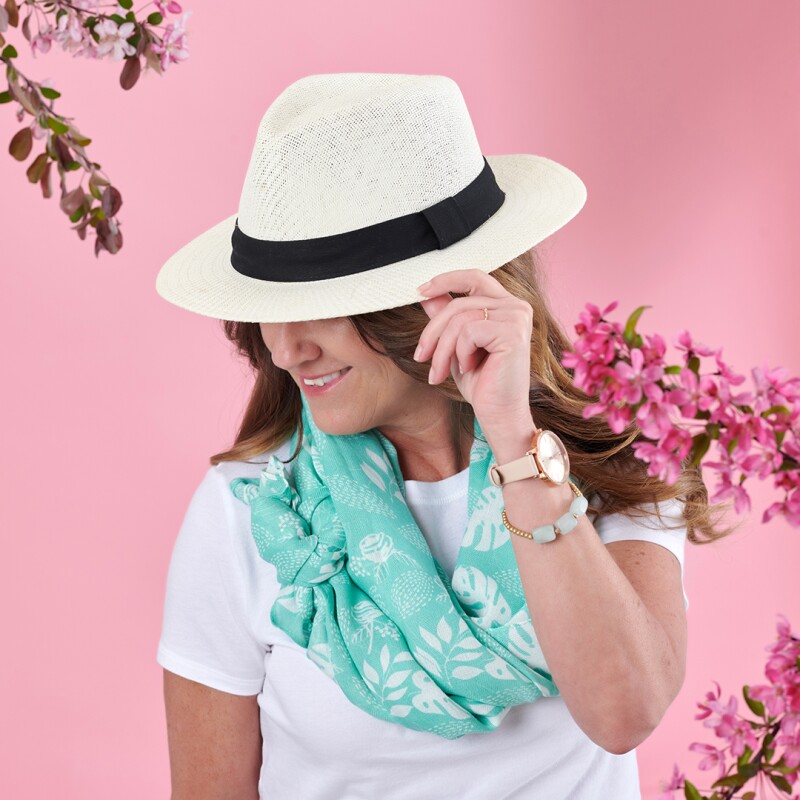 — An elegant compact mirror that fits right into the palm of your hand.
— A manicure kit because, let's be honest, we've all overlooked nail care this past year.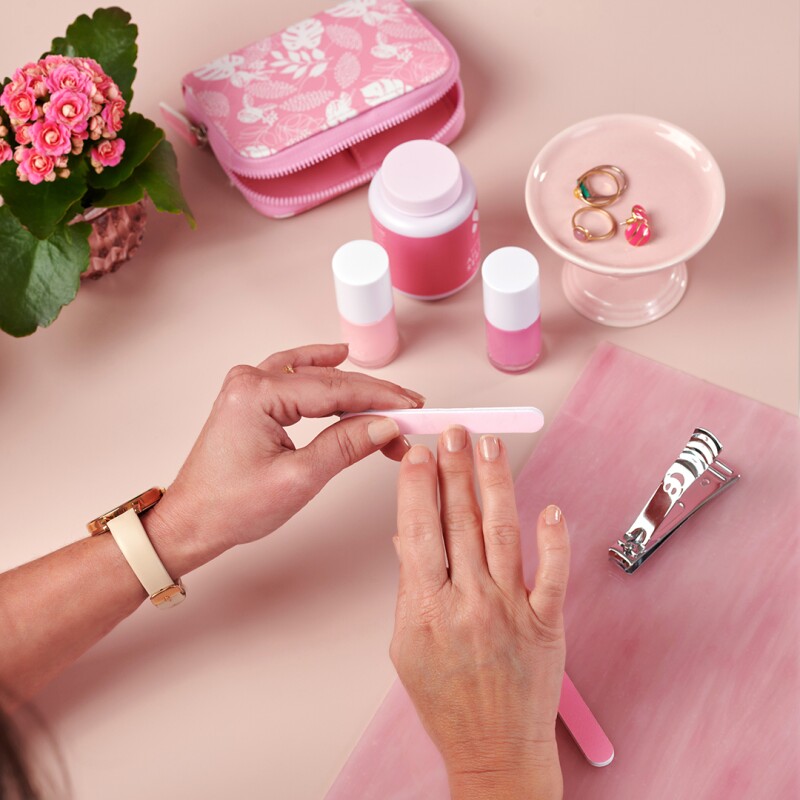 — A best-selling novel, The Dutch House by Ann Patchett. Believe me, it's a good one!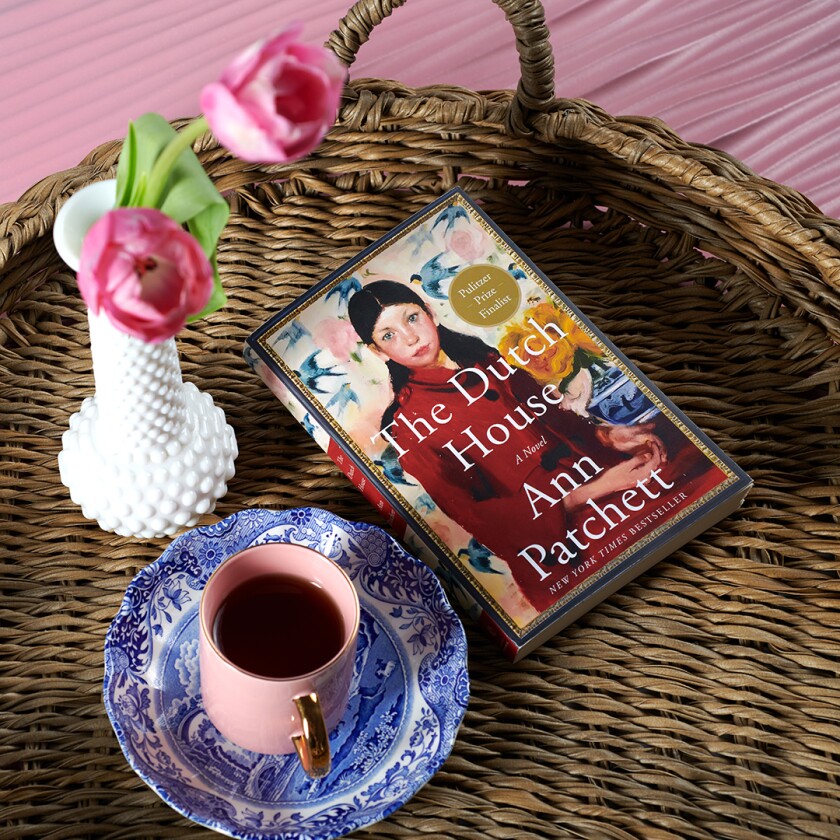 — An LED reading light that doubles as a bookmark. Clever, eh?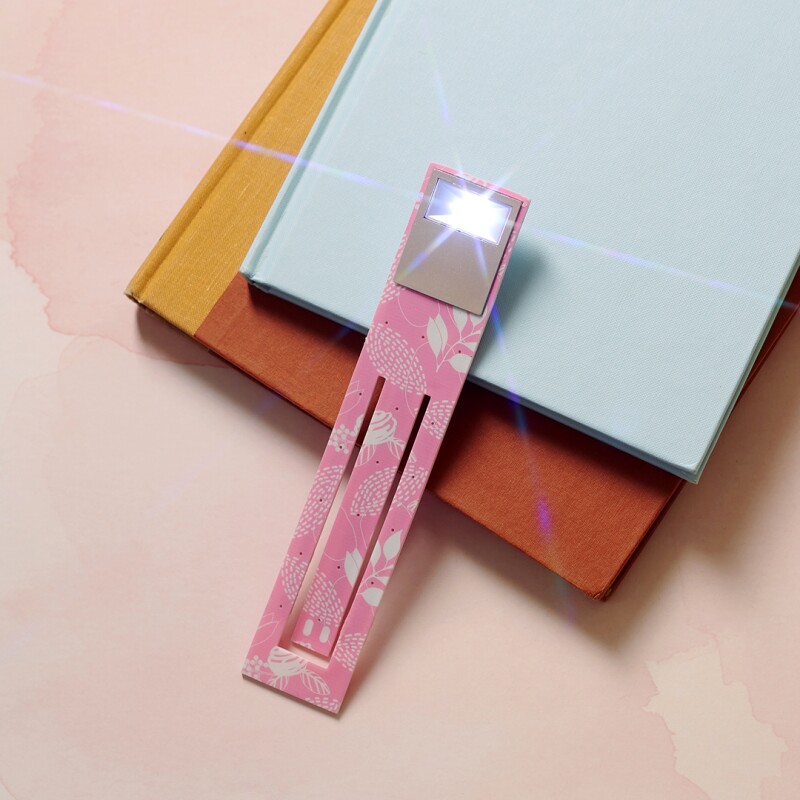 — A jump rope so that, after a long, cold winter, you can finally unleash the child within you and have some fun!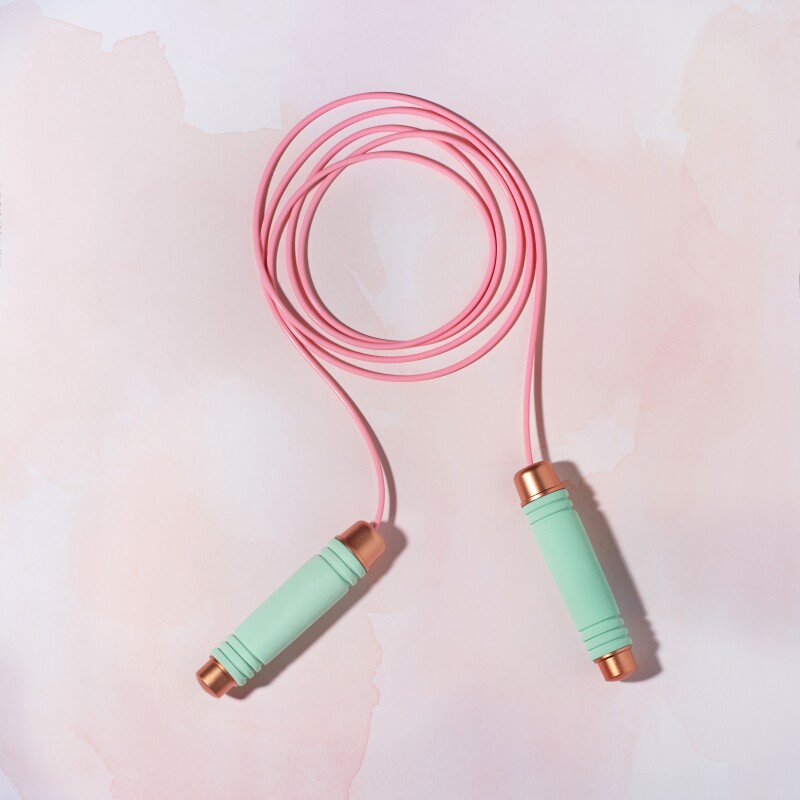 — A jigsaw puzzle because, really, you can never have too many.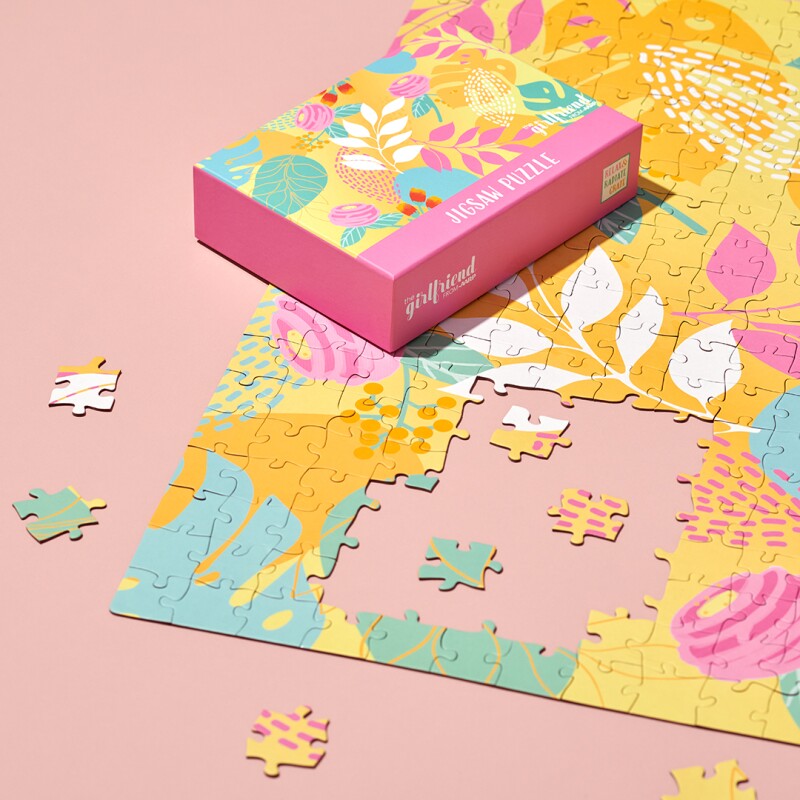 — A tea diffuser bottle that is as versatile as it is cute.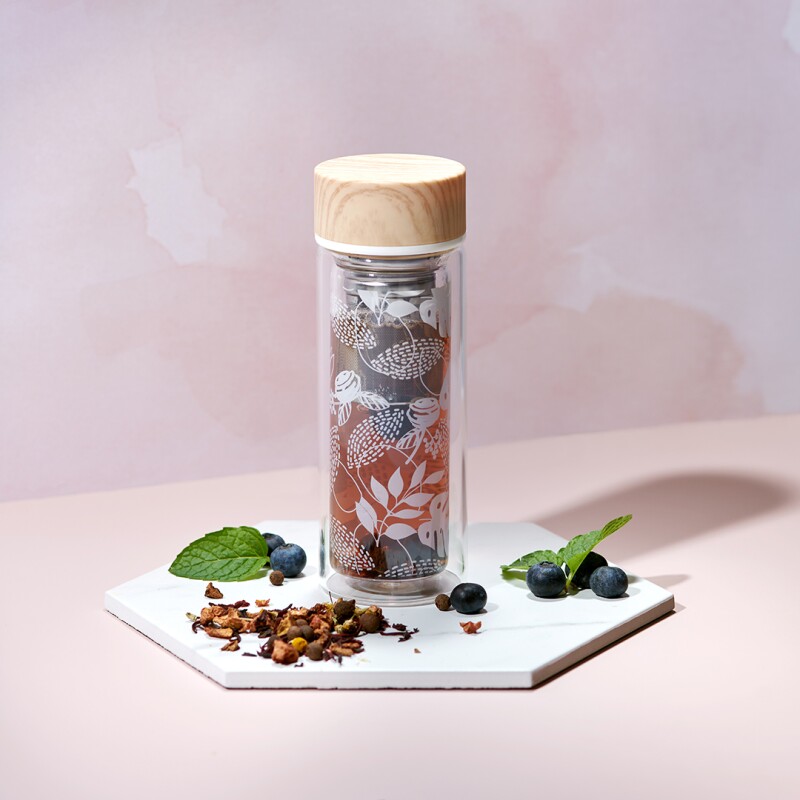 — A chic headband and hair ties so that you can work out in style.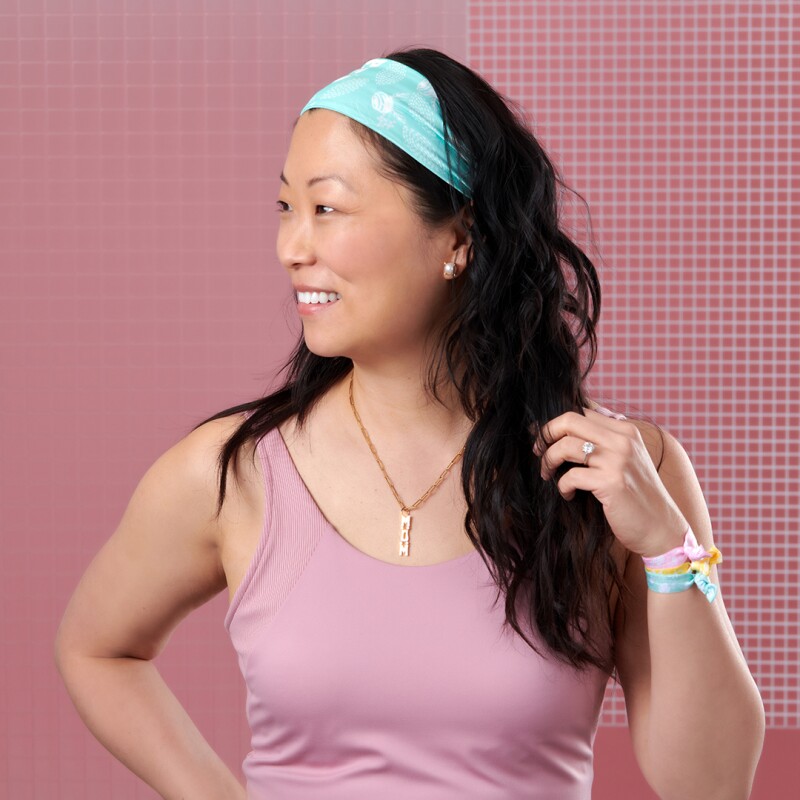 — As with every box, there is a beautifully designed wine tumbler so that at the end of a year, you'll have a lovely set of four.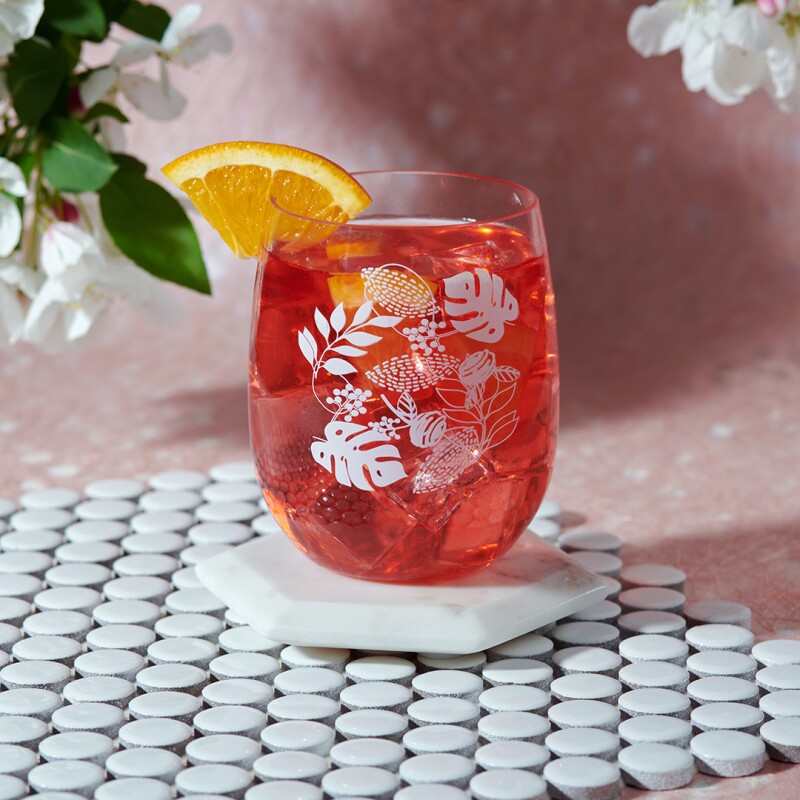 — Finally, there is something designed to meet the hair-care needs of women over 40. Enjoy samples of some best-selling products from Better Not Younger — Wake Up Call Volumizing Shampoo & Conditioner and Hair Redemption Restorative Butter Masque.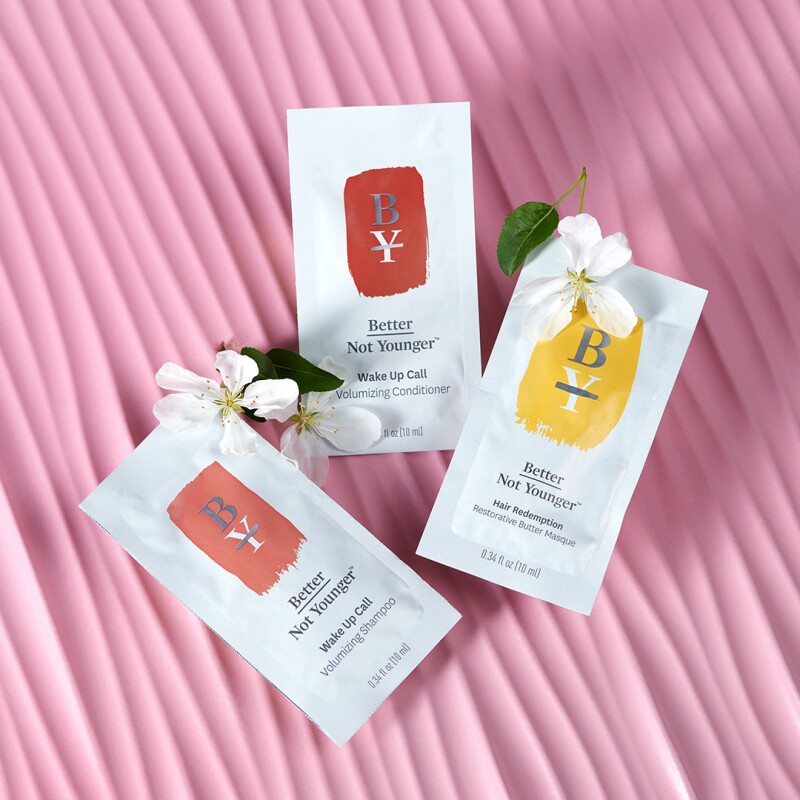 — And a mini-magazine, packed with great content created just for subscribers, as usual.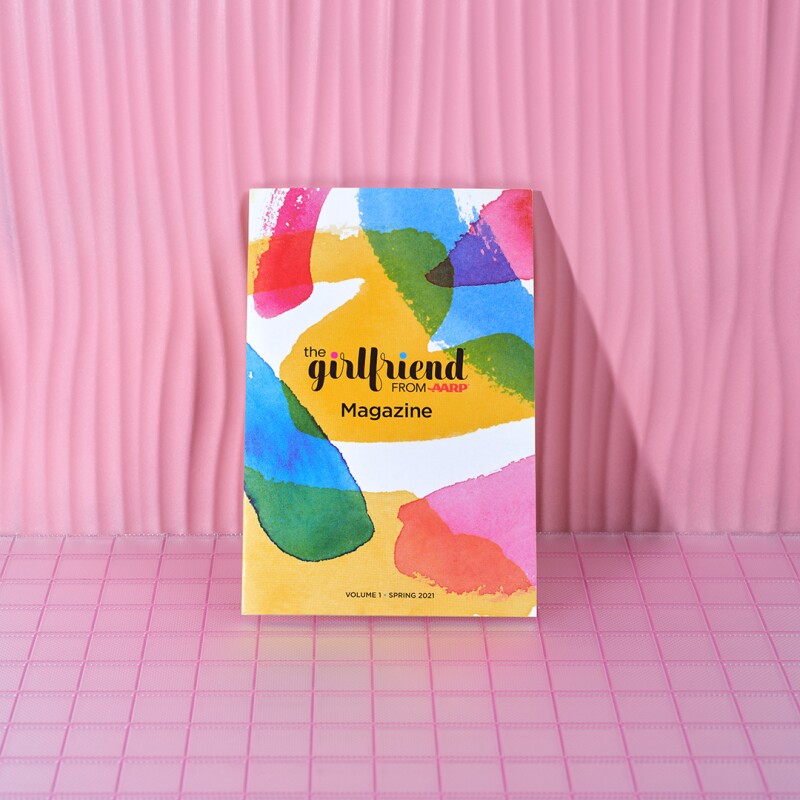 For those who DID receive your Spring Crate, we hope you are enjoying it. As the editor of The Girlfriend, I so value feedback from subscribers. I have gone through every email and every message on Facebook that you all have sent, and have taken note of your suggestions for the Summer Crate, which is going to be super special and filled with items to help you celebrate the very best of summer!

Whether you're lounging by the pool, sunning on the sand or just heading out to the park, our Summer Crate has you covered. You'll get a mix of stylish apparel and accessories, plus a great beach read, a collectible wine tumbler, and more fabulously fun surprises.

Be sure to subscribe today to reserve yours. As always, each Relax & Radiate Crate is stuffed with over $200+ in value for just $45 (including free shipping), and our Summer Crate will be shipping to subscribers in mid-to-late June.

Thanks again for your feedback and for joining us on this journey. We hear you. We appreciate you. And, as always, we can't wait to get to know you better.

Shelley