In September 2020, The Girlfriend team was thrilled to launch our quarterly subscription box, the Relax & Radiate Crate, that's truly the gift to yourself (or someone else) that keeps on giving. We continue to work hard to choose a seasonal assortment of unique and custom-designed home, beauty and wellness items that's sure to make the unboxing experience exciting. Every. Single. Time.

In addition, our idea of creating a meaningful community of amazing women — all crate subscribers — through our Relax & Radiate Club on Facebook has truly taken off, with the club already drawing more than 3,600 members. The exclusive group from The Girlfriend is a place where we can relax, unwind and encourage each other to live our best lives. Members also enjoy access to special contests, fabulous giveaways, and content created just for you.

Before we get to the items inside our Winter 2021 Crate, here are just a few comments we've received from those fortunate enough to have gotten one:

"I just love every single thing! It was my first one and the bar is high!! Can't wait for the next one!!!" — Debbie B.

"Got my crate today!! I'm so happy with everything in it! So snuggly and warm!! Thank you so much!! Ladies, you are going to be so happy with your winter crate!! I absolutely LOVE IT!!" — JoAnn F.

"Wow. Just wow. This is the best subscription box I've ever received and I subscribe to others. Everything is amazing." — Michele C.

"I could never pick a favorite item because I love it all! The scarf! So soft and such a beautiful color! My granddaughter 'claimed' the hat. Loved the gloves! Socks! Journal! Vase! The craft! Just everything!" — Tina S.

"The crate was amazing! It was my first one. It was so much fun! I can hardly wait for the next one to get here!" — Diana H.

Like what you're reading? Good news!! Our Spring 2022 Relax & Radiate Crate is now available! Quantities are limited, so be sure to subscribe today at relaxandradiate.com to get yours.

And now.... drumroll, please! Here's everything in our Winter 2021 Relax & Radiate Crate revealed!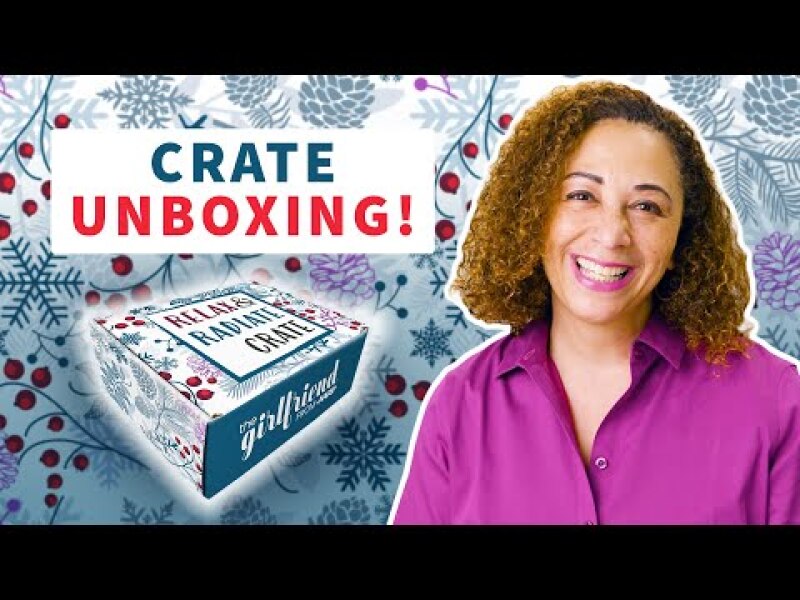 Relax & Radiate Crate - Winter 2021 Unboxing
Finally, here is an item-by-item look at everything inside the Winter 2021 crate:

— A lovely wear-it-everywhere scarf that's sure to become one of your winter-wardrobe staples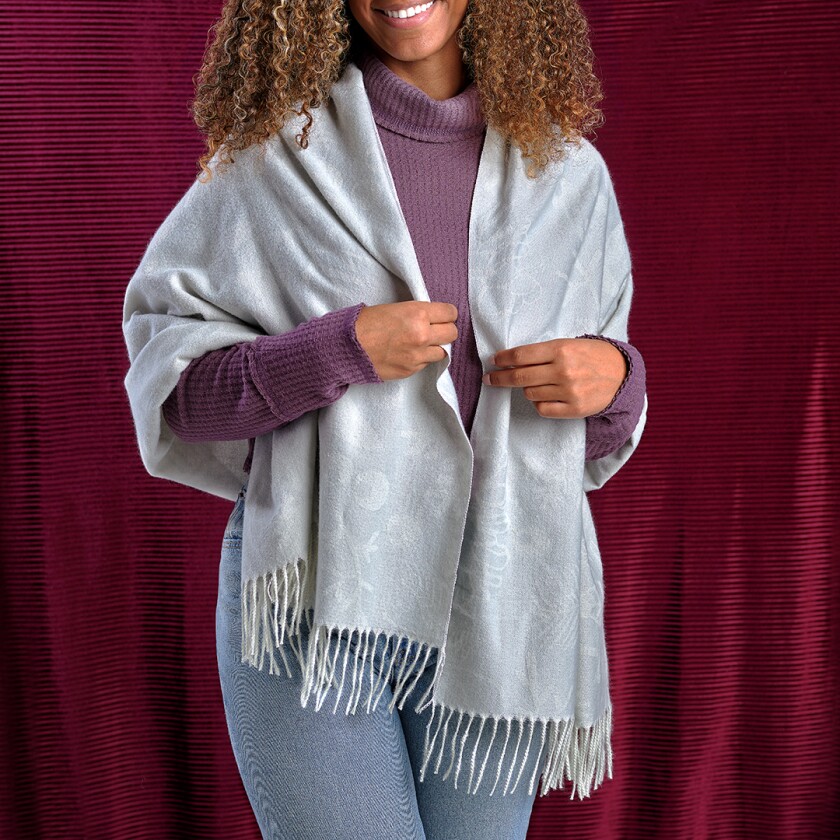 — A cute seasonal beanie that's both stylish and comfortable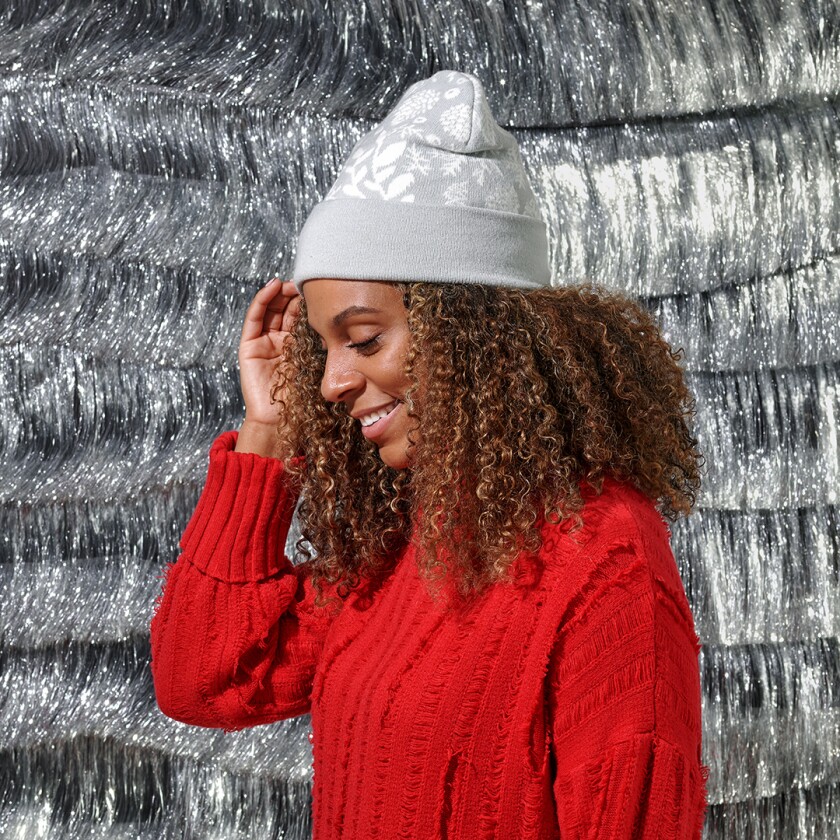 — A pair of gloves that you won't want to be without when cold weather hits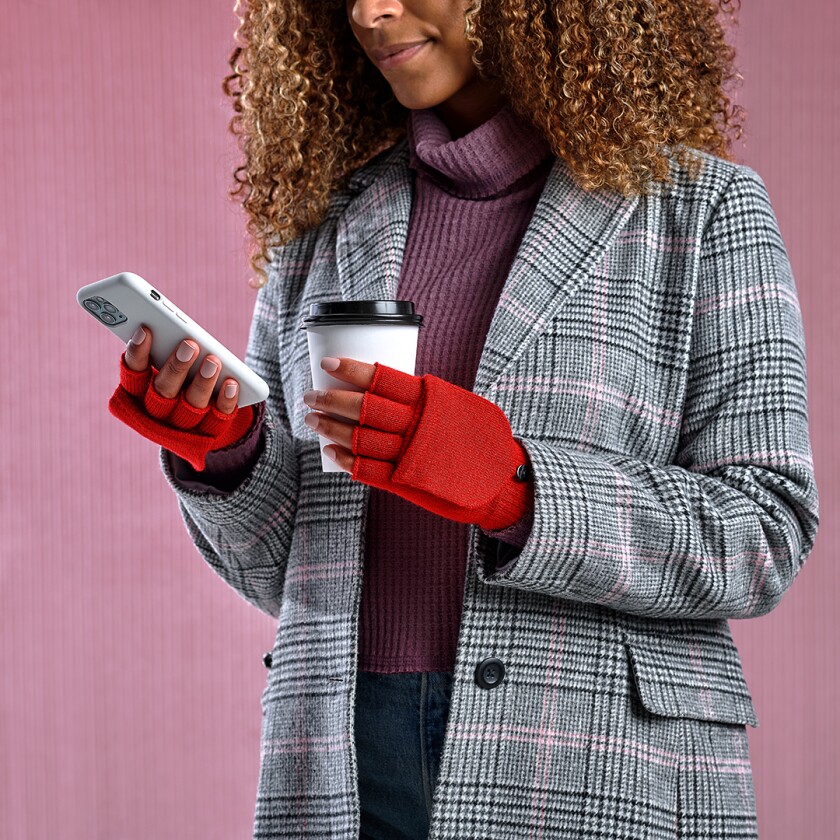 — A pair of snuggly and supersoft socks with rubberlike dots on the bottom to provide good traction even on slippery floors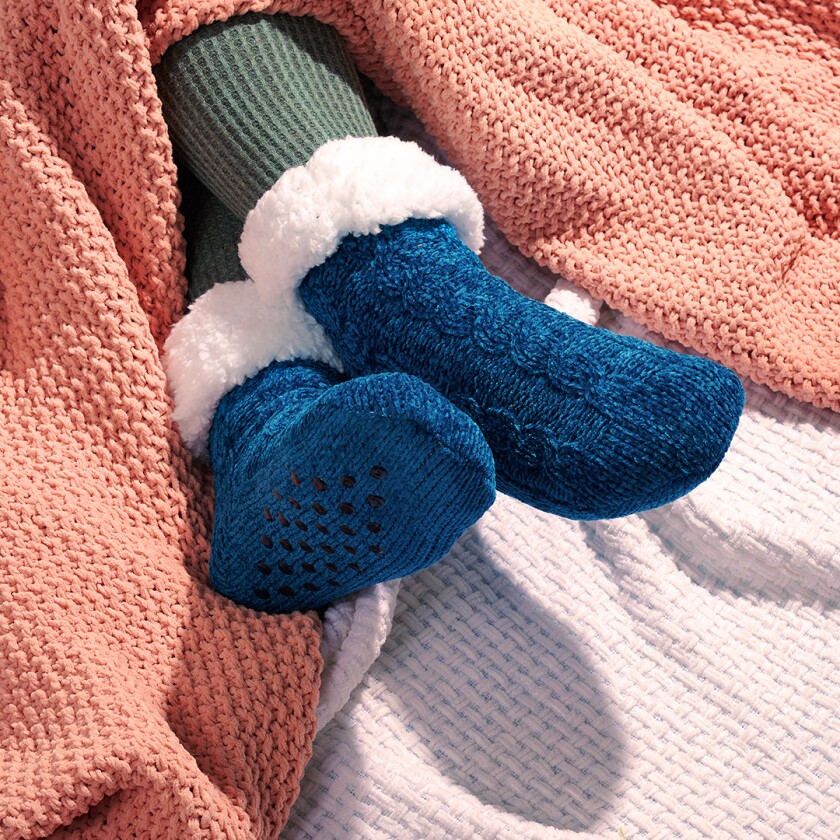 — A beautifully designed wine tumbler that's also shatterproof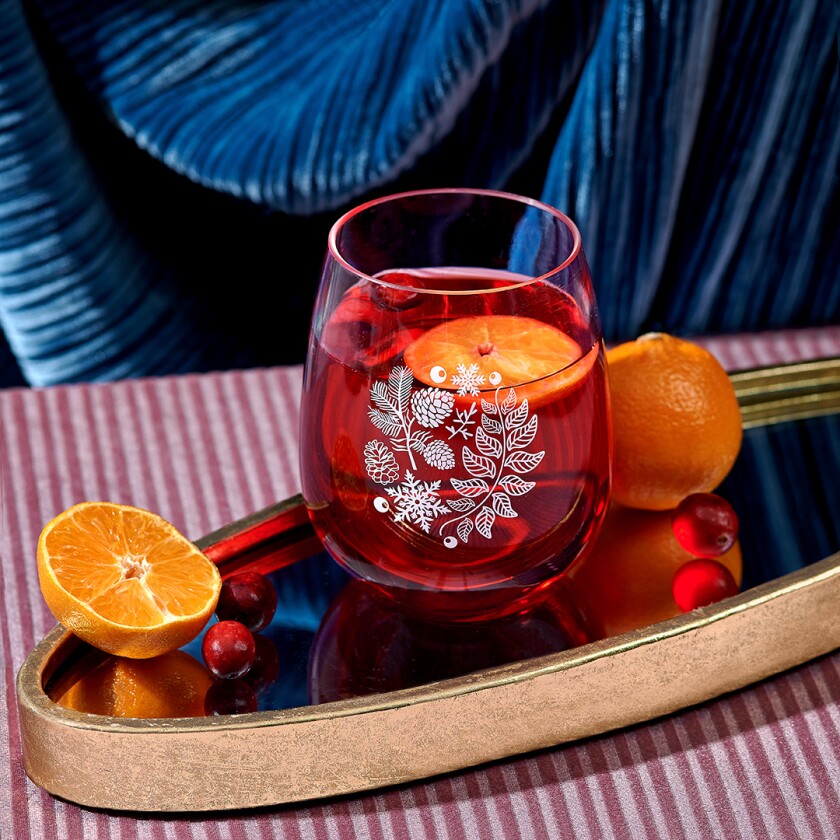 — A set of six colorful silicone wineglass charms, so drinks never get mixed up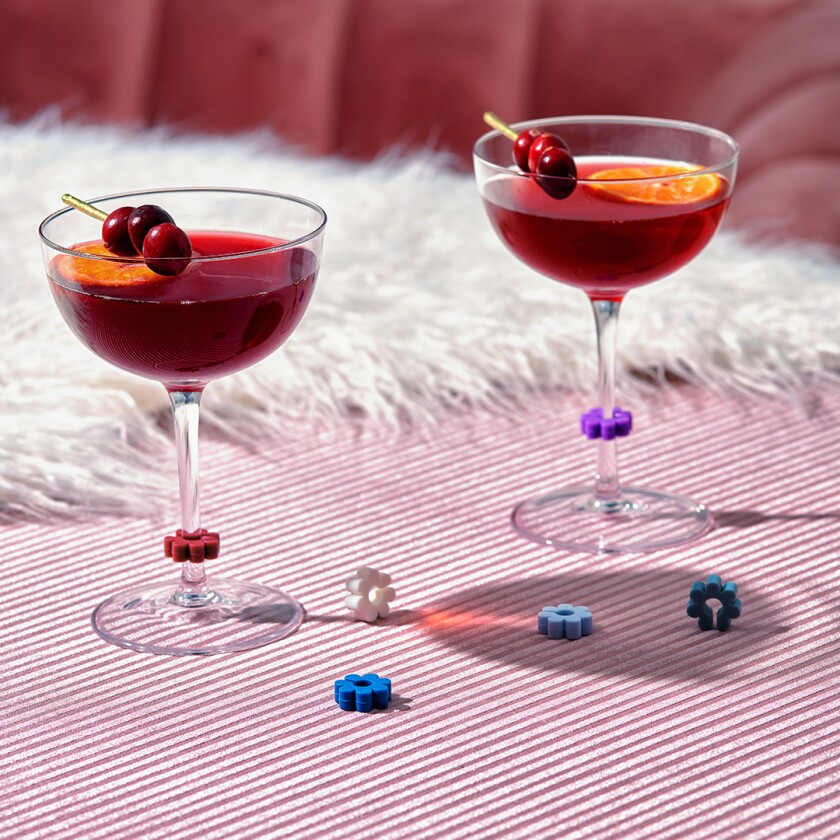 — A set of 12 paperboard coasters you'll want to have on hand at your next party or family gathering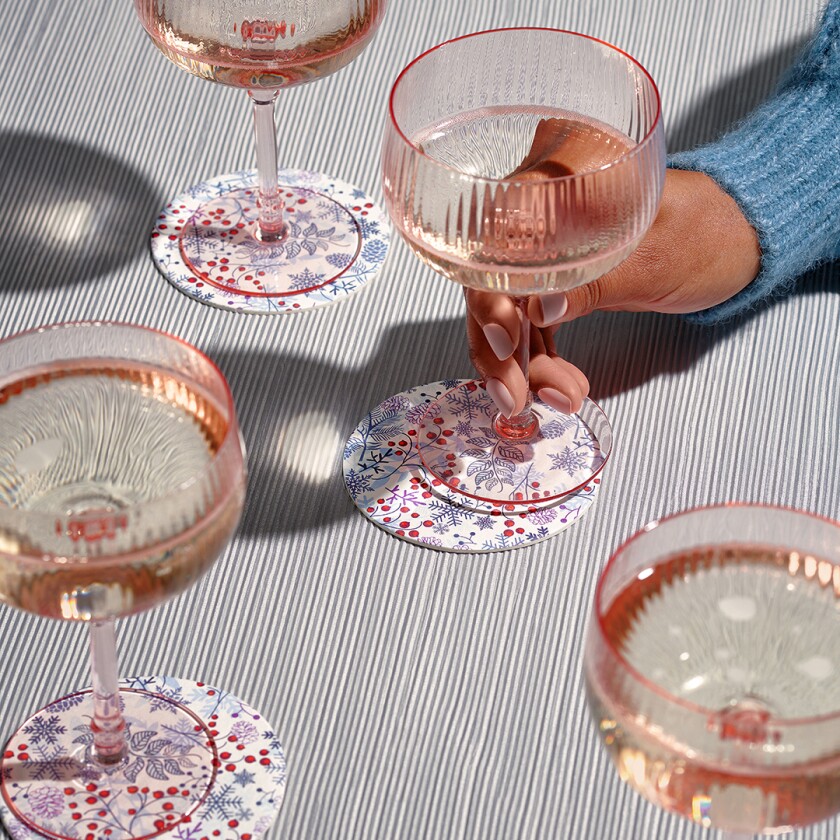 — A paint-your-own holiday ornament — a fun craft to do by yourself or with kids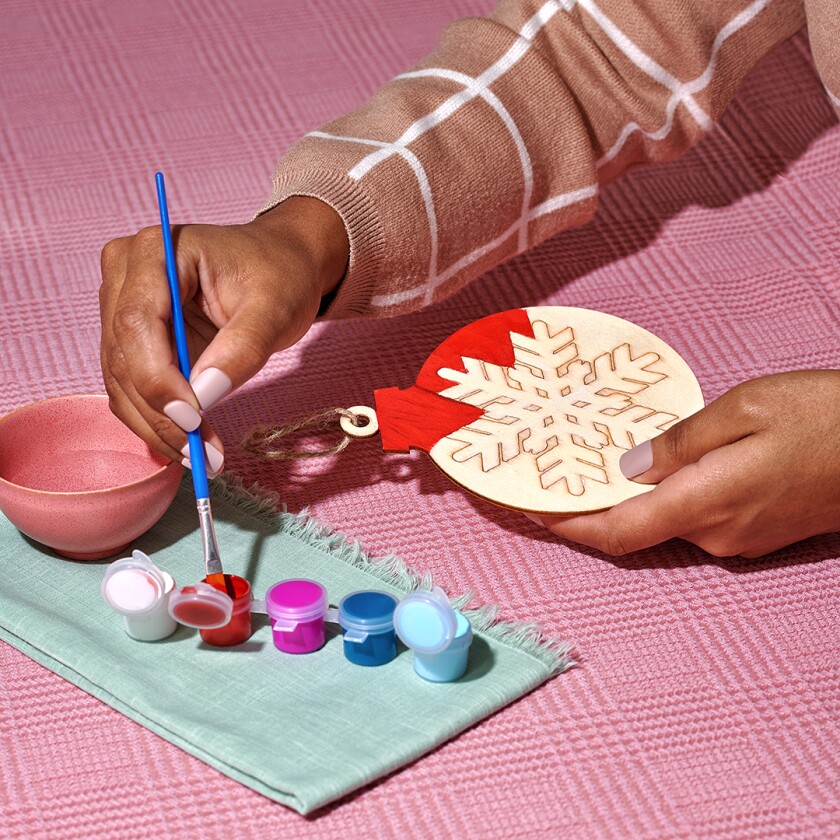 — A magnetic notepad that's perfect for jotting down notes or making grocery lists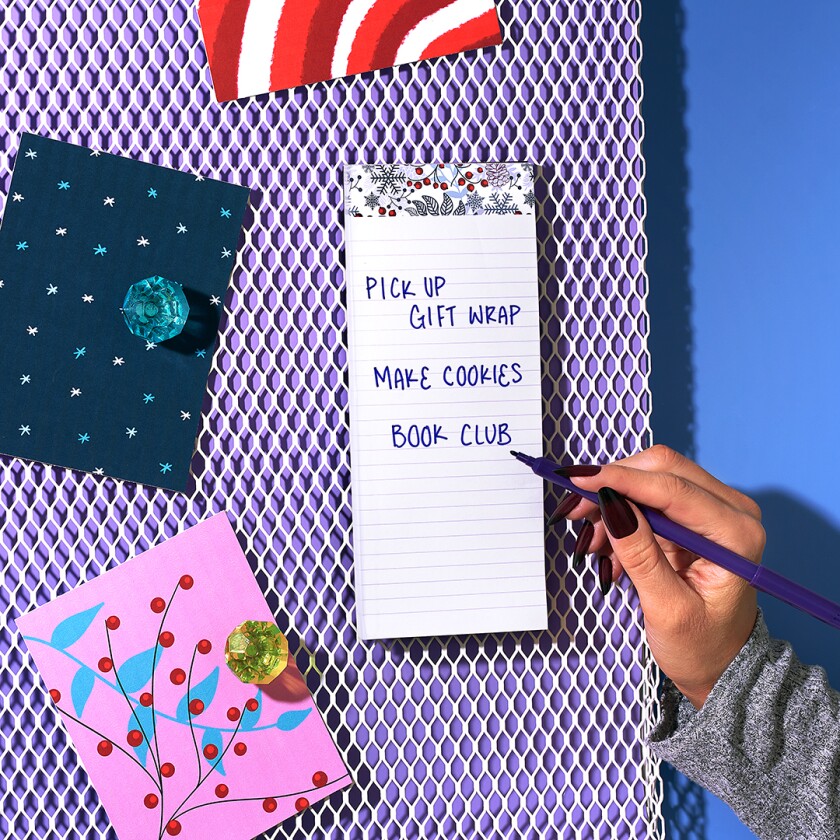 — An eye-catching foldable and waterproof vase, which will brighten up your desk area or any room in your house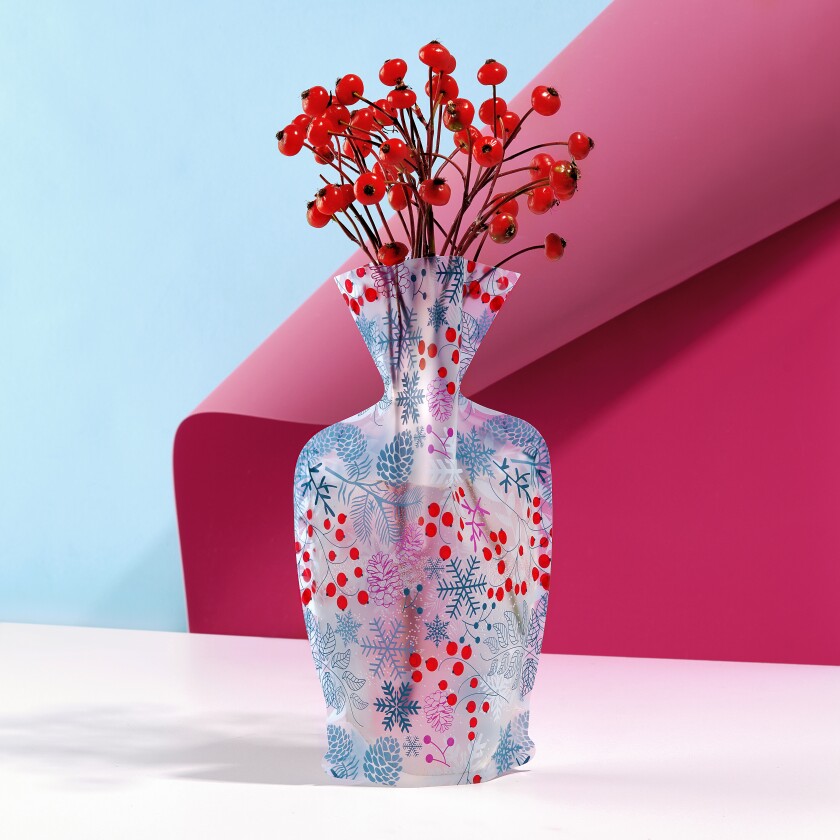 — The mega-popular Burn After Writing guided journal, to help fuel both creativity and self-reflection
— Whipped Butter sample from Mother's Shea, a luxurious cream with shea butter, shea oil, sunflower oil, and apricot oil, in either Rose, Eucalyptus, or Vanilla scents to keep you feeling smooth and smelling pure all day. So many uses as it works well for your body, face, lips, hands, or anywhere you have dry skin.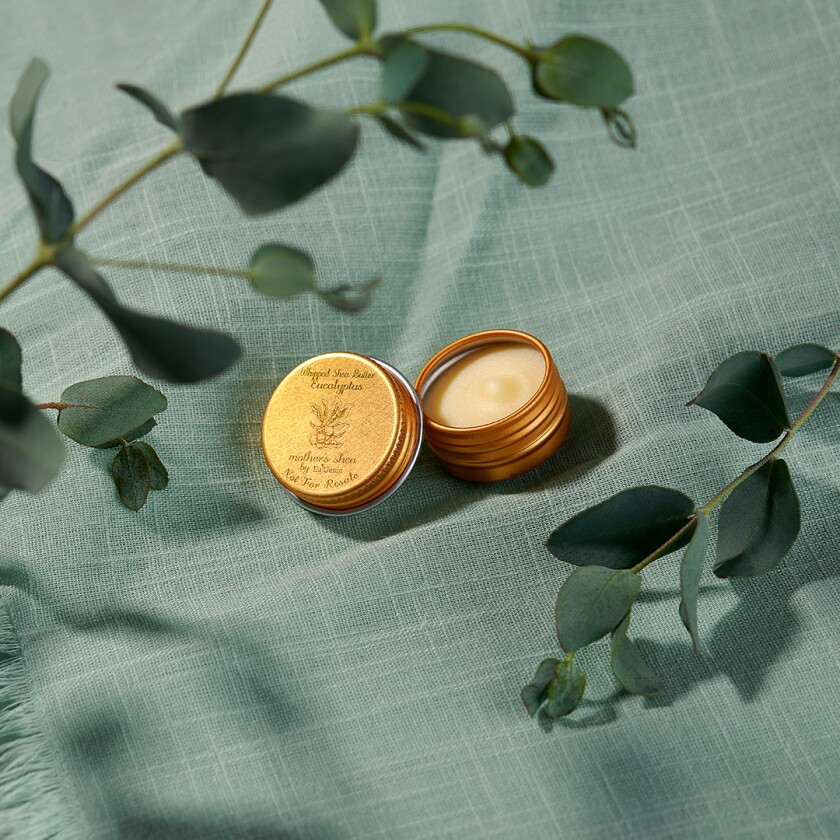 — DE-STRESS Aromatherapy Balm from Scentered, a soothing blend to help you juggle more throughout your day, keeping you calm and in control. It's your portable companion to support you through life's everyday journey.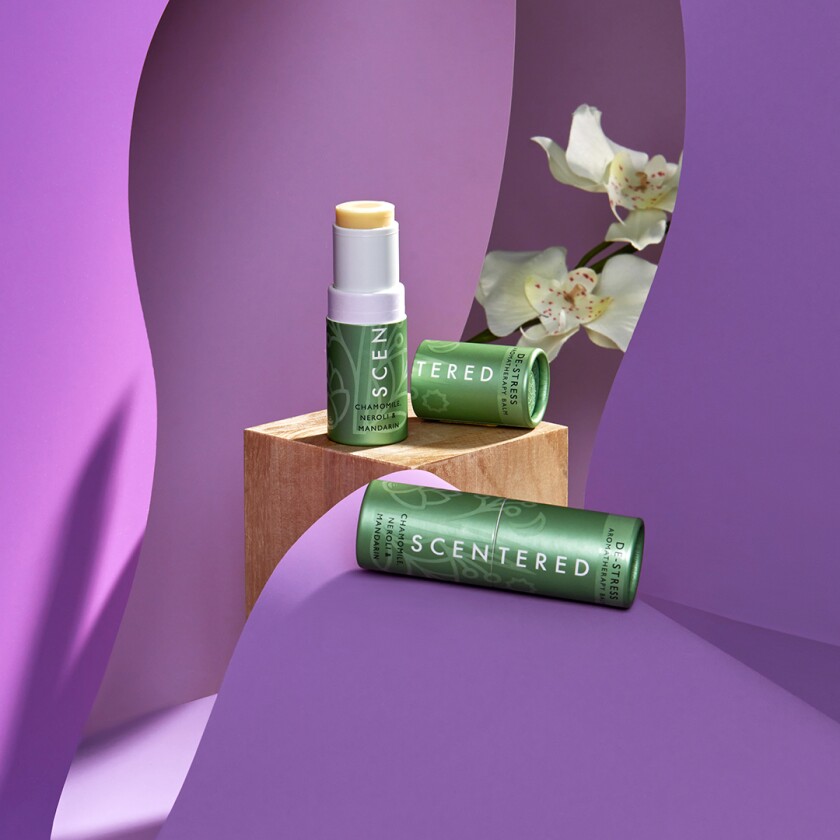 — A mini magazine with special content — just for crate subscribers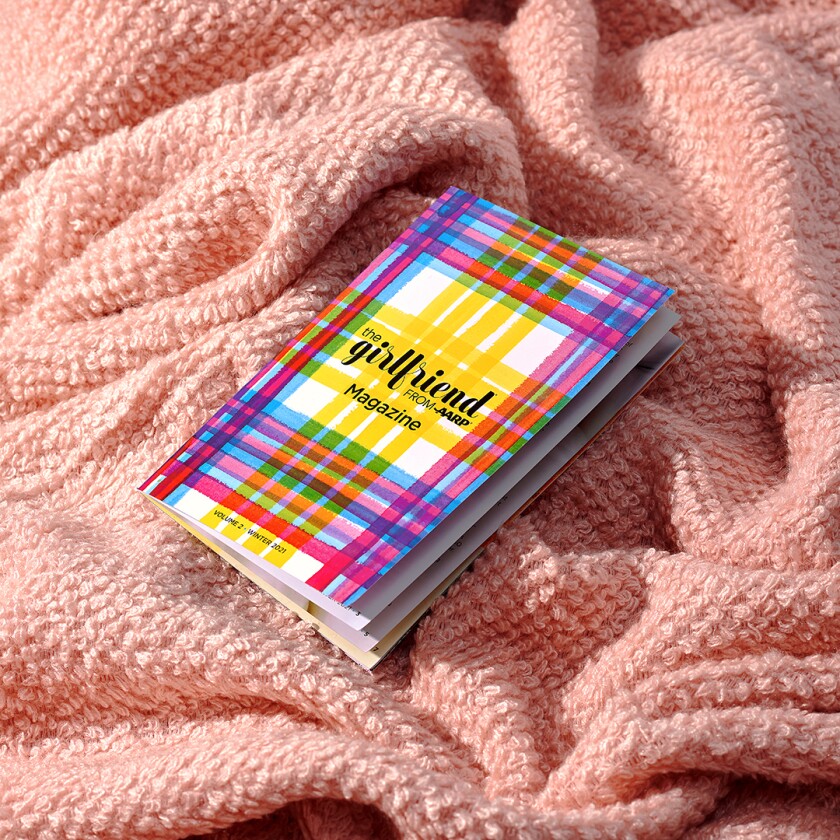 Ready to subscribe or give the crate as a gift? Visit relaxandradiate.com. And, again, please connect with other crate subscribers — and enjoy access to special giveaways and contests — at thegirlfriend.com/rrclub. We so love getting to know you.