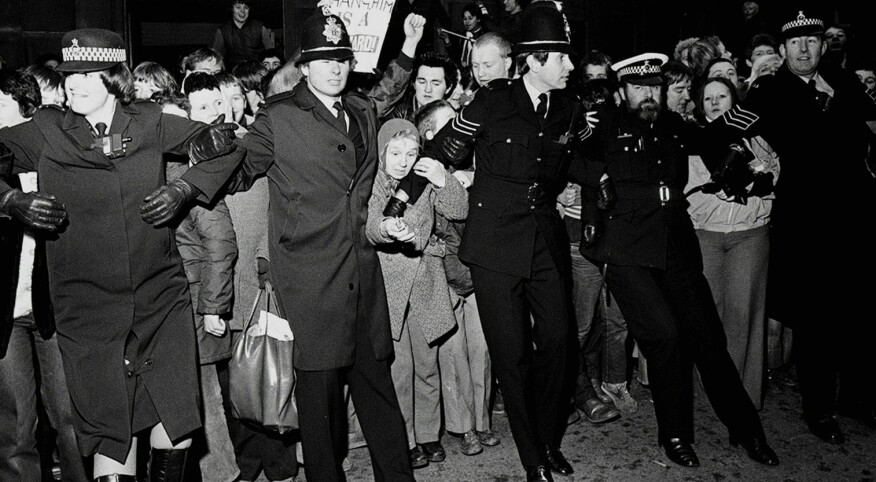 There's nothing better than diving into a horror story that can make your bad day seem like child's play. And that's why true crime — in any form, from books to Netflix series — has exploded since the pandemic began. When the world is on fire, we could use a good narrative to get away from it all. Since the pandemic, TV channels airing true crime have seen their ratings soar. When Oxygen launched 12 Dark Days of Serial Killers, it had its highest ratings in five years. And the first episode of CBS' 48 Hours had 35 percent more viewers post-pandemic than before it started. Here are the top 10 true-crime documentaries to watch.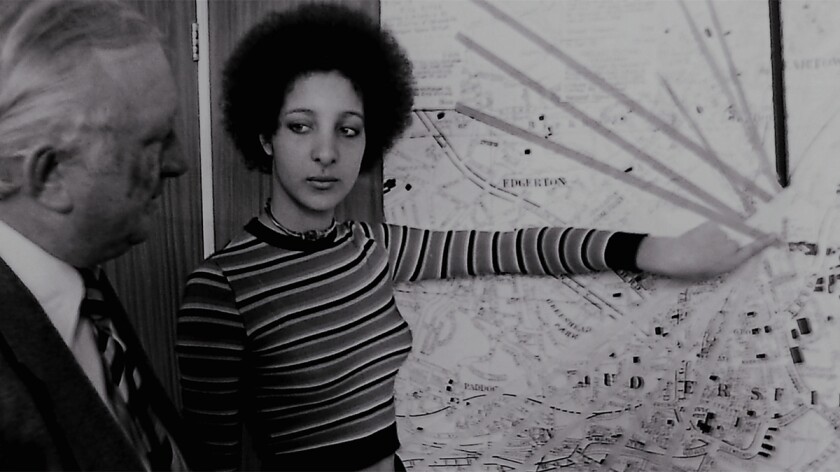 The Ripper

The Yorkshire Ripper killed prostitutes and other random women, making no females feel safe. This British documentary series on Netflix tells the story of how a totally seemingly normal man was able to kill 13 women between 1975 and 1980 without anyone suspecting a thing.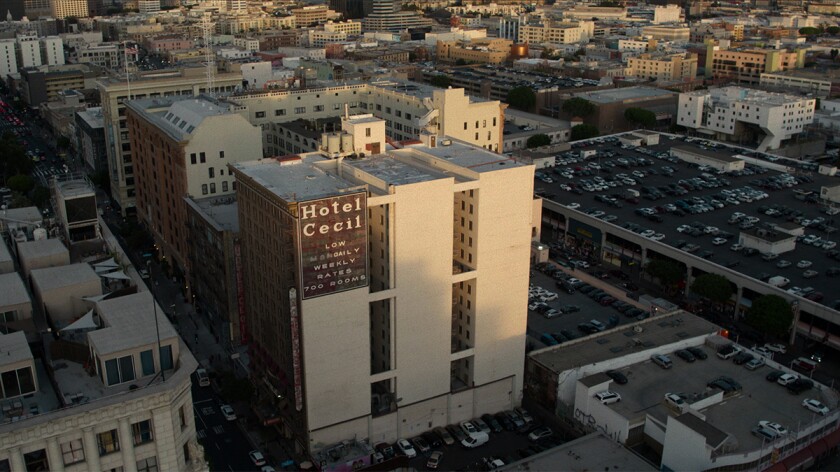 Crime Scene: The Vanishing at the Cecil Hotel

It's a new Netflix documentary series looking at locations where true crimes occurred. Cecil Hotel has been the home to murders, suicides and random deaths (there are few rooms in the hotel left unscathed), and it has also been the hotel-of-choice for some serial killers. Note to self: Do not stay there when the hotel plans to reopen later this year.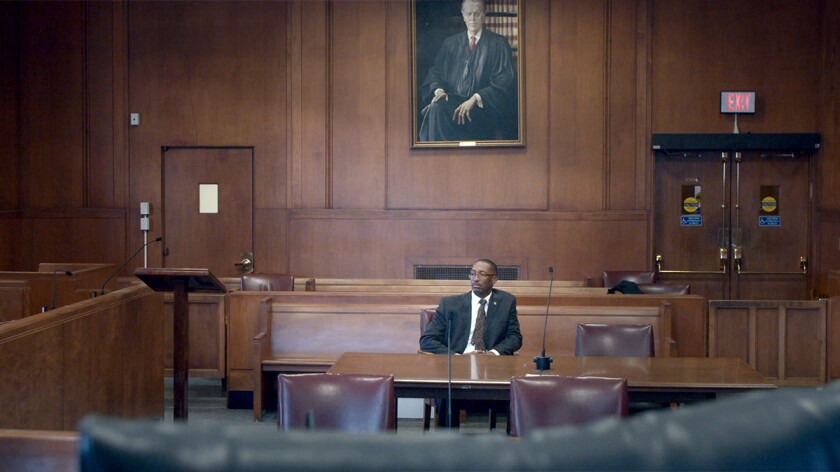 Trial 4

Sean Ellis was arrested for killing a police officer when he was 19. He served 22 years in prison before being found wrongfully convicted. In this Netflix series, you'll view the systematic racism that can lock a man away for most of his life.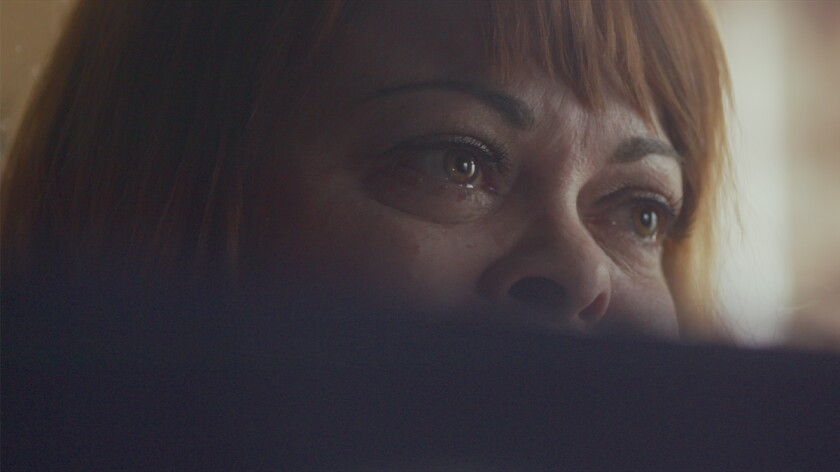 Don't F**k with Cats: Hunting an Internet Killer

You can do many things on the internet. But what you absolutely can't do is f*** with cats. If you do, the internet will come after you. This is the story of someone who posted very horrifying videos of himself torturing cats. And it's the story, available on Netflix, of the thousands of people who went to the ends of the world (literally) to find him.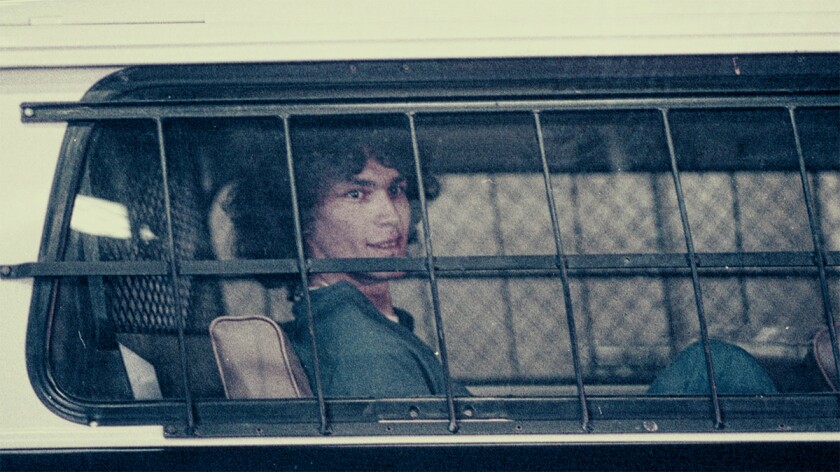 Night Stalker: The Hunt for a Serial Killer

This Netflix limited docuseries documents a Los Angeles nocturnal serial killer who hunted men, women and children during the sweltering summer of 1985. The victims were from different neighborhoods and different races, and ranged in age from 6 to 82. Told through harrowing first-person interviews, archival footage and photography, this four-part series is an iconic L.A. real-life horror story that paints a portrait of how it felt to live in fear at a time when anyone could be the Night Stalker's next victim.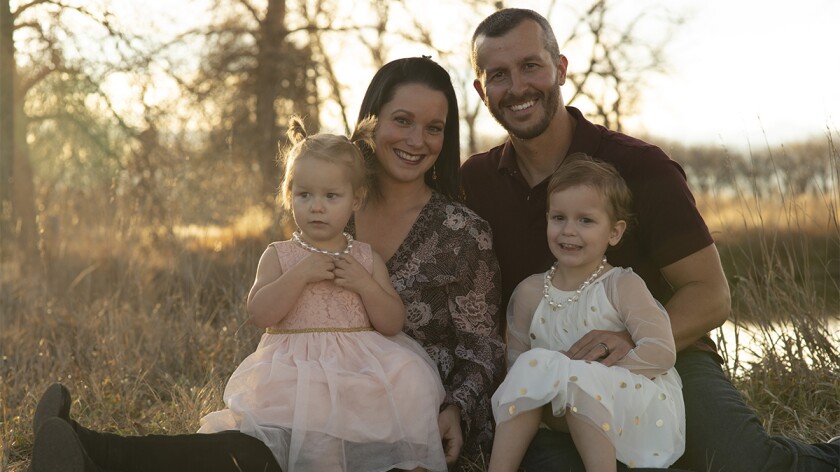 American Murder: The Family Next Door

They appeared to be the perfect American family: Two loving parents and two adorable kids. In fact, the mother very convincingly portrays her seemingly perfect life via social media, where she loved to share videos of her happy family. So how did she and her children end up dead? This Netflix documentary is shocking, gripping and horrifying from start to finish.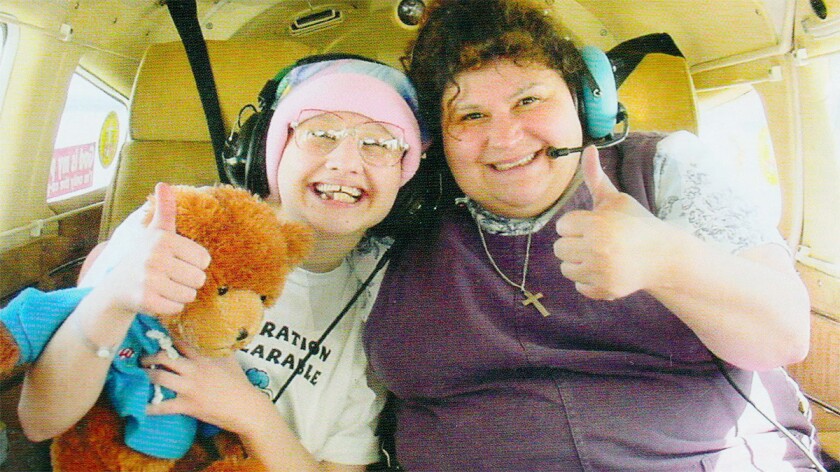 Mommy Dead and Dearest

This HBO documentary left me so stunned at the end that I literally sat in silence for a half hour. And I'm not easy to stun. The documentary begins after Gypsy Rose's boyfriend murders her mother. But that's not the stunning part of the film. It's not even the odd part. You'll get a glimpse into Gypsy Rose's horrific abuse by her mother, Dee Dee, who convinced doctors that her daughter had everything from paralysis to cancer. She was subjected to dozens of surgeries she didn't need, and she spent her life in a wheelchair despite being perfectly healthy. Does Gypsy Rose deserve jail time?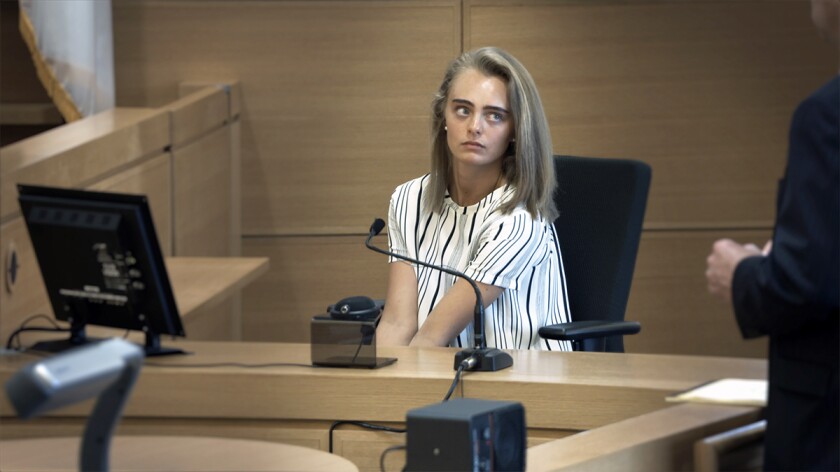 I Love You, Now Die: The Commonwealth v. Michelle Carter

In 2014, Michelle Carter sent her suicidal boyfriend texts encouraging him to kill himself. The two-part series on HBO examines the events surrounding the criminal trial: Would a teenage girl really kill her boyfriend to get popular? Should she be held responsible for his death?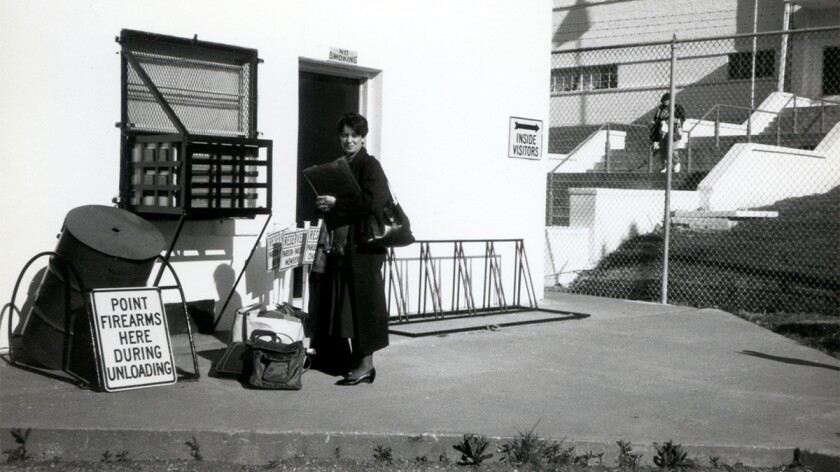 Crazy, Not Insane

What turns someone into a killer? Can anyone kill? This is the theme behind HBO's documentary starring psychiatrist Dorothy Otnow Lewis, who interviewed 22 serial killers and studied many more. She looks back on the cases, and makes a good point that evil acts have a biological or psychological explanation. This is a fascinating examination of serial killers and why they act the way they do.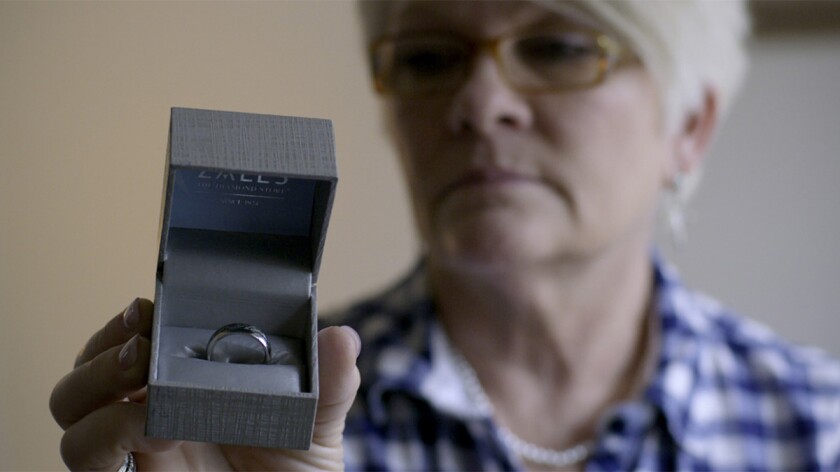 Love Fraud

We've all been given advice on how to get over someone. Sabrina Dunlap, who was burned by Richard Scott Smith, a serial con artist, believes that the best way is to get revenge. Smith swindled, married and conned women into giving him their money — and this is a look at what he did and how he did it. The Showtime documentary feels like looking at a car accident: You want to look away but you just can't unsee what you saw.