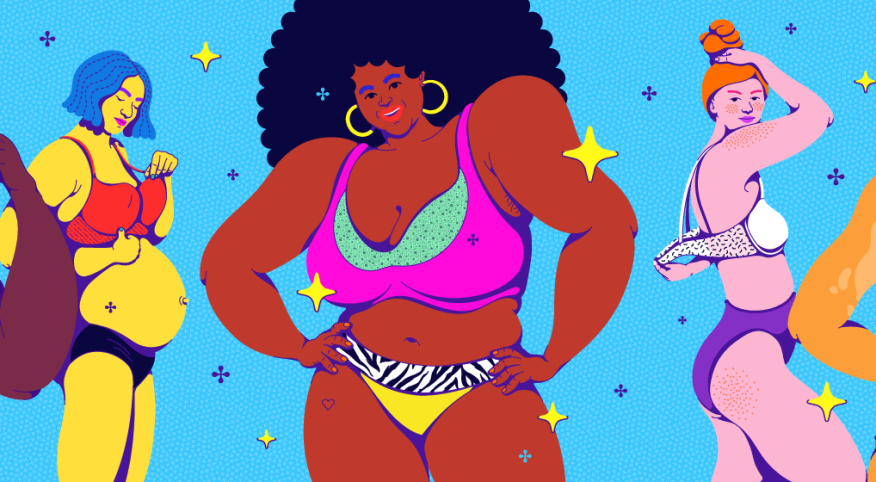 Stories of women tossing their bras and going without undies in an effort to finally be comfortable have become redundant. You probably know of at least one person who loves to share the fact that she burned her bras and is done with underpants forever — because she doesn't want to ever feel an underwire pinching or a panty pulling. For everyone else, we have a simple solution. We searched high and low for great, comfortable underwear. It's so comfy, in fact, that it will feel just like you're wearing nothing. But you'll still get the support you need — no underwire required.

Underpants

Your panties should feel like a second skin. They shouldn't budge, itch or hold moisture. Is that so difficult? These do a spectacular job.


Thongs

You may have avoided thongs your entire life because most feel like a permanent wedgie. But thongs do serve a purpose. They look fabulous under slinky dresses, and they're also good for workouts if you choose to wear underwear when you exercise since they can handle sweat better than bikini briefs (it's totally OK to go without, though). These two thongs will make you forget you're wearing anything, which is an incredible feat for a thong.


Bras for smaller breasts

Sure, you may be able to go without a bra, but sometimes … you feel better with one.


Bras for big girls

You need support, but you don't want a bra that will leave marks on your chest. It should be supportive, not painful.


Sports bras

These can often feel like Victorian corsets that you're expected to exercise inside. Simply putting them on and taking them off can make us work up a sweat. But we found two that feel so good, you won't want to take them off.

• Knix Catalyst Sports Bra: This is super supportive, so even those with larger girls will be able to run, jump and play in this sports bra (it goes up to a G cup). Unlike most sports bras, this one has adjustable straps. It should feel snug at first — it's essential that you read the info on the site about sizing and fit to find your best size — but will ease with wear and washing until it feels like a second skin. $89 at Knix.com