No one bats an eye at spending lots of time and money on their skin-care routine. But what about our hair? As we age we may lose hair or it changes texture, and it's important to take care of it just as we would any other part of our body.

Sure, a trip to the salon is nice and makes us feel like a new, fresh version of ourselves, but what about between visits? And there are some of us who choose to cut and color our hair at home — and we want it to look its best.

We've searched and asked about the best beauty products for hair (especially during the summer months), and these eight items came up time and time again. Oh, and an added bonus is they won't break the bank!

Marc Anthony Grow Long

This is something I came across after seeing positive reviews on Amazon. I got the shampoo, conditioner and hair mask. As a woman in my 40s who has dry, frizzy hair, these products have completely changed my hair. I have almost zero frizz, and it's shinier than it was when I was a kid. And the good news is each item has a list price of about $8.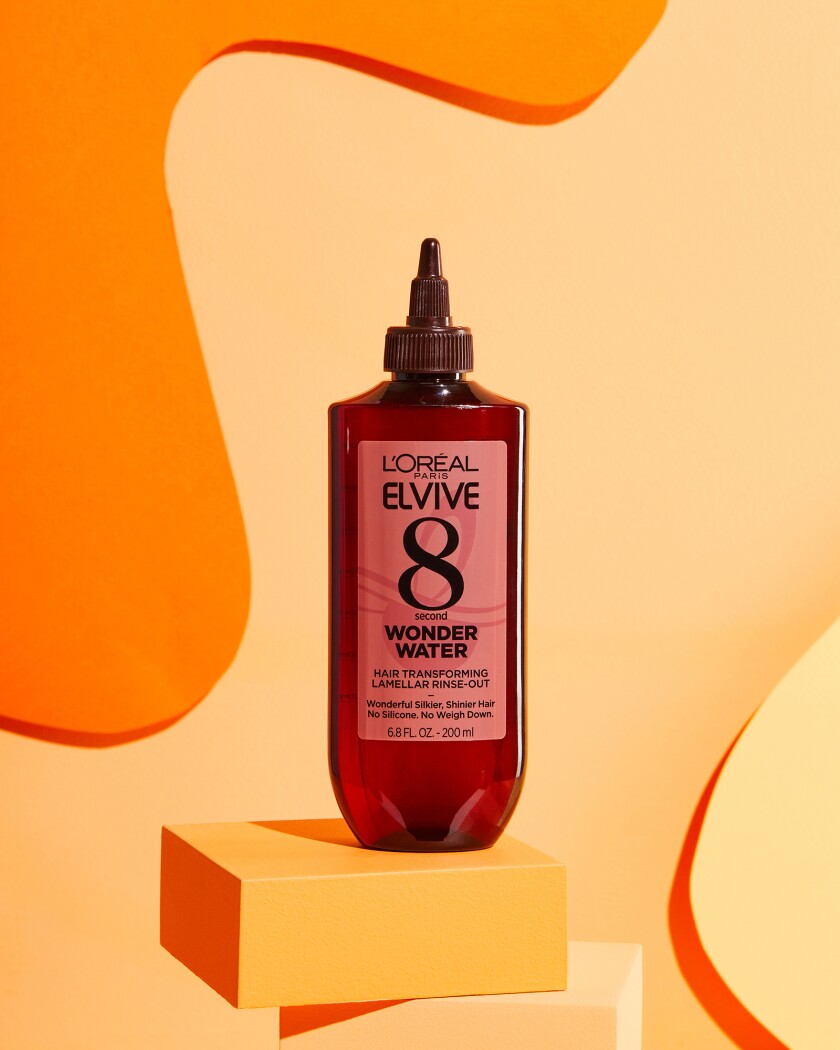 L'Oréal Paris Elvive Wonder Water

This treatment works in about eight seconds. My teenage daughter told me about it after seeing lots of girls her age trying it out on TikTok. Their results looked amazing, so we went to the drugstore and got some (for about $10). We both love the shine and repair it gives our hair.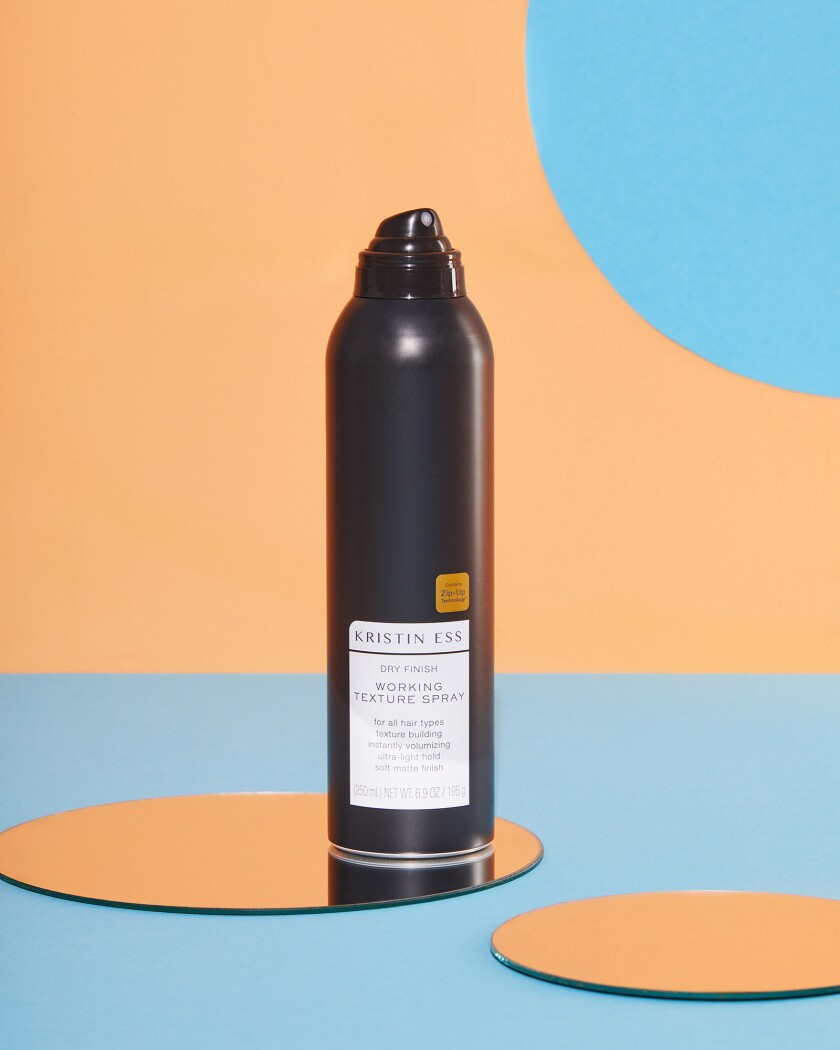 Kristin Ess Working Texture Spray

This spray is top-notch because it's lightweight and not sticky, and yet it still will hold your style on those humid days. As soon as this came out my friends and I tried it — and we haven't tried another hair spray since. Use it before or after styling, and no one will ever see any product in your hair ($14).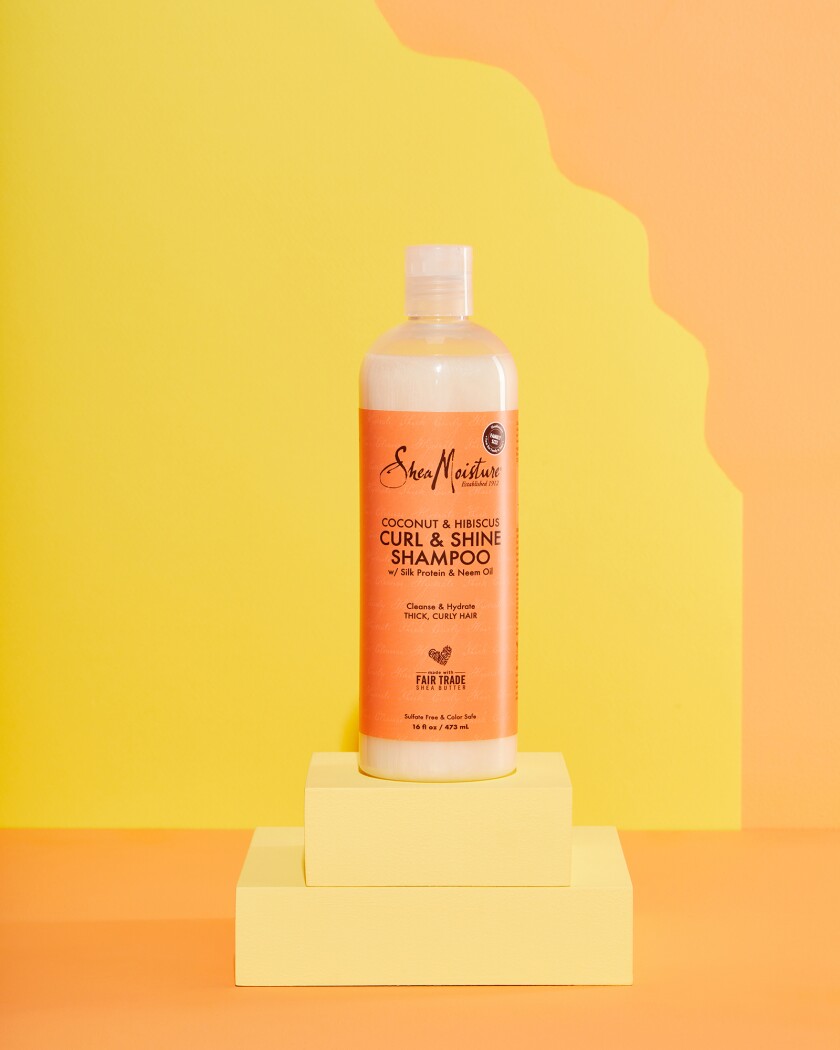 SheaMoisture Curl & Shine

The shampoo and conditioner ($12 each) score for those who have thick, curly and dry hair. My best friend is a redhead with lots of curly hair, and she swears by this. It not only is good at combating frizz in the summer, but also will keep your hair nourished all year long.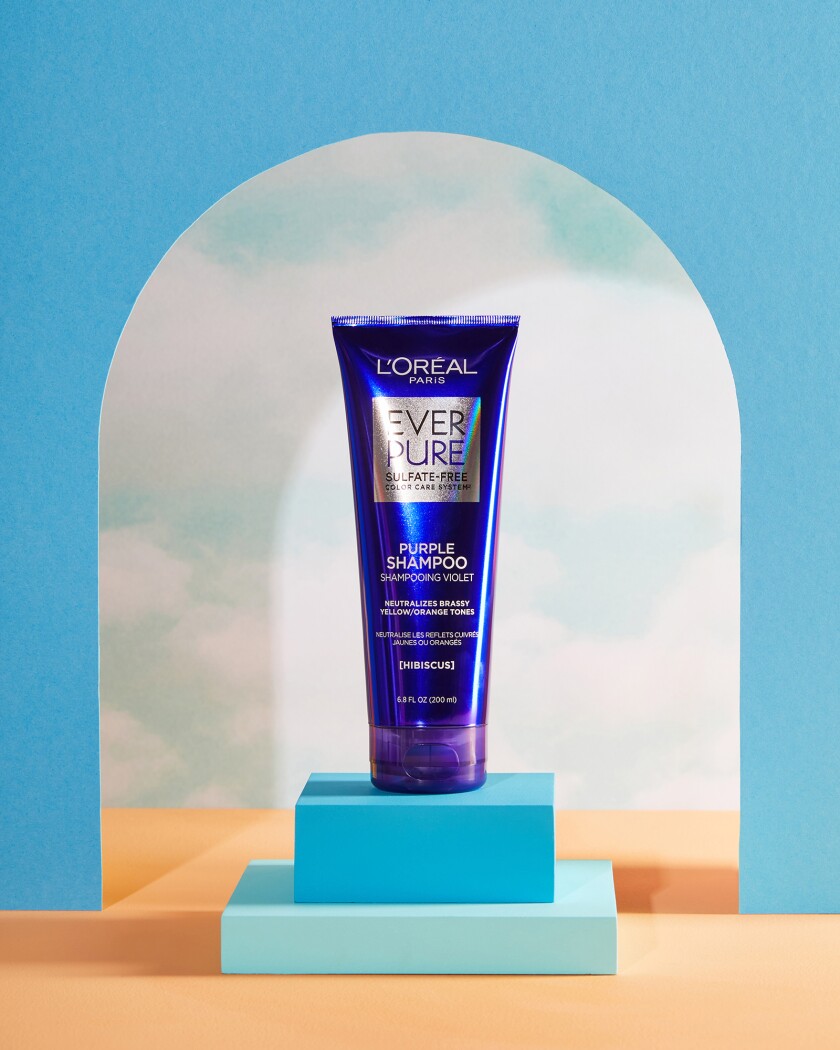 L'Oréal Paris EverPure Purple Shampoo

EverPure purple shampoo from L'Oréal is great for toning down brassiness and orange hair when you are spending time in the sun. Many of us like our highlights and to go lighter in the summer, and this shampoo will keep the bright, lush color we leave the salon with ($13).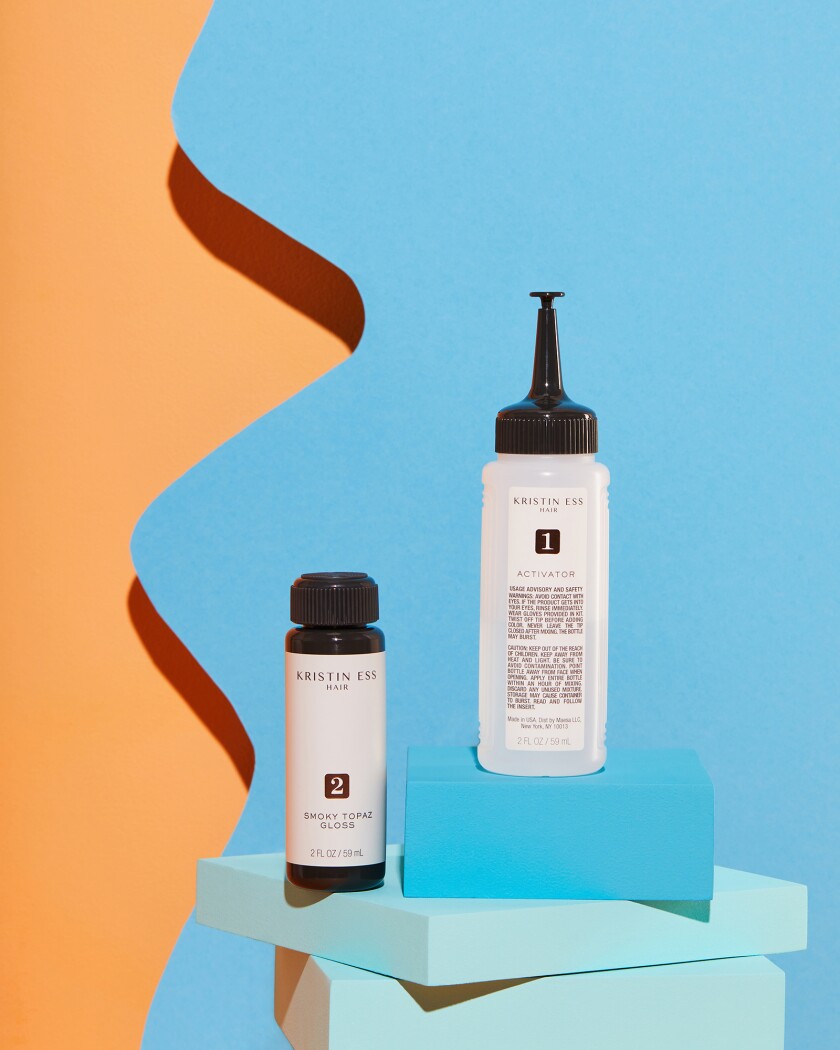 Kristin Ess Signature Hair Gloss

This hair toning gloss ($14) is what you want to use between salon visits. It keeps your hair from turning brassy and also boosts vibrancy. Many women say that after they apply it, their hair looks just as glossy and shiny as it does after their salon appointment.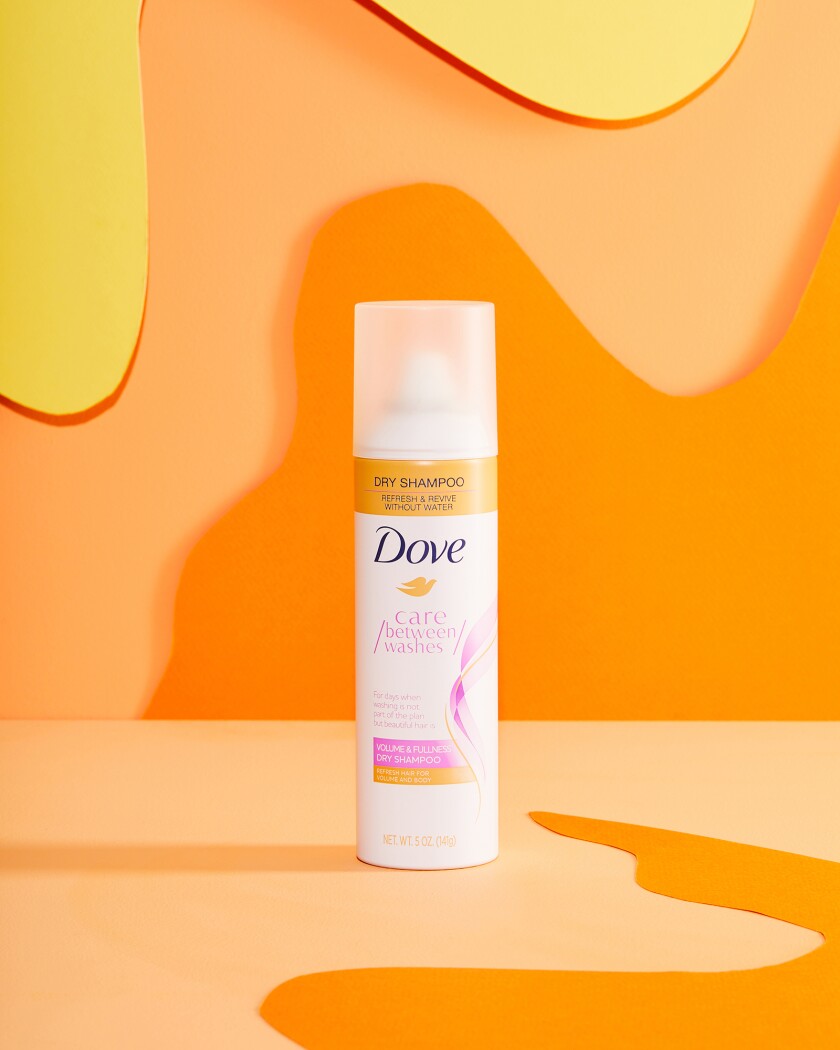 Dove Dry Shampoo

If you are headed to the beach, pool or lake for the day, you may not want to wash your hair — but a little refresh is always a good idea. This Dove shampoo is perfect for oily hair and will give you that just-washed look and feel in a quarter of the time (about $5).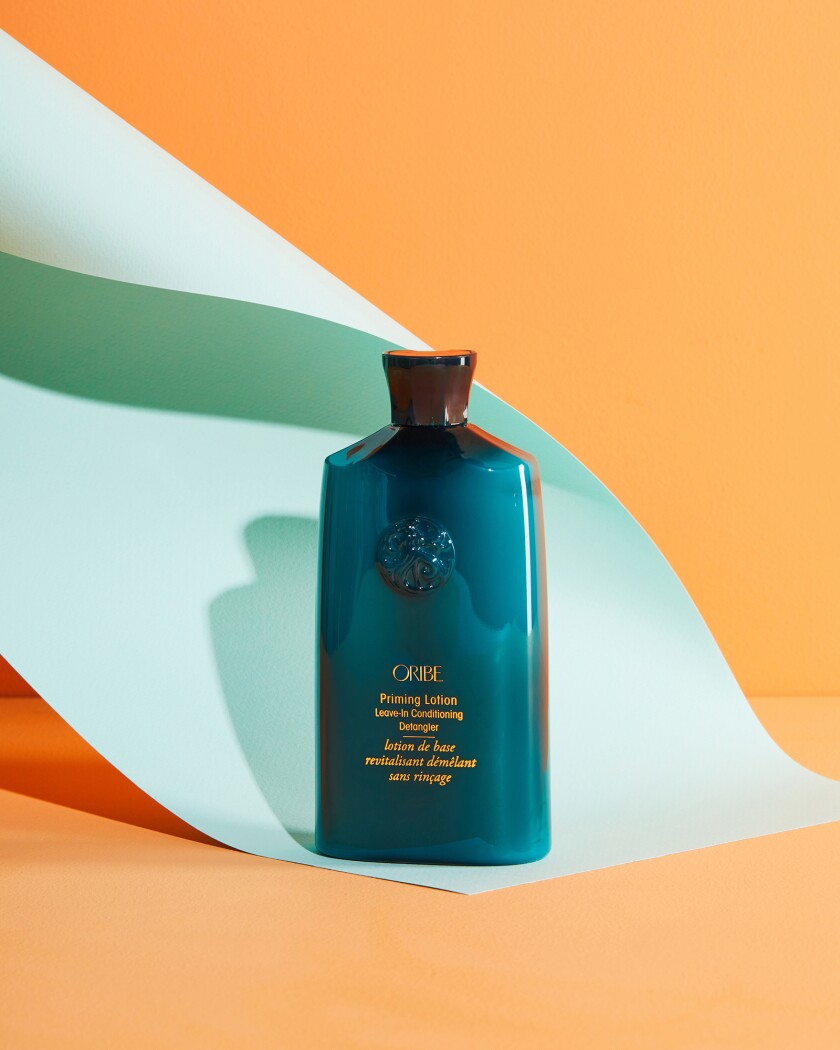 Oribe Priming Lotion

This leave-in conditioning detangler will not only remove tangles from your hair, but also shield your hair from harmful UV rays ($38).

All of these products may be purchased online, but many of them can be found at your favorite drugstore, too. These items make it easy and affordable to help our manes become a little bit more of a priority.