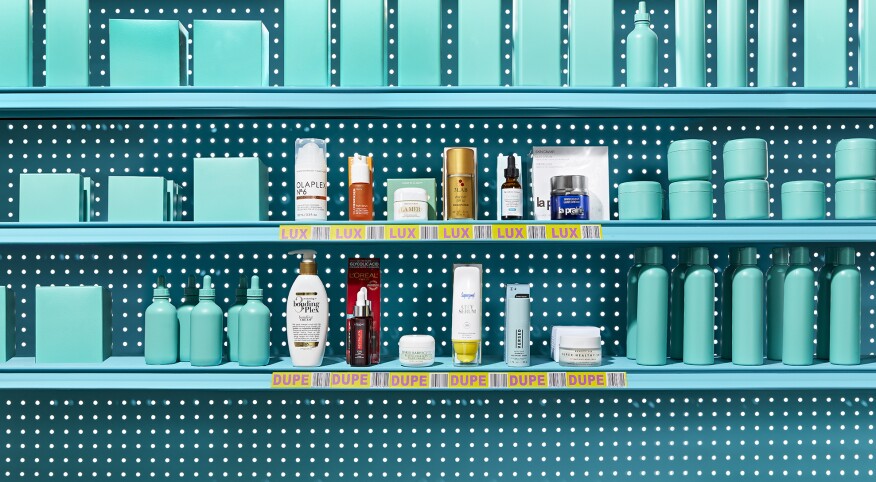 You don't have to spend a fortune to look like you did. Want to erase your fine lines? Get rid of blemishes? Transform your face into a dewy, fresh and healthy mug? Sure, you can drop a few hundred on luxury skin care. Or, you can swing by the beauty aisles or go online and spend the equivalent of a few cups of coffee on your new life-changing product.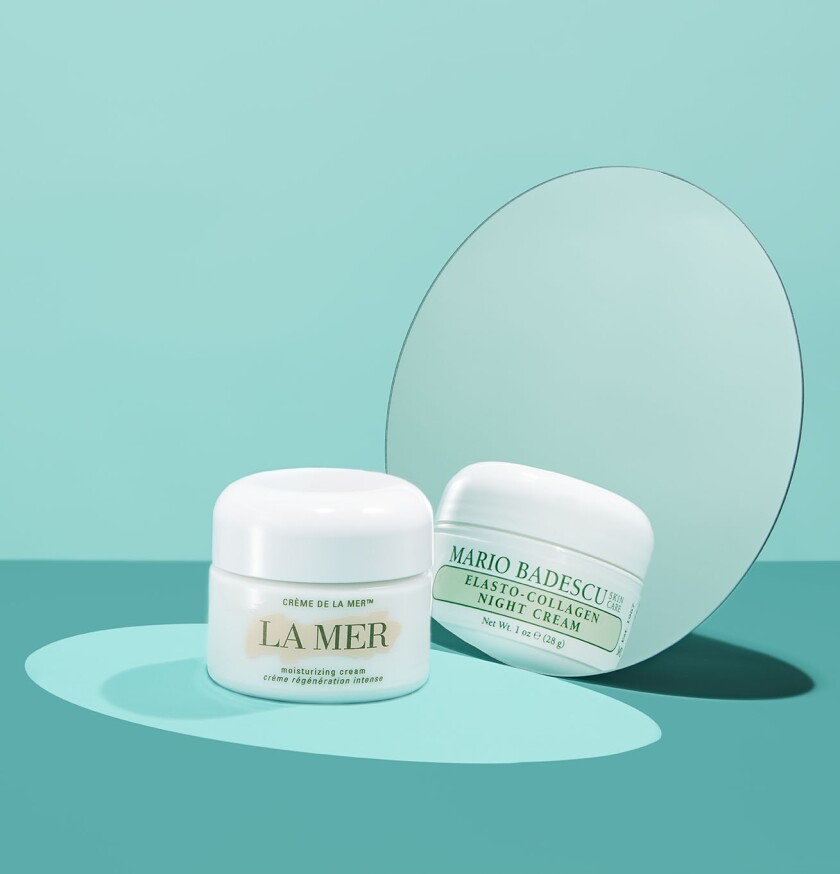 Moisturizing Cream

Luxury product: La Mer Crème de La Mer

What it does: This $200 (1 ounce) cream soothes and moisturizes dry skin using sea kelp harvested from Vancouver Island, along with light and sound energy that has been fermented for up to four months.

Dupe: Mario Badescu Seaweed Night Cream

Details: Formulated with bladderwrack extract, a seaweed offering anti-inflammatory benefits, this contains some of the same ingredients as La Mer, including B vitamins, magnesium, zinc and calcium. $22 at Sephora.com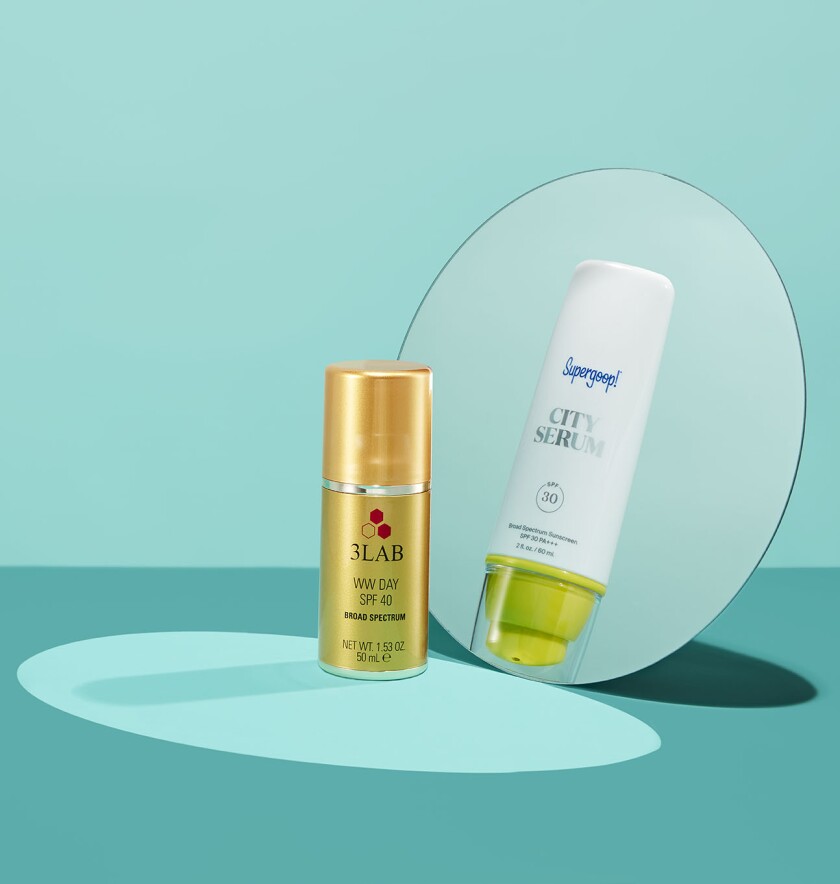 Antiaging Cream

Luxury product: 3Lab WW Day Cream

What it does: In addition to providing SPF 40 sunscreen, it hydrates your skin, primes it and stimulates cell regeneration — which minimizes fine lines. For $425 we'd practically expect a facelift, but we're not complaining.

Dupe: Supergoop! City Serum

Details: The SPF 30 sunscreen is lightweight and is also antiaging, as it contains vitamins E and B5. It's ideal as a primer/moisturizer, leaving your skin dewy and hydrated. $42 at Nordstrom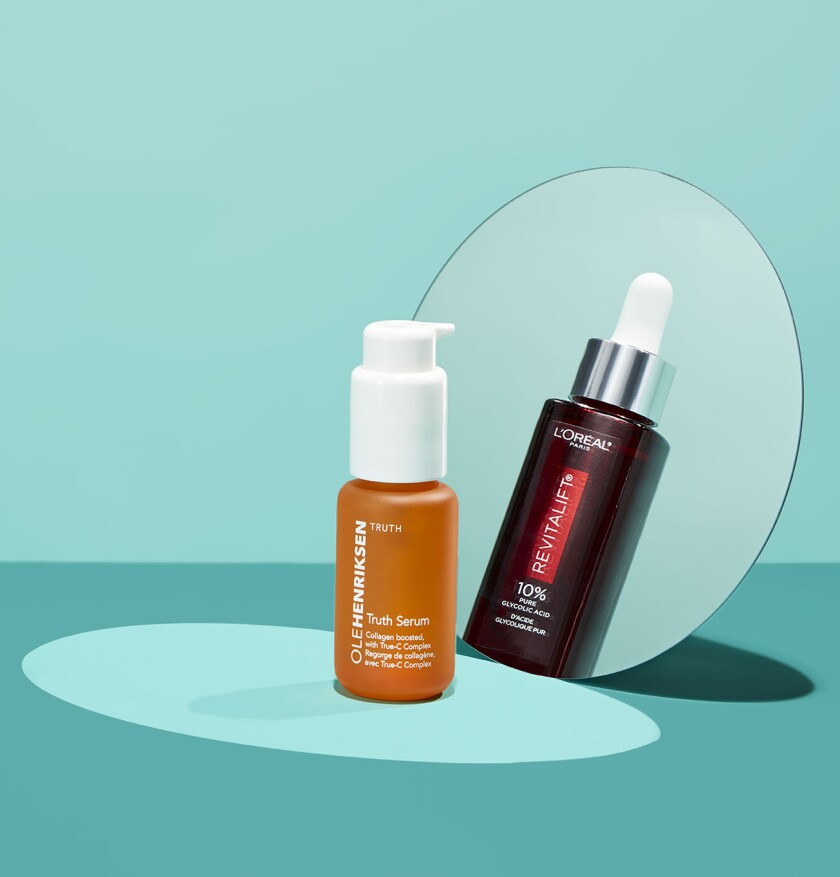 Face Serum

Luxury product: Ole Henriksen Truth Serum

What it does: We're not gonna lie, this $55 serum is the bomb. It's filled with everything to make your skin look and feel soft and young: collagen, vitamin C and aloe. When we use the serum, our face looks healthy and free from blemishes.

Dupe: L'Oréal Paris Revitalift

Details: It contains the same primary ingredients as the Ole Henriksen — and has the same effect on our faces. Only this costs less than $20. $17.70 at Walmart.com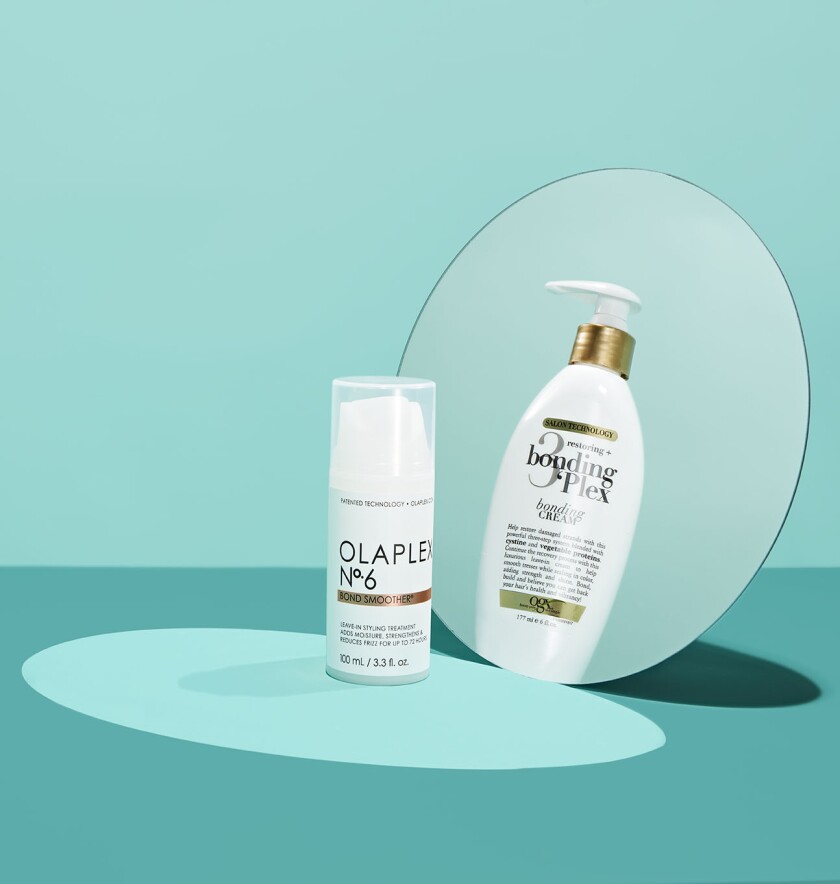 Leave-In Styling Treatment

Luxury product: OLAPLEX No.6 Bond Smoother

What it does: It helps with frizz, it makes your hair softer, and it even protects your hair from split ends. But the bottle is tiny (3.3 ounces), and it's expensive at $30.

Dupe: Elvive Total Repair 5 Protein Recharge Treatment

Details: This creamy leave-in conditioner features almond oil and protein, and nourishes hair to reinforce against daily damage. It also comes in a larger tube (5 ounces). $8 at Ulta.com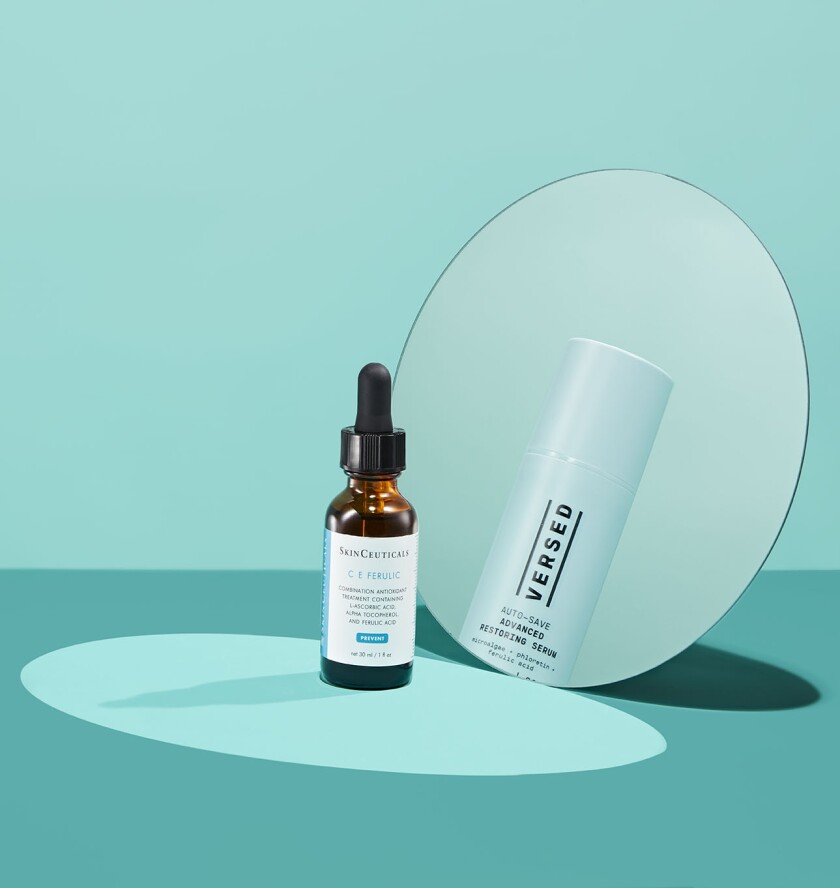 Antioxidant Treatment

Luxury product: SkinCeuticals C E Ferulic

What it does: This liquid serum protects your skin from pollution and free radicals, while all the vitamins plump your skin, giving it a youthful look and feeling. We love SkinCeuticals products, as they work exactly as promised, but we aren't fond of the price tags (this one tops $150).

Dupe: Versed Advanced Restoring Serum

Details: It's more of a cream rather than a liquid serum, but that's really the only difference we spotted. It tones your skin and protects it without the added cost. $25 at Versedskin.com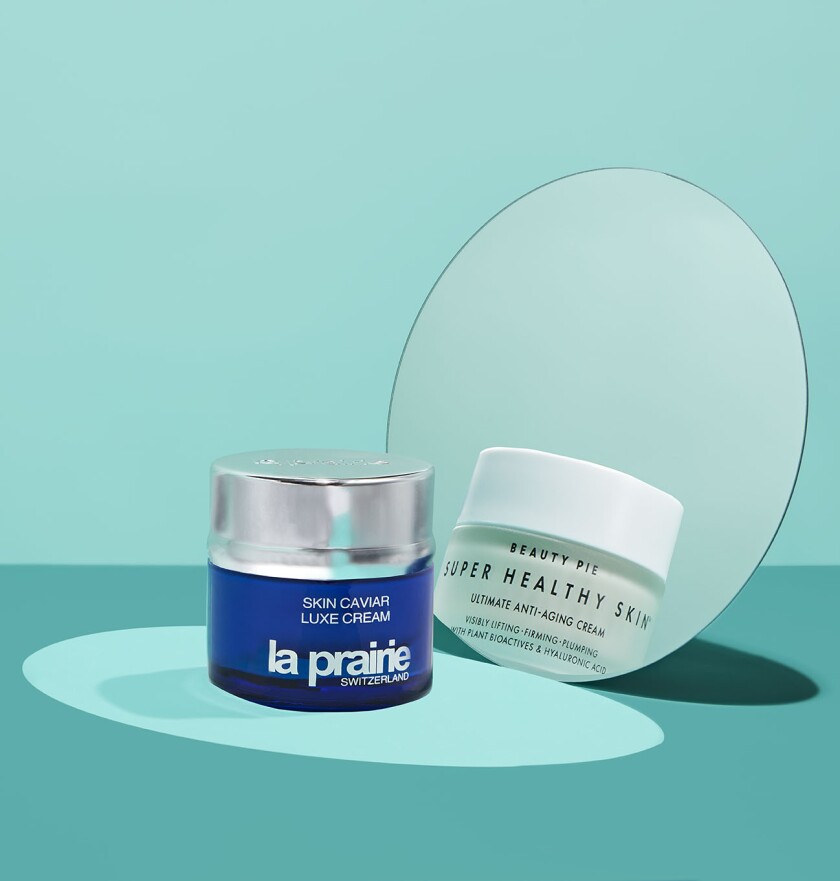 Hydrating Moisturizer

Luxury product: La Prairie Skin Caviar Luxe Cream

What it does: Leave it to Switzerland to create a cream that mimics a facelift. This tightens, firms, tones and moisturizes your skin for a mere $555 per 1.7 ounce bottle (may be less expensive on Amazon and other sites).

Dupe: Beauty Pie Super Healthy Skin Ultimate Anti-Aging Cream

Details: Also made in Switzerland and rich in hyaluronic acids, antioxidants and plant actives, this antiaging cream brightens your complexion, blocks pollution, plumps your face, moisturizes and adds energy to your skin and more. It's super creamy and absorbs quickly — and also tightens your skin for a lower price. $100 at Beautypie.com

Have you tried any of the above products? Let us know in the comments below.