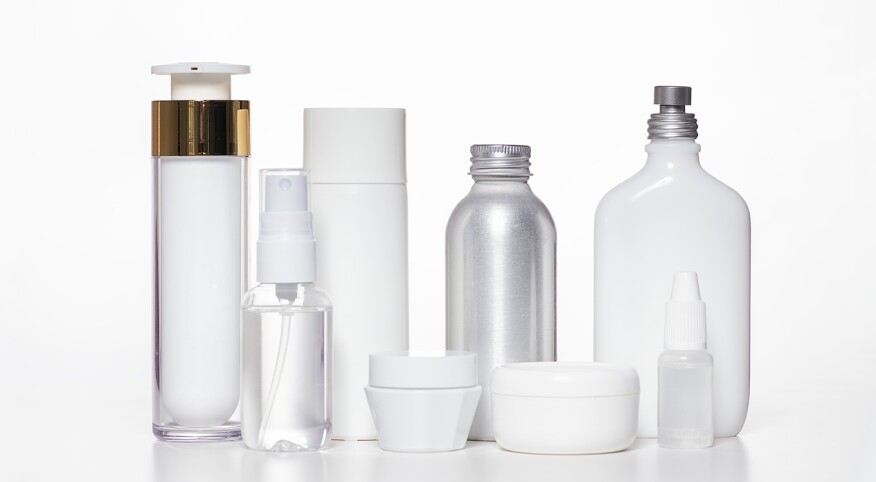 Spring is in the air, and so are the birds and the freebies! Gear up for summer with these 15 beauty and wellness samples.

The free-sample market is big, but it can be tricky to maneuver if you don't know where to look or what you're signing up for in exchange (usually it's subscribing to a mailing list or filling out a survey). Make sure you read the fine print. Here are 15 beauty sites that are offering free samples while supplies last. We haven't tried them all, so read the ingredients for your irritants. TIP: If you don't already have one, create an email address just for digital commerce. Save your personal email for friends and family.

AVEDA

If you bought anything online or in-store from Aveda in the past 12 months, you qualify for their Birthday Program. Opt into the free Pure Privilege rewards program and for your big day they'll send you a free 30 ml. aromatic nourishing composition oil for bath, body and scalp (value: $23).

BENEFIT

Here's a beaut: Walk into any Benefit Boutique and present a legal document with your DOB for a free Benefit brow arch service. No purchase required. (Anyone under the age of 17 must bring a parent or guardian.)

BREYLEE

Their Acne Serum claims to treat acne's redness and inflammation and prevent blackhead and pimples before they occur.

CERAVE

Treat your skin to a sample of CeraVe's Moisturizing Cream.

DOLCE & GABBANA

Sign up on their Facebook page to get your free sample of Light Blue, their fragrance that "captures Mediterranean sensuality."

L'OREAL PARIS

Sign up and select your skin shade to sample Infallible Fresh Wear Foundation.

MAYBELLINE NEW YORK

Sign up for their emails and get a sample of Maybelline Lasting Fix Setting Spray while supplies last.

PARADOSIAKA

Fill out a form to try Olive Oil Body Scrub for free.

SEPHORA

Sign up for their Beauty Insider program (it's free) and once a year you can pick from a selection of skin-care and makeup items. No need to visit the store, just add them to your cart when you check out online.

SKINCEUTICALS

Sign up for free samples of the H.A. Intensifier Serum with hyaluronic acid, SkinCeuticals serum tailored to your skin concern, or one of their customer favorites.

TARTE COSMETICS

Heads up, gorgeous! TeamTarte members get a free beauty item on their big day.

ULTA

Join their free Ultimate Rewards Program and the beauty bazaar will send you a free birthday gift.

URBAN DECAY

If you're a beauty junkie, then they've got a goodie for you! UD Beauty Junkies members get a freebie — past products have included eye shadow.

VICHY

Sample the skin-care company's fragrance-free Mineral 89 Hyaluronic Acid Moisturizer.