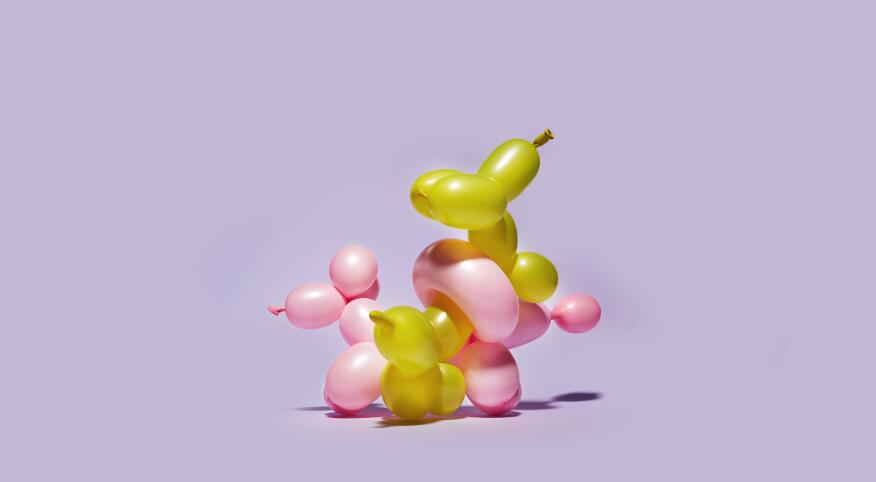 As I reached my 40s, I've gotten a lot more comfortable with asking for what I want from my partner in the bedroom (or kitchen, or closet). For a really long time, it was so hard for me to say the words. I knew what I wanted, but I felt too demanding or awkward, so I wouldn't speak up at all.

The thing is, that's just a waste of time. You should ask for what you like, and — really — your partner wants you to do that, too, because they don't want to waste their time or energy doing something you aren't into, either.

I don't know about you, but I've been lying there waiting for the fireworks enough times thinking, Just do this, or Just move slightly to the right, but haven't dared say anything because I didn't want to ruin the mood.

I now tell my partner (before we get naked) how to ring my bell, and it has made all the difference. Over the years I've learned some shortcuts that have gotten the job done and given me mind-blowing orgasms — and saved us both some frustration and angst.

And we can't forget to mention there are hundreds of articles out there about how to rock a man's world in bed. Yeah, we need to change that right now. Women of the world deserve to have the same treatment, and we need to speak up about it.

Here are three tips I highly recommend.

Discover the Kivin method

When it comes to oral sex, I read about a trick I swear by.

It's called the Kivin method and involves a different position for oral sex than you may be used to.

It's more comfortable for you and your partner and takes less time to reach orgasm, so I'm pretty sure you'll both be on board.

Kivin Cliffs Notes: Lie on your back with your hips propped on pillows. Your partner lies sideways instead of in between your legs, so the two of you are making a capital letter "T." This allows your partner to give oral sex with a sideways motion of their tongue, not up and down.

Trust me when I say, sideways is where it's at when it comes to oral sex.

Try a sex app

Yes, these do exist. There are apps to help you come up with different positions and explain how they stimulate certain areas. There are also apps that have foreplay games to keep things exciting and shake up the routine a bit. There's even an app out there to help you find the words to say to your partner when you want to express your love and appreciation.

Get involved

If you are someone who likes some extra stimulation during sexy time, there's nothing wrong with joining in the fun yourself. I've recently discovered taking a vibrator that's made to simulate oral sex with a light sucking motion to my nipples and let me tell you, it takes your orgasm to another level.

And if your partner isn't the best multitasker, they will appreciate this — and it will allow them to concentrate on more important tasks.

If you are having mediocre sex, or thinking about how long to cook the chicken for Sunday night while you are getting it on, then it's time to spice things up — and make sure you are getting yours, too. I guarantee these three tips will help. Remember, girlfriends, it's more than OK to ask for what you want in bed.