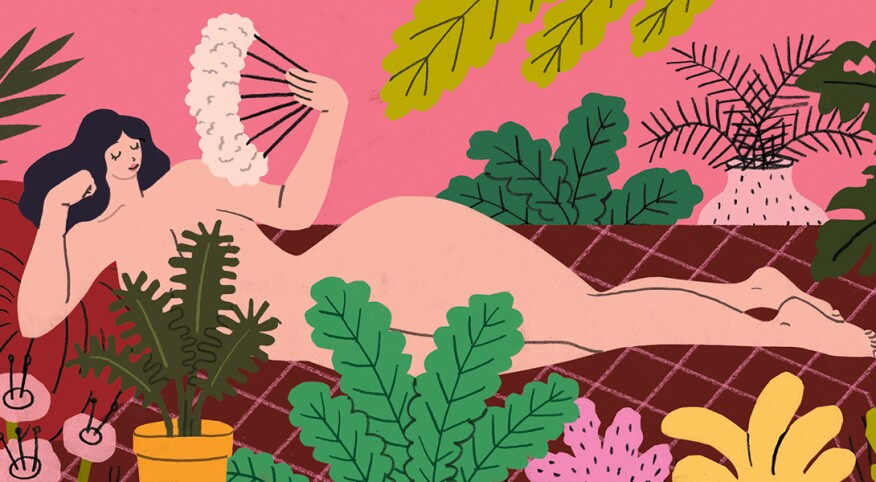 Don't you dare apologize. You juggle a thousand things a day and you're perpetually in need of a nap. No wonder the last time you felt drop-dead attractive was … wait, what year is it again? But just because you'd rather binge on T he Handmaid's Tale than on martinis in some swanky lounge doesn't mean you can't get your sexy back. Start with these pointers.



1. Reassess the dress
The good news is you're officially too old for oxygen-depriving jeans and low-cut tops. If you dress for the body you have now and not the one you had in the last millennium, the confidence will show. Choose quality items that flatter your size and play up your best features. Find a good tailor to make sure everything fits just right — such as a dress with a nipped waist and straight hemline, a blazer that skims the body and slim jeans that just hit the ankle. And when in doubt, remember: Spanx were invented for a reason.
2. Move it
It doesn't matter if it's a bike ride or a quickie treadmill walk. Getting the blood flowing and the happy endorphins pumping can do wonders. Better yet, try a dance class so you can shake your hips and channel your inner Madonna. Even strutting your stuff in the kitchen is literally a step in the right direction. Not in the mood for cardio? Don't sweat it. Rather, do sweat it … at a yoga class. According to a study in the Journal of Sexual Medicine, women who regularly engage in the practice feel sexier because it encourages a stronger mind-body connection.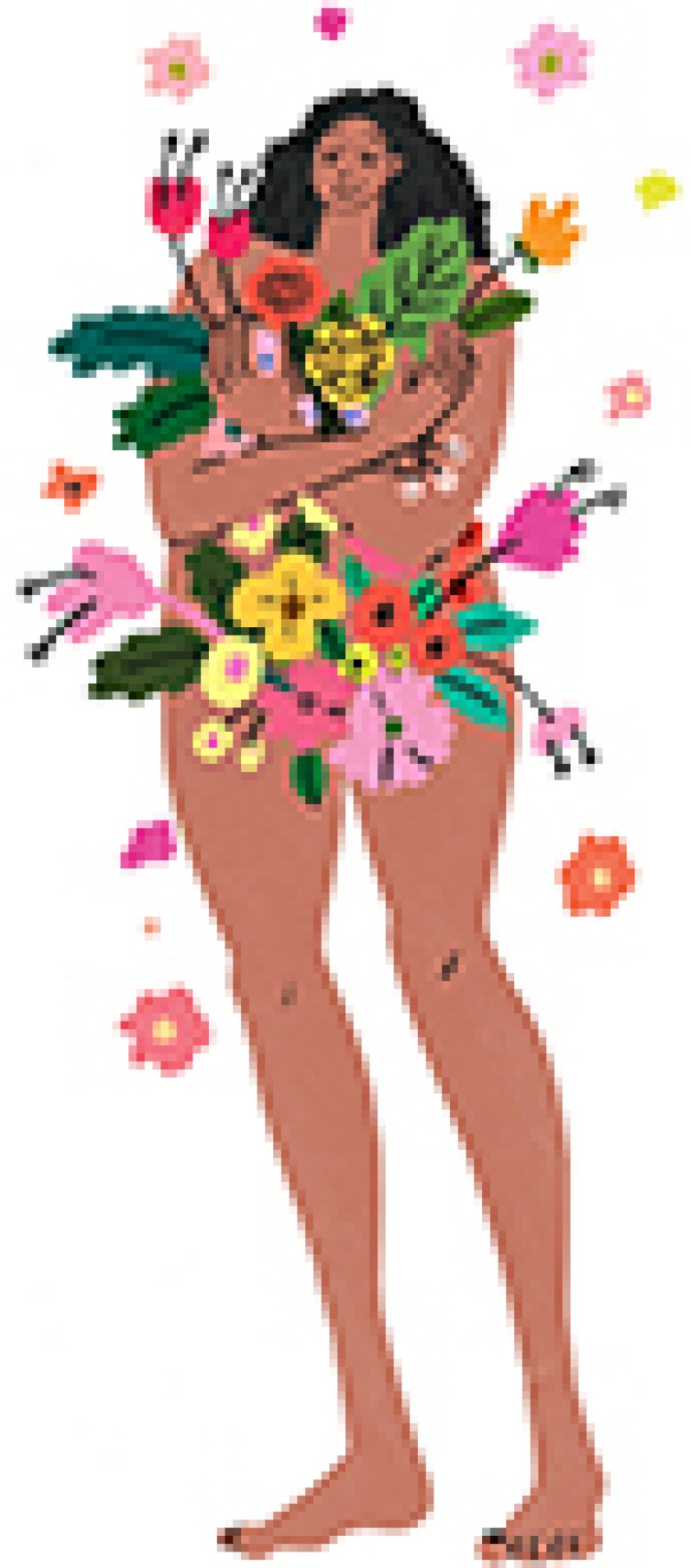 3. Do an inside job
It's true. Sexy is a state of mind, not some visual image of Kate Upton at a swimsuit photo shoot. Loving who you are in the moment is the most intoxicating elixir on the market. That means surrounding yourself with joy, pleasure and laughter and ridding the negativity. Enjoy your life, and the sexy swagger will follow.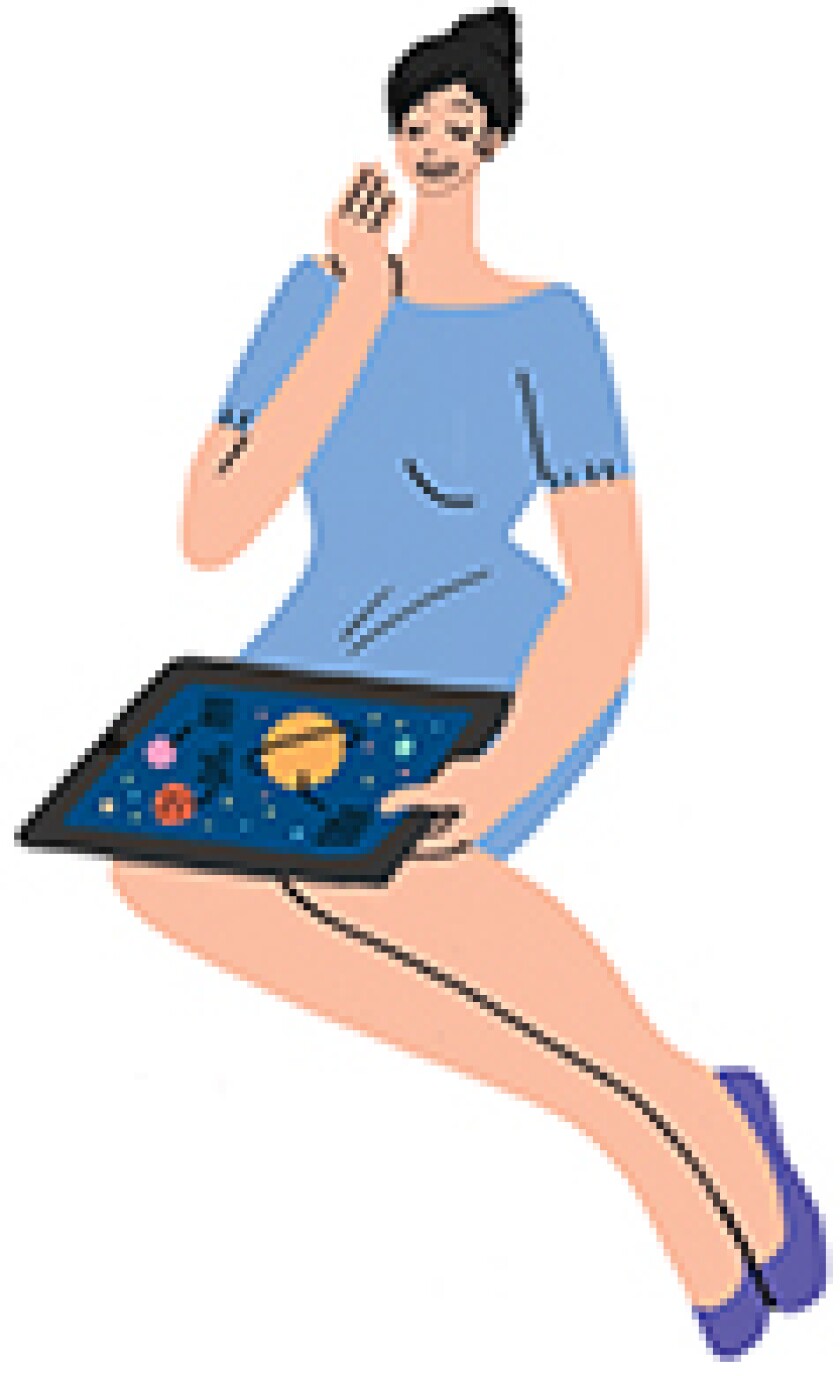 4. Use your brain — and your mouth
Remember that old NBC PSA "The More You Know"? Um, it's true. A sharp, ever-evolving mind is just as effective as a healthy body. Take your brain off autopilot and immerse yourself in thought-provoking books and documentaries on subjects you never knew about. Knowing and talking about a topic in an informed (and, ahem, uncondescending) way is impossibly alluring. Speak up, be bold, reap the benefits.


5. Indulge yourself
Write this down on your next to-do list: me time. It's downright essential to put effort into something that will make you feel good. Maybe it's a small treat such as a hair blowout, a manicure or a spray tan. Order your favorite dish at that new restaurant. And while you're out, buy a new piece of lingerie that's hot without looking like it belongs on the set of an after-hours Cinemax movie. Think of it like Superman wearing his bad-ass costume underneath that straight-laced Clark Kent get-up. Do it for you, not your significant other.



Illustrations by Hye Jin Chung
Save

Save