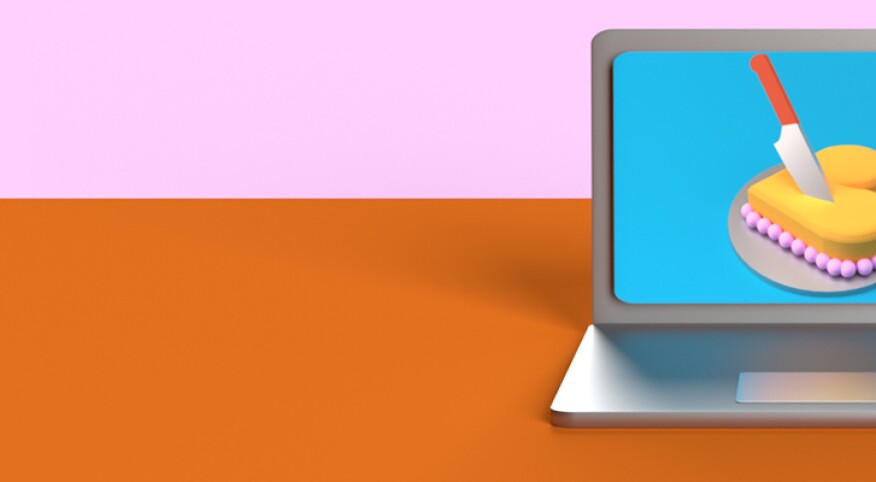 I've moved a lot since I left Chicago and graduated from college in Arizona. My husband is an engineer, and as a reporter it was all par for the course. When my husband lost his job in Louisiana, I thought it might be a good idea for our son to get to know his family in Chicago. Just as we always had done before, my husband went ahead to get started.

I married an engineer because I was tired of pretty boys who weren't loyal. I thought in him I had the whole package. I think I was right. It took years for his disloyalty to show.

As soon as he got back to Chicago he contacted his old high school friends and started to run around to bars and places they were still frequenting. The funny thing is … I had a feeling that this was going on and it wasn't going to be a good thing, but he had always been the stay-at-home type while I met my girlfriends for a chatty happy hour. I kept ignoring my feeling that something untoward was going on because I'd been married for about 28 years. Sigh, the dream dies hard.

When the family settled in a condo in the Chicago area, I opened up the computer and it landed on his private email, the one I wasn't even supposed to be able to open. There were about 10 online dating sites that he had applied to be on. I was even able to open the sites and see his applications. In most of them, he had us being divorced; but in a few I was deceased.

That knowledge hurt like I had been hit by a stray bullet. I confronted him about it, and he told me it was the only way he could see pictures of women his married friends wanted to date. I was actually sick.

I talked to a lawyer friend of mine and she said, "You know what to do."

The truth is I did. I wanted to divorce him, but there were problems — the biggest one being me. After all those years, and a son who was entering a strange high school, couldn't I try to work it out?

According to mental wellness consultant Ruth White, who is rated as one of the top therapists in the country, these kinds of situations don't have to end in divorce.

"I'm not one of those people who believes in divorcing right away," White says.

She says she would ask a husband why he was putting himself on internet sites such as Match.com.

We could try to figure out how to fix the situation, White says. What inspired this idea? Where is the happiness and satisfaction the marriage once had?

Where, indeed? I actually told my husband if he wanted to separate and see what's out there, I was game.

"Let's get you a better haircut, a new tooth and an exercise routine," I mused.

He begged me not to divorce him, and I was somewhat relieved. We talked -— a lot. Our problems are now in the forefront, and we work on them openly and honestly every day.

That's the kind of solution White likes.

"Marriage is not just about monogamy," she says.