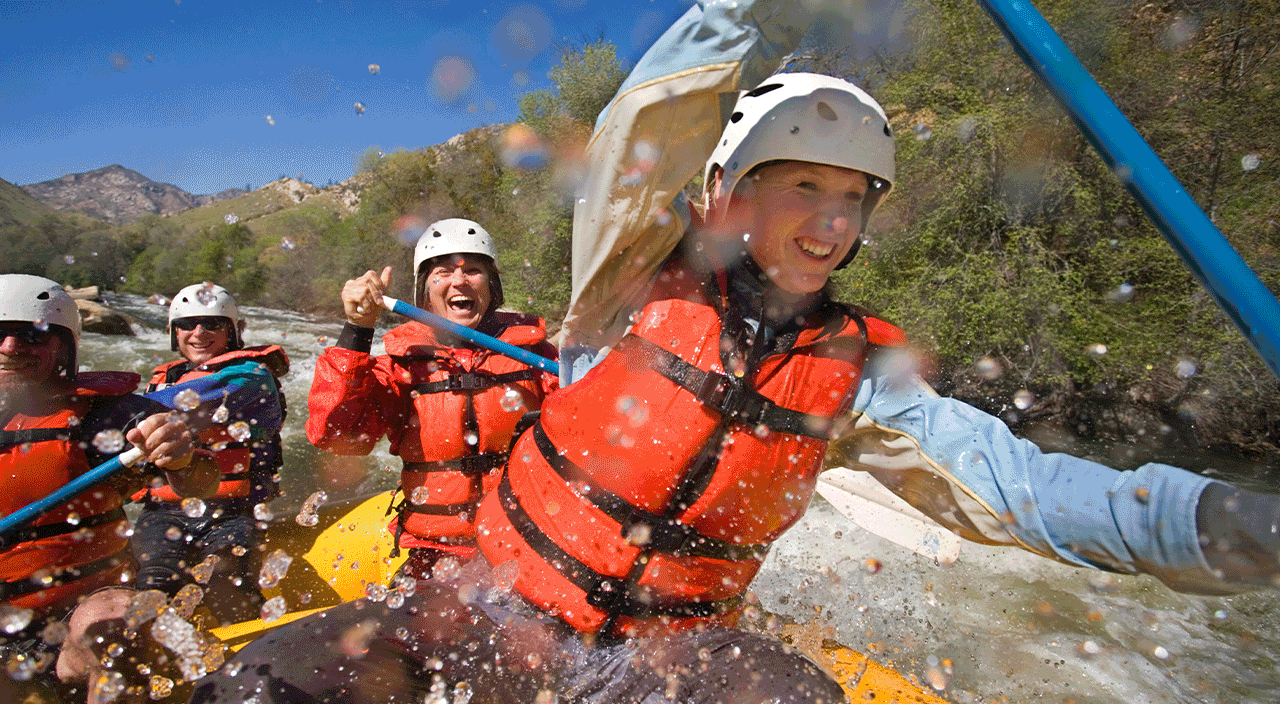 We have all heard about practical things you should do before turning 50. They might even be on your New Year's resolution list from last January: Bump up the amount you're saving in your 401(k), IRA or children's college funds (if you have kids); lose 5 pounds; exercise more often with weights, to build muscle; eat healthy and clean; and get more quality sleep. All are worthy pursuits.

But what I'm talking about is how to pursue your passions. You know, the activities that make you smile when you think about them. Experiences. And really cool ones. With people who know how to have fun and make you belly laugh. Every so often, it's refreshing to leave routines behind and experience the world the way we did as children, with curiosity and a sense of wonderment. So, here are five bucket list items compiled from the ideas of some of my favorite people.

1. Experience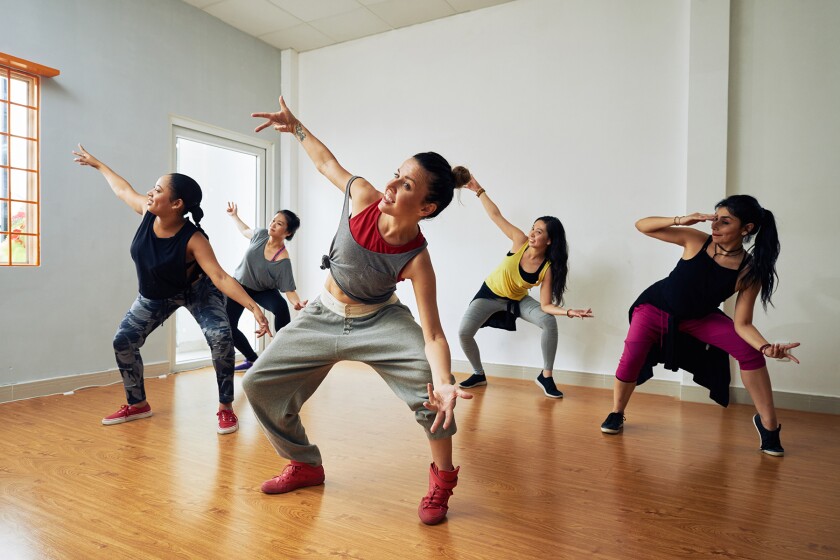 Enroll in that class you've been considering for years, just to brighten your world. Are you a budding painter? Perhaps you're a film buff or ceramics unleashes your creativity. Maybe taking jitterbug or tap lessons to express your personality through dance is at the top of your list. Whatever you're passionate about, pursue it. Extra points if you also attend classes with a friend. Shared experiences make up the foundation on which stronger bonds are built.

2. Adventure
Hike the entire route or segments of the Appalachian, Continental Divide or Pacific Crest trails. For motivation read Wild by Cheryl Strayed or watch the movie about her 1,100-mile solo journey on the PCT. Walking the Camino de Santiago, in northwestern Spain, to the cathedral of Santiago de Compostela, the resting place of St. James, is a life goal for many. If climbing is your obsession, scale Huayna Picchu, the mountain in Peru that rises above Machu Picchu, or climb Angels Landing in Zion National Park. Both are rigorous trails that reward you with incredible views.

3. Immersion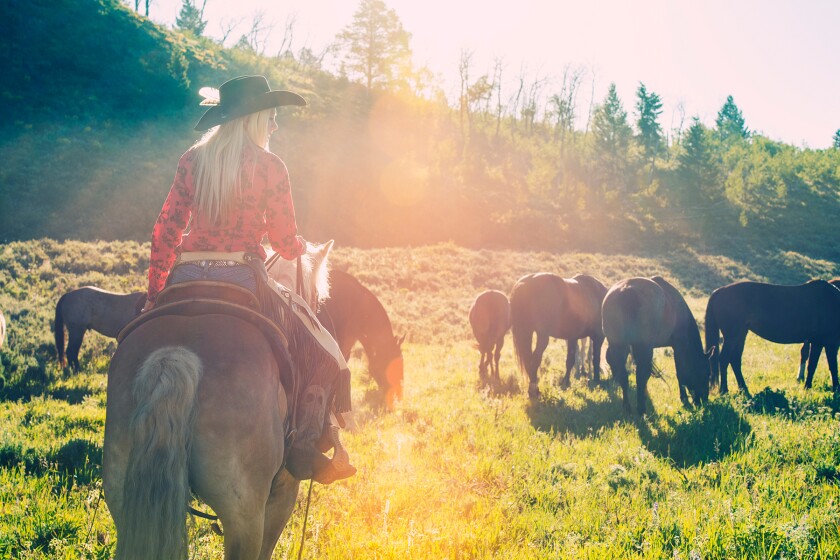 Visit another country, not as a tourist but as a short-term resident, for three months or longer, if you are able. Rent a home (Airbnb, Vrbo or Vacasa) to soak up the local culture. Ideally, learn the language before you go, and then practice it on-site. Ride the glamorous Orient Express from Paris to Istanbul and be catapulted into a life of luxury. Or spend a week on a working dude ranch in Montana or the Southwest, to get a new perspective on life.

4. Daredevil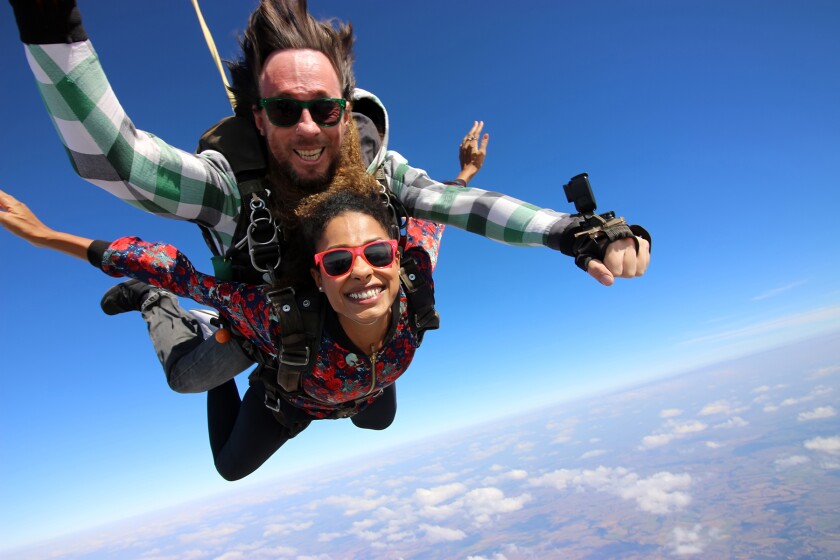 Try something outside your comfort zone. Skydive, zip-line or learn how to do an Awesome Annie jump rope trick. Take surfing lessons, swim with dolphins, or go white water rafting. Try anything that gives you a thrill and a sense of accomplishment when you're done.

5. Travel

The possibilities are endless. It could be as simple as a road trip to the beach or the mountains with your girlfriends to sipping a latte at a Parisian café or enjoying a glass of cabernet sauvignon in Tuscany. Star bathe in Chile's Atacama Desert, view the northern lights in Finland, safari in Africa, tour Rome via electric bike, meditate at an ashram in India, cruise the Danube River, hike the Jiankou section of the Great Wall in China, see majestic scenery in Alaska or just spend a few sun-soaked days in Santorini. Many tours are available, or if you feel adventurous, create your own itinerary, ranging from an active vacation backpacking or kayaking to a more sedate tour of museums and foodie destinations.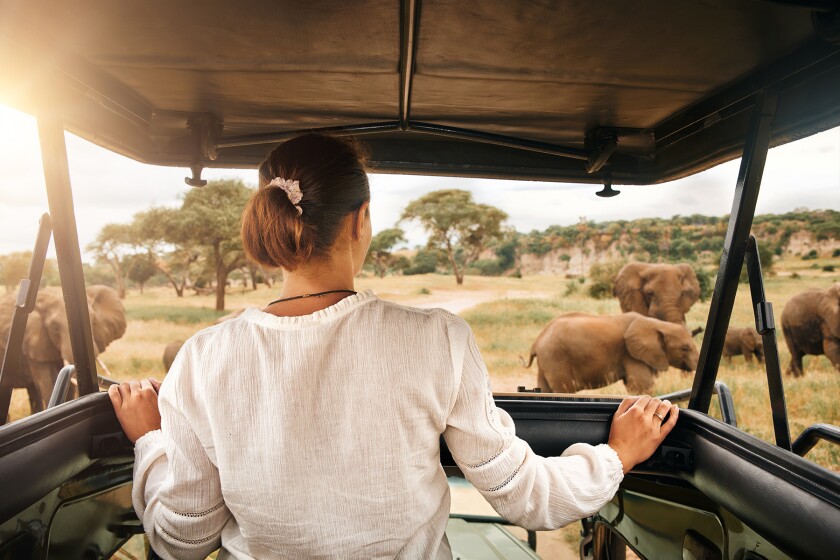 Here are six travel goals and corresponding destinations that are likely to resonate with midlife women, intent on redefining adventure and growing in more nuanced, creative ways.

The overriding goal is to stay active both mentally and physically. Whatever you decide to do, pick activities that make you feel alive and pursuits you may not have experienced before. Reconnect with old friends. Read a new genre of literature. Listen to music outside your usual playlist. Try something new, perhaps learning to cook a new cuisine, writing a book, refinishing furniture or growing a garden.

Don't underestimate the beauty of solitude either. Take a few moments by yourself, whether it's a quiet walk or riding your bike on a wooded path, to reflect on where you are and where you want to go. The more you stretch outside your comfort zone, the more interesting conversations you'll have — but more important, the more you'll savor life. And isn't that what it's all about? Captivating experiences will allow you to continue to grow into the person you want to be. Age 50 is the time to soar. If you want to travel by yourself, check this out. Enjoy!

Photo credits: Getty Images (5)
What's something you've done that pushed you outside your comfort zone? Let us know in the comments below.