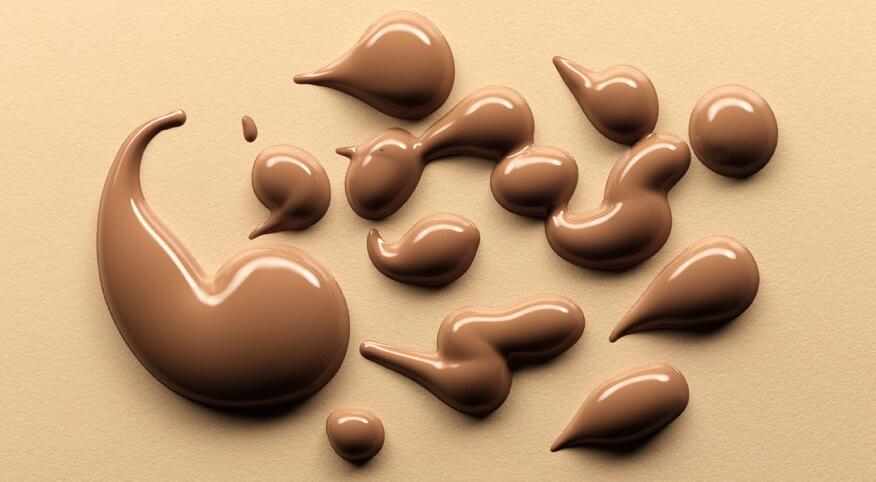 I looked at my 2-week-old baby and saw a spray of brown splotches across her pale belly. Panicking, I was about to call the pediatrician when I noticed the spots were in the shape of fingerprints. My fingerprints. In a postpartum attempt at beautification, I had self-tanned and, it seems, baby-tanned. Now, (many!) years later, I have perfected the technique. Luckily, too, there are an increasing number of options, depending on whether you want slow, buildable color or all-out Kardashian bronze. Here's what you need to know.

1. Exfoliate. To get an even color, you need a smooth palette. Self-tanner will stick to any dry patches, leaving an orange stubble behind. Use a scrub in the shower before tanning. To try: save with Yes To Coconut Polishing Body Scrub, $7.99; splurge with Shiffa Basil and Mint Body Scrub with Dead Sea Salt, $91.

2. Protect. Elbows, knees and heels tend to have slightly rougher skin. Put a thin layer of moisturizer over these areas to keep the tanner from accumulating. (I like using Vaseline.)

3. Apply. Use circular motions for even coverage. Wash your hands thoroughly as soon as you are done to ensure that tanner hasn't accumulated between your fingers. Buildable tanners have less risk of mistakes; more potent formulas give you more bang for your buck. To try: to go slow — Jergens Natural Glow Daily Moisturizer, $8.59; for one-and-done glow — Josie Maran Whipped Argan Oil Self-Tanning Body Butter, $42.

4. Dry. Do not, I repeat, do not touch anything for five minutes. (See: Baby belly.) If you have an old (dark) T-shirt and sweats, you might think of pulling them out for the occasion. Once self-tanner gets on clothes, no amount of bleach will get it out. Trust me on this.