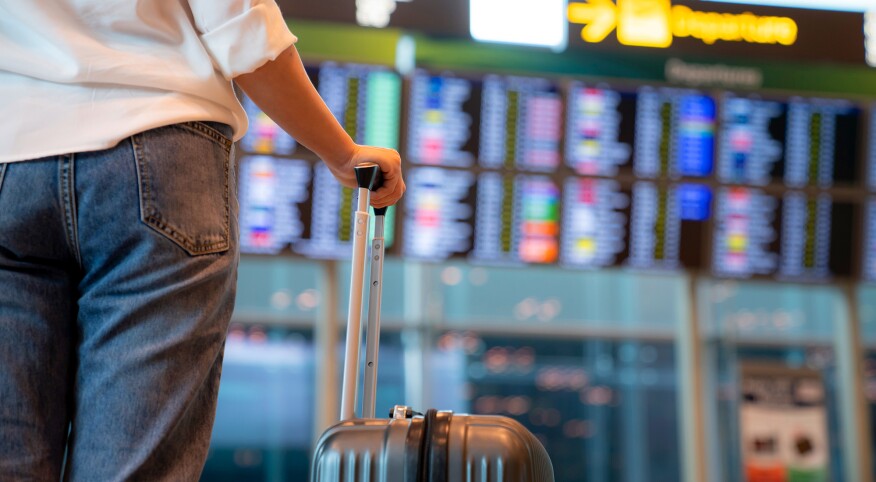 Have you ever wanted to get away but found it hard to find a travel companion? What about taking the trip solo?

If going somewhere alone seems scary or just not fun, you might need to learn more about it.

Janice Waugh, founder of the travel website Solo Traveler, says, "Many people worry that traveling alone will be lonely, but it doesn't have to be. It can be a time to enjoy some solitude if that is what you want, but it can also be an ideal way to meet new people. Instead of being focused inward on your travel partner, you can focus outward and get involved in your surroundings."

Safety first

"When traveling alone, you want to use basic logic, same as you would if you traveled as a couple," Waugh notes. "Act wisely. Stay someplace safe. Don't leave a public place with strangers, even if they seem nice. Avoid drinking too much alcohol."

Solo traveling means you do all the navigating, which can feel overwhelming initially, especially if you're jet-lagged or overtired. Give yourself a day or two to adjust. "Try to arrive in the early to mid afternoon," she says. "Take a day to settle in. Maybe sit on a park bench and people watch, so you can take in the customs of the locals and how they do things."

Tip: Keep the card with the address where you'll be staying readily available (take a picture on your phone).

Solo travel can be social travel

"For some people solo travel is a much-needed break from their busy lives," Waugh points out. "Time alone might be what they need."

But for solo travelers who want to socialize, there are plenty of ways to do so. Waugh says, "The site Meetup is great for finding other people in the same area who share your interests."

Other easy ways to meet people include going on a river cruise, attending a communal dinner or joining a walking tour. The International Greeter Association offers free two- to three-hour walks in over 140 destinations. "Even if you're sitting in a coffee shop, you can meet people," Waugh adds. "Be friendly. Ask someone at the next table about a good place to have dinner. Just be careful; never leave a public space with someone you've just met, regardless of how nice they seem."

Types of solo trips

Waugh suggests that novice travelers start small. "There are probably places near where you live that you've never explored," she says.

As you get more comfortable with solo travel, consider one of the following types of trips:

City slicker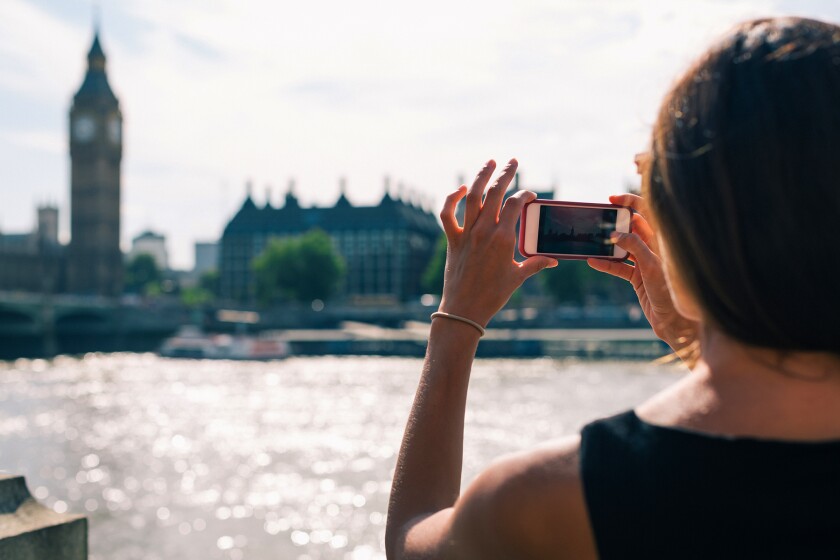 Visit London. Get a taste of Europe without worrying about a language barrier. The city offers fantastic sites such as Buckingham Palace, the London Eye and the Tower of London.

If you'd prefer to stay in the United States, consider New York City; Washington, D.C.; or Chicago, which all offer excellent dining options and many museums and parks.

Adventure seeker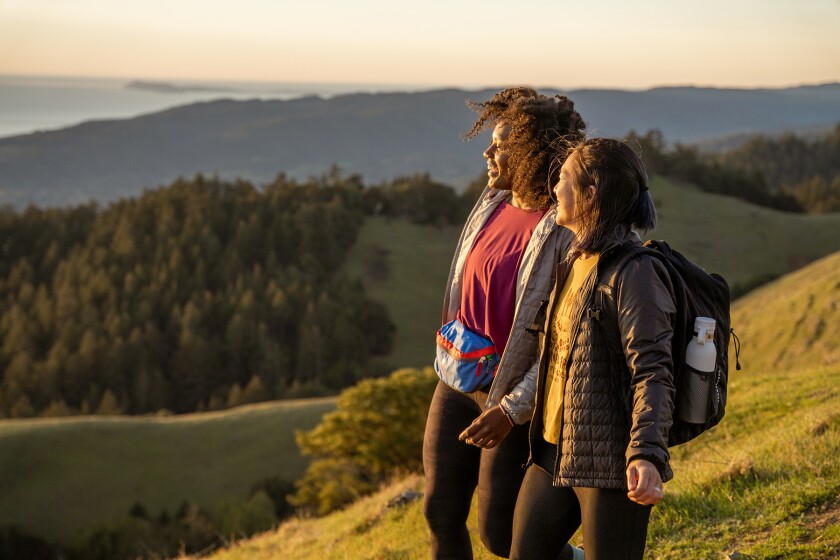 Ever dreamed of going on an African safari, hiking through Ireland or exploring the jungles of Costa Rica? Or maybe you'd like a domestic excursion such as white-water rafting through Oregon. AdventureWomen is a tour company that runs trips for women only throughout the world. Journeys range from moderate to challenging, so pick your thrill level.

Cycling tourist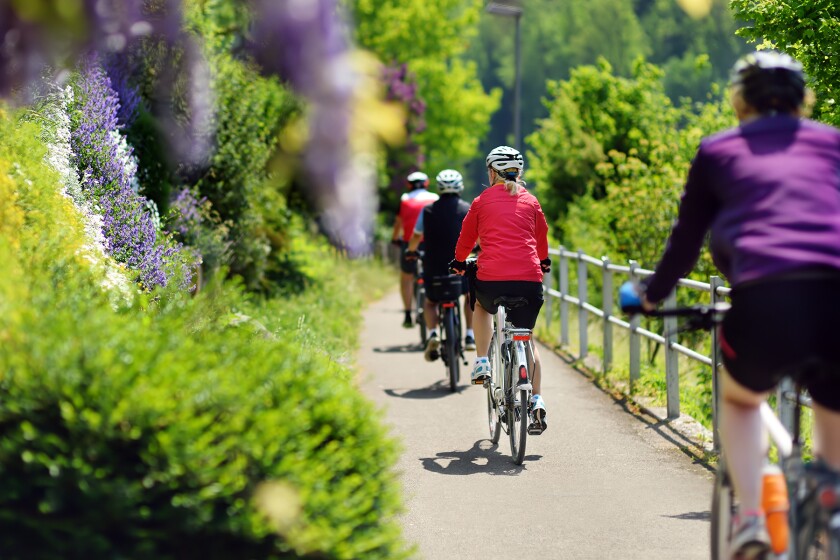 If the idea of a bike trip "gets your wheels turning," but you're worried you won't be able to keep up, consider going on a getaway with Senior Cycling. Its itineraries are geared toward adults 50 and older. The groups are small, and trips are available in a variety of places including Cape Cod, the Florida Keys and Quebec.

Caribbean cruiser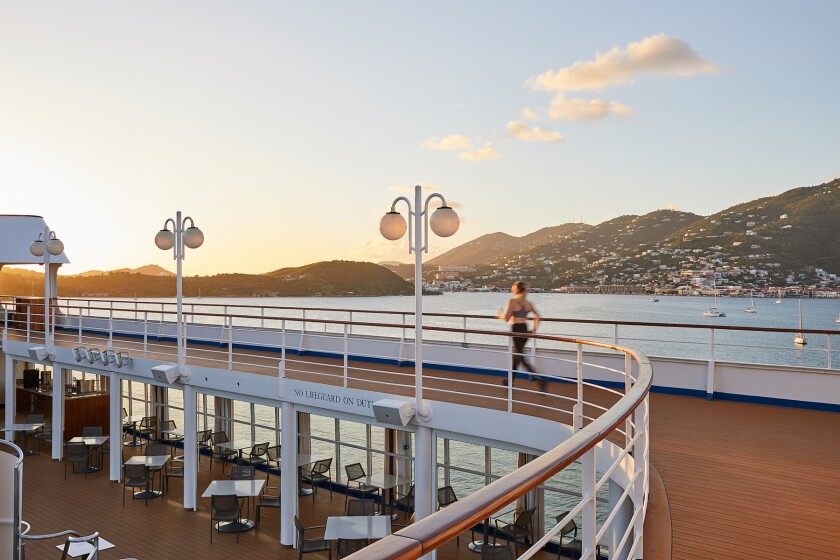 Sherry Arkfeld, author of the travel blog Digital Nomad and a Dog, is 55 and recently started traveling alone full-time. Arkfeld is a big fan of taking cruises as a solo traveler.

"Cruisers are generally friendly people, and it's easy to start a conversation at a bar without feeling self-conscious. Solo travelers can sit with people, so they don't have to eat alone, and it's easy to find activities you'll enjoy," she says. "Plus, cruise ships are pretty safe places for single women. Security cameras are in all the public areas, so you don't have to worry about returning to your cabin safely."

Happy traveling, everyone!

Have YOU ever taken a vacation solo? Where did you go? Let us know in the comments below.